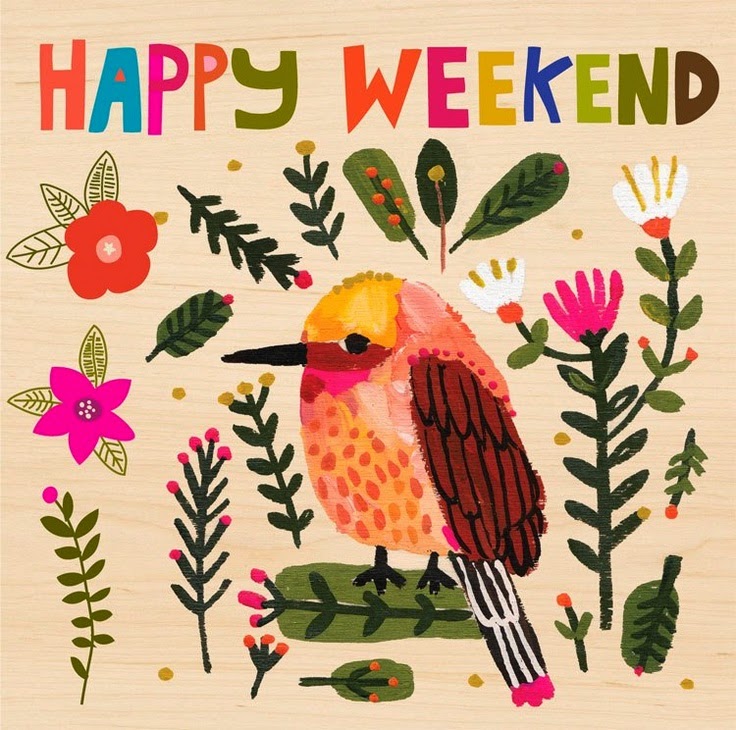 Guys, it's been a helluva day already and it's not even 10:00 a.m. So I have to keep this real short and simple at the moment.
Yesterday I had my first follow-up appointment after that implant surgery I had back in November. (Dental implant, remember? We all know I'm not that fun.) When the doctor told me to put safety goggles on I knew shit was about to get bad. And I was right. I was poked and prodded and drilled for almost two hours. At one point they were actually screwing a tiny little rod into my gums with a tiny little tool that I don't think should ever be allowed near a mouth. And I still have one more follow-up appointment to go in three weeks…. The dentist is literally going to be the death of me.
Today my mouth is sore as hell, I've got an unusually heavy work load to tackle, and I just can't seem to get my head on straight at the moment. So on that note, I'm out. I hope you have a wonderful weekend! April is literally knocking at the door.
*Turning comments off today simply because I'm annoyed with myself for not having been super great at responding this week.