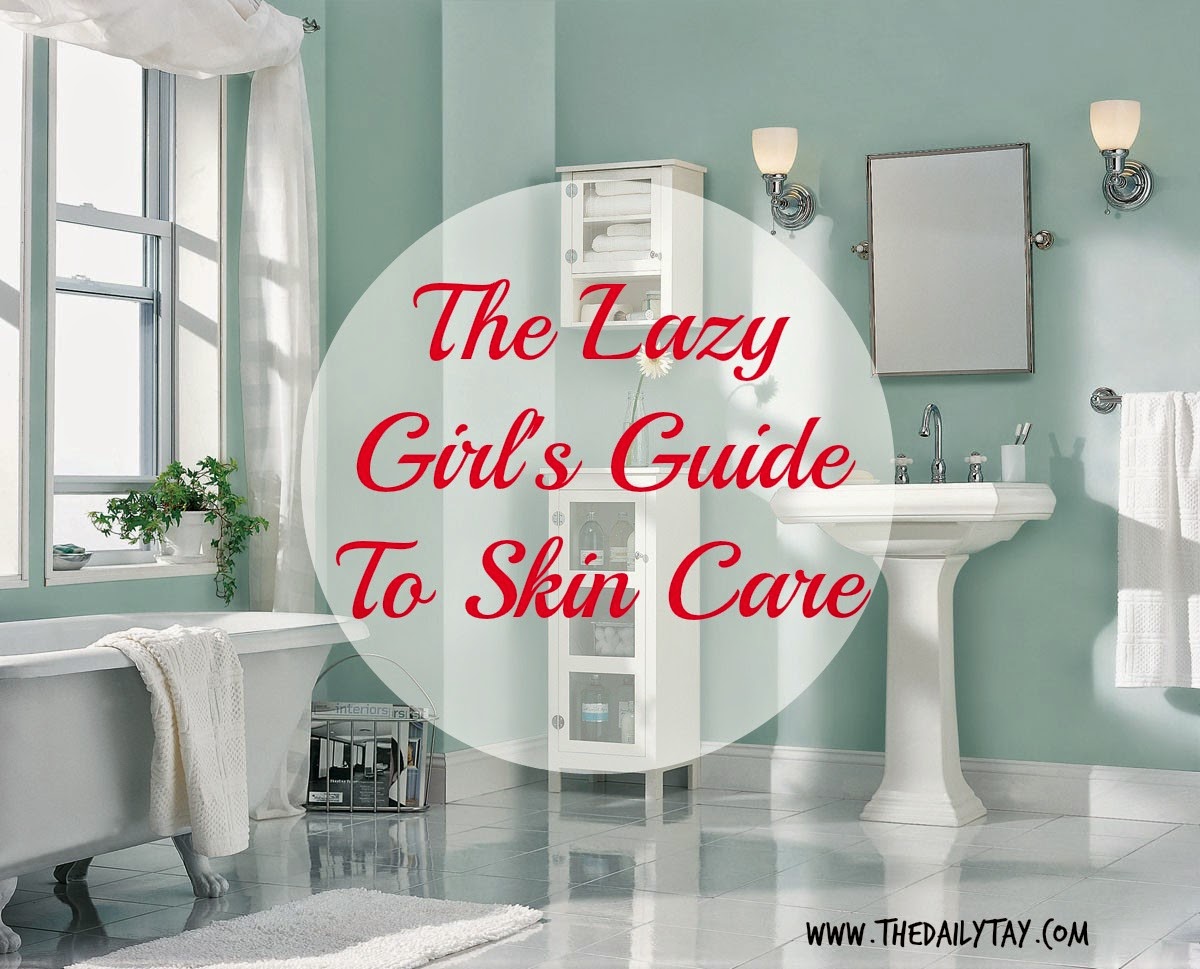 I know this will probably come as a shock to no one, but I'm extremely lazy when it comes to doing things like putting on makeup, using the right lotion for my skin, finding the correct hair products for my hair, and pretty much just being a girl in general. But now that I'm… getting older I feel like it's high time I start taking better care of this kind of stuff. Most specifically when it comes to my skin.
For some reason I just hate putting on lotion after I shower. I know a lot of girls absolutely love it, but for me it always feels so heavy and makes me hands feel greasy for the next hour or so. Thus I present to you a solution to my problem- new St. Ives® Fresh Hydration Lotion Spray. It gives you moisturized skin without the heavy lotion feel. You know that spray-on sunscreen? It's basically just like that and I'm kind of obsessed with it. Case and point, last week I had a skirt on and as I was running out the door I noticed my legs were grossly dry. I didn't want to have to take off all of my rings and apply some thick lotion because I was in a hurry, so instead I just sprayed on St. Ives® Fresh Hydration Lotion Spray and it was easy peasy. Problem solved. The innovative technology delivers a 360° even spray at every any angle that moisturizes effectively, while feeling light and fresh on skin, never heavy or greasy. So what I'm saying is that it dispenses evenly with one all-over spray.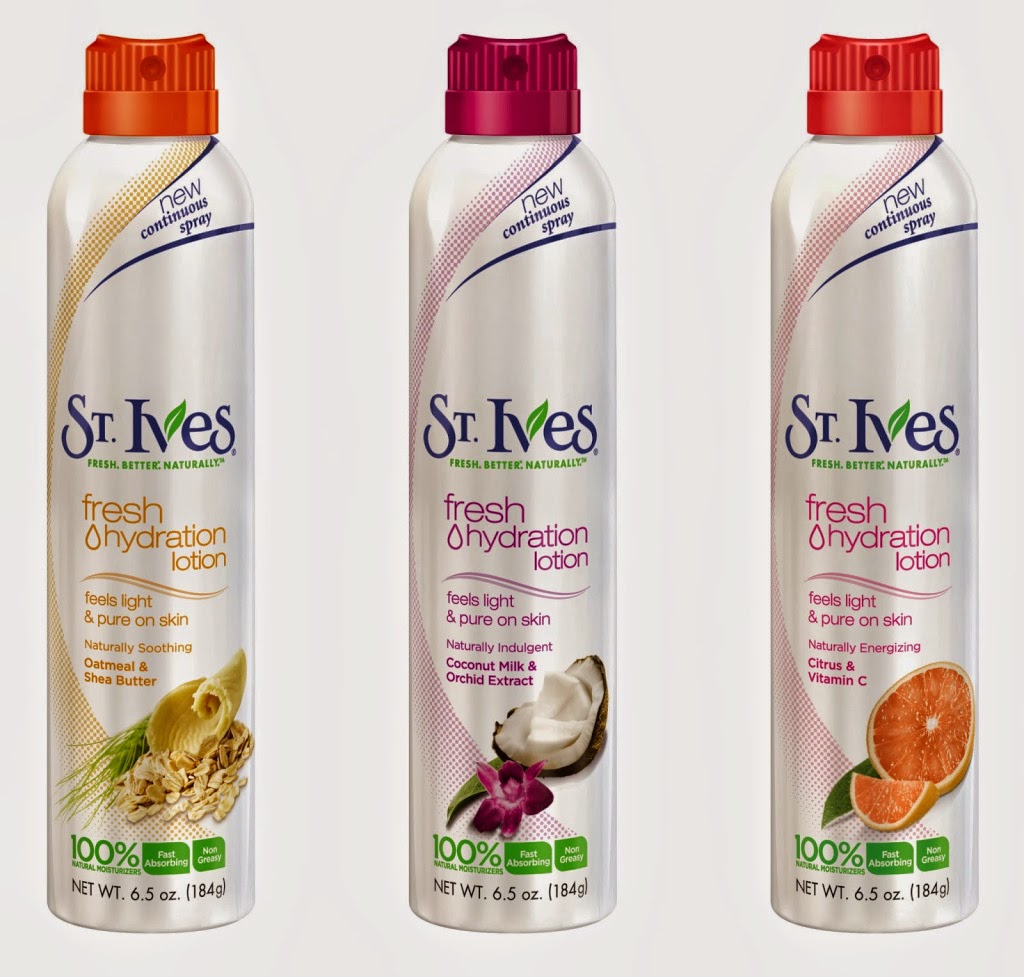 We all know that girls like a little variety when it comes to their lotion so St. Ives offers three different versions of their Fresh Hydration Lotion Spray.
• Energizing Citrus & Vitamin C Fresh Hydration Lotion.
• Naturally Indulgent Coconut Milk & Orchid Extract Fresh Hydration Lotion.
• Naturally Soothing Oatmeal & Shea Butter Fresh Hydration Lotion.
I've tried all three and I think my favorite is probably the Oatmeal and Shea Butter. I love the scent as much as I love the easy way it goes on. Want to hear more reasons why I love St. Ives? Check out the video below.
(video here)
Want to win a $100 gift card so you too can bathe yourself in St. Ives Fresh Hydration Lotion? Just comment below why you'd like to try St. Ives new spray lotion! Each comment posted in response to the sweepstakes prompt on your post garners an automatic entry into a random drawing for $100 gift card to a retailer (Target or Walmart).