Reading out loud my negative comments- part two.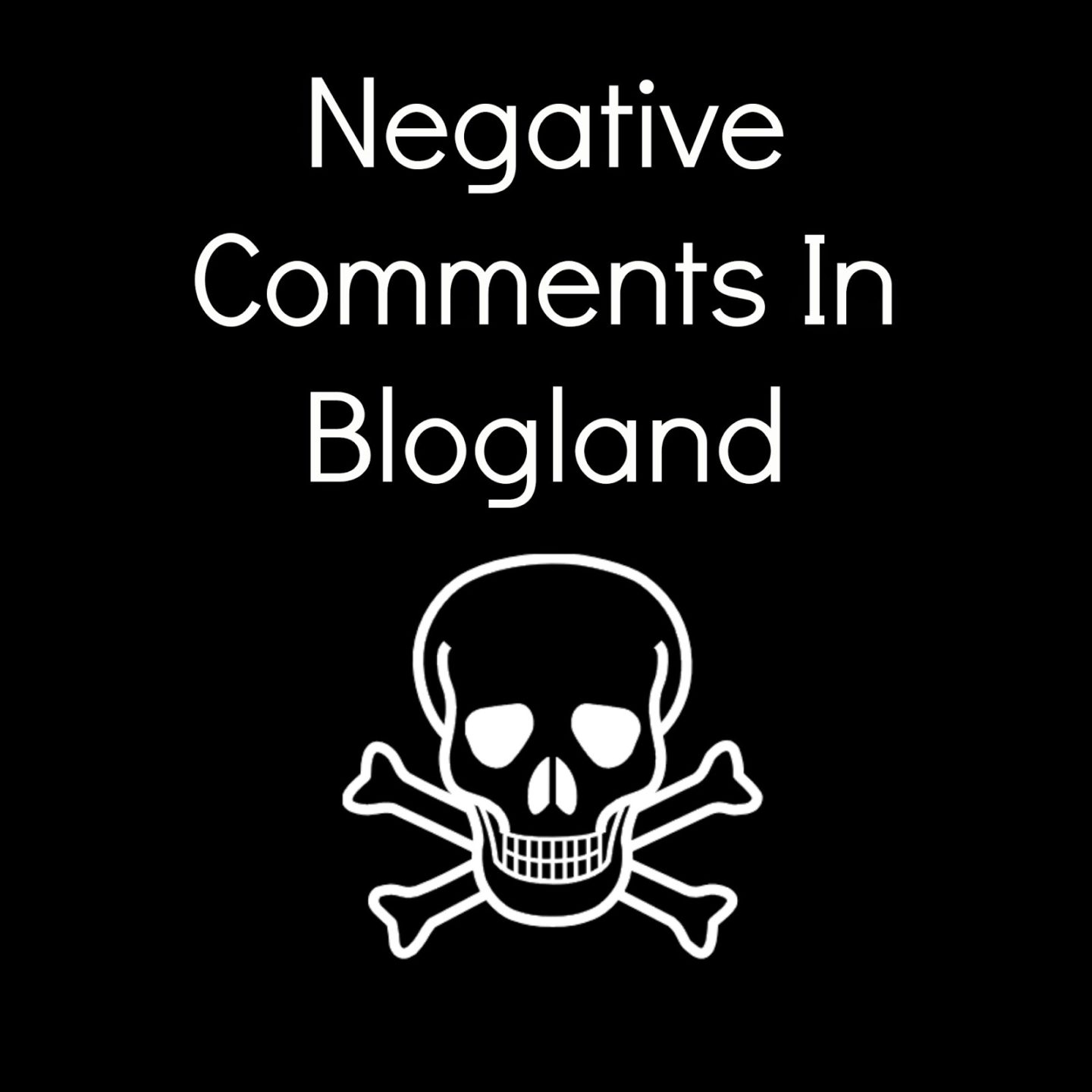 One of my favorite things about the internet is the platform it gives writers to share their work. Fifty years ago I would have had to keep all of my brilliant musings to myself, or submit to a newspaper or magazine and hope for the best. But not today. In today's world we are lucky enough to share our voice and our opinions with more people than ever before.
But of course there's alway a downside. And the downside to reaching more people, is that you're reaching more people. For a lot of bloggers, it's no longer just our close friends and family reading our stuff. It's people living all over the world who don't technically know you or what you're all about, but for whatever reason have stumbled across your blog and are now reading your writing. And guess what? People aren't always going to like what you have to say.
My first negative comments I received stung. I agonized over them in fact. I wondered why these people who didn't even know me could say such rude stuff? What had I ever done to them? And more importantly, why were they reading my blog if they hated me so much? And after spending way too much time worrying about something that was beyond my control it finally dawned on me why they were doing it. Because they're jealous or spiteful or simply hate me that much? Doubtful. That all just seemed like a stretch to me. And who was I to make such an assumption about people I've never met?
They do it because they can. Plain and simple. And I suppose maybe a few are just angry little elves.
At least that's how I look at it. The truth is that I occasionally read stuff that I hate too, the only difference is I don't comment on it. The world's got enough negativity in it as it is, I'll spare some when I can.
And when I stopped caring about the shitty comments, the humor in them became all the more evident. I suggest you give it a try. It also helps to just be a "basic bitch" in life, as well.
Thus I present to you another installment of reading out loud my negative comments– part two.
Post discussed- 45 Things I Will Teach My Daughter.