It's that time of year again… summertime in Chicago when I get several emails a week from people all over the country (and even beyond sometimes) asking for suggestions as to what they should do while visiting the Windy City.
To be quite honest, I love answering these emails because I love talking about Chicago. As I started compiling this list I realized there's far too much to say in one post so I might have to break this up into several segments. Unless of course I get lazy after writing this first post and decide not to write any others… Only time will tell.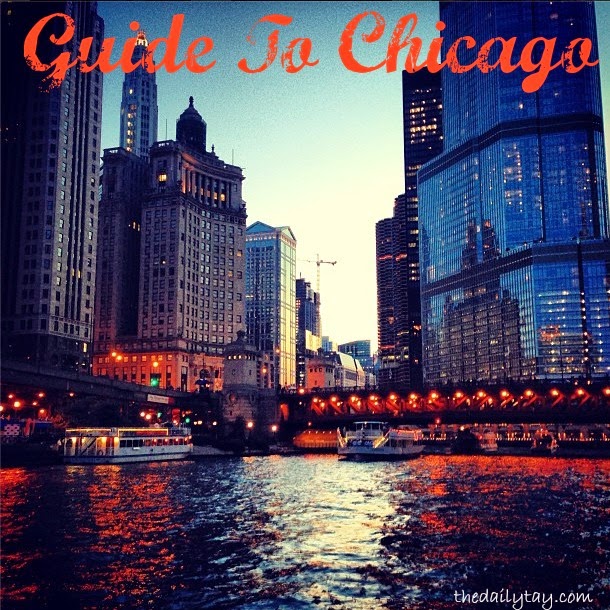 disclaimer: I am in no way a Chicago expert and still often feel like a newbie in this city since I've only lived here about five years. However in those five years I've learned a thing or two about what I enjoy doing. Hopefully you do too!


Part 1: 10 Things To Do.


1. Go On An Architecture Boat Tour.
The history of the Chicago skyline is more interesting than you might think! See it by boat with a drink in hand and it gets even more interesting. I do this tour at least once every summer and I love it every time.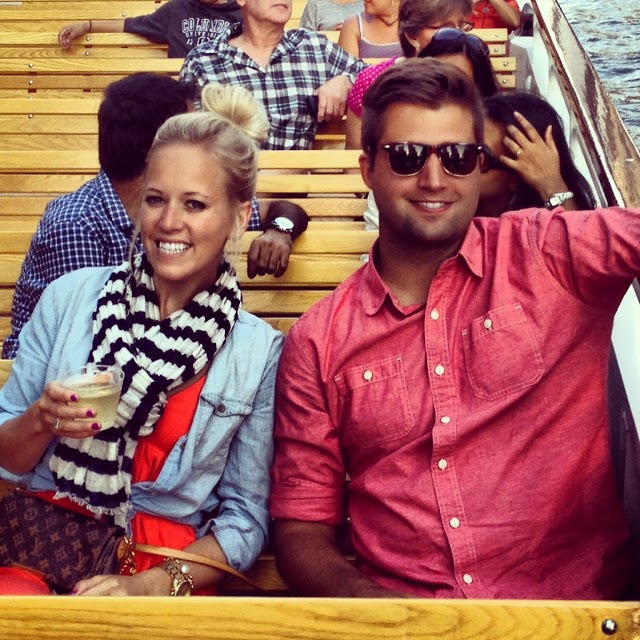 2. If an architecture boat tour doesn't sound fun to you, rent an electric boat instead and be your own captain as you cruise around the Chicago river. Pack some wine and cheese and this is always a good time.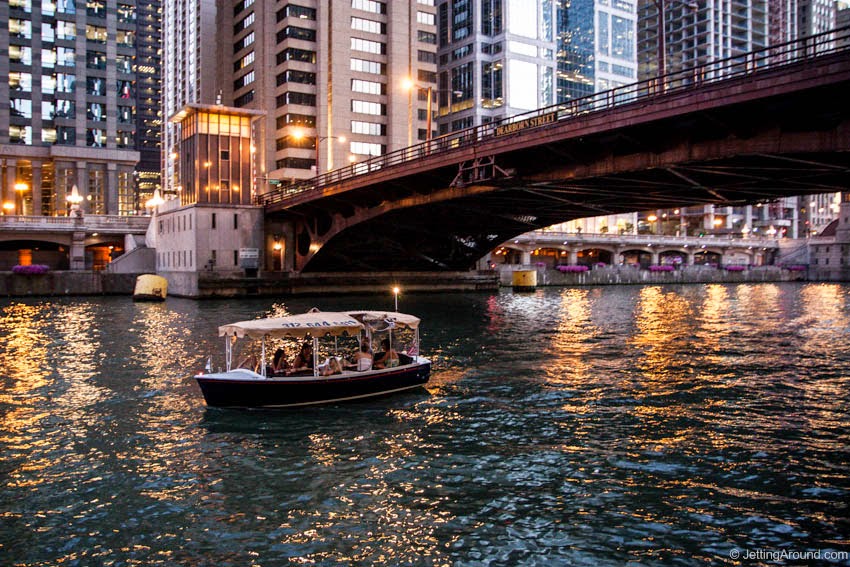 3. Get out of downtown and head to the Lincoln Park Zoo (it's free!) And when you've had enough walk across the street to Mon Ami Gabi and have some oysters on their great patio.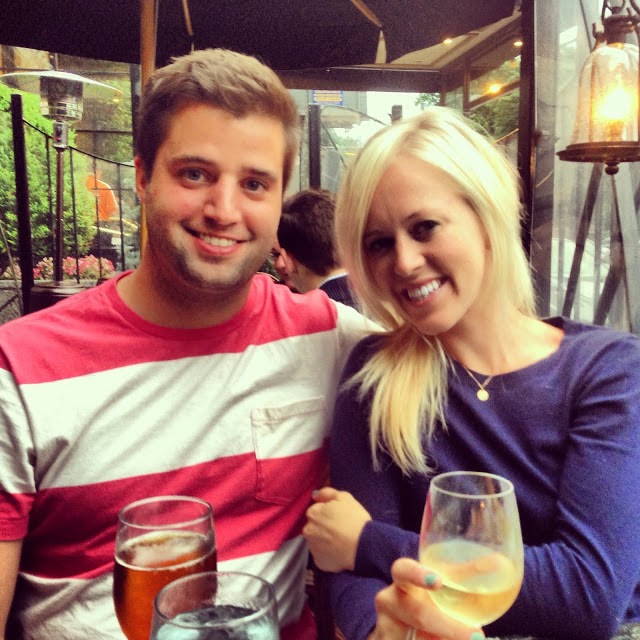 4. Get your Ferris Bueller on at the Art Institute. I'm usually not cool enough to be an "art museum type of gal" but even I love the Art Institute.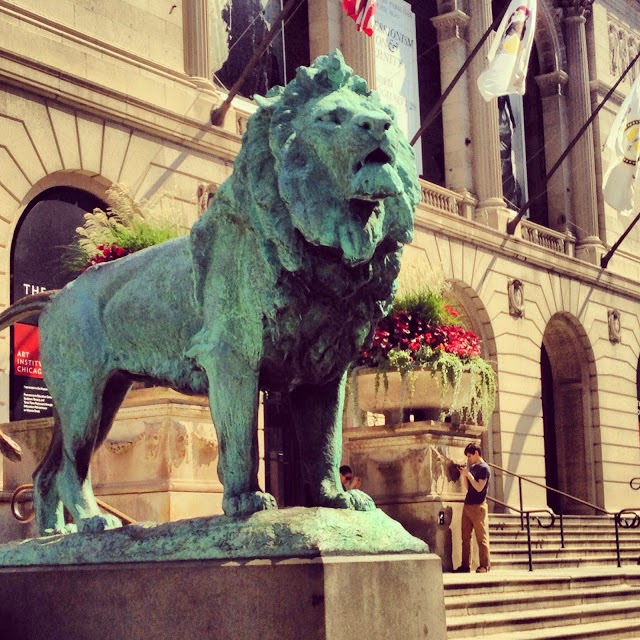 5. Rent a kayak or paddle board. Kayaking down the Chicago river can be a little …. gross at times depending on how dirty the water is, but I usually enjoy it never the less. And paddle boarding in Lake Michigan is always a blast.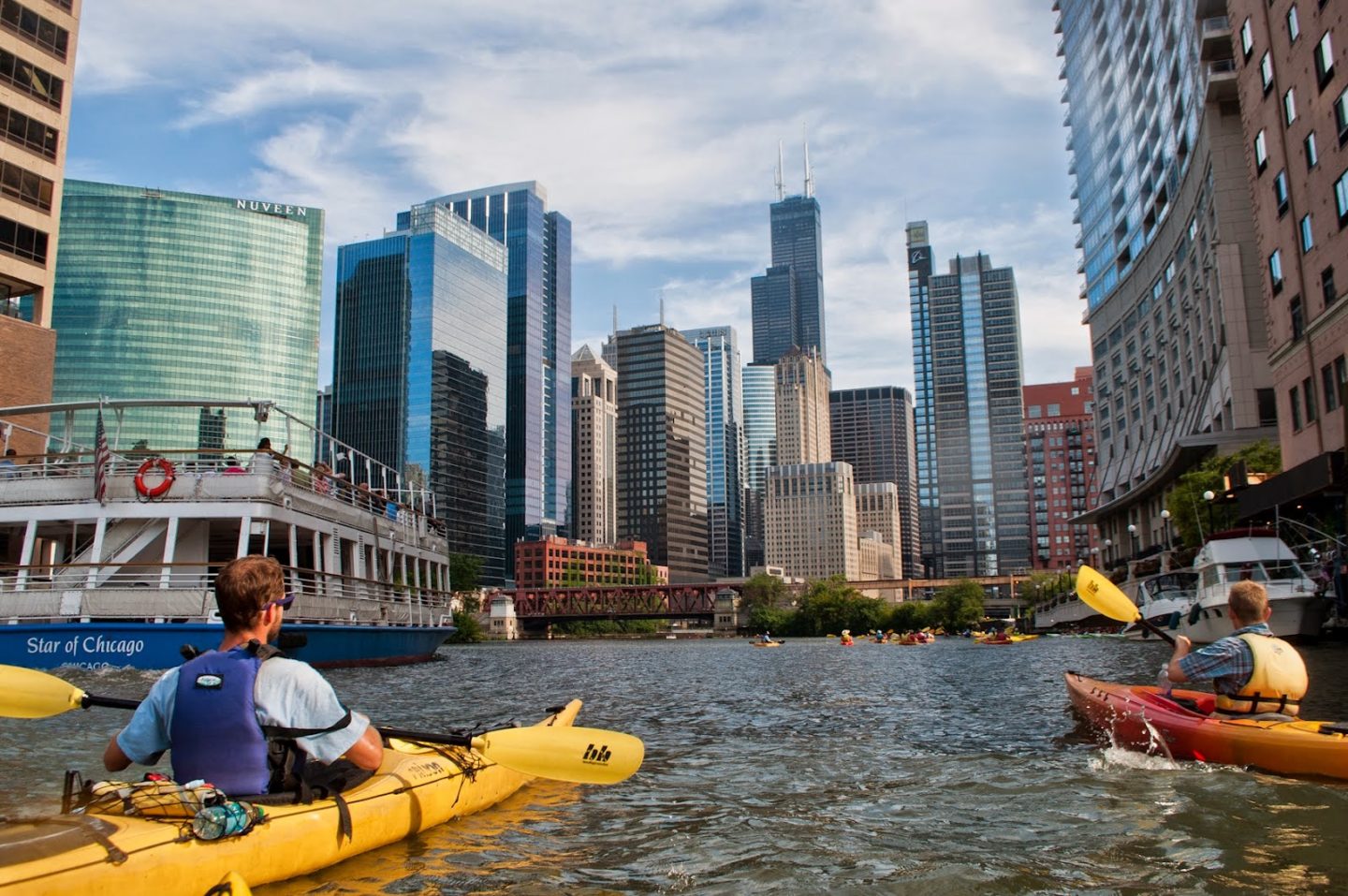 *Not my photo, but I bet these cute dads in plaid don't mind me posting them.
6. Go to a baseball game! Cubs or Sox, both are fun! And since our poor Cubbies are so bad you can sometimes find tickets for as low as $12!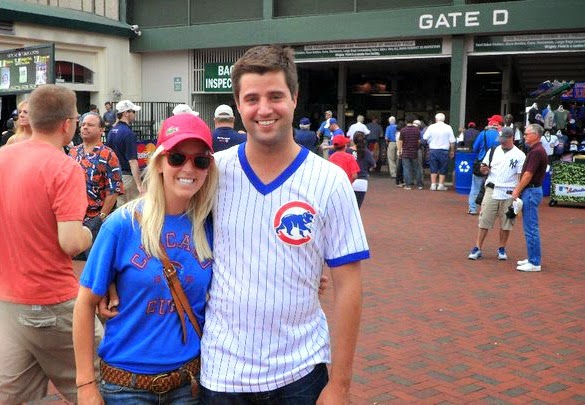 7. Catch an improv show! Go to any show at either Second City or iO and you will have a good time. Both theaters have produced more comedic stars than I can even count.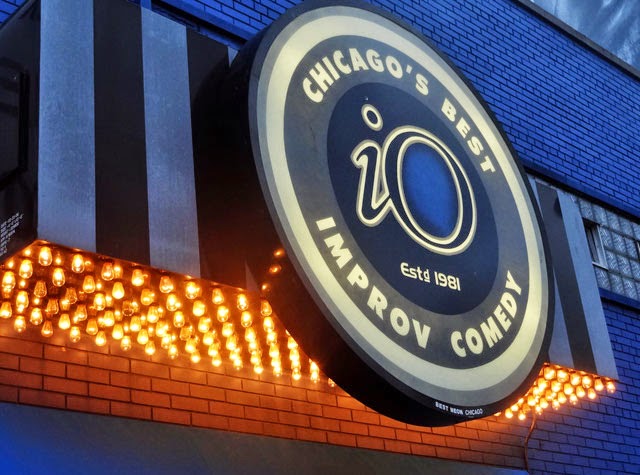 8. Speaking of comedy, let's talk about stand-up… Zanies is Chicago's oldest comedy club. It hosts some of the best comedians from all over the country every weekend. Of course the Laugh Factory is a great venue as well.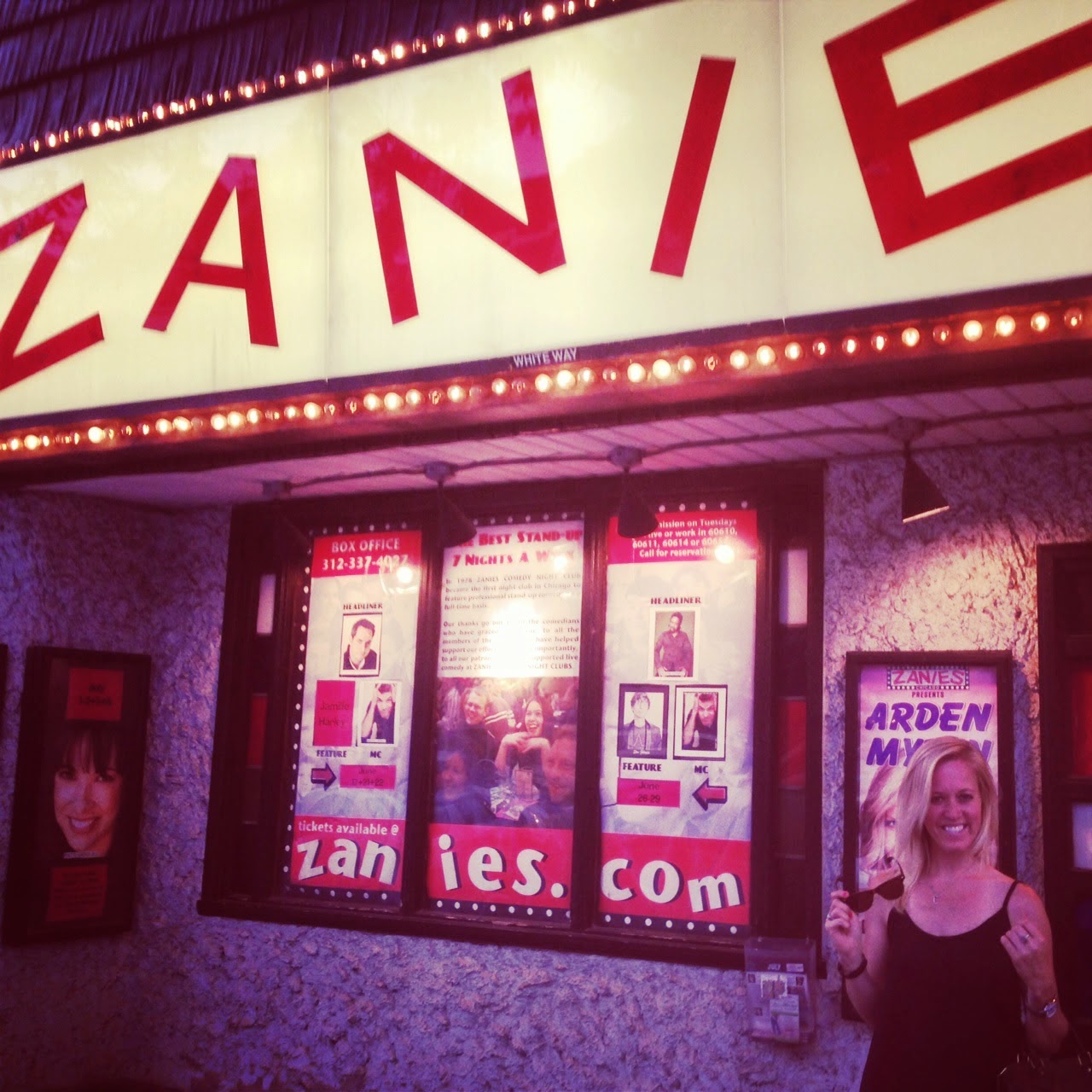 9. And let's talk even more stand-up. Besides the more well known clubs like I mentioned above, there's also a ton of other awesome comedy showcases going on every night featuring some of my favorite comedians in the city. Such as…
Comedians You Should Know– every Wednesday at 9 p.m. in The Back Bar at Timothy O'Tooles.
Parlour Car– every Thursday at 9 p.m. at Bar Deville.
Hoo HA Comedy– every Tuesday at 8 p.m. at ROCKIT Burger Bar.
This Week's Show– every Thursday at 9 p.m. at Bar Celona.
Going to one of these shows is a great way to get out of the tourist bubble and check out some local spots!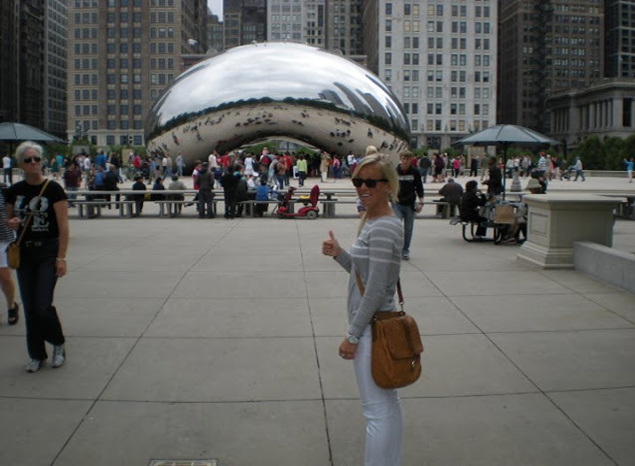 10. Last but not least, you should probably go to Millennium Park and take a photo by the "the bean" just because you have to or no one will believe you actually came to Chicago.
There you have it; a few things to do when you come to Chicago this summer. And most importantly, don't be afraid to take public transportation! The friendships you form with the homeless people you sit next to will last a lifetime! Just kidding, the CTA isn't that bad. Usually.
Part 2 will be about where to eat… In the meantime, click here to see my favorite Bloody Mary's in the city.
Chicago friends, have something to add? Let me know below!