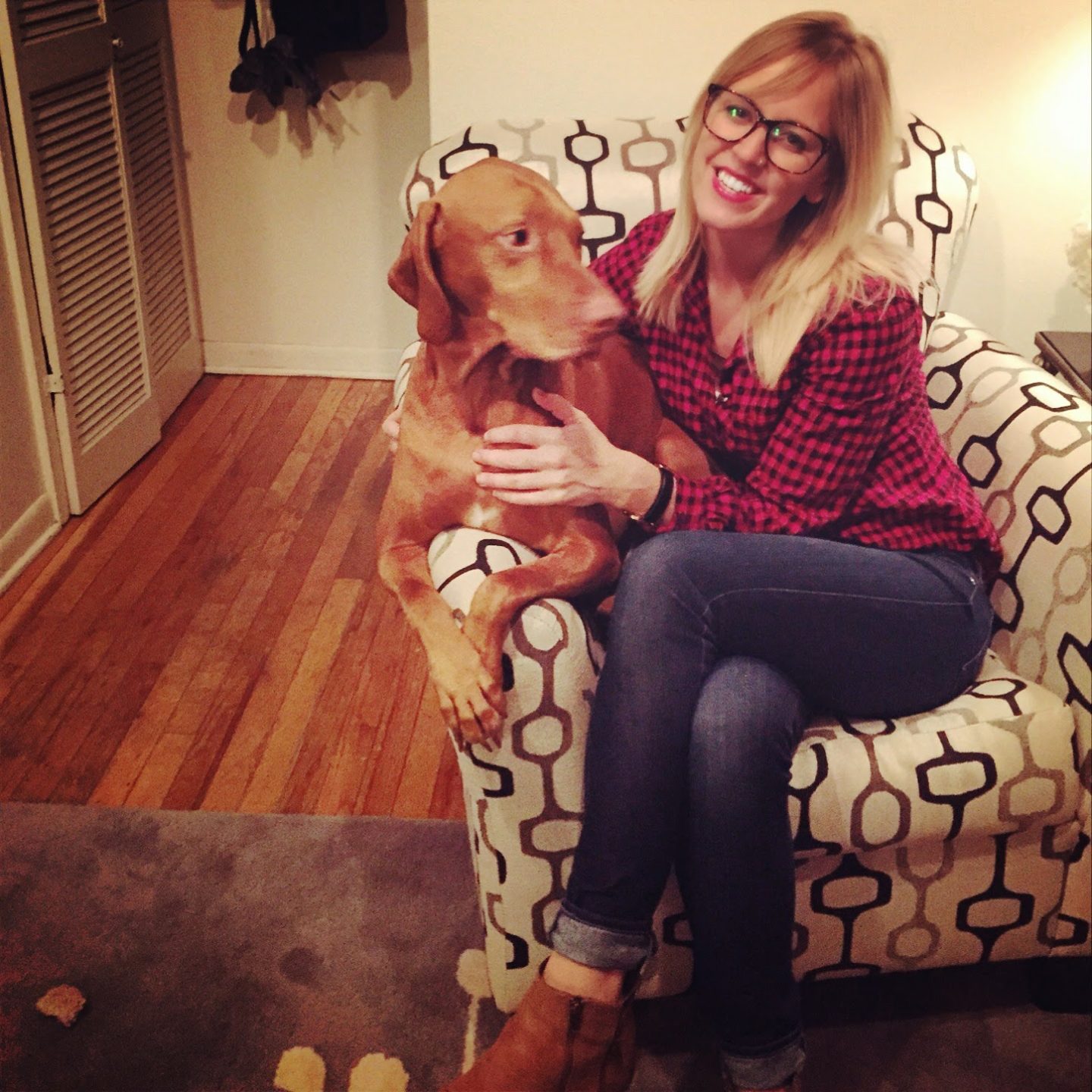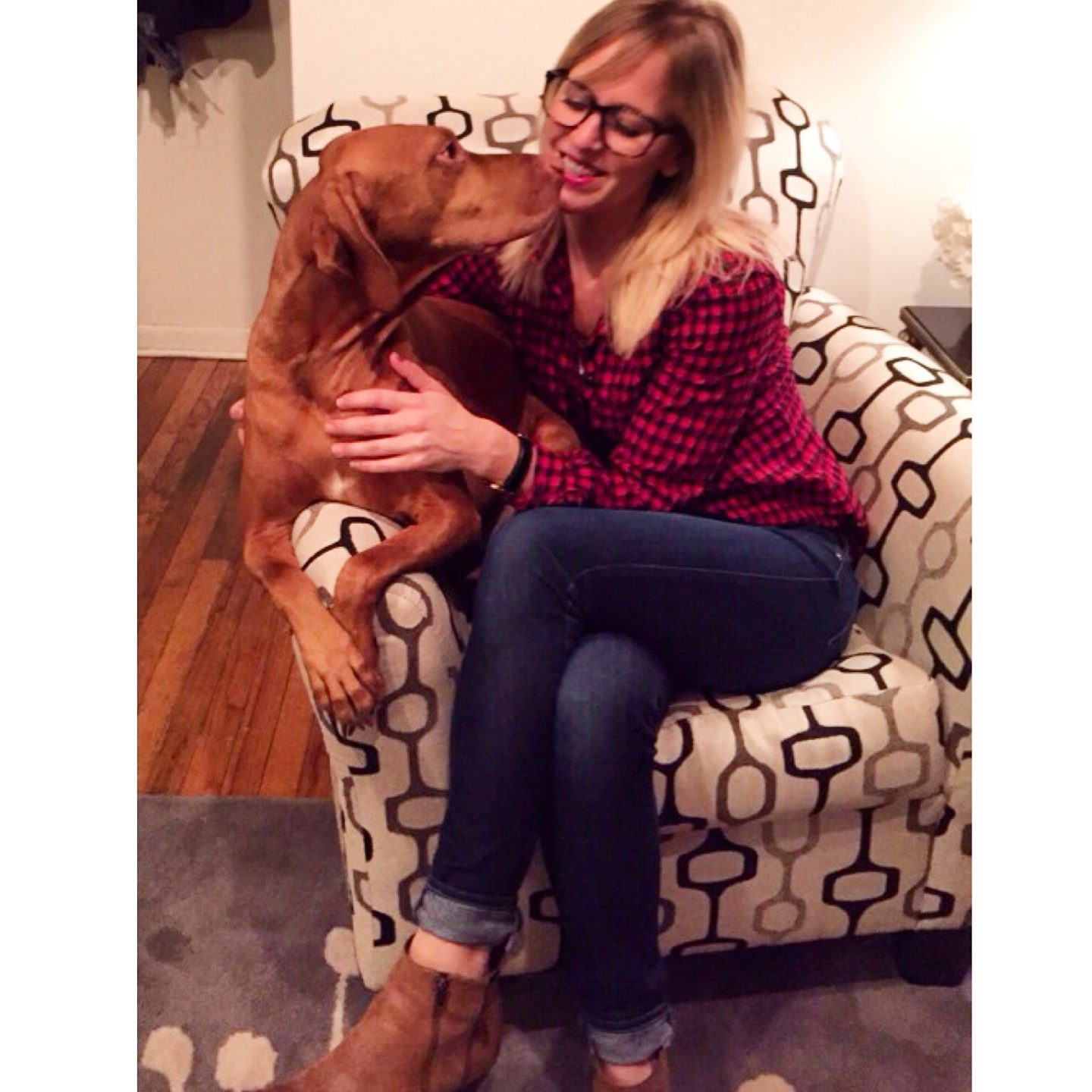 Glasses found here. Use code THEDAILYTAYBLOGS4 for $15 off.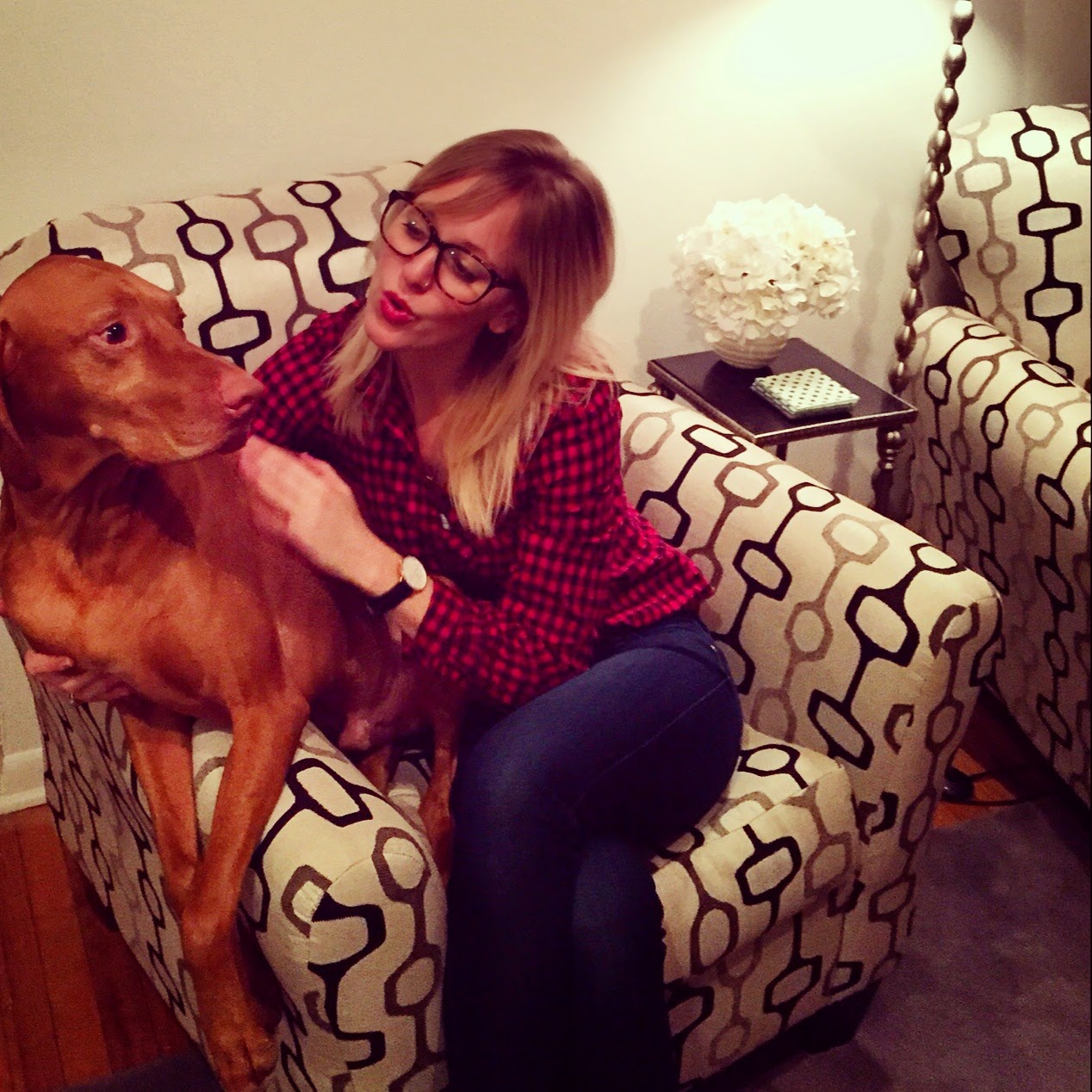 Daniel Wellington watch found here. Use code holiday_thedailytay for 15% off.
A couple of days ago I passed the halfway mark to 28. Yikes.
That seems old to me, however it doesn't feel old to me. I still feel the same way I felt five years ago. When I was little that number seemed to have a lot more reflection on how I felt than it does now.
When I was a kid I had this weird vision of what it meant to be an adult. In my young mind, being an adult primarily consisted of three major (awful) things: paying taxes, paying the heating bill and understanding how fax machines worked. In retrospect, I really wasn't all that off.
I remember when I turned 13 and I felt old. as. shit. And I loved it. The braces came off, the padded bra came out, and the lip gloss got even more glittery and sticky. My mom brought pizza to my middle school and I got to choose three friends to come eat it with me in the guidance counselor's office and I remember thinking, yup getting old is the shit.
When I turned 16 I sat in my driveway in my brand new Honda (previously used by my mom for two years) worrying whether or not I was really ready to drive to school on my own. This it it, I thought, I'm really an adult now that I have my own car. *The car was actually purchased and owned by my parents and could be taken away at any time, a fact they reminded me of quite frequently.


I turned 18 the day I graduated high school. I wrote a poem the day after graduation (because that's what cool kids did) called "Now What?" that went something like this,
We throw our caps in the sky
excitement fills the air
I look and wonder why
I feel like I should care.


Deep, right? I then went on to turn "Now What" into a 350 page novel about how hard and confusing it can be after high school. It's good stuff, guys. Someday I should share it on here, I think everyone would really love the "struggle" I went through being a middle class blonde girl from Nebraska.
I feel like no one tells you that even though you technically reach adulthood, that twelve year old with braces and pizza sauce on her shirt never really leaves you. She's always there. And when I happen to find myself in a room full of adults talking about adult things (which I'll be honest is rare given my career path) that little girl inside me often feels like a total fraud. She looks around and wonders if anyone else is just faking it, or if it's just me? Does everyone else really have this adult thing figured out? And if they do, where did I miss the boat on this?
Perhaps everyone else was learning how to be an adult while I was enrolled in improv classes learning how to be a ghost cat on stage. Yes, that may have been where I got a little off course.
Anyway, I need to wrap this up because I have to go send a couple faxes and put on my green visor to do some taxes.
My conclusion is this; getting old is weird, you can either fight it or get weird with it. I know my choice.