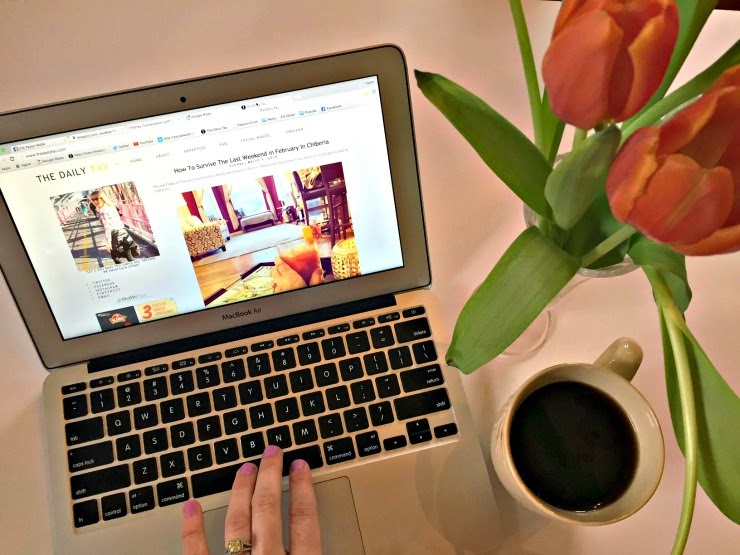 My blog was having a quarter life crisis and decided she needed a makeover. She got her eyes lifted, her chin enlarged, and her lips done. She's quite vain.
What do you think? Can you handle everything moving from the right side to the left?
Take a browse around the new pages and let me know your opinion- but only if it's a good one. I excitedly called my mom yesterday to tell her to look at my new design and her first response was, "I don't like it." Mom's are the best.
"Okay thanks, mom. Never mind, I have to go."
"Well you asked for my opinion."
"But I didn't really want your opinion. Just your praise." And I hung up. My mom and I go way back, doesn't she know by now when I ask "do you like it?" with excitement in my voice the immediate response should always be "YES!"Ugh.
Whatever, I happen to love it. I worked with
Vanessa
for several weeks to get it just right. Although I struggle to say "work with" because we all know designers do all of the work. I can't compliment
Vanessa
enough on the way she was able to take my vague vision for my new design and transfer it into something real.
When I first started blogging I had the same homemade layout for about two years. And it was awful. Like it or not, we live in a world where people judge a book by it's cover- and a blog by its layout. So if you're debating whether or not to hire someone to give your site a pretty new look, hire someone. I can't stress this enough. And when you decide to hire someone, make sure that person is easy to work with and very patient, because there will be a lot of back and forth. Luckily for me,
Vanessa
was an absolute pleasure to work alongside. I'd give her an idea and she'd run with it, just look at what she did with the pages on the top scrollbar.
I really wanted a layout that was clean and simple. I also wanted to be able to have bigger and better photos. I'm really setting the bar high with that dark iphone mac/coffee/tulip photo, wouldn't you agree? And this new layout automatically spell checks everything. So if you happen to notice an error, it's not me. It's the layout. Or it's me being ironic…
What are your thoughts on blog designs? Do you create your own or do you hire someone?