Every summer I get this itch to go on a Great American Road Trip. I'm not even sure what that means exactly, but I get the itch to figure it out.
Last summer we almost did it. We looked up campgrounds, found camping supplies, and we're all ready to do it. But at the last minute we decided to forget the tents and just go stay with our friend Sara in the Ozaks. She's got a great boat and a really nice cabin so…. so that kind of trumped camping.
But my urge is back this year. And if I could get in a car and go absolutely anywhere, I'd hit the Pacific Northwest.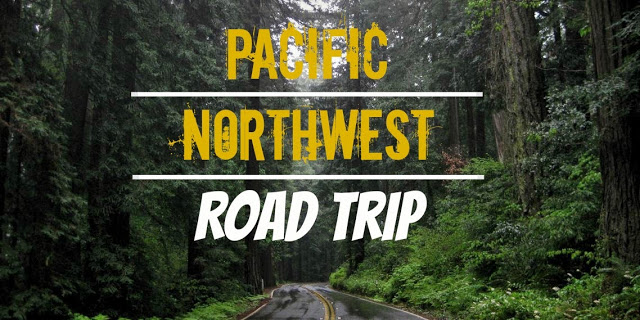 Something about this beautiful part of the country has been calling my name lately. When I was a kid I drove with my relatives from Washington state back to Nebraska over the summer.
But what I remember most from that trip was lying in the back of the RV eating beef jerky and playing with the tiny Barbies I got in my McDonalds Happy Meals… So what I'm saying is I'd like to relive that exact same trip because obviously it was awesome.
Where would you go? I've partnered with asterRIDE today and that's exactly what they're asking. It's kind of a fun question to think about. If you could embark on a great trip to anywhere, where would the road lead you?
I've romanticized my entire Northwest road trip and like most of my day dreams, it probably doesn't make any sense. I envision us camping in the forest and on the beach, and then going to vineyards and going hiking and having the most amazing time ever. I forget to think about the little details like showering and using a toilet. I leave that stuff up to Chris.
I just like to think about the adventure of exploring a new place and seeing this guy's head out the window the entire ride.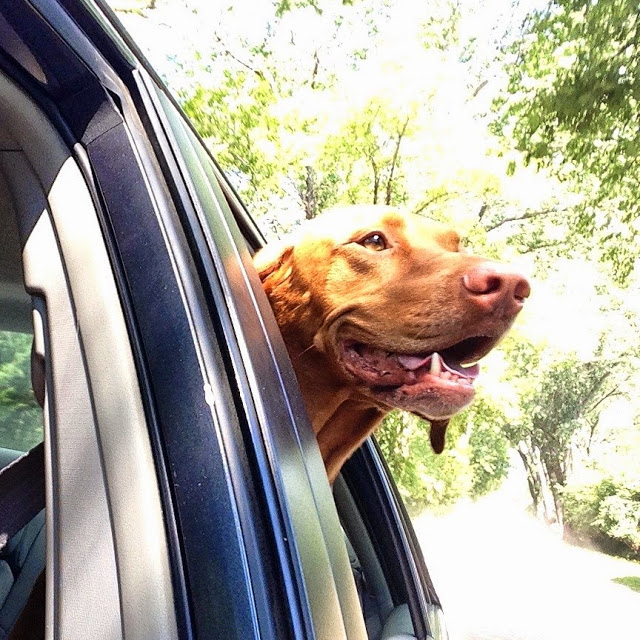 This trip might not happen this year, but it will eventually. I'll make sure of it. If you have any knowledge about this part of the country I'd love your input!
What's the best road trip you've taken? asterRide is a new company that gives you a lot of options for where you want to go. You can choose a taxi, luxury sedan, limousine, party bus or charter bus (selection may vary depending on location). Right now asterRide is currently available in Chicago, Seattle, Phoenix, Orlando and Everett, Washington. Coming soon to Los Angeles, Portland, Minneapolis, San Diego and others.
Sign up here. I suggest getting in on this early because they give a TON of discount codes.
And because they're trying to spread the word, they're giving away a $500 gift card via PayPal or Visa! Just sign up below!