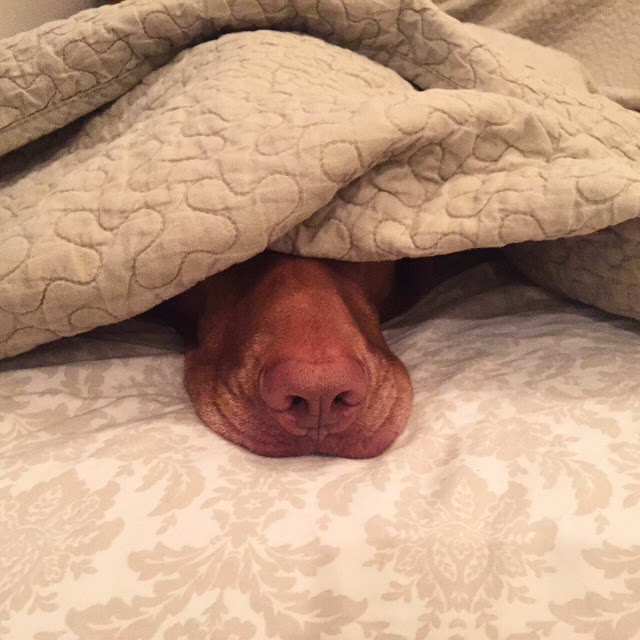 On a Monday morning when the alarm goes off just as a thunderstorm is moving through, complete with low rolling thunder and splats of rain hitting the window outside, it's damn near impossible to get up. What is it about those morning thunderstorms that feel so cathartic? They make me want to lay in bed forever listening to Norah Jones and drinking hot tea- two things I basically never do.
For the past three days I've been on a bit of social media break. Over the weekend I pretty much stayed away from Insta, Twitter and Facebook. And it felt wonderful. But isn't it weird we live in a world where I have to say a sentence like "I've been on a social media break." Gross. I sound like a pretentious weirdo.
Social media encompasses me because it's my job in every which way. But sometimes it drowns me and I feel like I can't get away from it.
Last week I tried to learn Snapchat because I guess that's what bloggers are doing now and as a fellow lamb, I mean blogger, I think I need to learn it. It's funny to me because I actually had jokes about snapchat in my standup about two years ago. I called Chris out for being on it because I said it was an app just for teenagers to send nudey pics. But now it's an app for bloggers to show our "fun unfiltered side!" Can you tell I had my coffee with a side of snark today?
I actually googled "videos on how to use snapchat." And then I took out my dentures, replaced my hip, and went to bed for fifteen hours.
If I could figure that app out, I think I might like it. Seems like I could have some comedic fun with it. And let's be honest, I'm really over the fake Instagram photos. I get it, you know how to stage a pretty photo on a white background. That's a great skill and I'm not downplaying it (because I clearly haven't mastered it) but let's see more real life now, eh? And by real life I obviously mean more photos of your dogs. Duh.
Anyway, the thing is I don't want to learn another self promoting app. I'm tired of it. I want to spend less time recording my life and more time living it. Said the blogger who records her life daily... I know, I know, I sound ridiculous right now. I've honestly just been really over blogging lately.
Just so I don't confuse you I should clarify I'm over blogging, but still very into writing. I prefer the days when I come here to write and not just blog about Ten Ways To Be A Blogger….
I feel like my posts got off course for a few years trying to keep up with everyone else. The list posts, the how-to guides, the blogging tips, the blah blah blah. They were the posts that got shared the most, so why the hell not I thought. I was being smart. Forget the good writing, just write what sells.
But then it got so redundant after a while.
So a few weeks ago I made the decision to stop blogging and start writing more. I had this moment of inspiration one night where I was like, from here on out I'm going to write wonderful short stories and beautiful essays and everything will be wonderful and beautiful.
And then the next morning I wrote a post about "My Favorite Things Right Now" because I forgot one very important thing about writing- it's hard. It's really hard sometimes. And that would be the reason I moved to the list/how-to posts in the first place.
So we're back to square one.
I think my goal for this site is to find a happy medium. I'd like to write better, but I'm not perfect (and I obviously don't know how to spell check) and I know there will be days when I have to write a quick post that maybe doesn't fill my hunger for creativity as a writer, but it fills the slot for the day. Sometimes it just happens. And sometimes I have to pay the bills and be a total sellout.
Writing vs blogging- what are your thoughts? Is there a difference? Which kind of posts do you prefer?