Just recently two people I consider to be very close friends made the painful decision to get a divorce. It's really sad for me because I had no idea they were even having problems. It was one of those situations where to the outsider looking in, they seemed almost perfect. But I guess no one really knows what's going on inside of a marriage except the two people that are in it.
The really difficult part is that I feel like I'm close with both the husband and the wife. I think of all three of us as best friends. So it seems like I have to choose. Which best friend do I pick?
Of course I'm going to support both people. But when it comes to moving forward and staying close friends, I feel like there's only one side I can truly be on.
The husband or the wife?
Ben? Or Jen?
A similar thing happened years ago when two other people I considered to be very close friends got divorced and I made the wrong choice and I'll never forgive myself for it. Nick, if you're reading this I'm still sorry. I had no idea. I thought Jessica was funny and silly, I had no idea how wrong I was. Please forgive me.
Anyway, I guess my only choice is to break it down between Ben and Jen to see who it is I really owe my loyalty.
I feel like Jen and I first became close in 13 Going On 30. This outfit, the hair, the Thriller dance. It was all very me.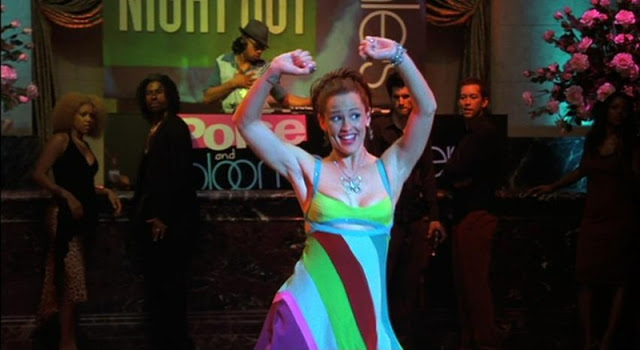 Of course I knew her in Pearl Harbor and Catch Me If You Can, but neither of those movies made us bond like we did while hating Tom Tom together in the early 80s.
But then we have this.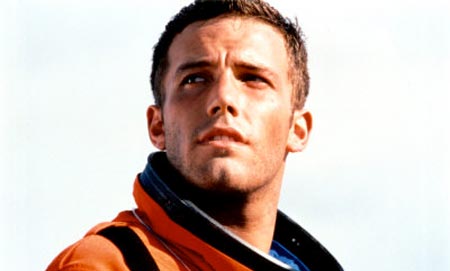 Ben in Armageddon. That really did it for me back in the 90s. I mean solidified our friendship of course.
He was cute in Good Will Hunting, but we weren't close-close until Armageddon when I saw him play with Animal Crackers.
Then Jen and I were in a weird place during her filming of Ghosts of Girlfriends Past. It just didn't seem like a role for her. I tried to reach out and tell her this but she didn't get back to me.
But if I'm going to be fair here, Ben and I almost completely ended our friendship when he was in Gigli, Paycheck and Jersey Girl. I think he was on a bender during this time or something.
Jen won me back when she was in Juno. She just played her role so honestly and reminded me of why we're besties.
And for Ben it was The Town. I love when he gets back to his Boston roots. Reminds me of why I liked him in the first place.
Jen is a great mother. Ben is a great father. Ben is hot. Jen is intelligent and hard working. Ben is hot. Jen is classic and beautiful. Ben is hot. Hot. Ben's hot. Hot. So hot. Butt-chin hot.
Even though my gut tells me Jen might be a better person…
I'm shallow and I choose Ben.
Ben. Ben. Ben.
Who am I kidding? He won me over as O'Bannion almost twenty years ago.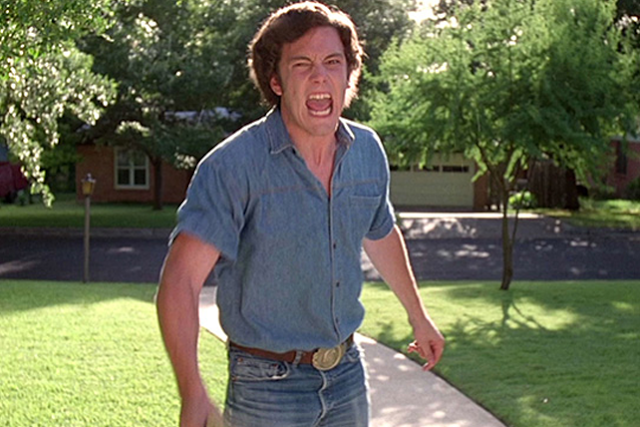 Who do you choose? Ben or Jen?