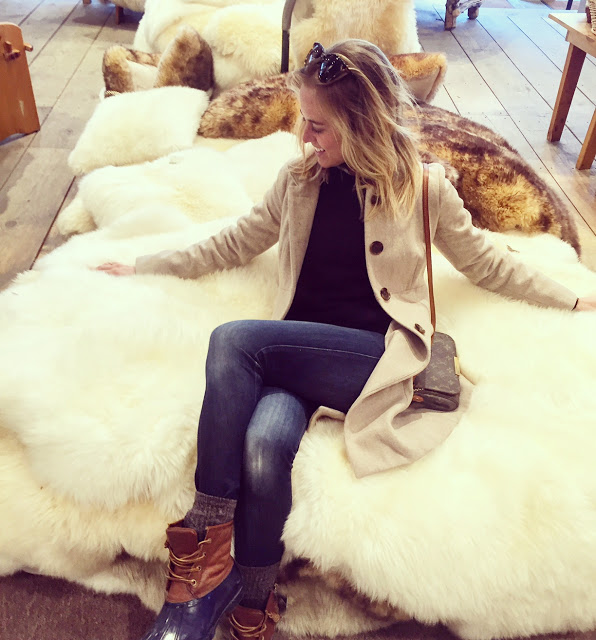 When it comes to blogging, sometimes I want to punch myself in the face.
Yesterday morning I found out that I'm getting sent a bike to "review." A BIKE. I've mentioned before how I've been riding the same green Diamondback bike around Chicago that I've had since my 4th grade birthday, I've left it unlocked to be stolen several times in Chicago but no one wants it.
So getting a new bike is big moment for me. I'm very excited.
I don't want to sound like Bobby Boastful, but next week I also get to experience my first spa facial. This is another huge deal for me. A spa girl I am not, but next week… next week I AM.
So I have to admit, blogging is pretty alright sometimes. I was on a complete high yesterday morning thinking about my fancy new bike and all the cool stuff I'm going to do on it. Maybe I'll fancy it up with some ribbons. A basket. Start a neighborhood bike gang. Add some pegs on the back that my middle school boyfriend named Ryan with blond spiky hair and a puka shelll necklace can ride on while we head to Dairy Queen to grab Dilly Bars. I don't know, anything is possible!
And then I got out of my bubble and looked on Instagram. And Snapchat. And saw that Jenny Blogger is in Tahiti again. Last week she was in Paris. The week before Atlantis.
I want to travel. More specifically, for free. Who doesn't?
Why not me? I've been blogging for 100 years now. Boo who. My life is hard. I hate blogging.
See what happened there? It's never enough. You get one trip for free and then you want another. You get one bike, and then you want a car.
Blogging makes me more greedy than I'd like to admit sometimes. It's embarrassing and gross to me, and that's when the "punching myself in the face" comes into play. I'm beyond grateful for anything someone wants to send to me, and yet my greedy bell still goes off from time to time.
I didn't start blogging for the free stuff. I didn't know this world of "social influencers" was even a thing. But once I did…. it was a quick slide down hill.
It's addicting to get stuff sent in the mail to you every day, I'll just say it. It's like a high. It makes my ego extremely happy. Look how very cool I am. I must show everyone all the free stuff I get because I'm so important. But my ego's happiness never lasts long, because suddenly it thinks, if I'm getting this I wonder what Stacey Blogger down the street is getting. Probably a lot more. I want more.
And so the cycle continues.
I justify this behavior by telling myself it's my JOB! It's okay to want more free stuff. And that's true-ish. But sometimes it's just me being a terrible person wanting more stacked rings and free dresses, whilst trying to keep up with everyone else in this weird game we're all playing.
I'm admitting too much right now, aren't I?
For the most part I think the world of blogging is wonderful. I love the opportunities it's given me and women in general. There's a lot of really smart women bloggers doing awesome things and using their platform for great purposes and that's very admirable to me.
I'm simply saying that for me personally, even though I might have one of the coolest bikes in the neighborhood now, let's not forget that I was on that forest green Diamondback for fifteen years previous.
It's Friday, everyone. Do the damn thing. The river is turning green tomorrow and so am I.