This is a sponsored post written by me on behalf of Nebraska Tourism. All opinions are 100% mine.


Something about this time of year gives me the itch to Visit Nebraska. I don't know if it's all the pumpkin patch photos from Vala's, trips to the Henry Doorly Zoo, or the fact I know how gorgeous Nebraska is this time of year and I'm simply craving a little getaway.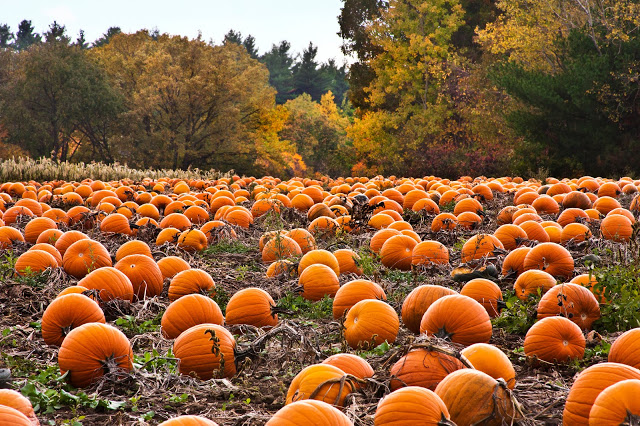 Chris is going on a man trip this week so on the spur of the moment I've decided to pack two weekend bags for Harlow and I to go off on our own little adventure. Destination: the good life. We're heading to Nebraska tomorrow and our goal is to see and do all of my favorite things.
This includes a trip to The Henry Doorly Zoo on Thursday with my niece and nephew, Knox and Lola. I hold strong to the belief that the Henry Doorly is in the top three zoos, if not the very top (I think it's the top if I'm being honest) in the country. And trust me, I've been to a lot of zoos. Henry Doorly takes the cake. A run through The Jungle across the bridge next to the waterfall has been entertaining me since I was five years old. Who's with me on this one?
After we exhaust Knox and Lola at the zoo (and me) we'll drop them off with a babysitter and head to the Old Market and most likely grab dinner at my favorite spot, Jams. Because Jams is my jam. (I've been waiting to write that line since I planned this trip yesterday.) I haven't been to the Old Market location but I'm sure it won't disappoint.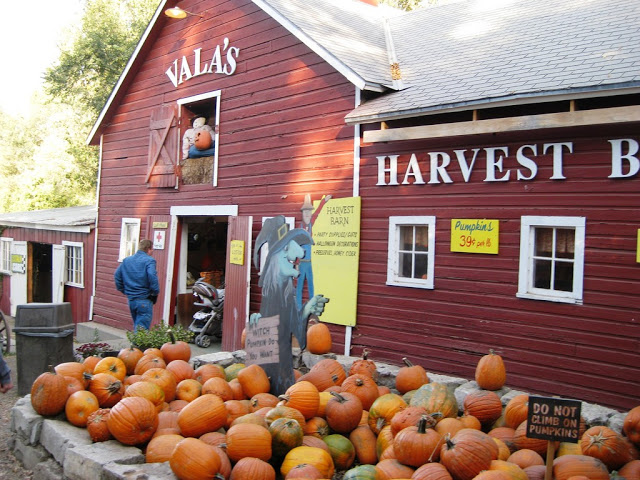 And on Friday we're going to have the most fall fun ever at Vala's Pumpkin Patch and then stop at DeGroots Orchard for some good old fashioned apple picking. If I weren't such a scaredy cat I would venture into a haunted house, but I am indeed a scaredy cat and can't handle that stuff anymore.
I haven't been to Nebraska for awhile and I'm anxious for the beautiful scenery that awaits me. My only question is this (and it's an important one) Nebraska friends, what are your favorite brunch spots in Omaha?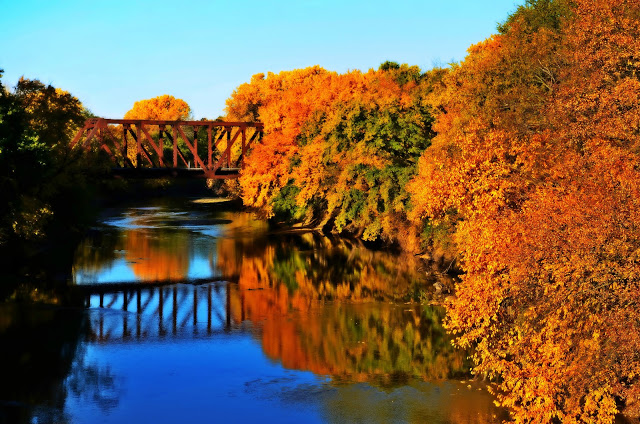 Also, if I missed any fun spots you suggest I hit up for my fall getaway to Nebraska let me know! And if you yourself are wondering about any specific events going on around Nebraska I suggest you check out Nebraska Events for great happenings around the state!