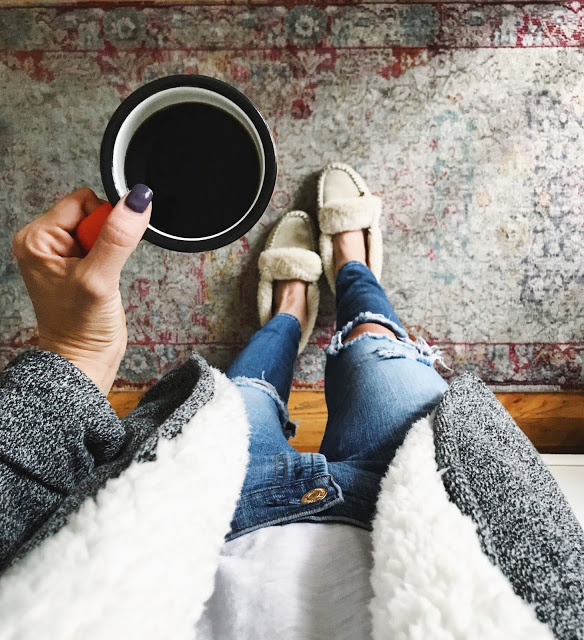 It's 1997, I'm in 3rd grade, and we're starting to dabble into fractions. Just the word "fraction" makes me want to vomit. My head gets hot and itchy, my palms are sweaty, and everyone around me seems to be "getting it" which makes my anger 100 x worse.
Our teacher is talking about splitting cookies or cake or some bullshit like that, and all I hear in my mind is,


"NO. Nooooooo. Nope. No reason. No one splits a cookie. Doesn't make sense. Can't do it. Shut down. Not gonna happen."
So I lift up my desk, put my head in, and start to cry.


"I'm looking for my ruler!!! Why are these desks so big?!" I immediately shout when the teacher asks me what I'm doing.
Big hot tears of frustration sting my face and I don't understand why I can't just "get it" like everyone else. Kids around me are shaking their heads in excitement, happy to have learned this new adult logic.
Meanwhile I push my head deeper and deeper in the dark hole of my messy desk, wondering what's wrong with me, and also how I could possibly find some cookies and cake by lunchtime.
Was anyone else a math-crier? It was so humiliating to do, but also so very uncontrollable for me.
Let's just say I'm not great at "learning new things." It's embarrassing to admit, but if I don't understand something right away, I get very frustrated and immediately shut down. When it came to math and science class as a kid, this trait did not serve me well.
As an adult, when it comes to learning new things to make my business grow, once again, this trait does not serve me well.
As soon as I come across something that seems difficult, or that I don't know how to do, my mind throws up a red flag and shouts, "walk away. now. walk far, far away. certainly there's an easier, more familiar route to be found."
And then I sulk and get frustrated anyway because I know I'm being a baby and should just do what needs to be done.
All this to say that I've spent the past 2-3 hours watching youtube videos about "technical" things I need to learn in order to better my store and business. Booooooring, yes. But also, I remind myself the other option is probably working for someone else who will gladly tell me what to do and how to do it, which most likely wouldn't involve Monday mornings spent on my couch in pjs with Harlow on my lap.
For those in the online retail world, I'm trying to figure out all of the logistics regarding moving my store from strictly online to a temporary popup, and while it shouldn't be that confusing, it is CONFUSING me. Transactions, and sales, and taxes, OH MY… The list goes on and on.
But if you don't mind, I've got some more shit to learn. And I also have to put my head in my desk for about 20 more minutes.
P.S. Math and Science sucks.