I truly wish really great weekends weren't always immediately followed by really painful Mondays. It's that whole yin and yang thing though, right? Everything has to balance itself out. That's what I tell myself anyway.
"Get off the phone, Tay Tay! Watch me! Watch! Watch! Watch me! Watch! Me! Look!"
What can I say? We like pink.
Larissa and Jade at the wonderful three hour catholic ceremony.
I don't know about you, but I could really go for a Labor Day holiday right about now. These Mondays are killing me lately. I'll be catching a plane back to Chicago in a few hours and all I want to do is sleep. And maybe order some pizza, and watch a little bit of reality TV. But mostly sleep.
In the meantime let's look at a few photos from the Wolfe Pack reunion over the weekend. The Nebraska Wolfes and the Colorado Wolfes have always been pretty close. So naturally we all took much delight in such a wonderful occasion to get together. Some time I'll have to tell you about my uncle's speech at the rehearsal dinner… It was one of a kind.
Anyway, would you look at the size difference between Knox and his one-year-old cousin Noah? Knox is the biggest two and a half year old to ever live I think. The Curious Case of Knox Lafleur Buttons…
For whatever reason, this is the only photo I took of my cousin Layne, and his beautiful bride, Emily.
And oddly enough this is the one tradition that weirds me out a bit actually. Am I the only twelve-year-old who gets uncomfortable with the whole taking off the garter thing? I don't know, something about having a guy search under your dress in a crowd full of family and friends doesn't suit well with me.
Even with that said, Layne and Emily are a pretty great couple so they had fun with the whole thing and made it pretty comical never the less.
Although I think Lola was still a bit appalled by it all. If that's not a look of judgement, I don't know what is.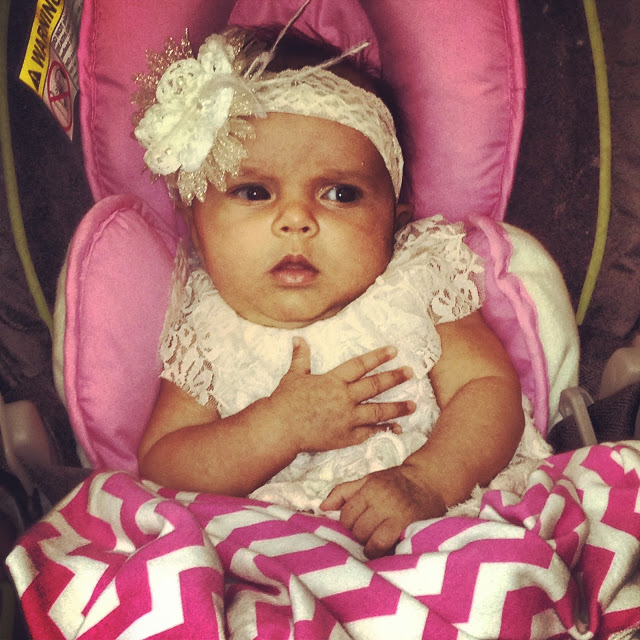 Here is the one photo Knox managed to smile for me.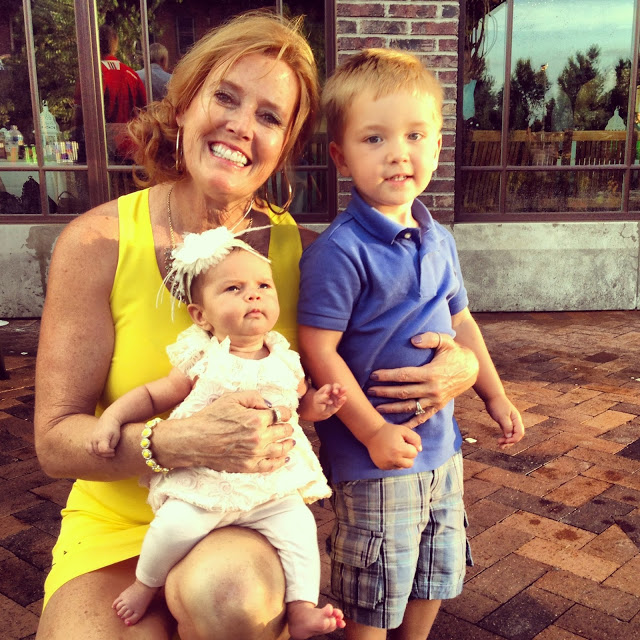 This is how he usually chooses to look at me. We call it the "Taylor face." Not because I make this face, but because he only chooses to use it with me.
Guess what, Knox? I don't care that you're mean to me because I've got a new friend. Her name is Lola and she doesn't spit up on me nearly as much as you do.
And then we somehow managed to fit seven of us into the photo booth:
My mom, Knox, cousin Whitney, Grandma Jean, sister Jade, and baby Lola and myself.
It was Jade's idea to do the "duck face" in the first photo. As you can see no one in my family does the duck face too often, that's something I'm pretty proud of actually.
We finished the evening with a little night cap at the hotel. And on that note, I need to get on a plane back to the real world. Woof.