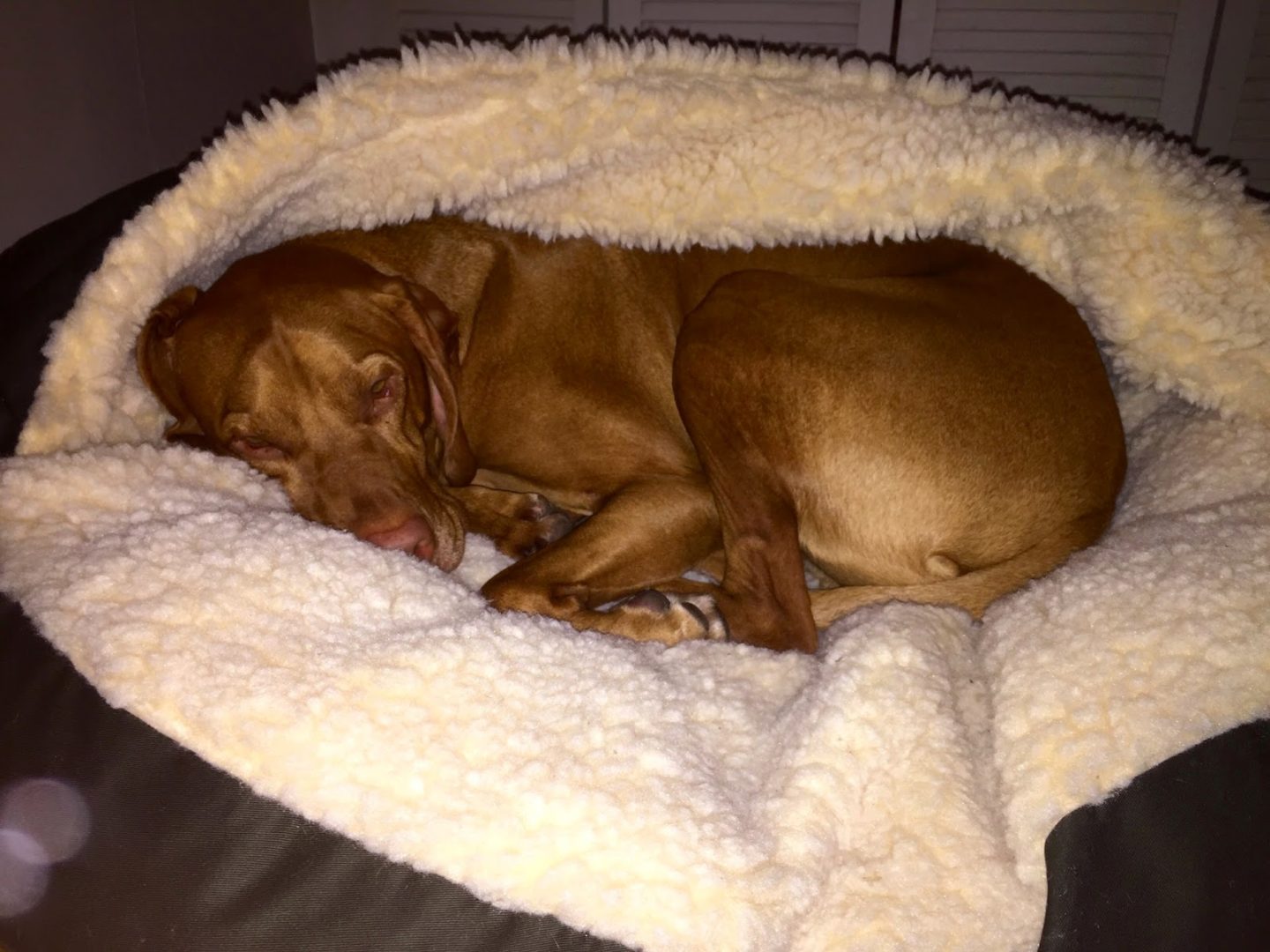 "Treat me kindly, my beloved friend, for no heart in the entire world is more grateful for your kindness than mine. Don't be angry with me for long, and don't lock me up as punishment. After all, you have your job, your friends, and your entertainment. I only have you." -A Dog's Prayer.
Today Mikey the dog is crossing the Rainbow Bridge.
But thanks to all of you, Mikey was able to live his last two weeks in the home of an amazing foster family.
It's also because of the money raised that he was able to see an orthopedic surgeon, but sadly the results were not what we had hoped. The doctors found a very large tumor growing on his spinal chord, which is why his back legs had become paralyzed. Because of the size and location of the tumor they knew they weren't going to be able to remove it and Mikey's condition would continue to deteriorate.
Although based on Mikey's smile, you'd never know.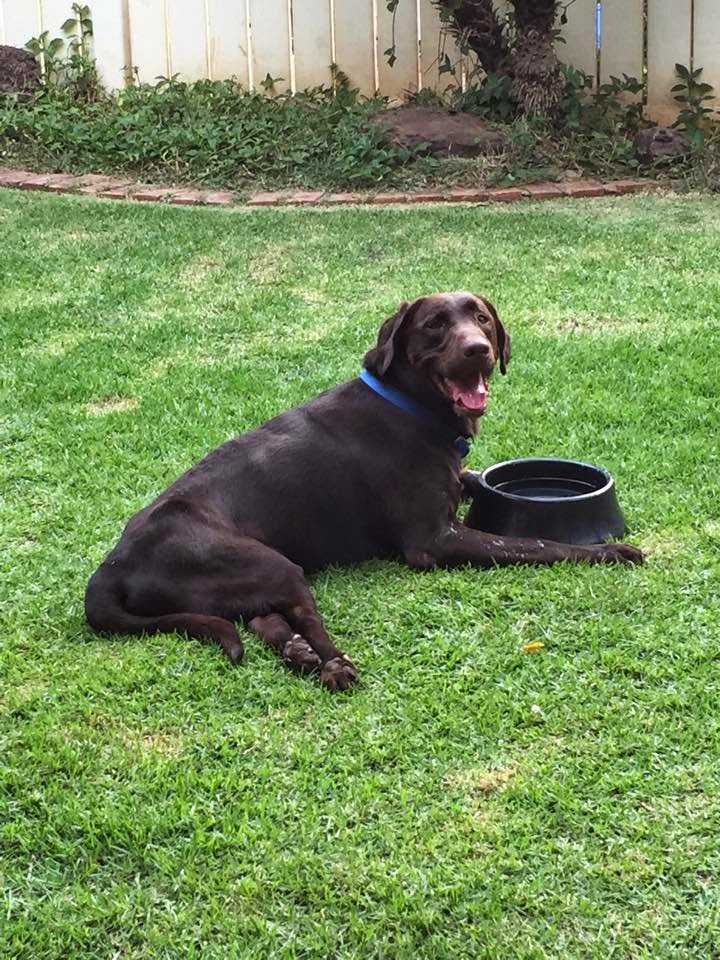 Mikey with his foster sister. These two really seemed to have that connection that only a dog and a child can have.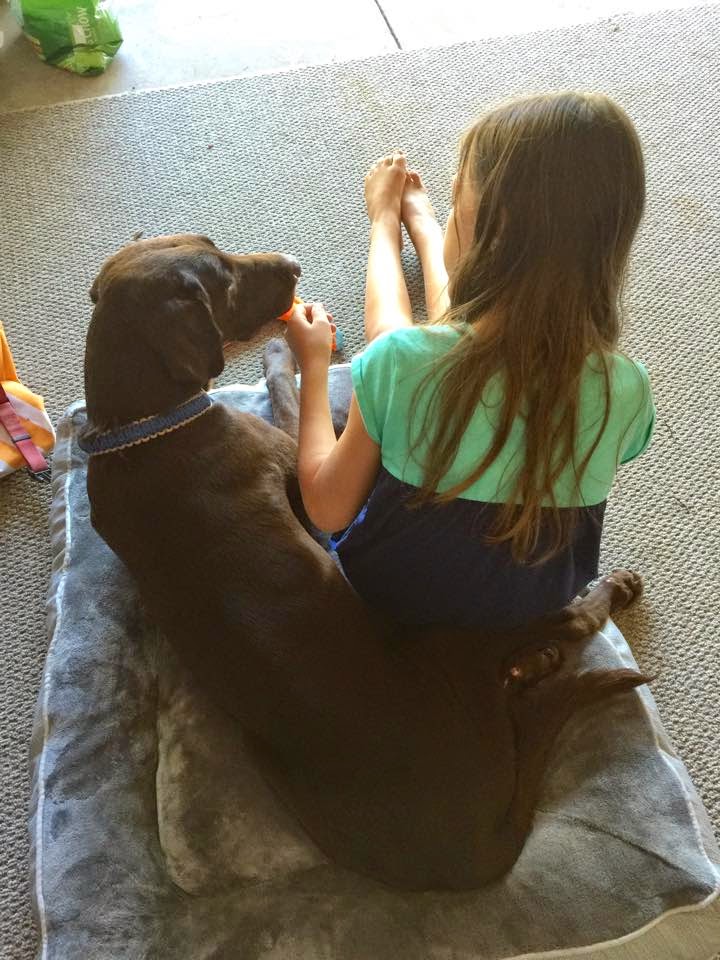 You can read more about Mikey (and see other sweet photos) by clicking here.
Stories like this can really bring me down. They torture me to the point where I sickly start searching the internet trying to figure out ways I can help, but instead I end up getting lost in all of the other sad stories like it. It's a dark path and it typically doesn't lead anywhere good.
So instead of feeling blue about the fact I haven't figured out a way to save every animal, I'm going to try to focus on something more positive.
Like the fact that today is the day Mikey gets to meet all of our wonderful pups who have gone before home. So do me a favor, Sweet Mikey, as your running free through the never ending fields, chasing unlimited frisbees and tennis balls, say hello to my old friend Jagz. He might look a little scary, but he's not. (However if he has a bone, maybe give him a minute or two.)
Today is the day Mikey gets his legs back.
*Any remaining funds that were raised will be donated to help another disabled dog named, Suzy, who is being treated by Mikey's same doctor. Thank you again to everyone who gave something!