Yesterday I had a conversation about napkins.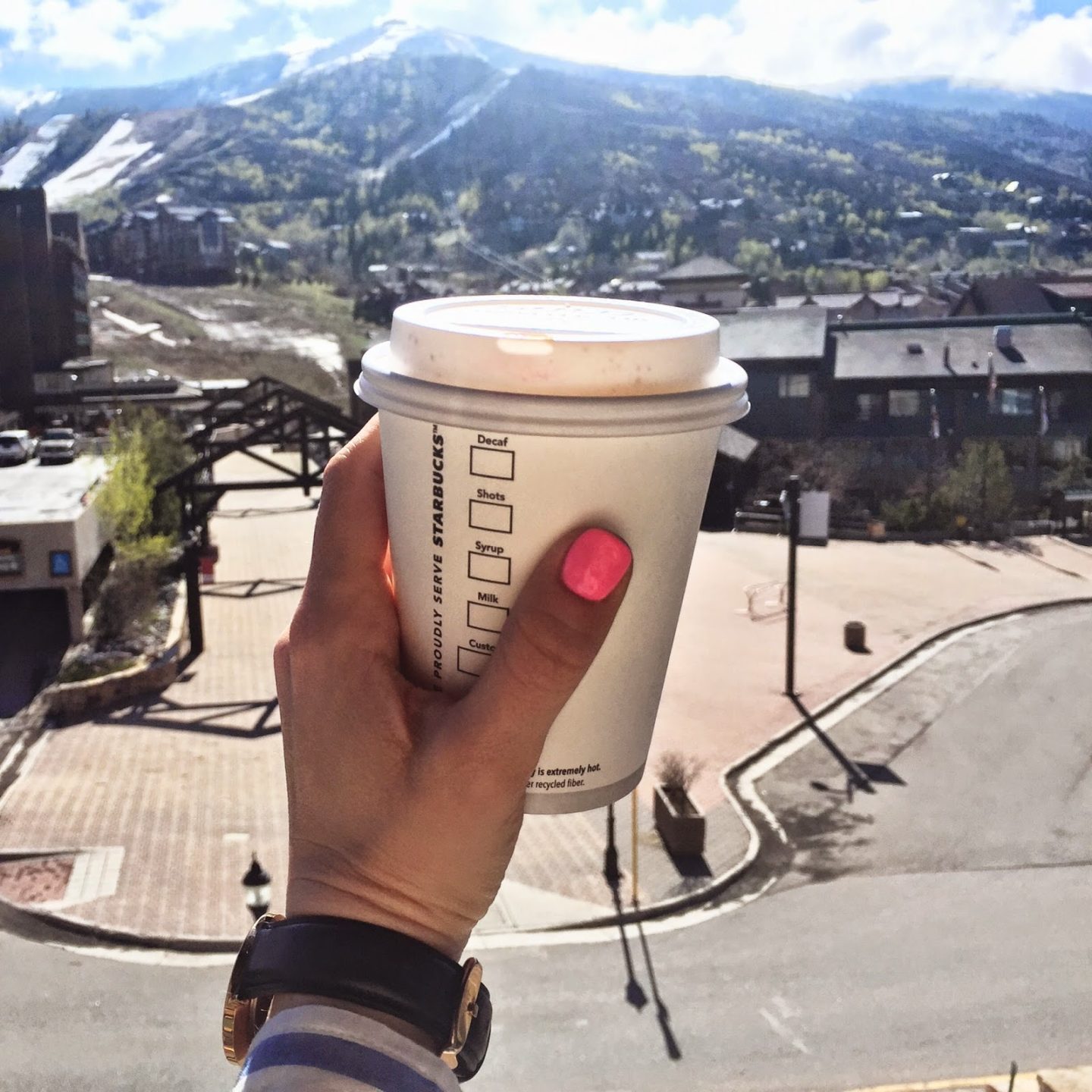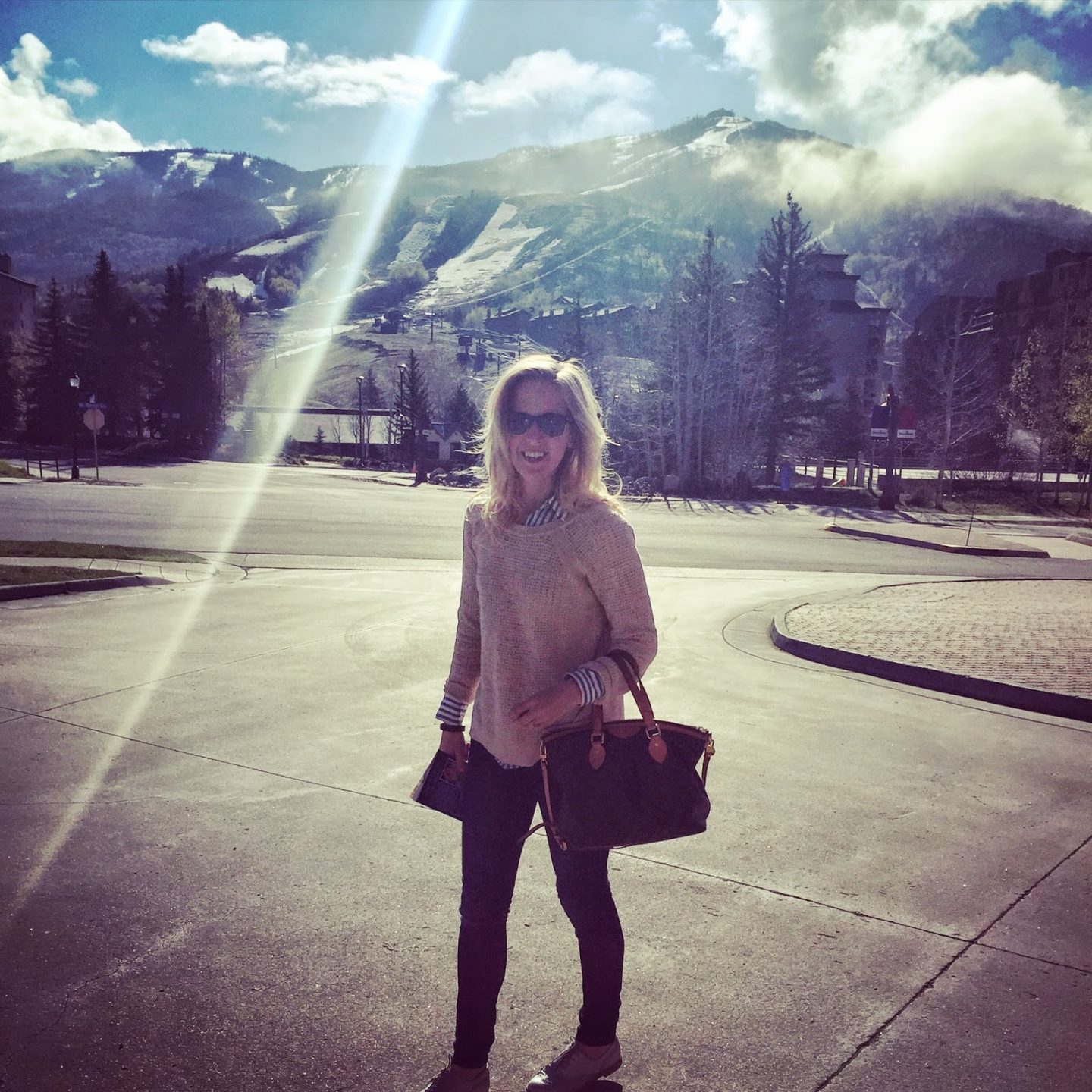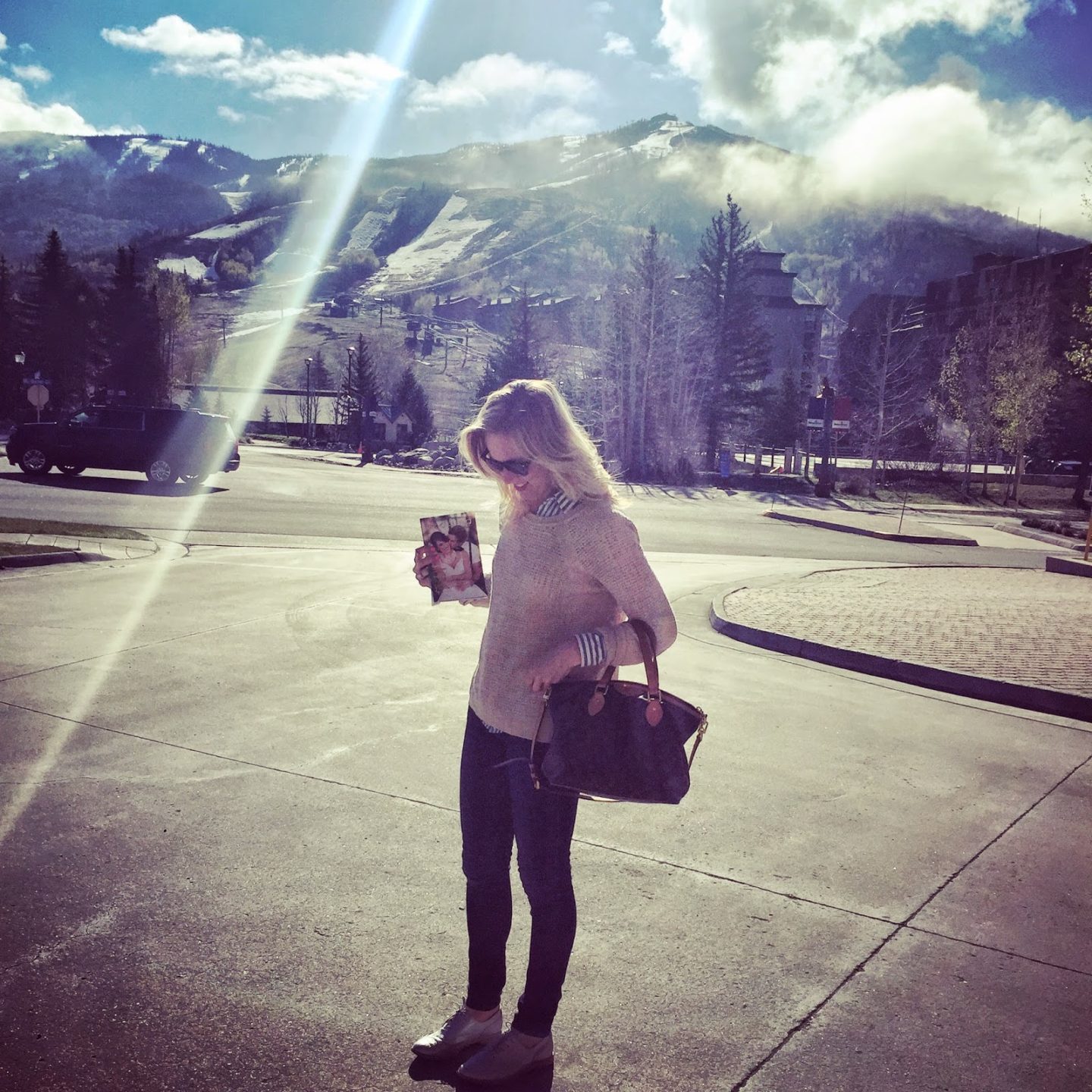 A ten minute conversation about napkins. The wedding coordinator lady say, "well, which napkin is most you?"
You know, I've never really thought about it before. What kind of napkin am I? What kind napkin are you? That question has so many layers.
I like to think I'm a fun napkin. I wish I was cloth, but I'm probably paper. Maybe I'm one of those cute napkins with flip flops and a beach bucket that says something silly like "Son of a Beach." I'm probably sold at Tj Maxx because I couldn't hack it somewhere else. Or maybe I'm just covered in dogs. I don't know.
I DON'T KNOW. There's so much I don't know (or care about) when it comes to wedding planning.
So then the wedding lady said, "Tell me about your dream wedding, what have you always wanted to have? Things you've thought about since you were a little girl."
Up until the last three months, I've never really thought about a wedding. I've never dreamed about a wedding. It just wasn't my thing.
I guess that's not completely true. I've always dreamed about having a tent.
A trampoline tent to be correct.
A wedding reception that takes place on a huge trampoline covered by a tent. How fun would that be? I had a trampoline tent for a brief time in the summer of 1998 and it was the best summer of my life. Sadly my cat tore the tent to pieces with his sharp teeth, but man it was fun while it lasted.
No matter who we've talked to while we've been checking stuff out here in Steamboat, Colorado, I've had two important questions.
"What kind of late night food do you offer? And are dogs allowed?"
I have my priorities. They must have a good menu of eats to bring around at 10 p.m. and Harlow has to be included in my wedding. He's family! He is my maid of honor and Chris's best man. It's just the way it is.
Time to head out into the wedding jungle again. Wish me luck. This dream wedding is going to happen one way or another.