It all started with a tank top.
Last year at this time I created a top (which quickly turned into a brand) called Talk Herbie To Me. It began as a play on words.
I placed my first order for 24 shirts and nervously paid the bill with my credit card. And then the bad thoughts instantly found their way in. What if they don't sell? I'll have to eat this entire bill. I can't afford this. This was a terrible idea. I'm screwed.


But then I announced the shirts and something cool happened… they sold. My Nebraska pals grabbed a hold of it and supported the hell out of me. So I took a few more orders, made a few more shirts and things started rolling. I remember jokingly telling Chris last August that it was my goal to sell 200 shirts. It seemed far off, but I was hoping I could "ride it out" through October.
To date, I've sold around 9,500 shirts.
I didn't see that coming. It still shocks me.
Initially, I started Talk Herbie To Me as a way to make some extra money to pay for comedy/writing classes. But it's come a long way from that initial plan. It has become a full time job.
Not all of my shirts are Nebraska related, but I won't deny that a huge reason for my success is all in thanks to the Nebraska community. When they support something, they go all out. They buy one thing and then they tell all of their friends. It's amazing.
Another huge part is because of you. Because of this blog. Thanks to the past six years of running and promoting this thing, I have a pretty cool platform to reach people. I'm thankful for this and really grateful.
So then I started to get a lot of emails and questions from fellow sellers and small business owners, both from Nebraska and beyond, asking me how I was able to get my products out there. There's a lot of people who sell amazing things, but sadly a lot of them just can't get exposure to show off their work.
So I started thinking.
I wanted to come up with a niche marketplace that would allow other people a way to get noticed, without getting lost in the clutter. I've already seen for myself that the buyers are there, but they don't always come to you. Sometimes you have to find them.
Last December I started planning a way to create my own marketplace. I wanted it to be a completely full service site. And the niche would be Nebraska, but it also goes beyond that.
After more than ten months of planning, creating and developing, we launched nebrowse: a place to shop the good life online.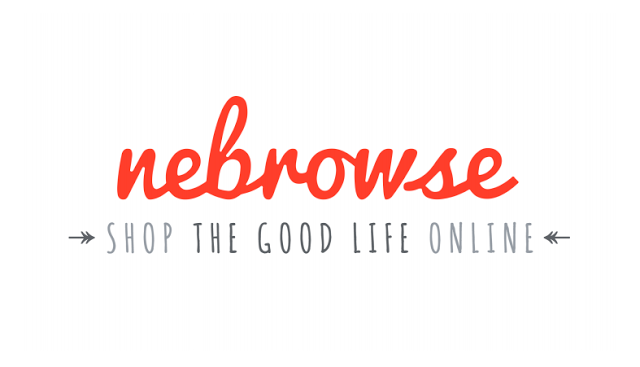 We did a soft launch to a few sellers last week and the response blew me away.
After I announced we were open to sellers to start setting up stores I had that initial feeling in my stomach of "oh no, what if no one comes to my party?" I got that feeling a lot as a kid. I foolishly thought that as an adult it would go away. It doesn't.
But people came to my party and what a relief that was! And every night after, more and more of you showed up.
You can take a look at the site by clicking here. While Nebraska is our primary market, not everything is Nebraska related and we don't want it to be. So if you have something awesome you've created and want a smaller more niche market to sell it in, set up your store. I'd be happy to have you, walk you through the process, and will personally promote you.
The thing about starting a new business is that you have an idea where you'd like it to go, but it always seems to turn another direction. The customers will make it what they want. So I'm really excited to see what this develops into and I'm excited to watch it grow.
In the meantime, hop on over and nebrowse with us a for bit 🙂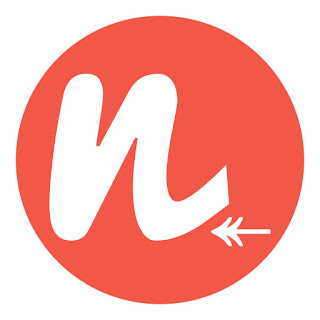 And PS thanks for reading today and every day. So much of what I'm able to do is all in thanks to this blog and all of you. Your support doesn't go unnoticed.