Ten years ago when I first got engaged I didn't think I was going to do the whole "I have to wear white to every wedding related event" thing.
But then I found one white dress for a shower and it was all downhill (or uphill?) from there. I suddenly loved finding white dresses/outfits and became a little obsessed.
All of this hard (shopping) work has to show for something, right? Yes, thus I present to a recap of my favorite white outfits I wore for everything wedding. This post may be my best literary work yet! Second only to the fan fiction I wrote in my last post at 11 p.m. last night.
1. The White Wayf Midi Dress.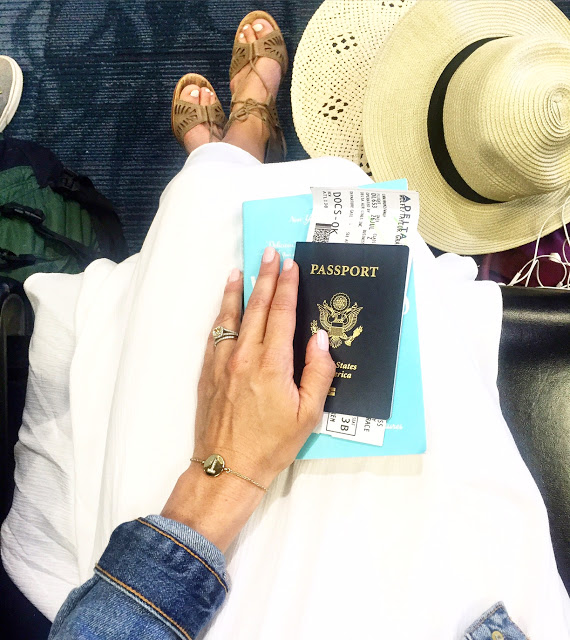 Worn for approximately 100 showers, 10 times on the honeymoon, and even on a travel day when I felt like "bringing style back to airports." This dress is my favorite and it can be found here.
2. The Slip Dress, aka the Bachelorette Dress.
After a crazy bachelorette in Austin I brought this sweet dress to the dry cleaner and she looked at it and said, "you get hit by a car?" Pretty much, yes. Luckily it's back in ship shape form. This one appears to be sold out, but I found a similar one here.
3. White Tie Dress.
*The dress where the strap broke and I flashed all of Michigan avenue. Nbd. Found here and only $40, and a very similar one found here in more sizes.
4. White tassel cover up!
This may be most bloggy pic ever and I am very proud of it. Similar romper found here. RIP sweet hat 🙁 The Baths in Virgin Gorda ate it.
5. Wide Leg trouser pants. Or that's what we'll call them anyway.
I actually wear these all the time. I have them on now in fact. Similar found here.
Okay, it's time for margs and tacos so I need to wrap this up. We'll finish with my beloved rehearsal dinner dress.
Found here and a similar one found here.
I pray someone finds this post worthwhile because it took me far too long to do and I'm not sure why. And lastly the this top…. because yes.