This is a sponsored post written by me on behalf of Keen for IZEA. All opinions are 100% mine.
Have I mentioned before that I enjoy talking to psychics? I'm pretty sure I have. From time to time I just like to pop in on my future and see what's up.
My family actually has a pretty interesting history with psychics as it was a clairvoyant who told my great grandmother Grace back in the 1940s that she was adopted. She had no idea until someone she'd never met before broke the news to her. I heard this story my entire childhood so I've always been pretty into psychics.
Thanks to Keen, I just had a quick reading from the comfort of my couch. Full disclosure, I had never been on Keen before today, so I was a little hesitant. But I took some time getting to know the site and was pretty impressed with the catalog of psychics they have. It's like a dating site for people like you and I to find someone they're comfortable speaking with, ha! But seriously…
I found a woman with great reviews whom I got a good feeling about and decided to give her a call.
And within ten seconds I was speaking with a very friendly woman named Jess. You get to choose categories you'd like to speak about, so I chose "business" and "spiritual." When I talk to psychics it's not just to get my "future read" or whatever preconceived notion you may have, but I also like to get meditation and spiritual advice. I have no shame in the fact I could talk about the Universe and the vibrations we give off for hours and hours.
*Mom, this does not mean that I don't believe in God. I believe in a lot of things. God and the Universe.
Anyway.
Jess gave me some great tools for meditation and breaking through writers block (which is always a big concern for me.) 2017 is my year, guys! I'm going to do it.
She sensed I've had some health issues lately (shingles… more on that later) but assured me I was on the up and up. Thank God. She also told me that I have a few fun trips coming up that I don't yet know about. WOO HOO!
After I felt I got some good direction about 2017, my business, and overcoming the creative obstacles I set for myself in my mind, I thanked Jess for her time and told her I was set. I was worried she'd push back and try to stay on the phone for longer, but she didn't at all. All in all, it was a good experience.
Whenever I talk to my friends about psychics so many of them tell me they'd like to visit one, but they're nervous. I feel like Keen is a great place for people to start who may also be in this boat given that it's from the comfort of your own home. Keen has created an Exclusive Holiday Offer for The Daily Tay readers: A 10-minute online psychic reading/session for $1.00.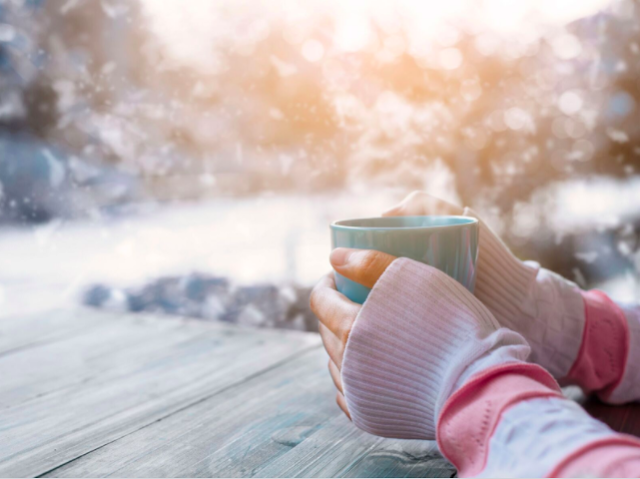 So if you've ever wanted to talk to a psychic, now is your chance. I'd be happy to answer any questions you might have. Or check out the video below! Cheers to a bright 2017!