"Perhaps it wasn't the best idea after all to switch up my site the week of Thanksgiving. Which also happened to be the week of my first pop-up, and Black Friday, and going on a nine hour road trip, and several emergency dental visits to fix a broken crown"… she thought to herself on Thanksgiving afternoon whilst typing a blog post on a site she doesn't know how to use.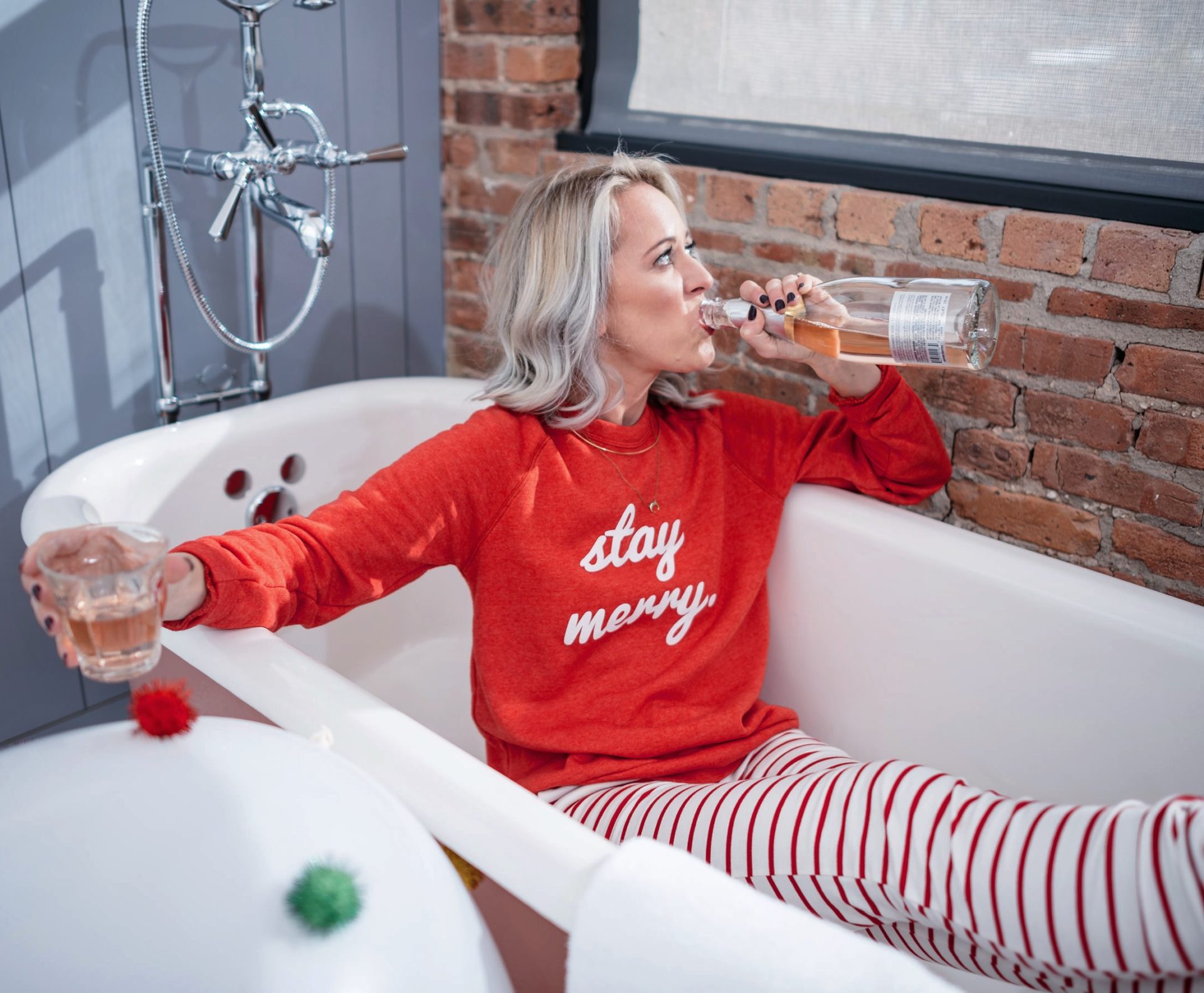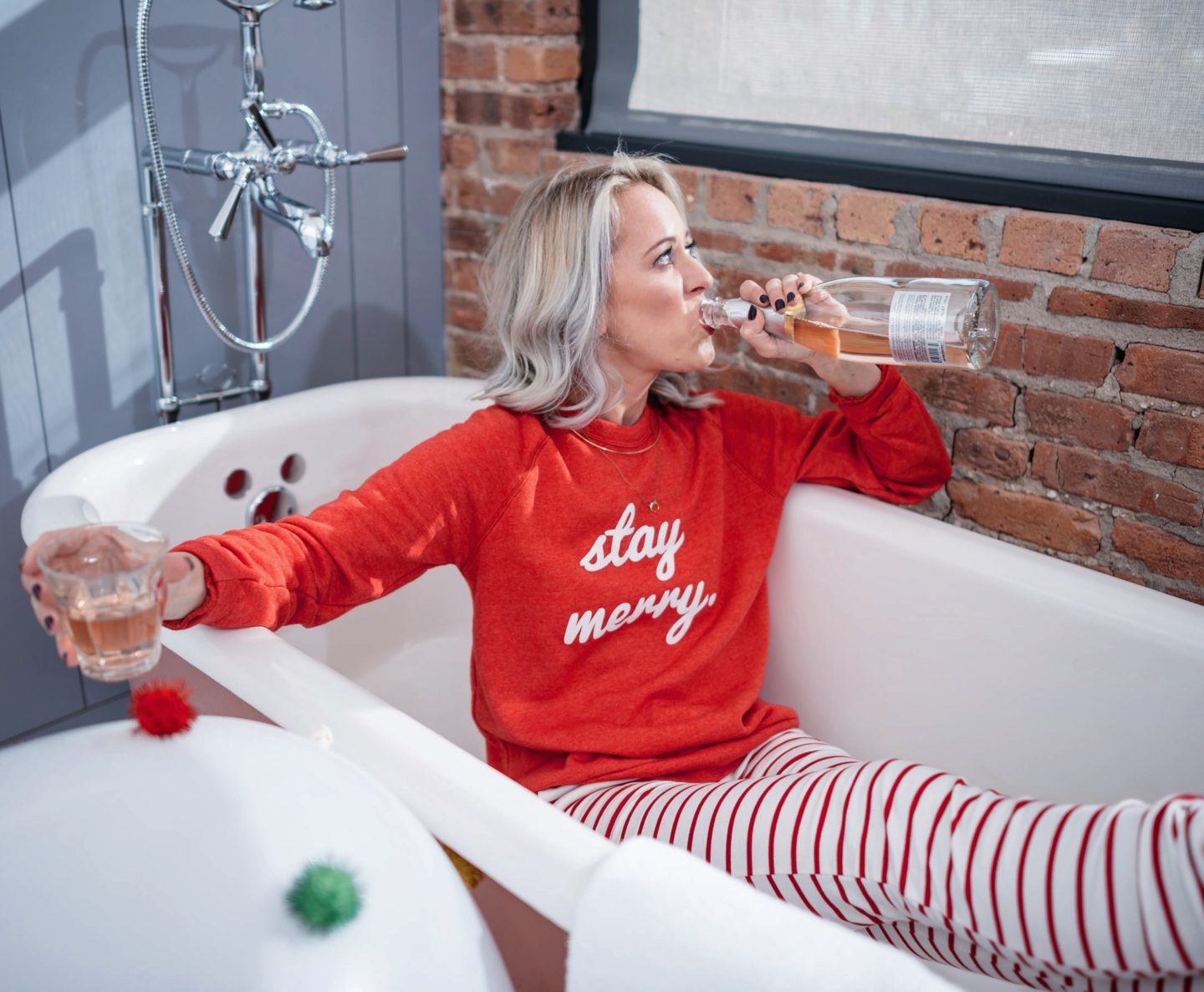 So anyway, I got a new site. Can you tell? I'm excited, but also very confused. It took me an hour to figure out simply how to login, I still don't know how to size photos (so if this looks bad, my apologies!) and there's 100 new things on the back end of all this that look very intimidating to me. Have you gathered that I'm not exactly "tech savvy?"
I've been a blogger.com kinda gal since the beginning of time, but one day out of the blue I decided to jump on the WordPress wagon with everyone else and now here we are. I've been going back and forth with my developer for almost two months about all of this, but I kept stalling the actual switchover because…. well… I was scared. So finally I just told him to rip the band-aid off and do it already and then I would be forced to figure it all out as I went along. And yes, it just so happened that I chose the week that was arguably one of my busiest for all of 2017. VERY SMART on my behalf.
Kind of my motto for life, jump in the lake then figure out how to swim. Is this the best way to go about things? Absolutely not. I do not recommend it.
So do me a favor and don't look too closely or click on anything because we're still working on literally everything. Consider this a construction site. Proceed with caution. Thank you in advance for your patience and understanding, we have a lot to fix yet…
That said, I'll be back tonight or tomorrow with a big Black Friday announcement for my shop and of course all the other big stores, as well. Because I'm a blogger and that's what I have to do. Have you noticed we all like to do this? HAVE YOU?
Other things to cover: My pop up! (You guys came!!! Ahhh, I still can't believe it.) My tooth fell out. It was bad. It still is bad. We hosted a Stranger Things Snow Ball. And so much more! Ugh, I really hate when I have to take an entire week of from blogging… #thingsloserssay.
But now I have to go because it's Thanksgiving and I should not be on my computer. I should be on my phone. JK! A little. Happy Thanksgiving!
If you want to get started on those Black Friday deals now, I suggest Urban Outfitters (50% off!) Same with Abercrombie. Madewell is 25% off and Target and Amazon are basically just giving away the farm. And there's so much more! It's hard to keep up as a little biz, but damn it I'm going to try. I'll be announcing my deals later… I'm really done now, wine is calling my name. Bye!
*sorry for any editing errors. 100% the new site's fault. definitely not my fault for trying to write a post too fast.*