Time for post number two on my new blog. (And the chance to win $150 gift card to a retailer of your choice!)
But first, let me ramble for a quick second…
I can't help but feel like this is a new house and I moved rather quickly (perhaps too quickly) without properly telling my old home good-bye, so it's all still a bit weird for me. If you have any feedback on my font/size of words, or the commenting system, please let me know. I have a lot stuff to figure out yet this week… Yay!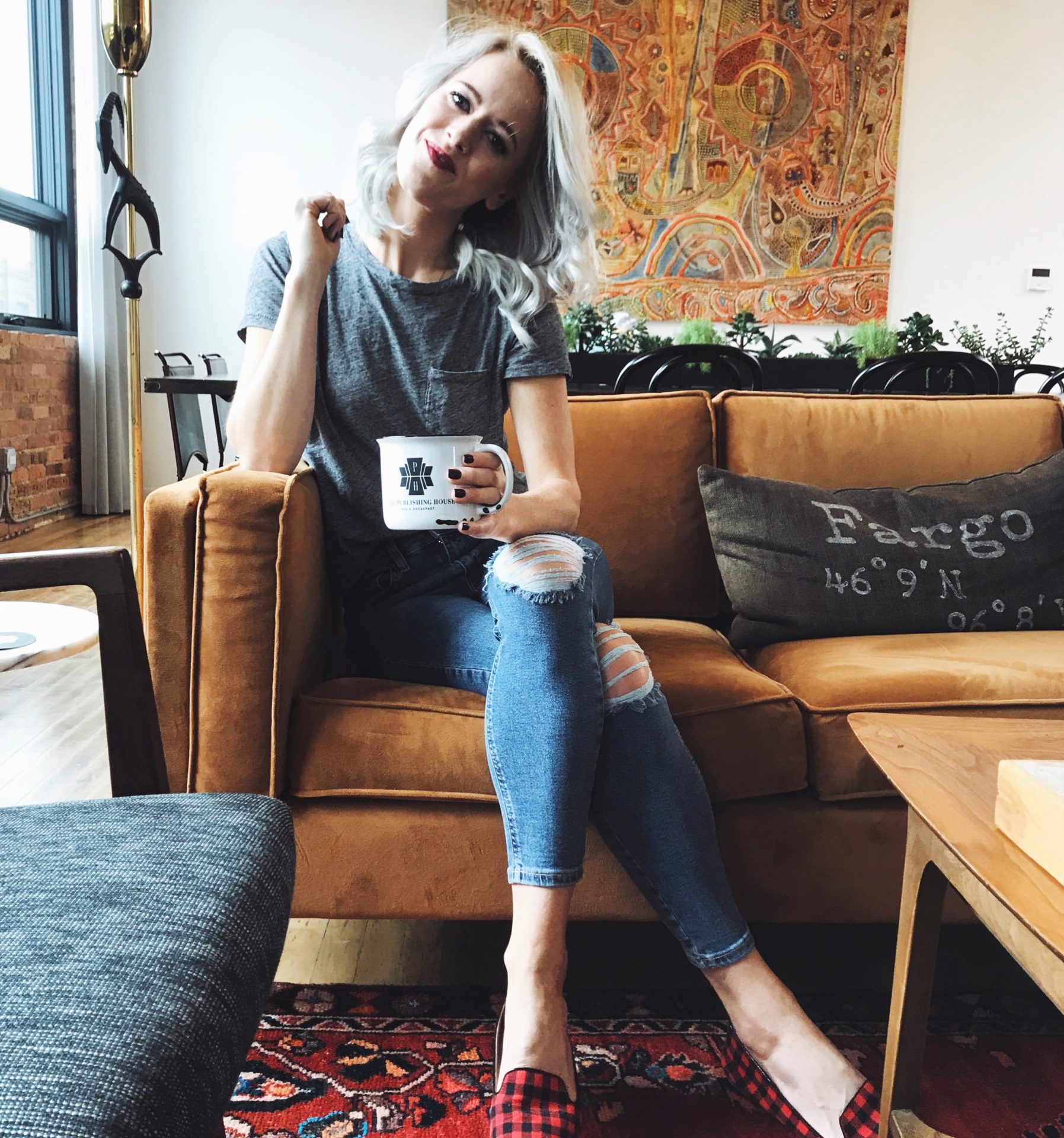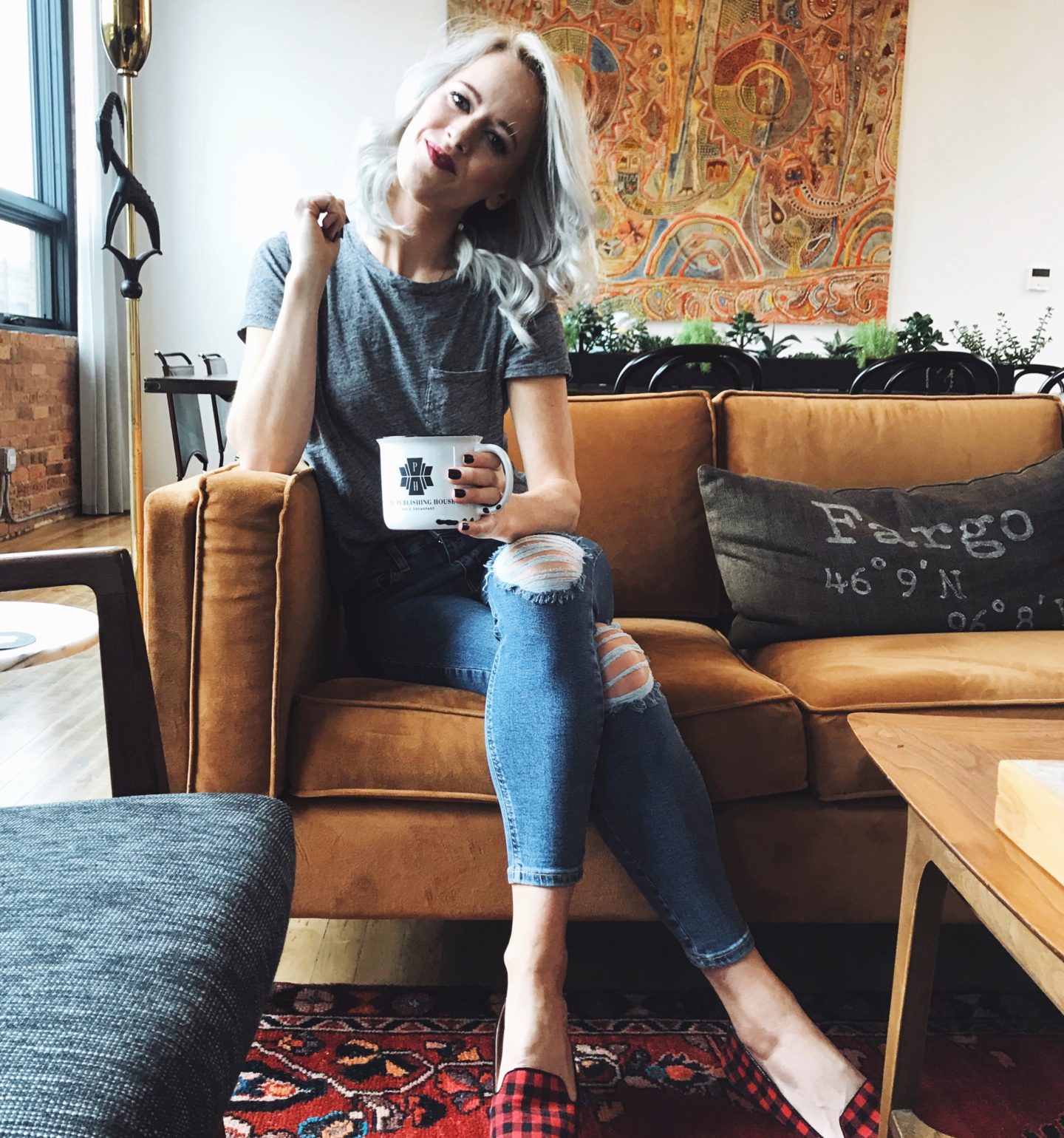 But for today, I HAVE to write a post about Cyber Monday or Black Friday, or whatever the hell we're calling holiday sales right now. I'm worried that if I don't write at least one post about this subject, my blogger-license would be removed for good. And we can't have that happen. God forbid. Not when I just learned how to do the blogger smirk!
So let's get going, for one more day I'm offering 25% off your ENTIRE PURCHASE from my shop using the code STAYMERRY25 and free shipping on all orders over $85. I suggest you click here to start filling those holiday carts before the sale ends. 🙂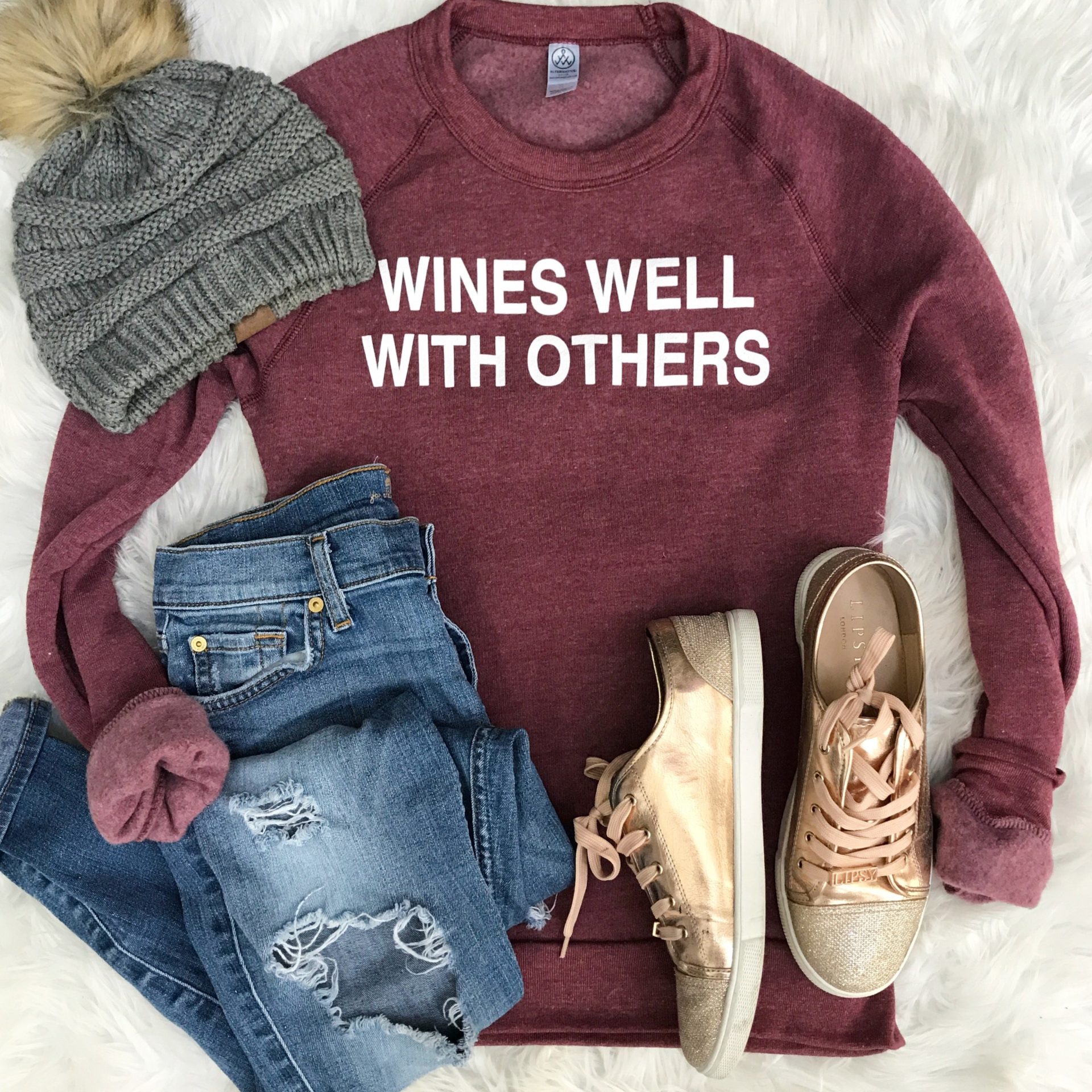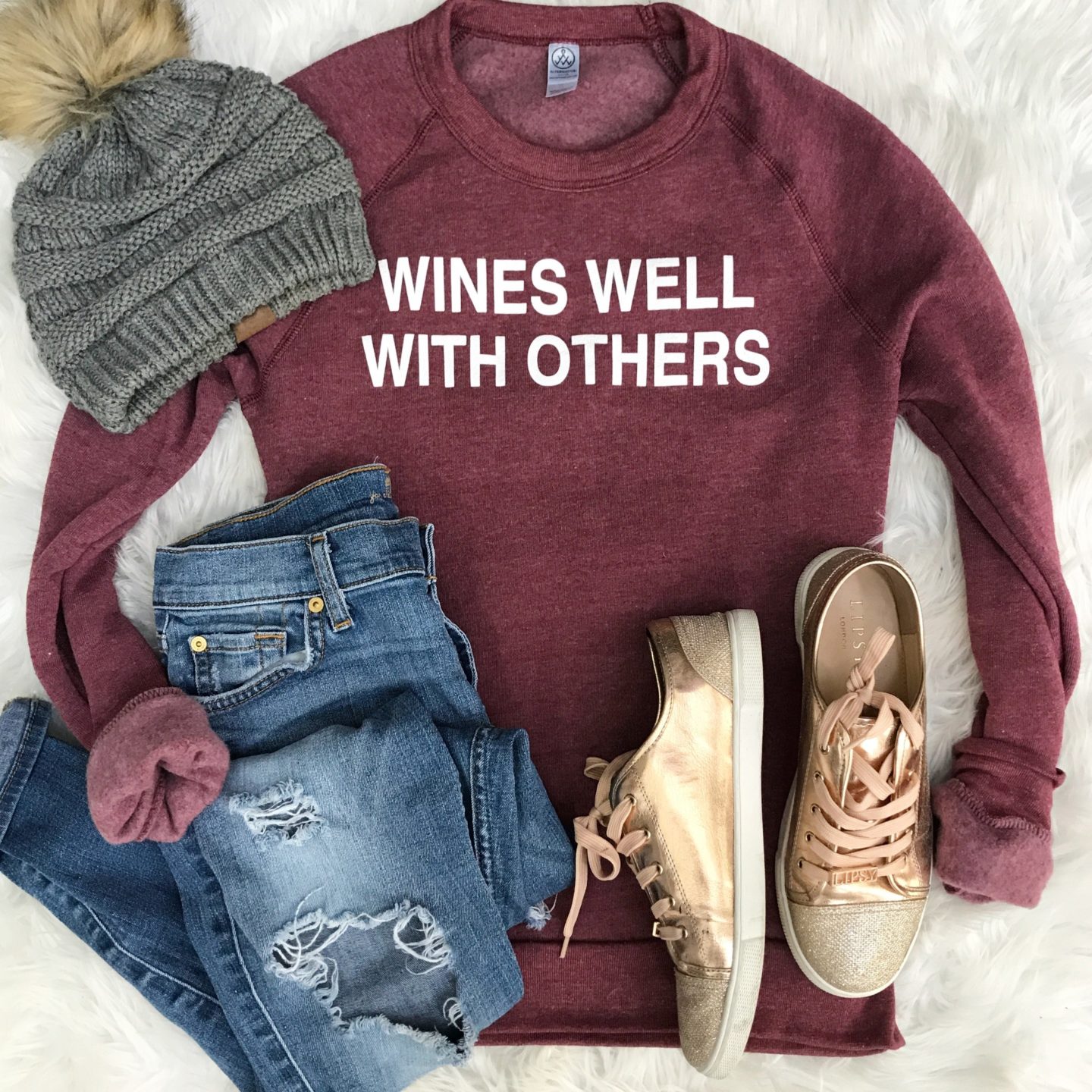 Now for those other holiday deals… Truthfully, I haven't even started to shop, but that's my plan for tonight and tomorrow.
The first two on my list are always my mom and sister. (So Mom and Jade, stop reading this post now.) After buying the faux leather Spanx for myself, I felt as if I needed to buy a pair of these magical pants for every important woman in my life. Trust me friends, they are that good.

My mom and sister weren't really feeling the faux leather look, so instead I bought them the originals as well as the velvet pair- both are 20% off right now (just click the images to be taken to the site.) But if you're a faux leather gal like myself, you can find a pair here for 30% off (but only for one more day!) And while you're there, do yourself a favor and grab this candle for 30% off!
For more fun mom/sister/bestie gifts, scroll below! I've included a variety of prices, all on sale for just a little while longer.

A few easy staples- both under $28!


For holiday pjs, I suggest these three – all are on MAJOR sale! (Like under $25- scroll to see.) And pair them with a Stay Merry sweatshirt… I mean, why not.


Abercrombie has 50% off their entire store for one more day, but head over there now because things are selling out FAST. Both items below are less than $35 at the moment.


If you've got Sorels on the mind, today is the last day to get a pair for up to 30% off!

Hunters are 40% off!

And my personal fav (Madewell) has 25% off everything right now! Their denim is the absolute best- check it out here.

Switching gears a bit here, some of the area rugs we own and love, are up to 50% off at Overstock. Their deals are right up there with Amazon!

And my go-to gallery wall (which I have in my kitchen) is only $76 today. Perfect for those of us who don't quite understand how to build a gallery wall completely on our own…
Now speaking of Amazon… I'm not even sure where to start here. This is where I plan to buy the majority of my dad/brother/husband/large family gifts tonight. So I guess let's just jump in and start with the kitchen stuff I plan to buy.
Blenders and utensils and the mother of all crock pots! There's so much. Scroll below to see my top picks. *But this stuff is all for me, who am I kidding.*

And for the techy gifts from Amazon…

For stocking stuffers, I found a ton of FUN options- all on sale, all very cute! *Mom, if you're still reading, please buy me any of these.*

Old Navy has 40% off EVERYTHING – but sizes are going fast! I'm not always a fan of their shirts or sweaters, but I've had luck with their jackets. Below are some of my favs.

And don't forget about Target's crazy sales (talking to my fellow aunts who plan to buy all the niece/nephew toys on sale.)
Okay, I think I better wrap this up because I need to start holiday shopping. But the last thing I want to mention is that my friend Bon has the cutest line of jewelry, and it is all crazy affordable! I buy tons of it every year for stocking stuffers and friend gifts.
Use the code DAILYTAY20 and you'll get it for even cheaper! (Both items listed below are only $9, throw in that discount and they're right around $7! You can't beat that!) Click the pics to shop!

And there we have it, a quick Cyber Monday gift guide. Comment below with your favorite item  and you'll be entered to win a $150 gift card to a retailer of your choice!
***CLOSED*** Congrats HAYDEN!!