It wouldn't be right for me to get through the season without writing at least one "dog lover's gift guide." So here I am.
Everything you see below is something that any dog-lover (especially the most extreme like myself) would totally enjoy receiving as a Christmas gift. Things for your mom, sister, brother, aunt, grandma…. they'll all love it! And as of the time I'm writing this, all items can still be delivered in time!
The dog teepee. MY FAVORITE.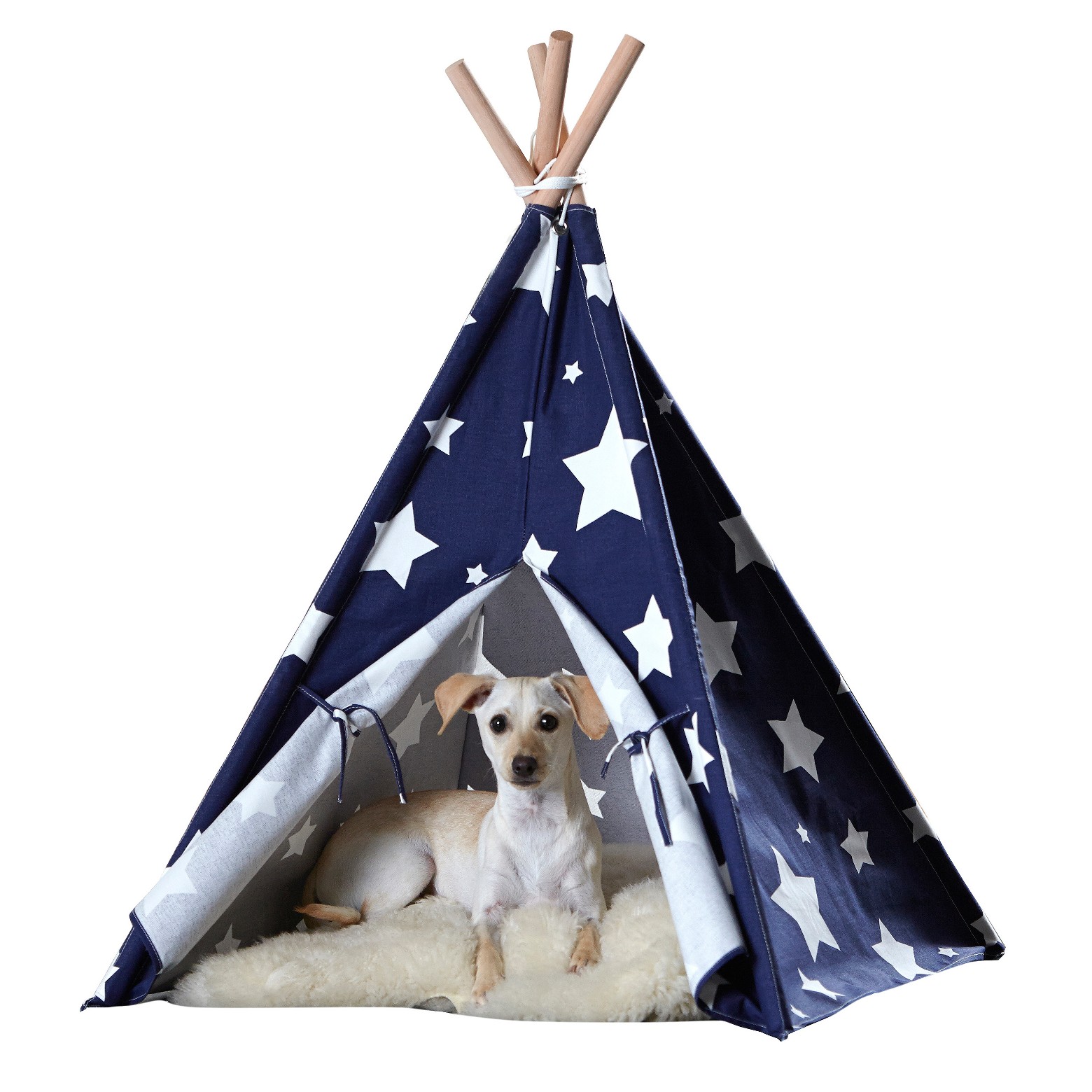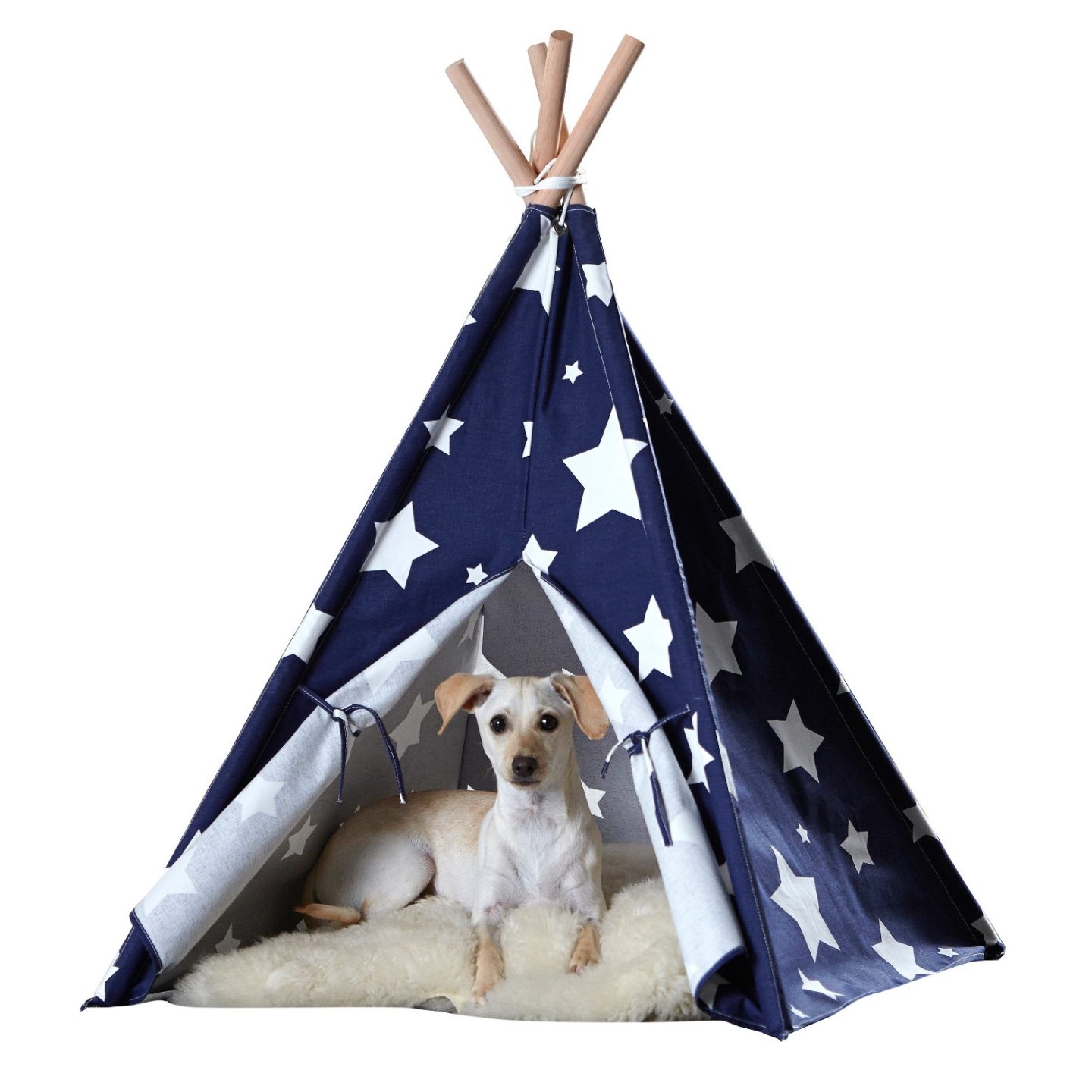 2. The doormat we all need.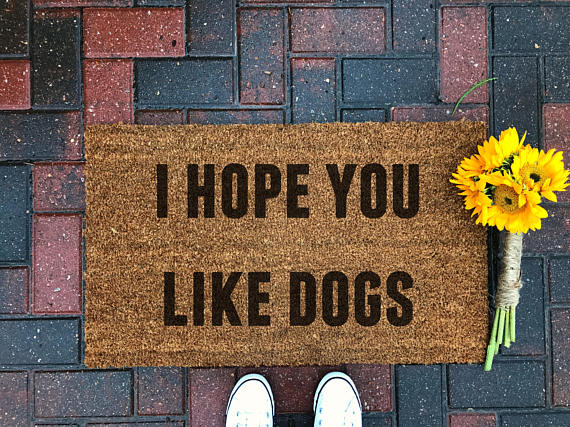 3. This precious name tag necklace. Too sappy? NOT FOR ME.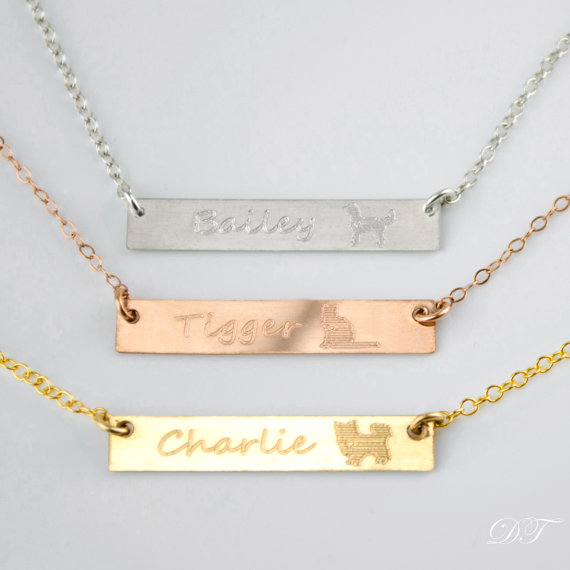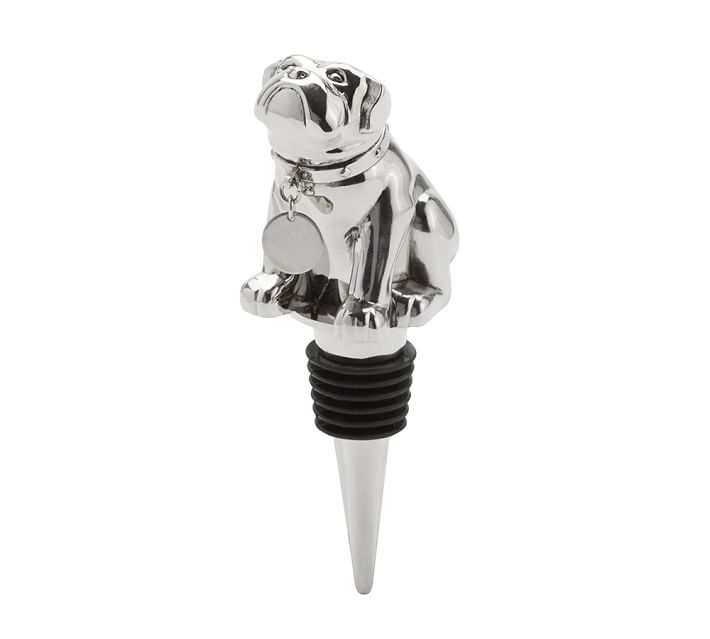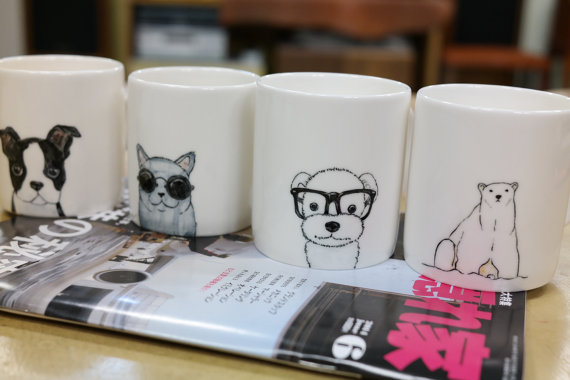 6. These bowls are ridiculous and I love them.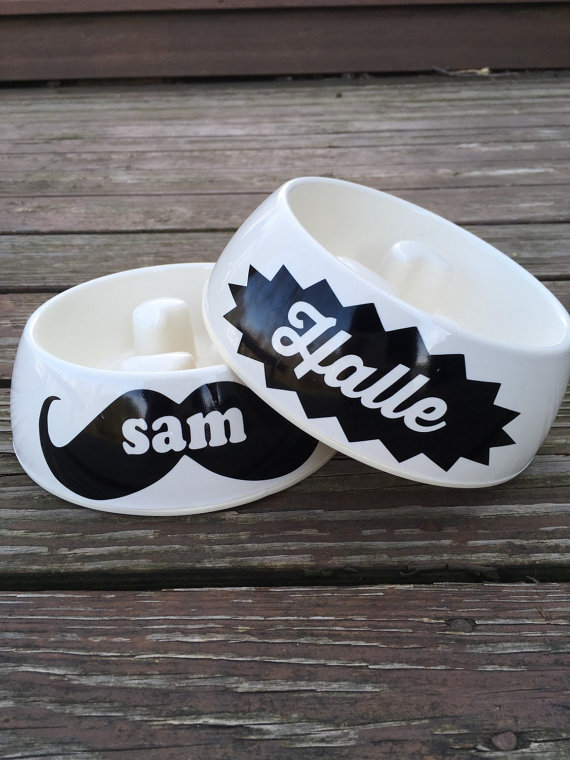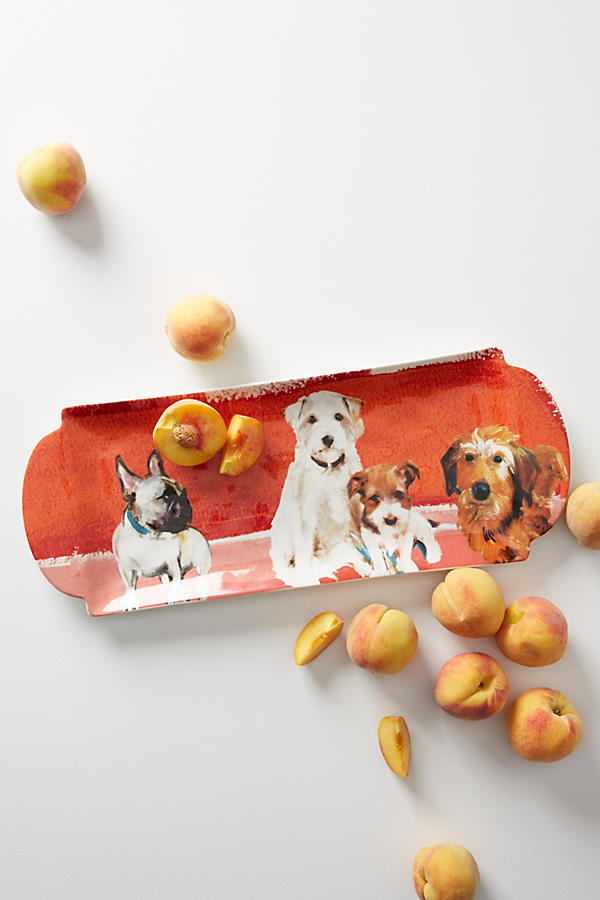 8. And this adorable Scottie Dog mug.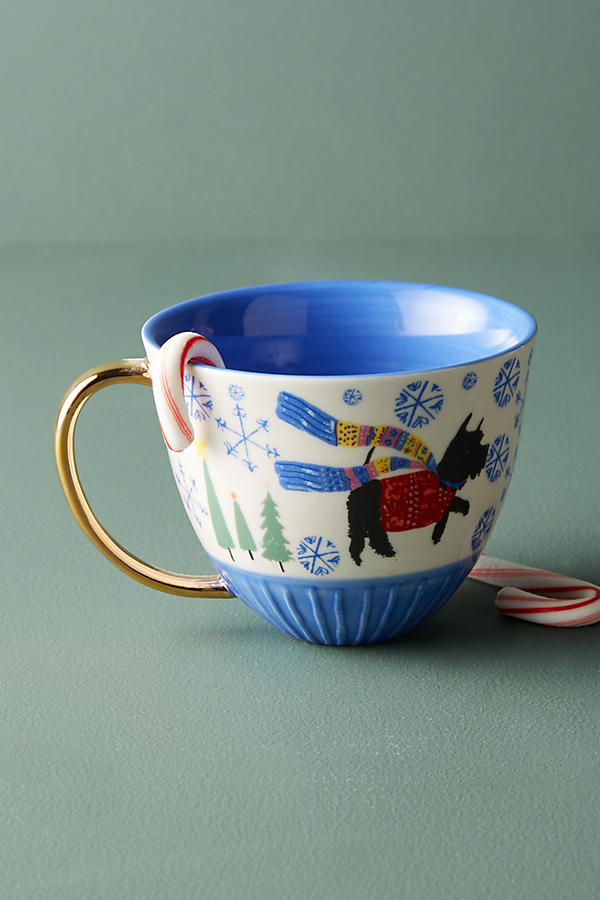 10. I'm not entirely sure what this is, but I know I want it. A camera that throws treats to your dog? WHAT?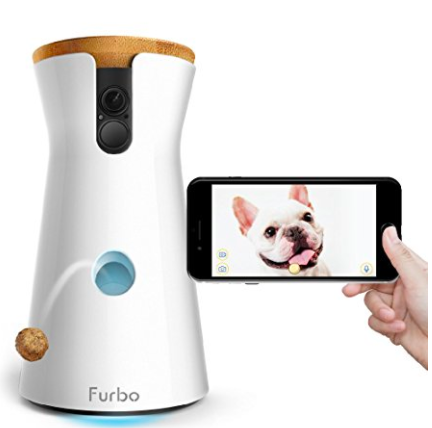 11. This precious little ornament (on sale!)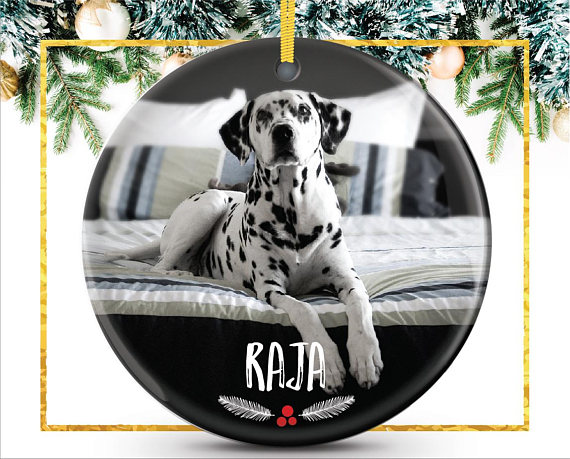 12. This is completely ridiculous but I'm not ashamed to admit I've ordered it a time or two as as gag (but also a real) gift. If your dog farts, it's always a hit! 😛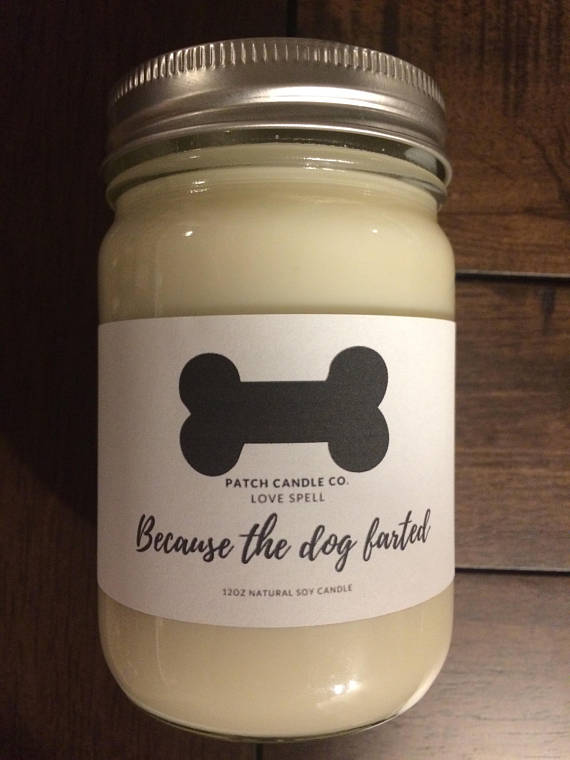 13. And finally… any shirt you find here 🙂 where 20% goes back to animal shelters. I'm about $500 away from hitting 10k in donations!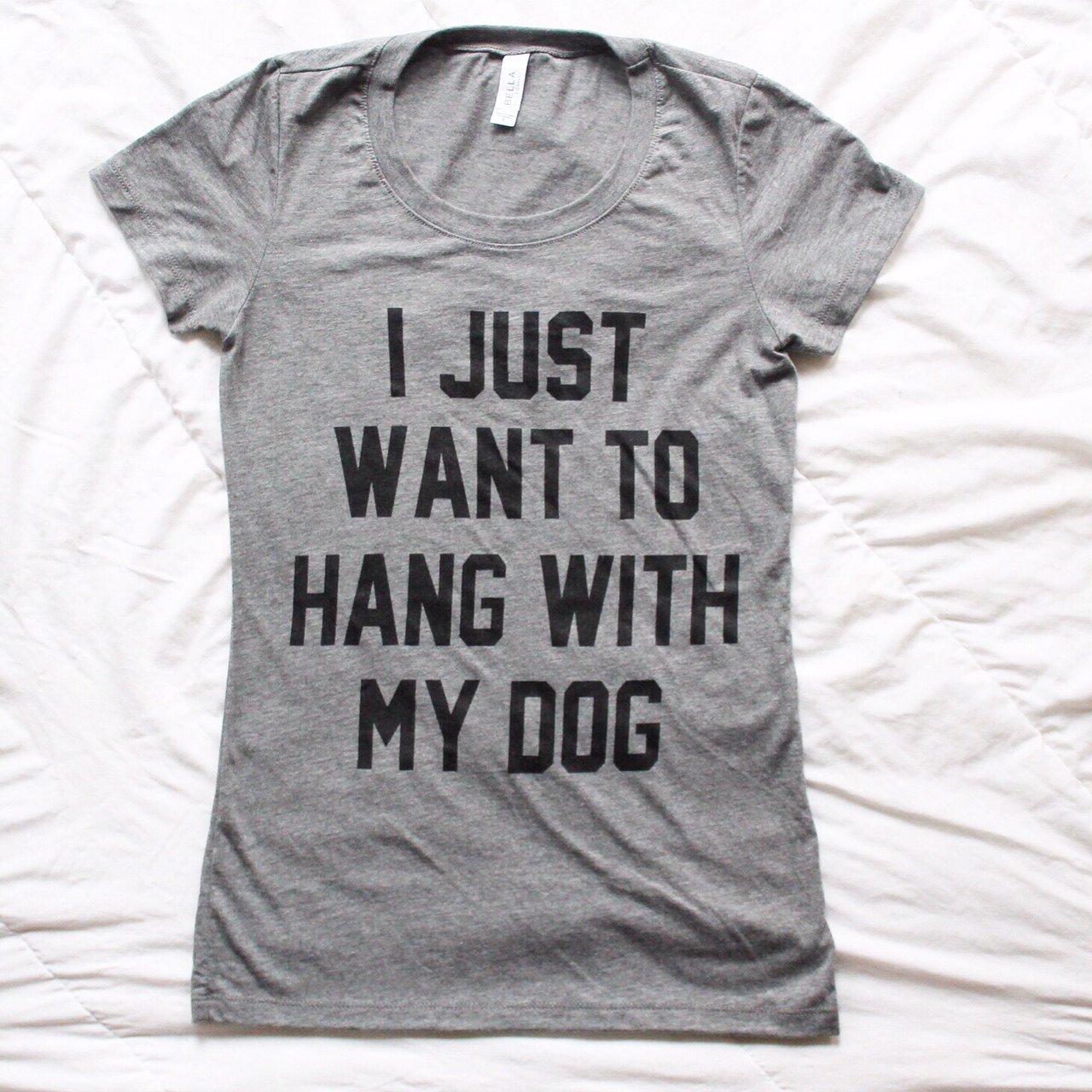 Thank you and good night. And if I missed an awesome dog gift you love to give, tell me below!