I don't know why it's so hard to buy Christmas gifts for guys, but it is. Every year I have the same dilemma. What to get the dads, brothers, cousins… ext. I don't say "husband" because Chris is actually very easy to shop for. Everyone else, not so much.
So with the help of Chris, whom I must say is quite the fashionable and savvy shopper, I've put together a "Gifts For The Guys," holiday list.
1.Anything Herschel. Chris loves this company. They make an array of really great bags. Start by clicking here.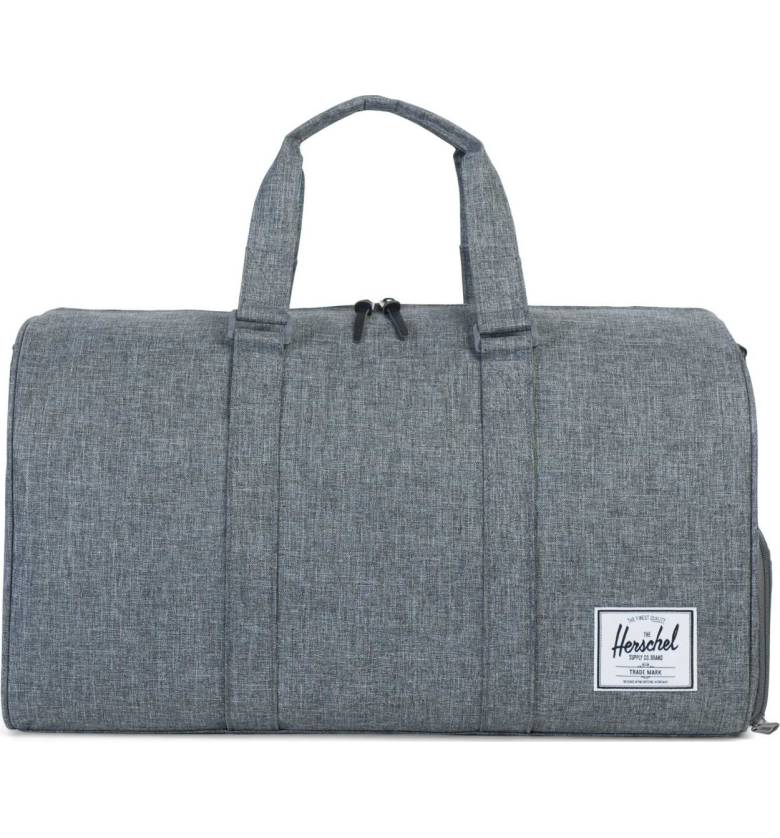 2.  The baby drone found here. I don't know why exactly, but this was a fan favorite at last year's Christmas. I bought a couple for my brother and Chris and they both loved it.
3. Bar soap. Almost every guy I know loves their damn bar soap. So grab a few of these and toss them in the stocking.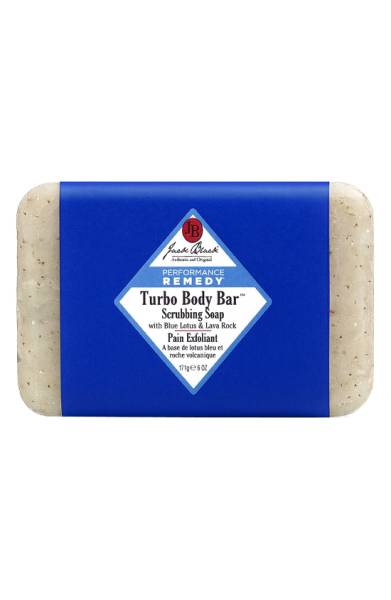 4. This is another, "I'm not sure why guys like this kind of thing, but they do," gift. (It's a nail clipper/ "multi use" tool.) Go nuts!
5. This Patagonia pullover for only $59. (Comes in several colors!)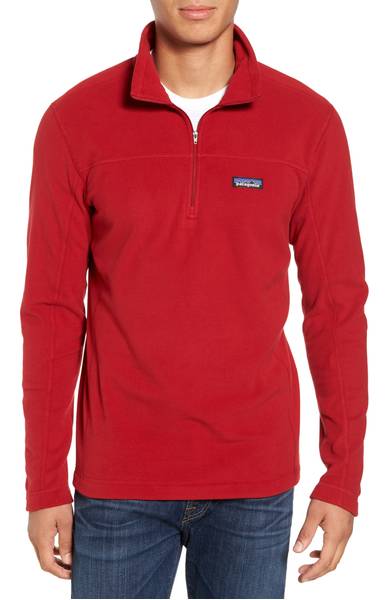 6. This is very dumb but I'm quite sure several people in my family would LOVE it. Dilly Dilly.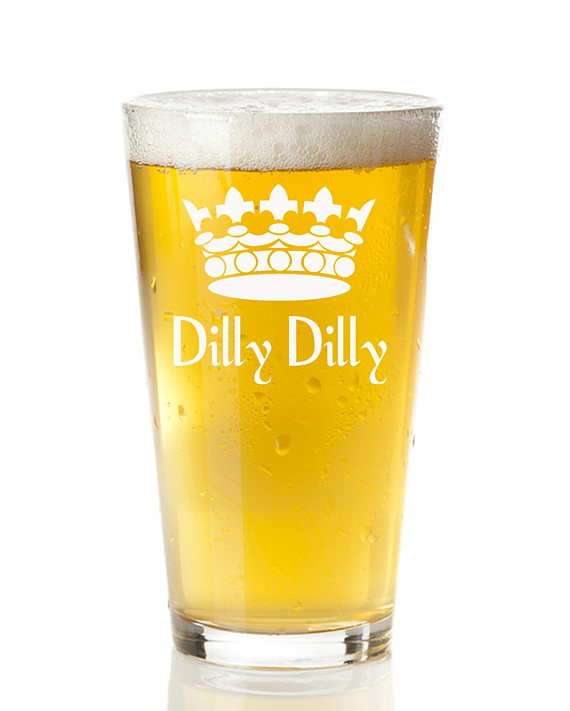 7. The Amazon Echo– only $79 today!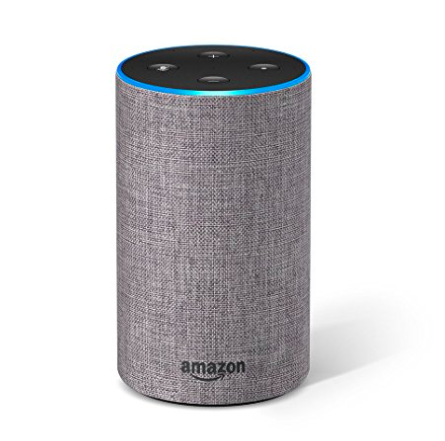 8. The magnetic wristband! For the guys who love their tools.
9. An Apple watch. I've heard these are pretty cool.
10. For your sneaker loving guy- the Sk8-Hi Vans are Chris's favorite.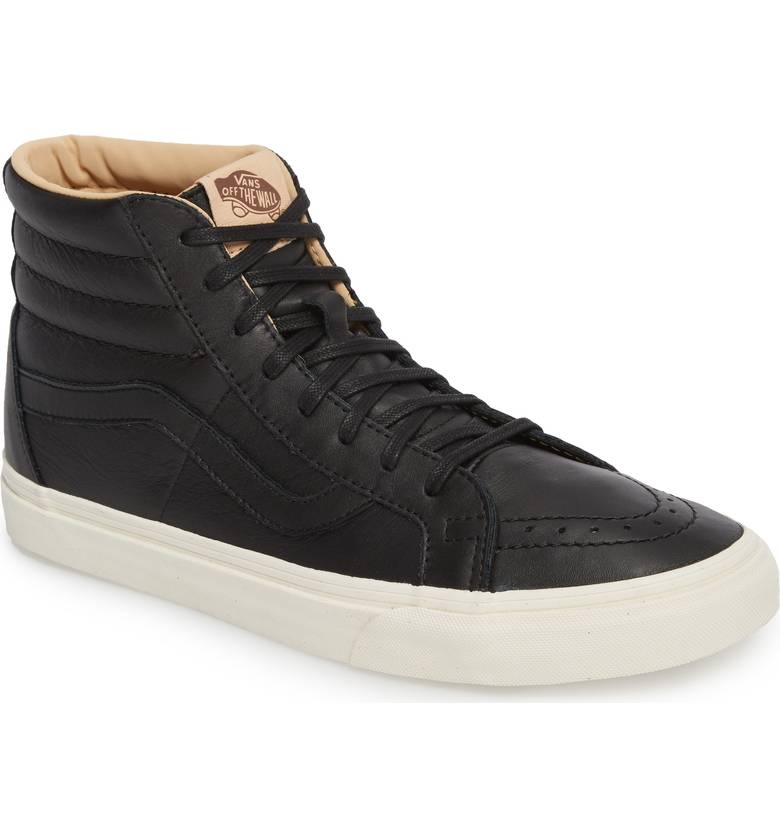 11. For the fancy guy- these boots are 25% off!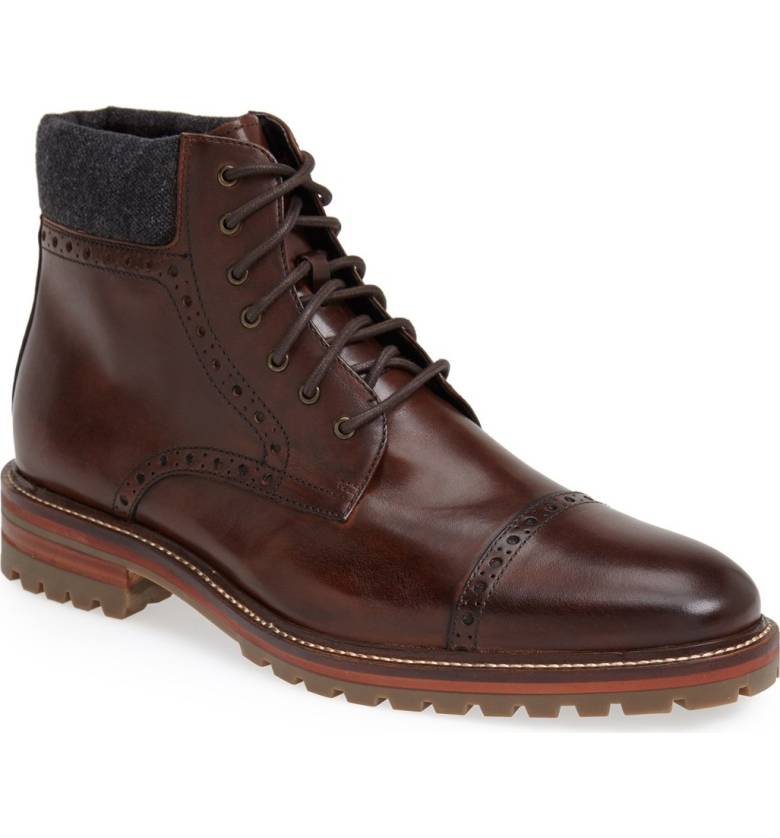 12. This Under Armour pullover for 25% off!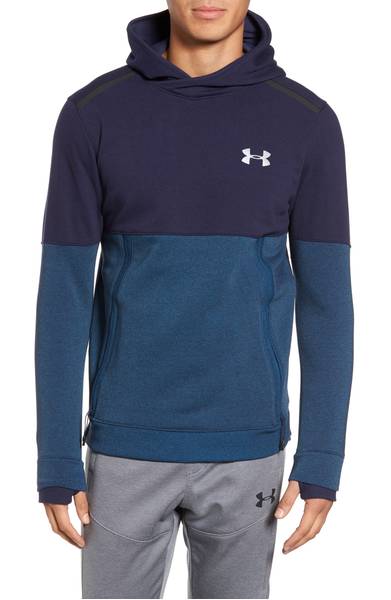 And that's all I've got. If all else fails, order a case of their favorite wine and a some nice wine glasses.
I hope this helped. We're getting to crunch time though, so I suggest ordering today or tomorrow to avoid crazy shipping charges. Happy holidays, friends! Soak it all in!
*affiliate links used.