I remember shopping during the holidays and looking at the people working retail and thinking to myself, wow I could never do that.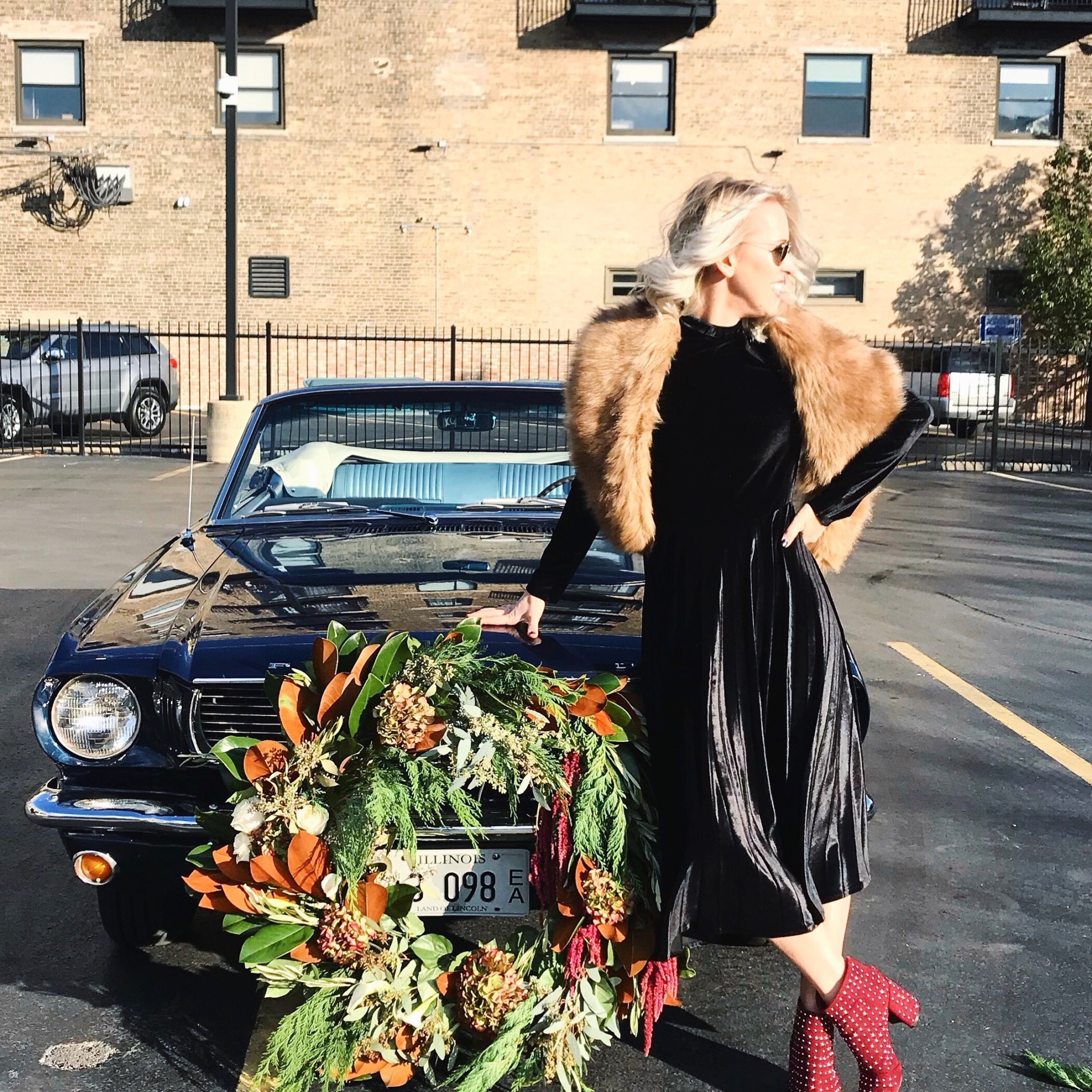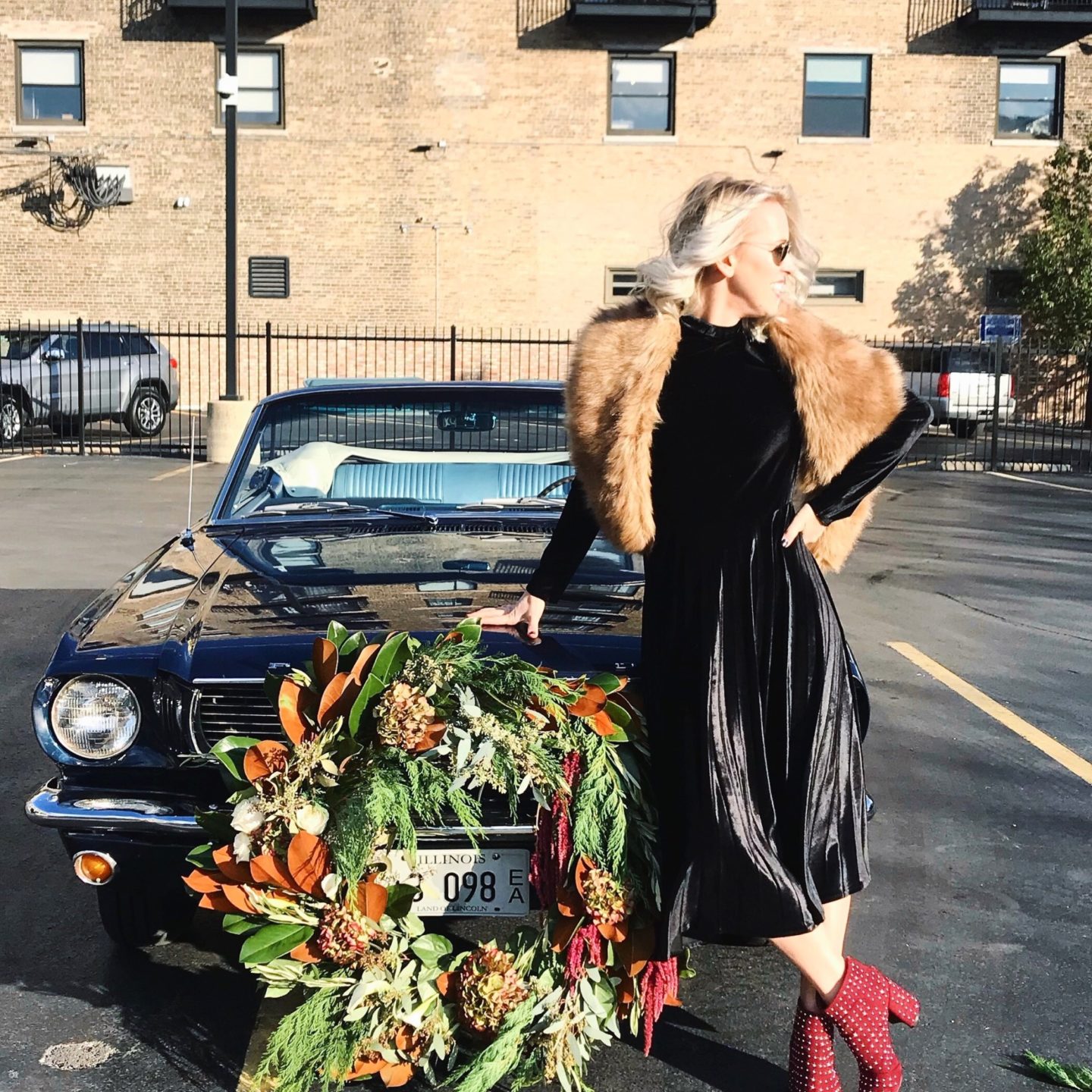 Oh so tired.
Thus when I get the chance to relax around 9:30 p.m. every night I go all in. I've gone on my self-help book bender a little earlier than usual (it typically happens in January, but began in November this year.)
After reading incredible reviews about Braving the Wilderness by Brene Brown, I started this one first. I really hoped it would pull me in from page one, but such hasn't been the case. I'm going to stick it out because I can feel it's going to get good, and also because I've read several self-help books that weren't exactly page turners, but still some of my favorite books ever. (Like The Surrender Experiment, a book I think about almost daily.)
I can't read just one book at a time, so I'm also into Jen Sincero's YOU ARE A BADASS AT MAKING MONEY: MASTER THE MINDSET OF WEALTH. I'm a sucker for all of Sincero's books. If you want to turn things around in 2018, I highly suggest you give her a read.
And finally, my escape on television for past few weeks has been the Marvelous Mrs. Maisel on Amazon. In short, it's the story of a wealthy 1950s housewife living in New York who tries her hand and standup. It's light and fun and the day after I finished the series I found myself at a comedy open mic night. (Something I haven't done in over a year now.)
So that's where I was last night, at a good old fashioned Chicago open mic telling jokes with my four minutes of "stage" time. It felt really good to be back at it again. And so I may just give it go yet again tomorrow… We shall see.
But tonight I'm hosting a quick pop up at my VERY favorite boutique in the city, Alice & Wonder. There will be drinks and discounts and lots of festive fun. If you're in the Chicago area, please come say hi 🙂 I'm wearing head to toe Alice & Wonder in the photo above. She has the cutest stuff and her price point is very affordable!
So I will plan on seeing you tonight!