About three week's ago, on a particularly cold November day, Chris and I were invited to have a little staycation at the Union League Club of Chicago.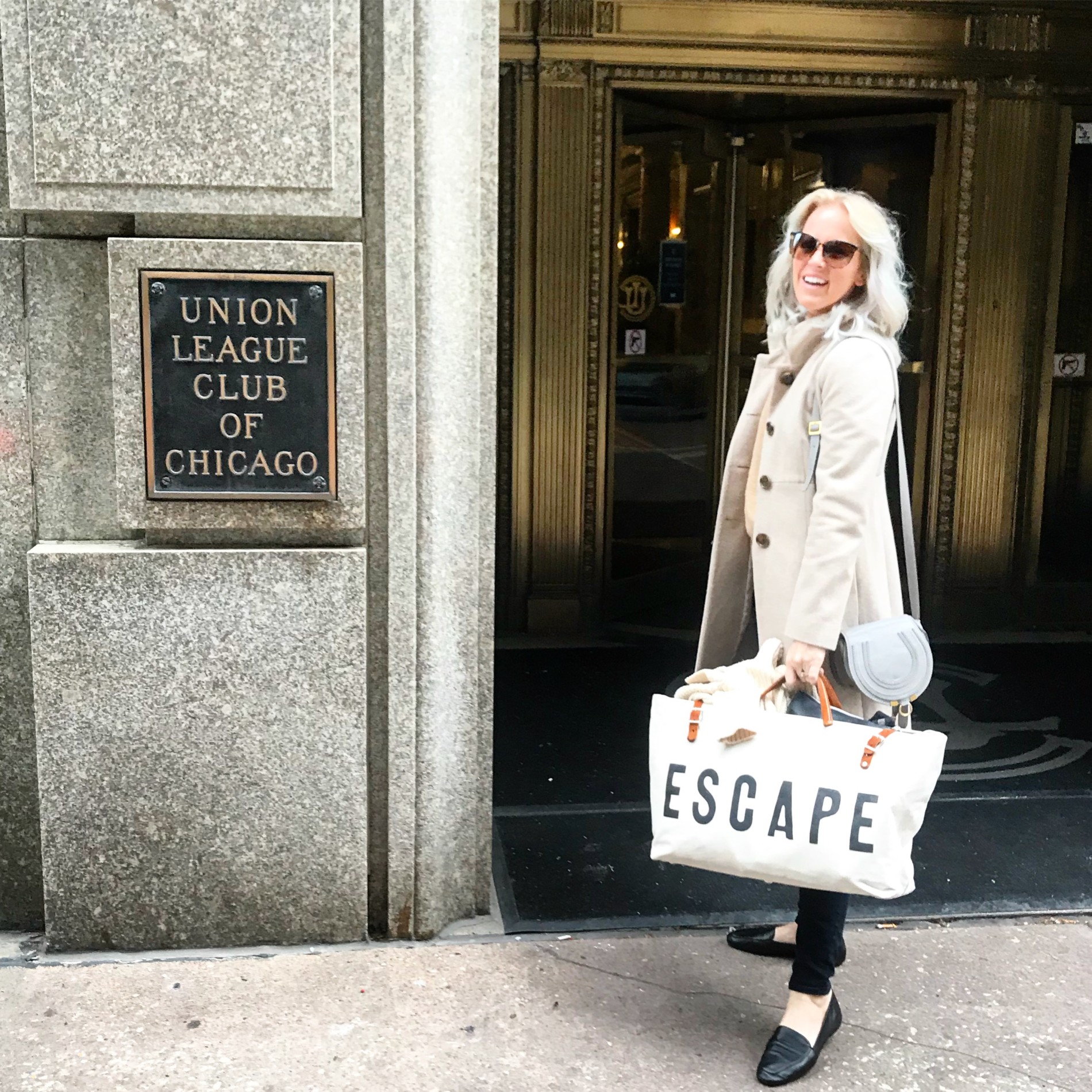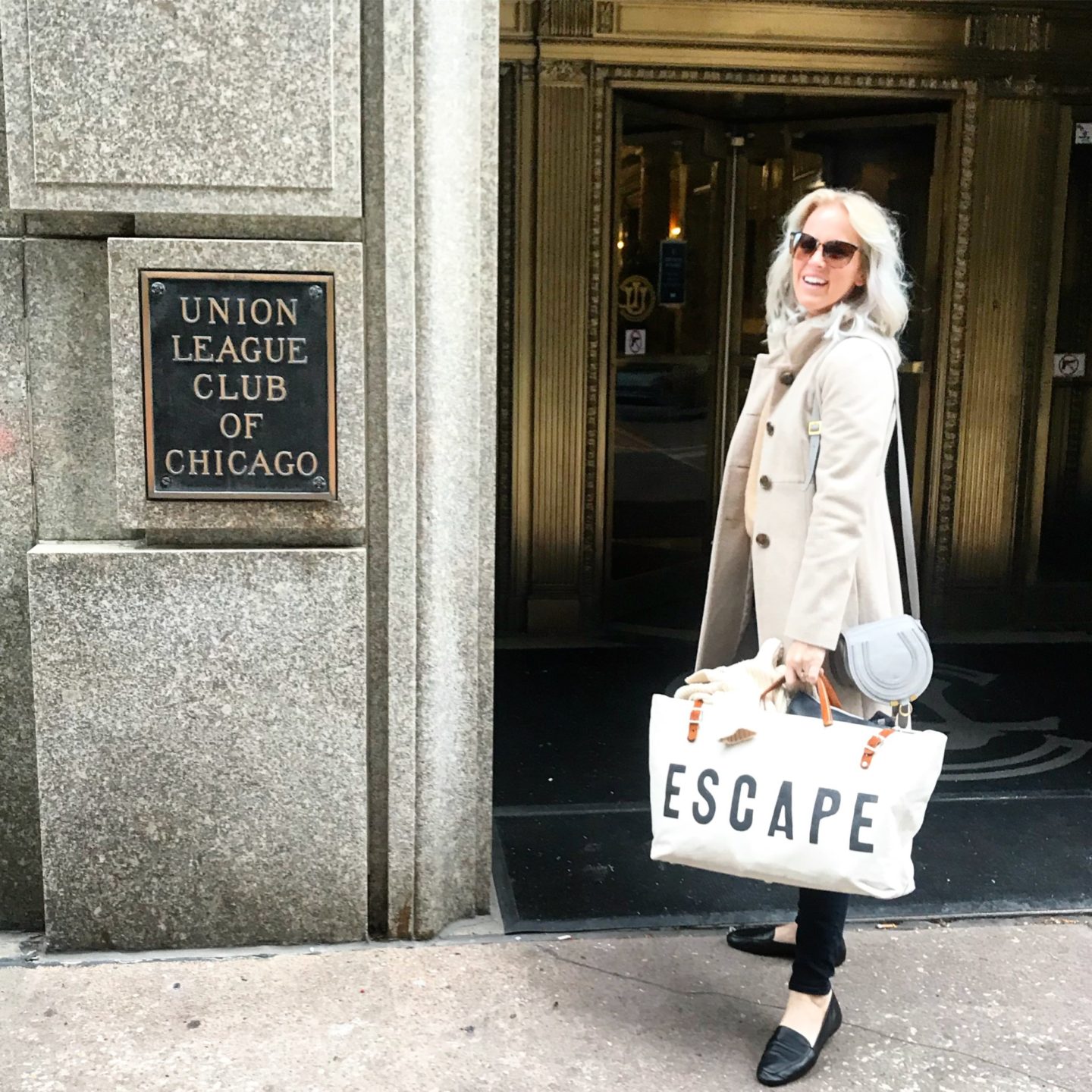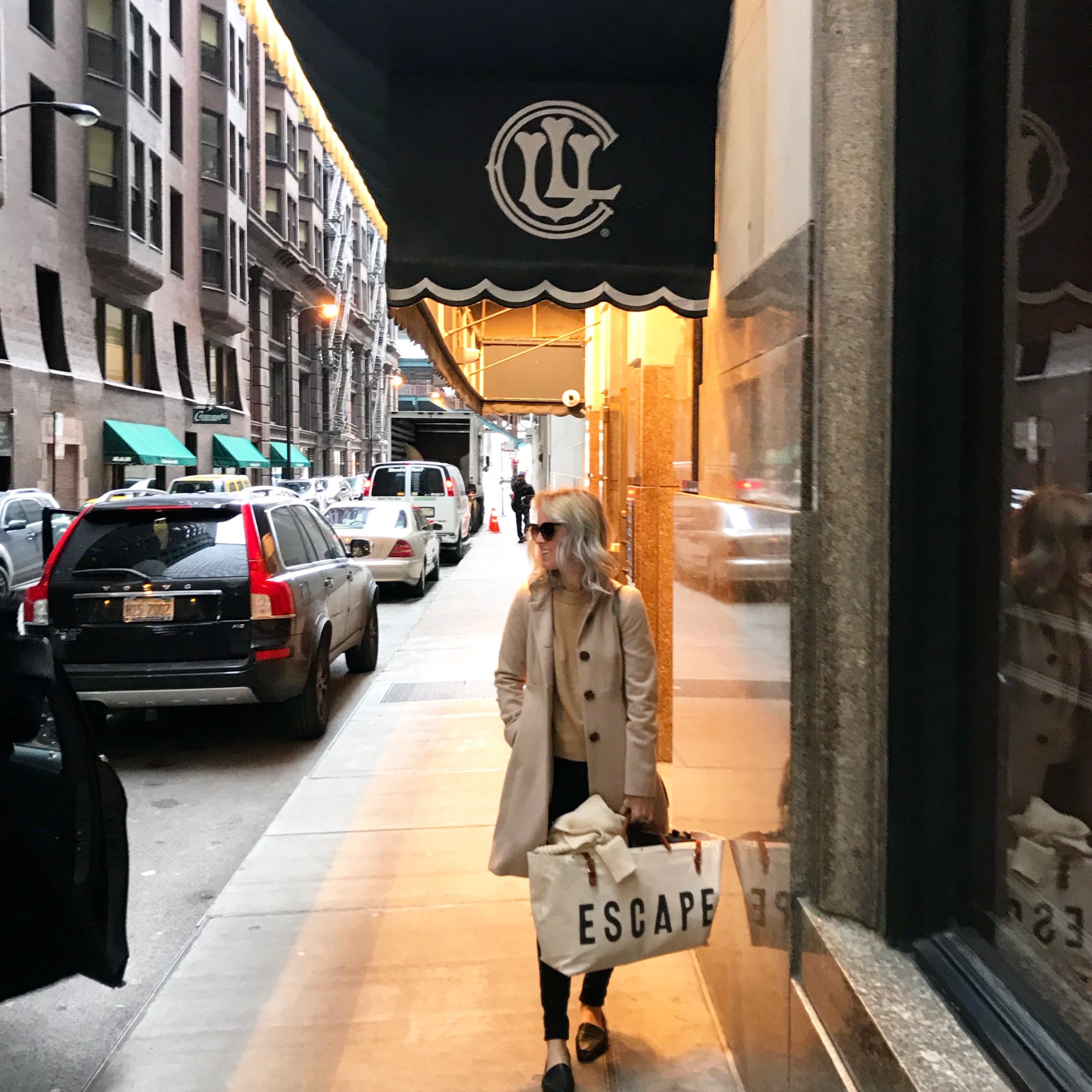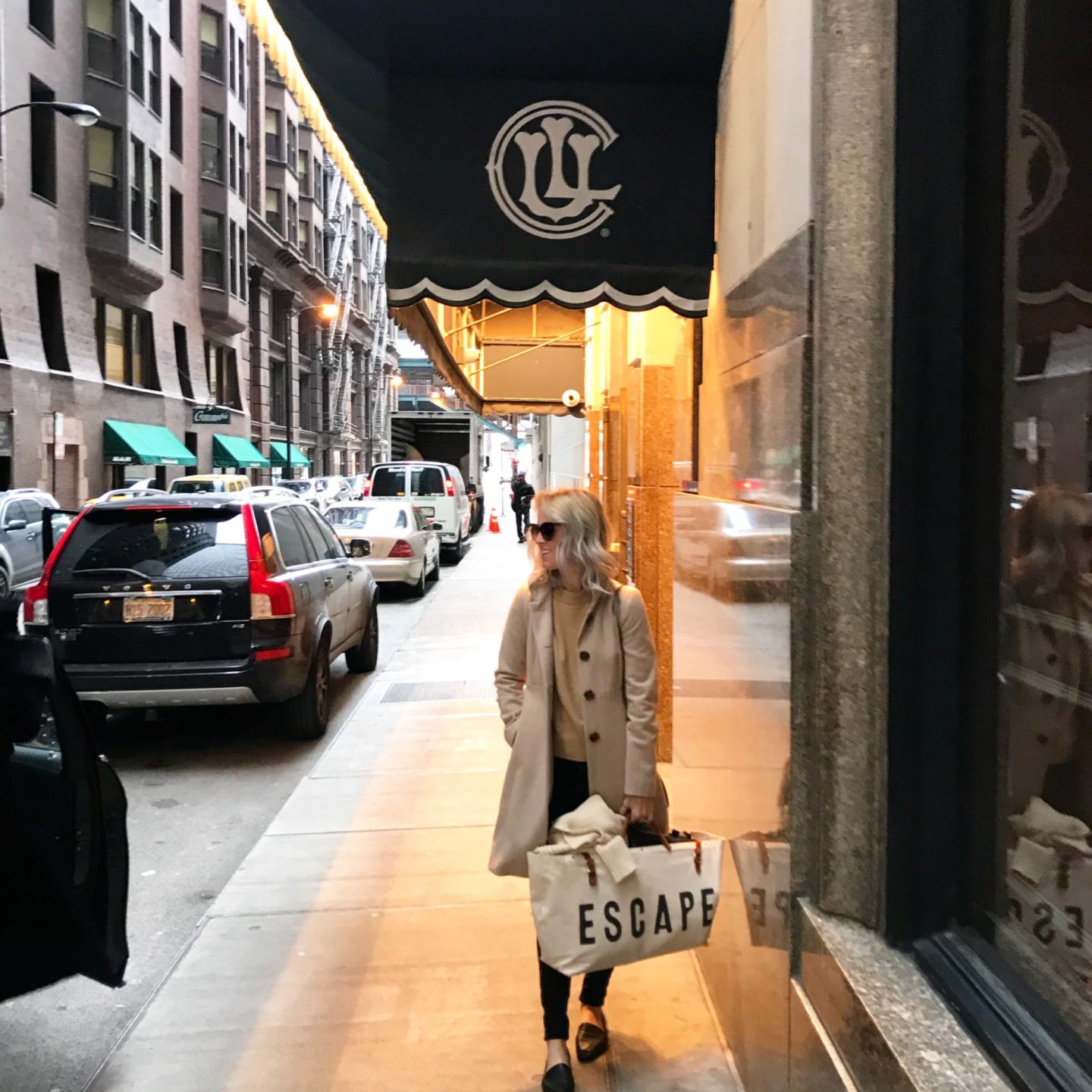 Naturally, we said yes. When a Club rich with Chicago history like the Union League invites you to take glance inside their world, you don't say no.
Our "itinerary" for the day was pretty much how I'd like to spend everyday. It started with drinks and lunch in their recently renovated Rendezvous bar.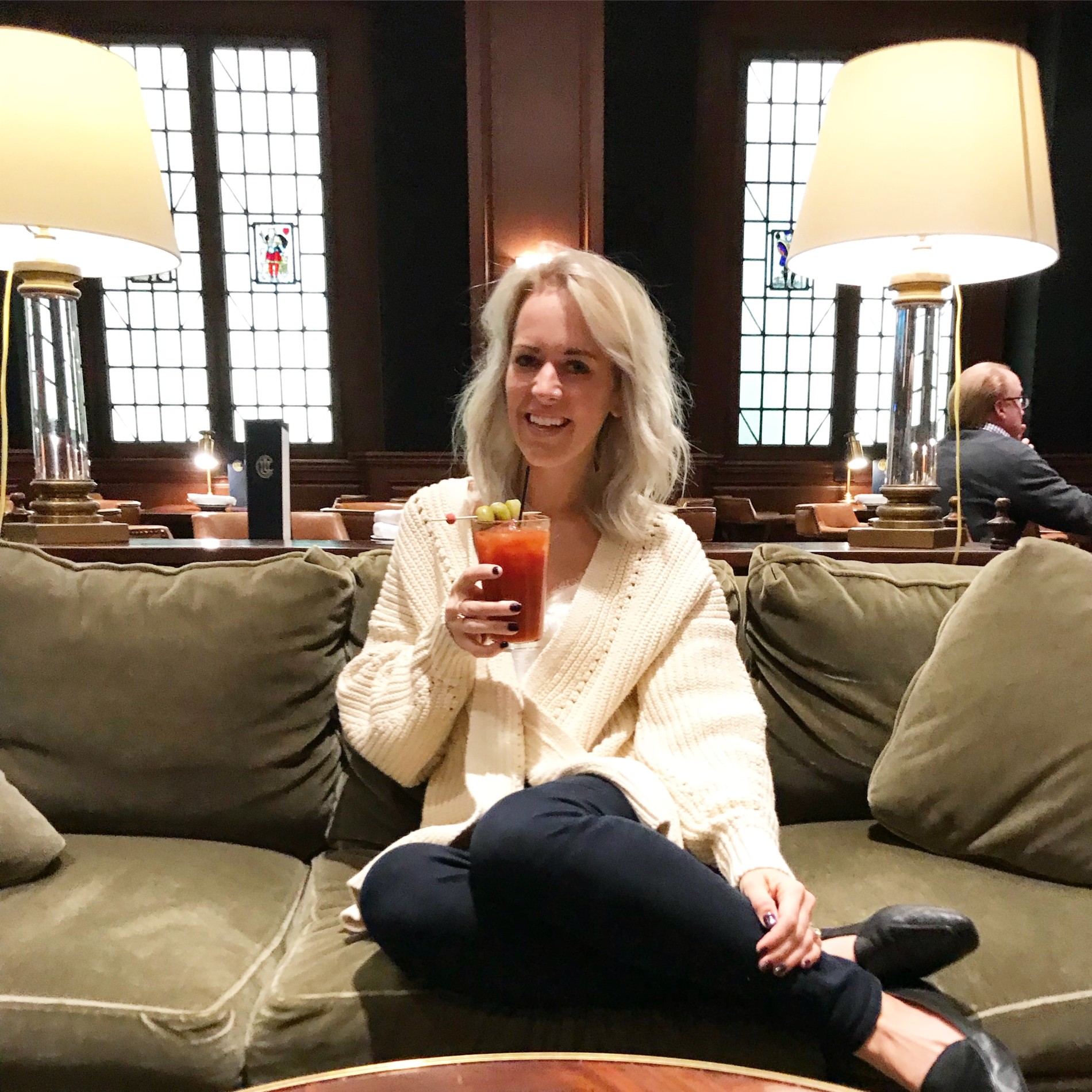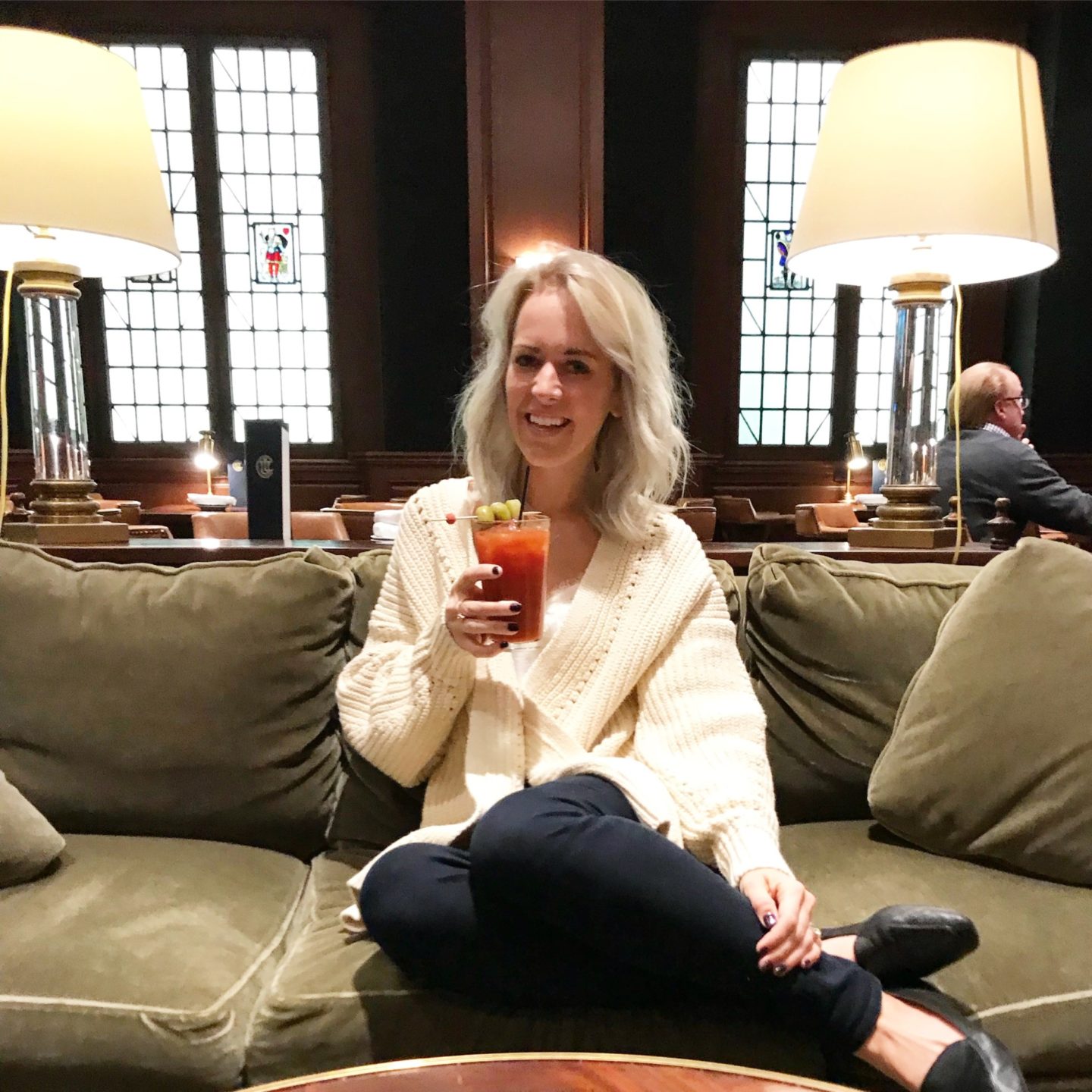 It was a wonderfully cozy room to settle up next to the fireplace with a Bloody Mary in hand, if I do say so myself. (And if I could put myself right there at this very moment, trust me I would!)
For lunch we snacked on tacos and flatbread, both were absolutely delicious.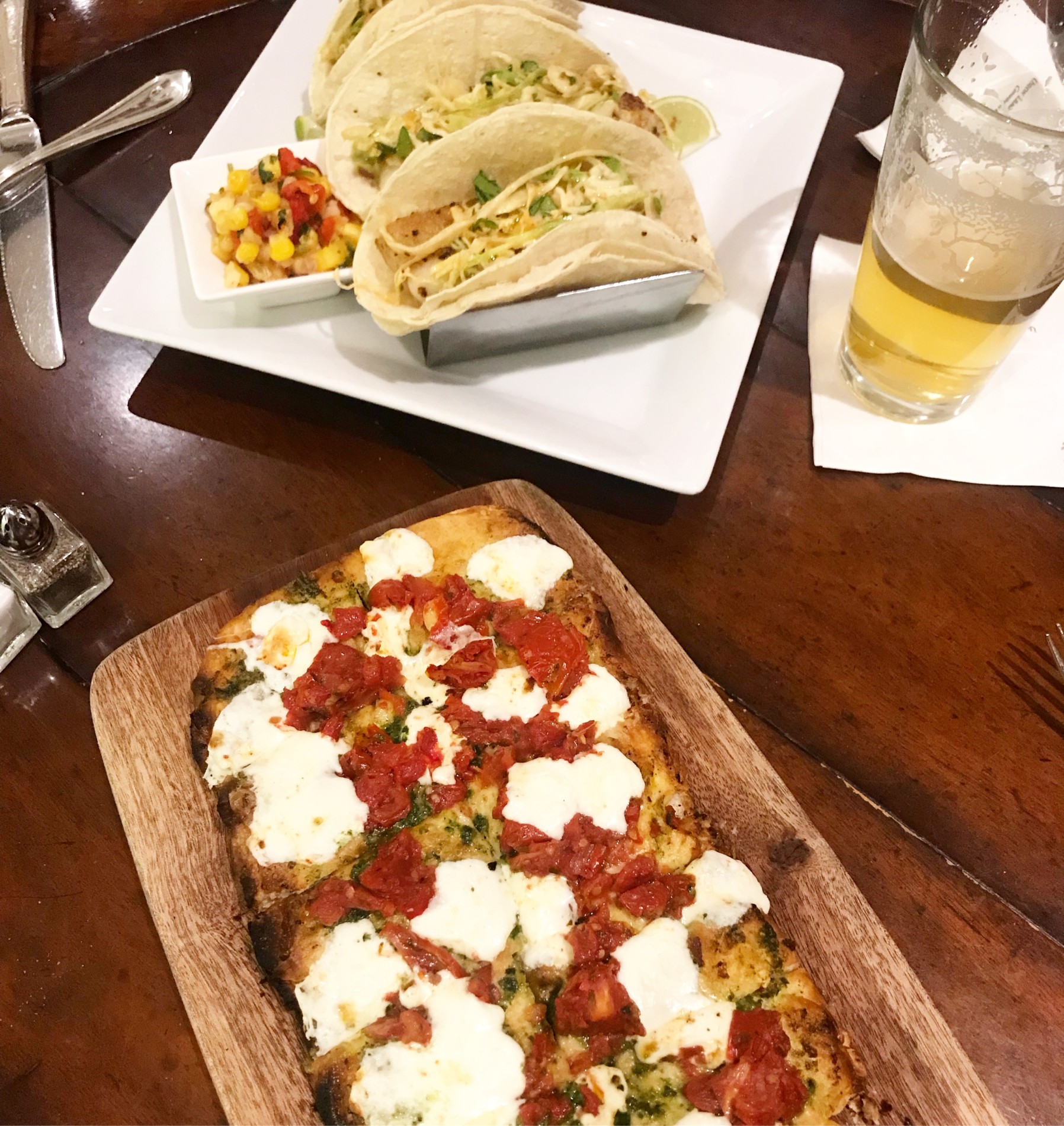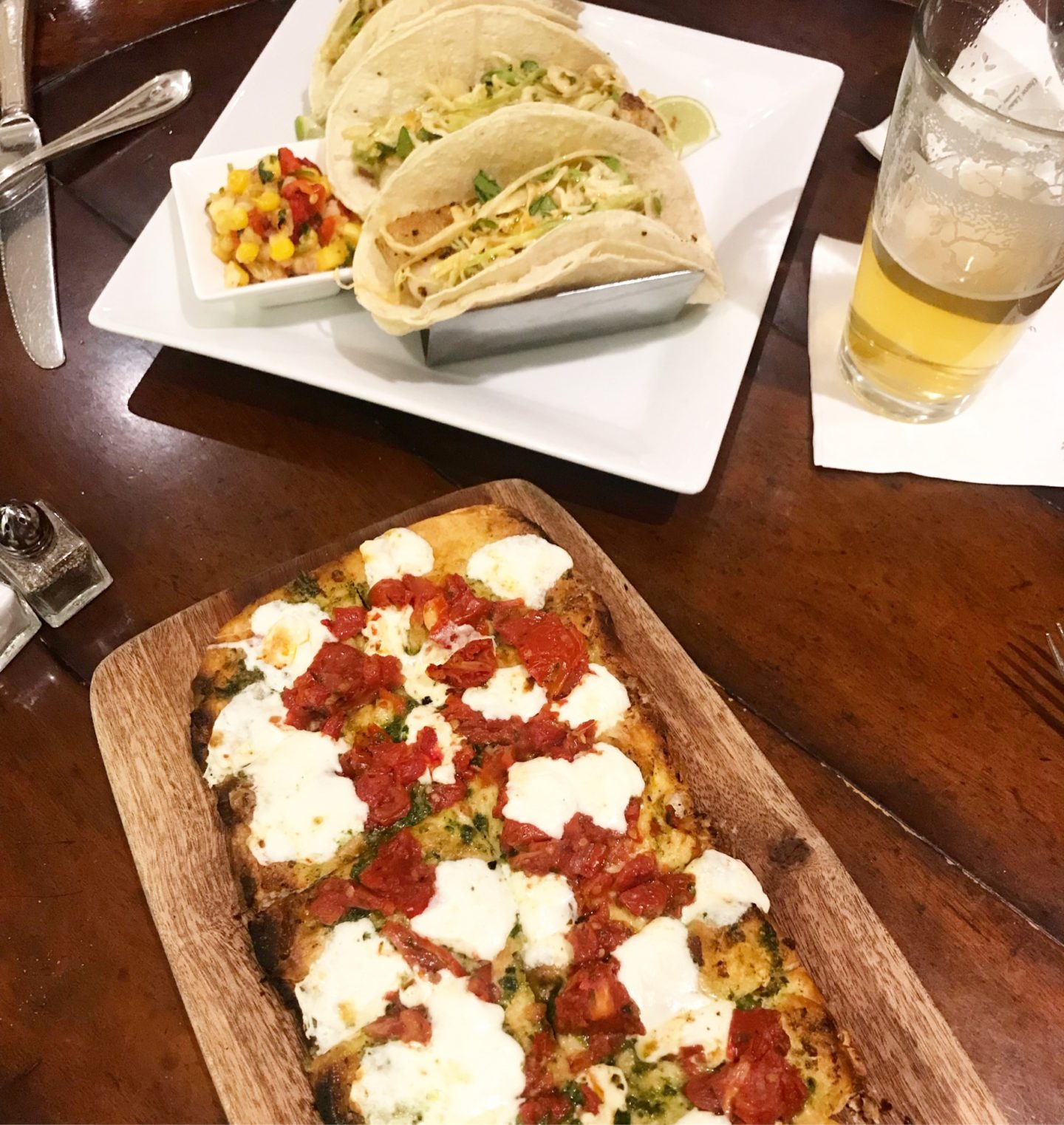 After lunch we were whisked away to the beautiful locker rooms, which were both equipped with rather large whirlpools and steam rooms, before being treated to two very very relaxing massages.
After we learned that the Club offers massage therapy seven times a week, we were given a full run down on their entire list of amenities and shown all of their facilities and it was quite impressive, to say the least.  Just to name a few, they offer CrossFit, a basketball court, a pilates studio, indoor cycling, yoga, tai-chi, personal training, and so much more.
But my favorite was probably the swimming pool 🙂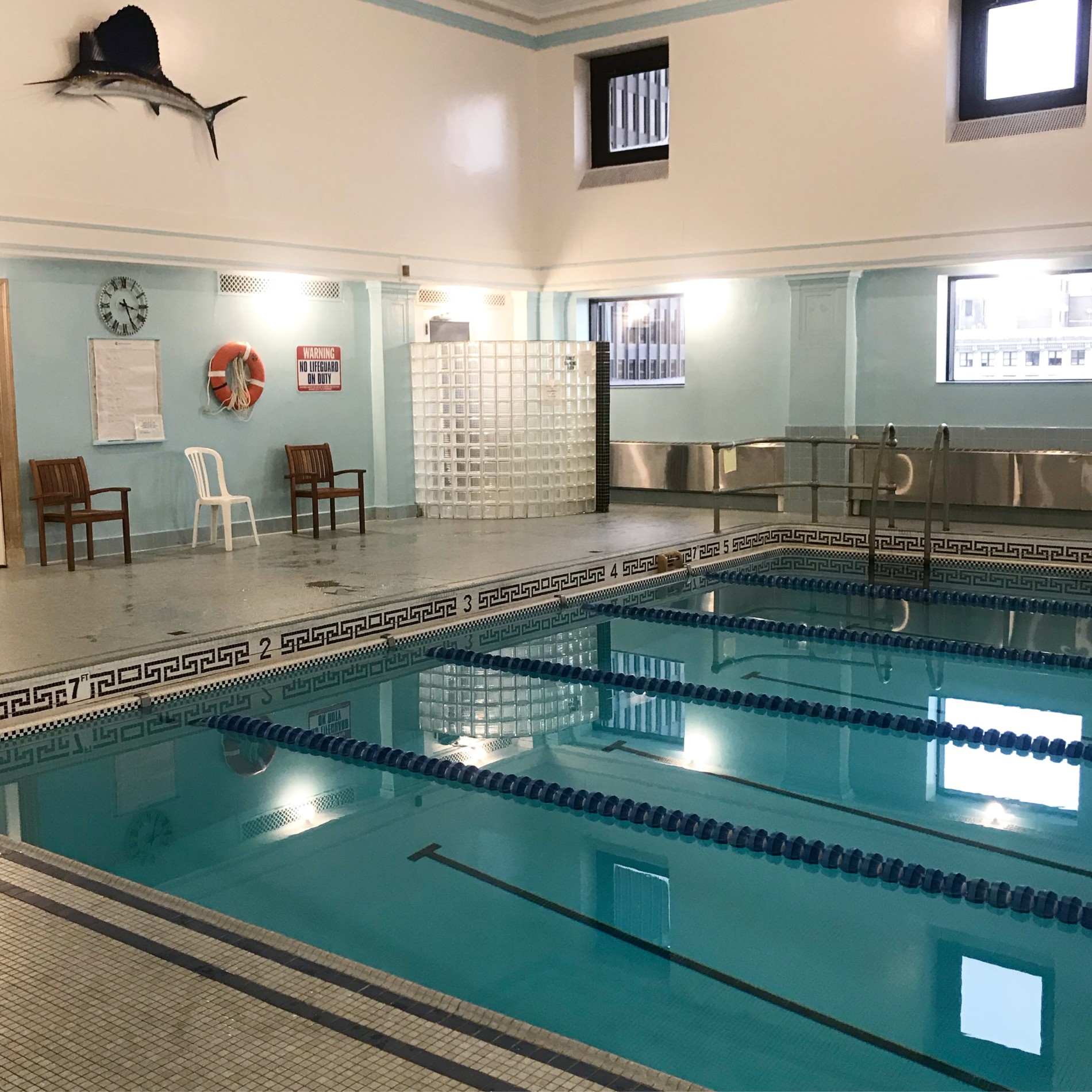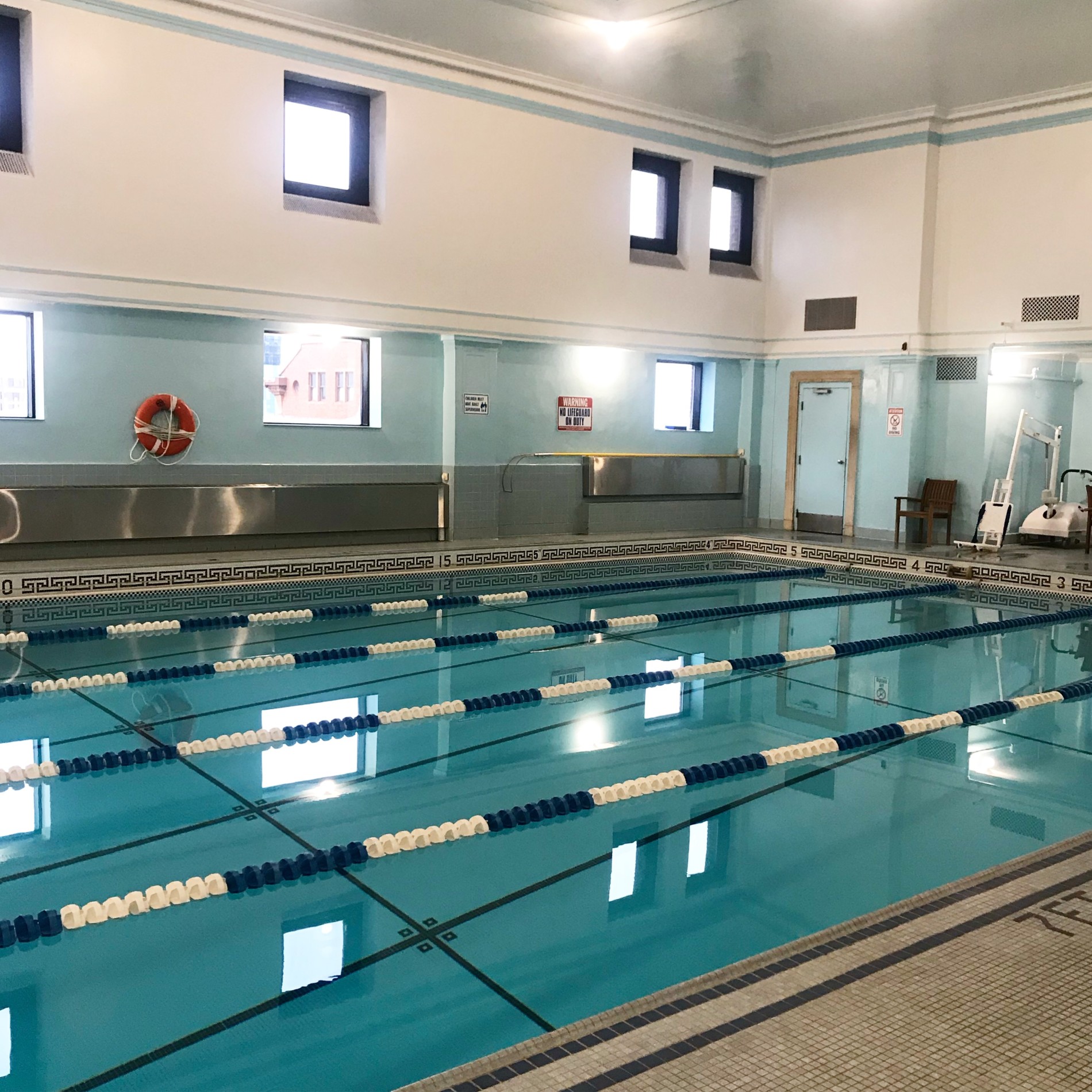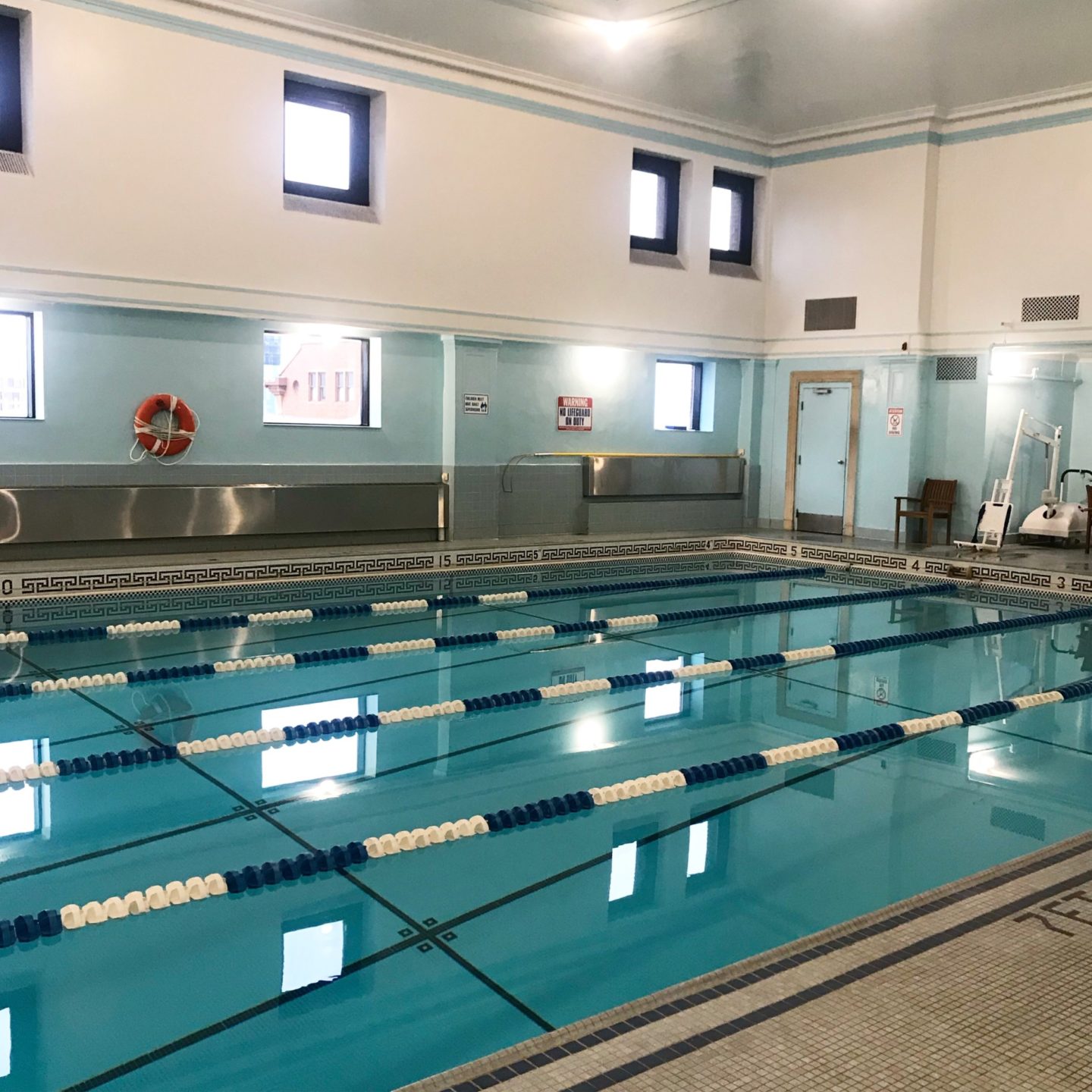 A five lane, awesomely old-school, swimming pool area. They even offer a brunch buffet served poolside Monday-Friday from 11:00 a.m. -2:00 p.m.
After the athletics tour we were able to see even more of the Club, which the Chicago Tribune has also called, "The Other Art Institute of Chicago," because of the nearly 800 pieces of artwork displayed throughout the building.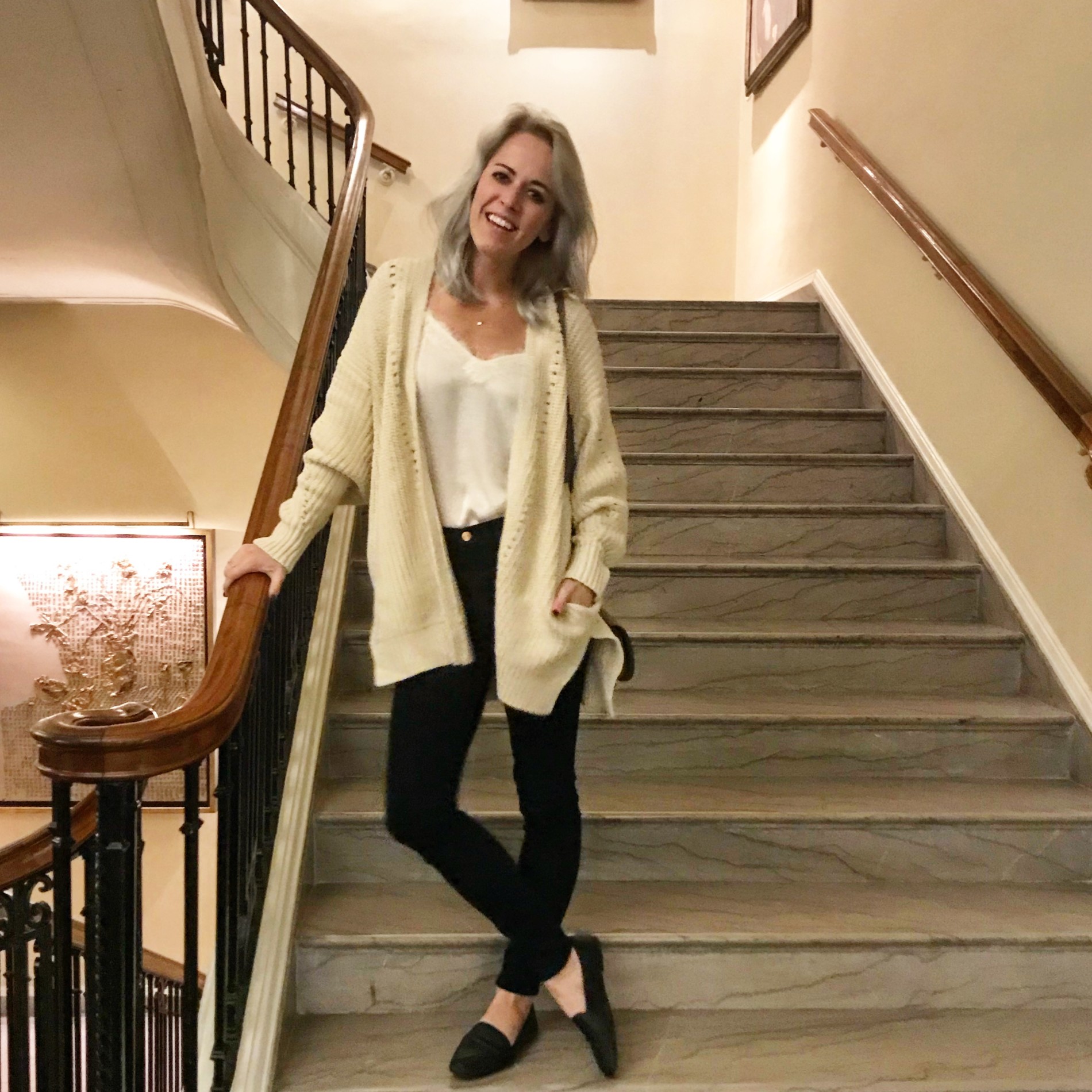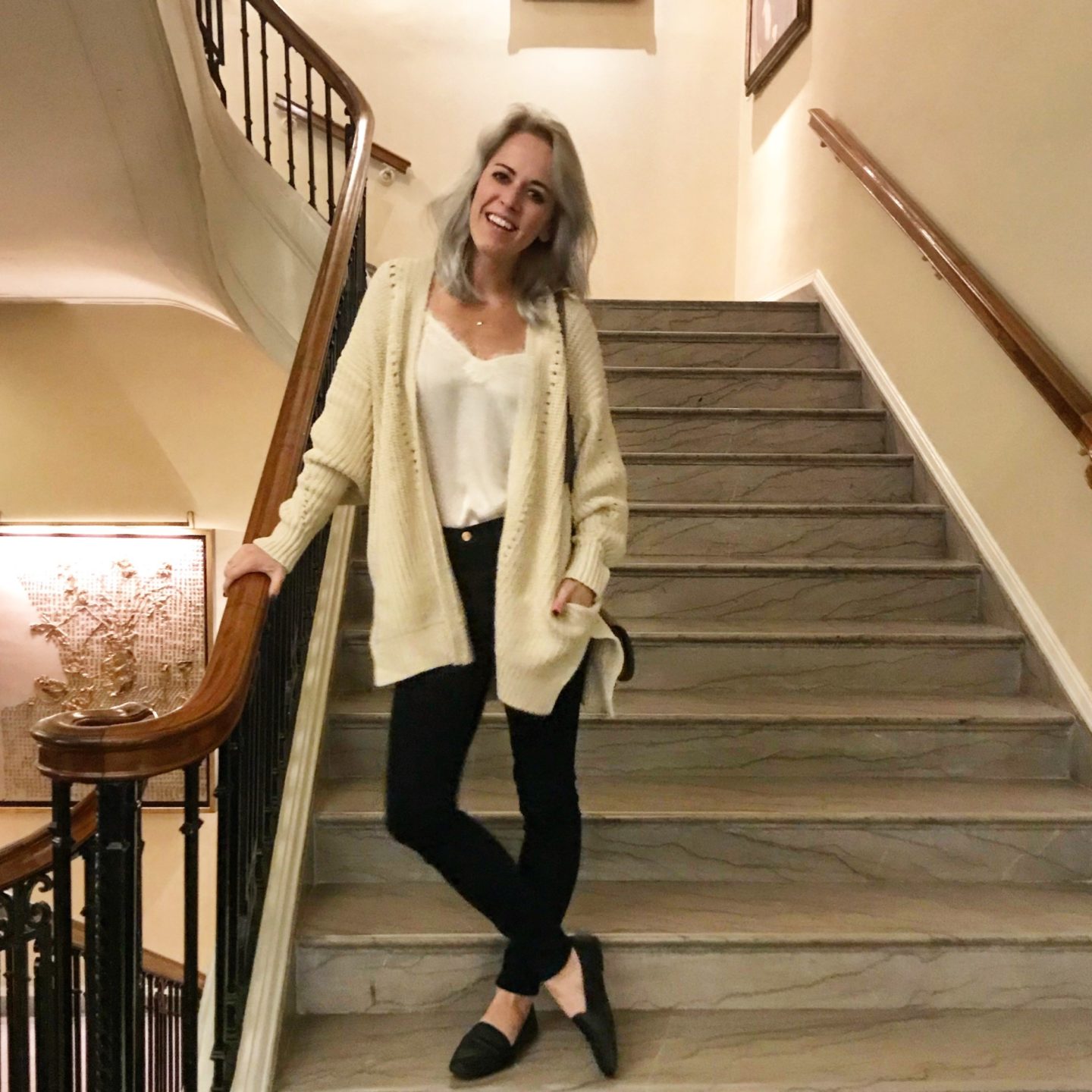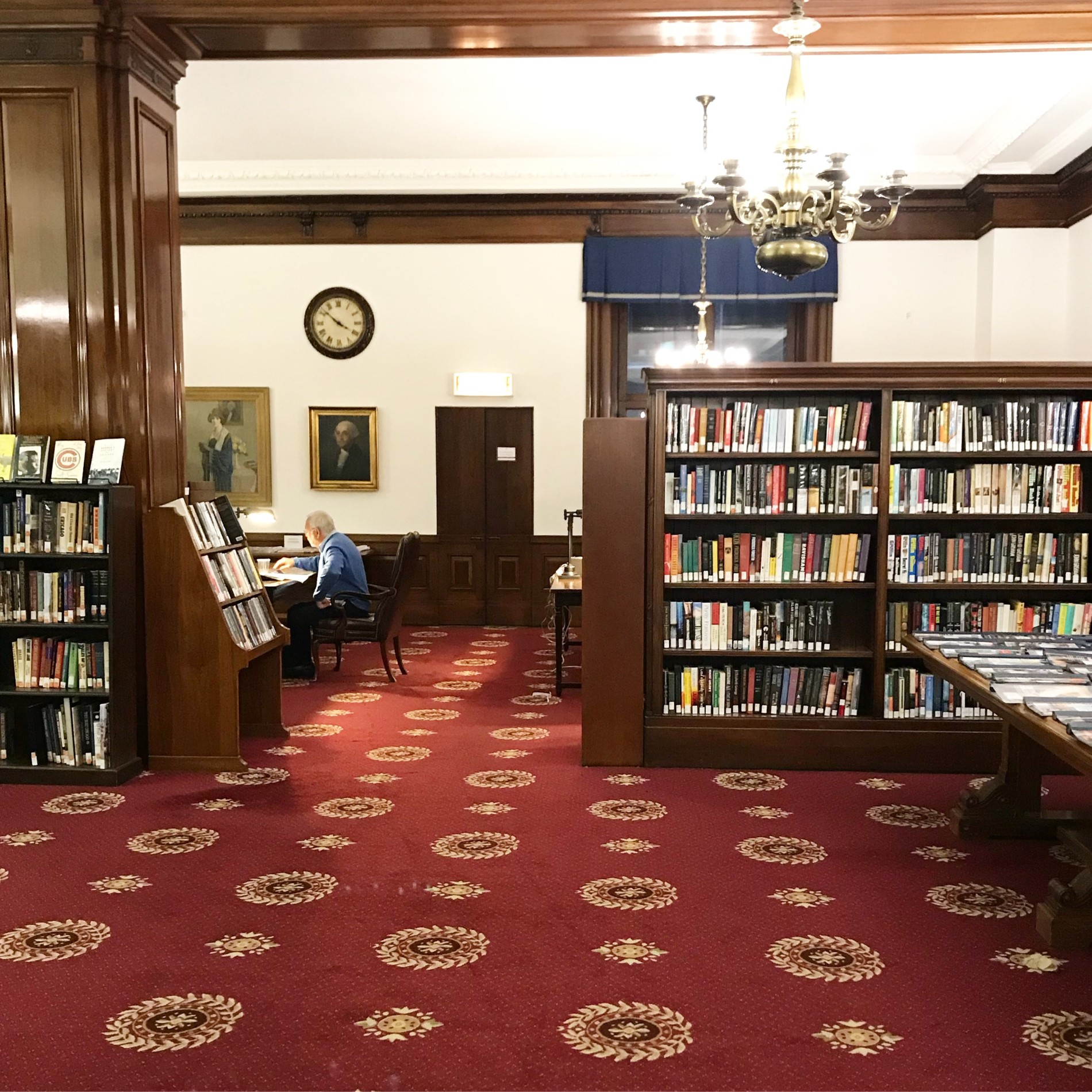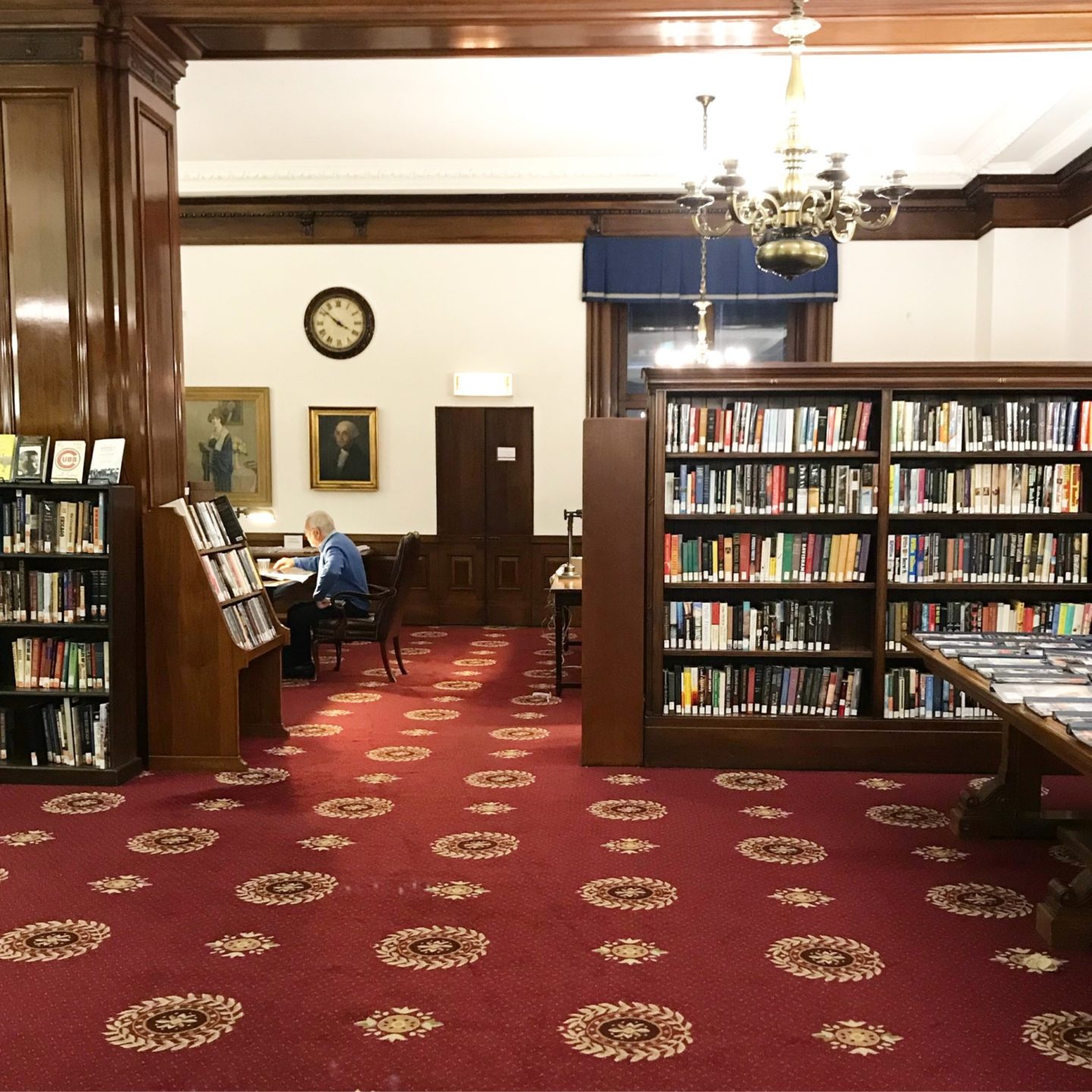 We stopped by the library and then took a look at some of the gorgeous ballrooms that weren't being used for weddings for the night, before heading to our room to relax before dinner.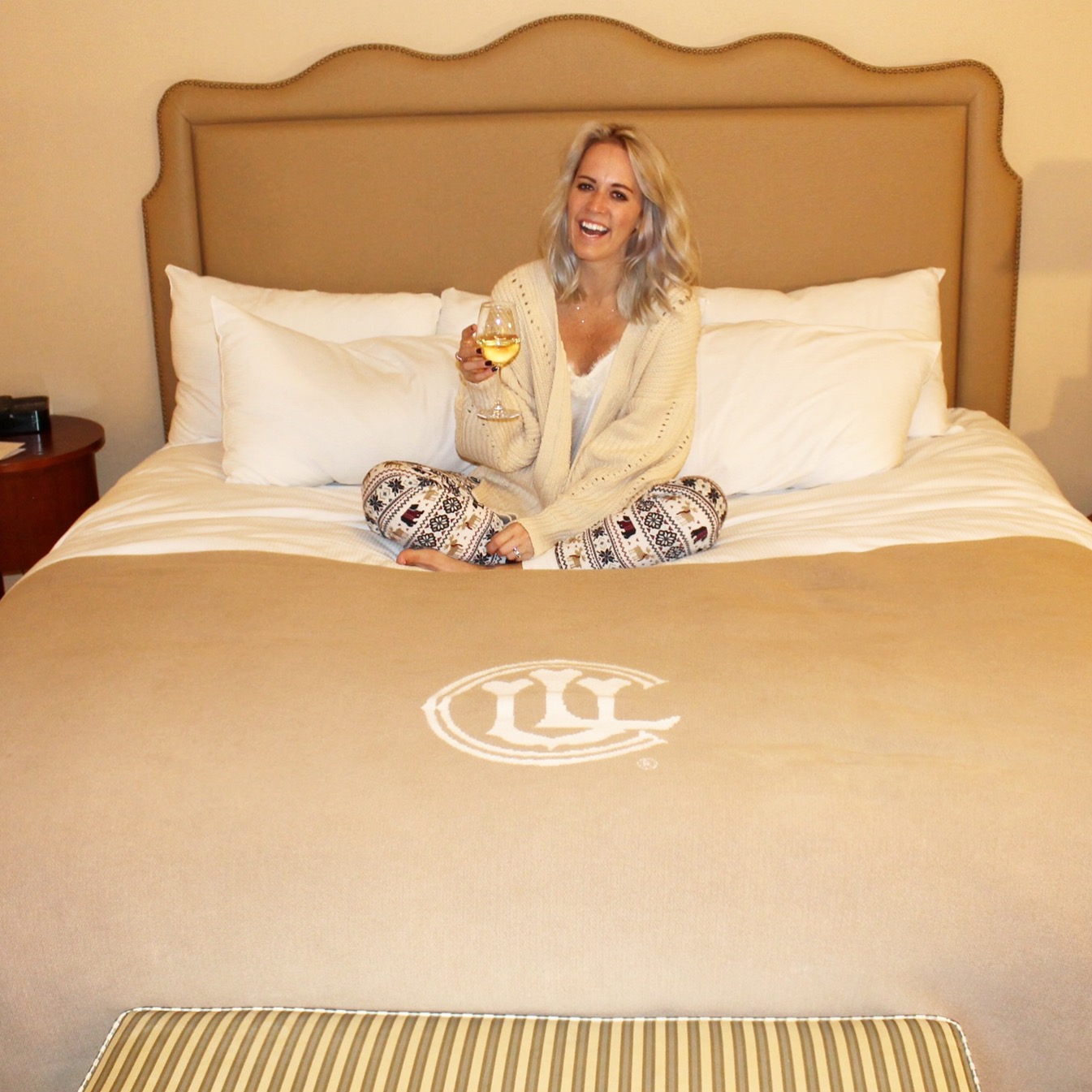 I wasted no time putting on pjs and ordering a bottle of wine from room service.
But dinner in the Wigwam was the real highlight of the day. We were spoiled with the best service, amazing appetizers, and an incredible three course meal. Chris and I sipped dirty martinis and felt like we were in another era.
This feeling of nostalgia was with us for our entire stay at the Union League Club. Even though the facilities were beautifully updated and the rooms were spacious and nice, every time we sat down for a drink or meal it was as if we had traveled back in time.
Overall, our entire staycation was absolutely perfect! Huge thanks to the Union League Club for having us and showing us such wonderful hospitality. Everyone we met was incredibly kind and knowledgable about the Club, so it was fun not only to tour such a beautiful space, but also learn so much about the history.
For more information about the Club and its membership opportunities, click here.