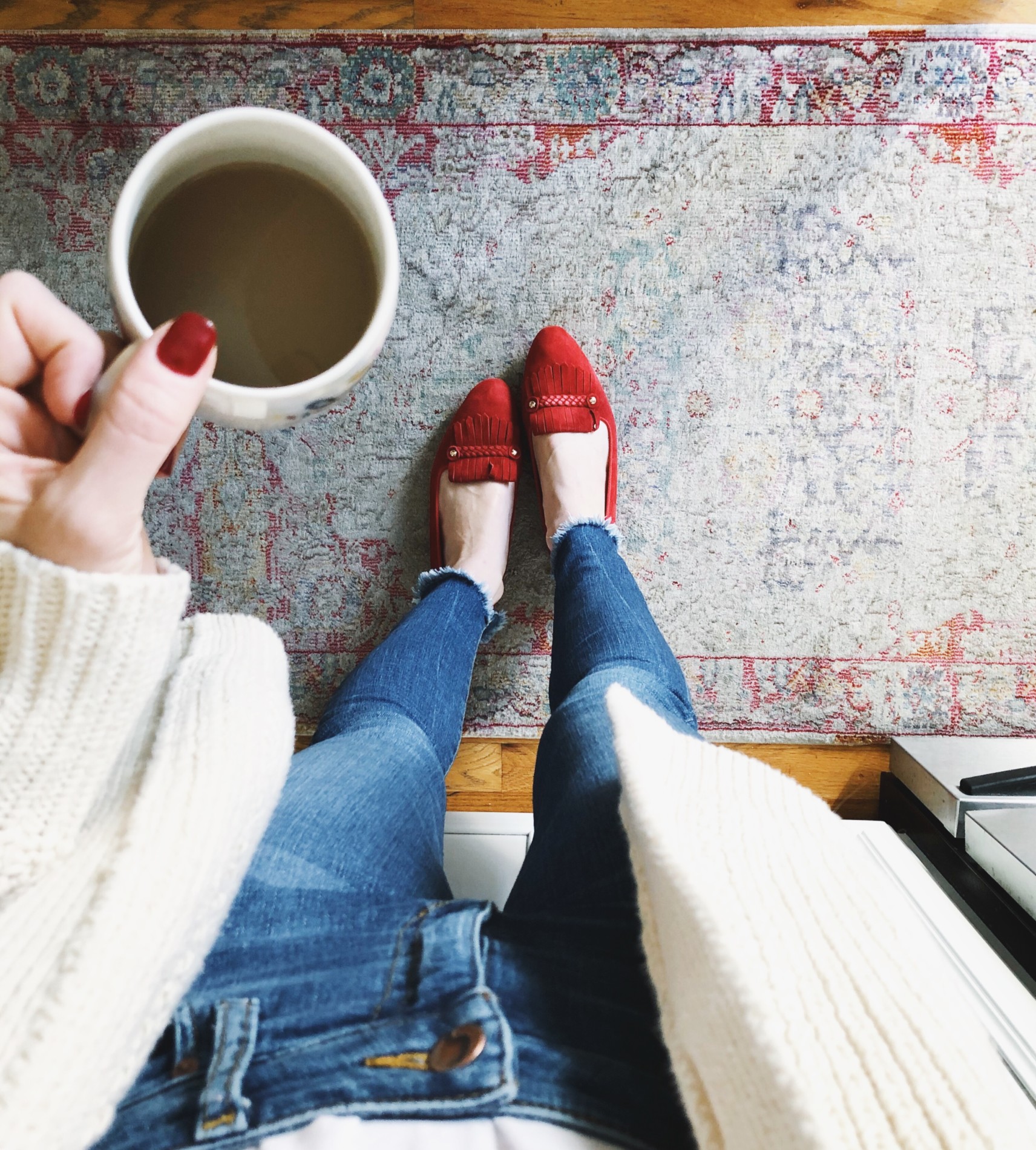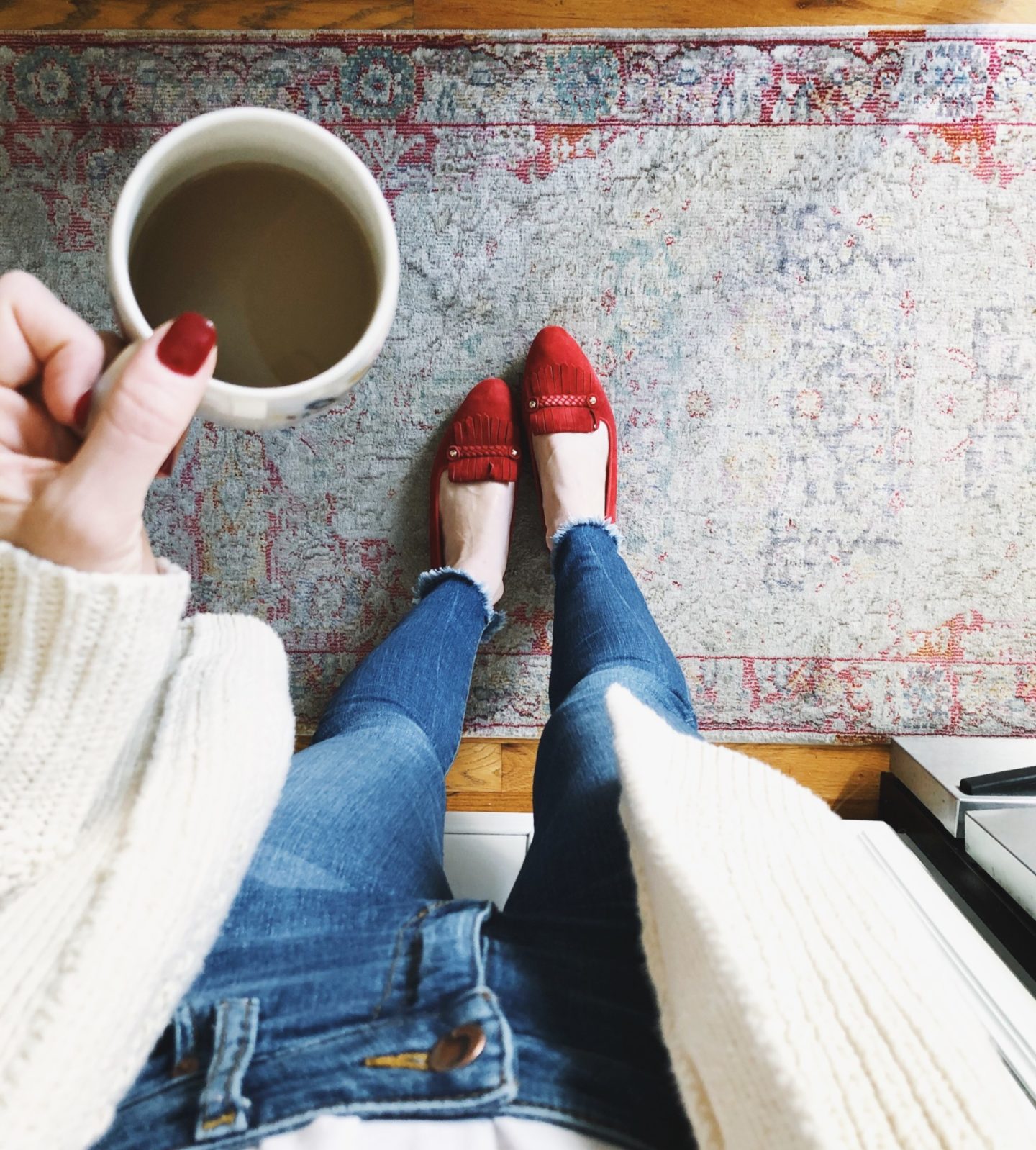 Where do I even begin with this one… I could hardly sleep last night thinking about writing this post. A part of me wants to just jump right in with all of my happy hippy vibe mantra stuff, but another part of me feels like I should explain where I'm coming from first.
I'm worried I may lose some of you (weird you out, I mean) if I go in too heavy and reveal just how nutty I get with this stuff. "This stuff," means the daily mantras, gratitude practice, Universe talking, that I do… well, on the daily. Go figure, I get extra heavy with it around the first of the year. How can I not? There is shit to be done! Dream days to write out!
Full disclosure- roughly five years ago at this time I had been fired and laid off from two different jobs all within nine months. I could barely pay rent and when it was time to pay taxes I had to use a credit card to pay the minimal fee I owed. Without going into too much more detail, I was in a shitty place. I was grumpy, tired all of the time, and just pissed off in general. However, I want to say I do take full responsibility for being in that state. I had accepted jobs I didn't like, so it wasn't a shocker when they didn't fit well with me, and when I "lost" those jobs, I didn't look for another. I was in the situation that I was, because of poor decisions and ever poorer thoughts.
After the last company I was with filed for bankruptcy (2012/2013 was rough if you recall) I decided I'd had enough. And so I started my first mantra, "I will never work for anyone else again. I will always be my own boss." I'm not sure I even knew it was a mantra at the time. I just knew I believed it and wanted to make it stick. And so I wrote it over and over and over.
(Write It Down Make It Happen. – a self help book I read during my 50 minute lunch hour, back when I had a 50 minute lunch hour.)
I'm not claiming that writing that line brought money or opportunities necessarily, but it did insight ideas, confidence, and the desire to figure my shit out. It also gave me the energy boost I needed to jump out of bed a little faster every morning, excited to see what I could do to turn things around. There's nothing worse than not being able to get up because you already hate the day that lies ahead.
And then came the, "I live the life I want," line. Over and over and over. Are my mantra journals slightly Girl Interrupted-esque? Oh for sure. But only in the way that it's often just the same words and phrases written on repeat. And sometimes number sequences (but we'll get to that in a bit..) 2018 is the year of 8s! 
So I guess this post will serve as my disclaimer for the next posts I'm about to push out this week. I'm going full in with my favorite practices and mantras and so maybe if this stuff isn't your jam, pop back in next week when I go on a childhood rant about American Girl Dolls or give you a Mad Pooper update! Did Valerie Owens have a brown Christmas?! I think we all know….
I've read a lot of books on the power of manifesting what you want, sending light to others, and letting go of ego (this is hard AF for me) so if you can't tell, I'm pretty passionate about this stuff. My hope is that maybe if I share a few things that helped pull myself out of the "oh shit is this really my life doing the same mundane thing I hate everyday?" phase, maybe it will help someone else.
Now I need to click publish so I can start writing my first mantra/intention post! Ahh guys, I'm feeling excited and energized! Something good is coming! Do you feel it? (First things first, always wake up feeling like something crazy good is about to happen at any moment. I swear it works.) 
*And now you have officially seen just a little glimpse at how nutty I really get about this stuff. You have been warned.*
Want a jump start on self help books for the new year? Below are some of my favorites-
Big Magic by Elizabeth Gilbert.
Into The Wilderness by Brene Brown. (After the year that was 2017, this was a very helpful read.)
The Alchemist by Paulo Coelho (will always be my fav.)
The Surrender Experiment by Michael A. Singer (slightly boring but VERY useful.)
Year of Yes by Shonda Rhimes.
More to come….