I get irrationally upset when our home internet doesn't work. There, I said it. I turn into a total toddler and want to throw a tantrum and bang my head against the wall all because I can't connect. And yes, I recognize that my behaviour is out of control and overly dramatic, but that doesn't stop it from occurring.
Now here is a photo of me looking happy because the internet is actually working (but more on that later.)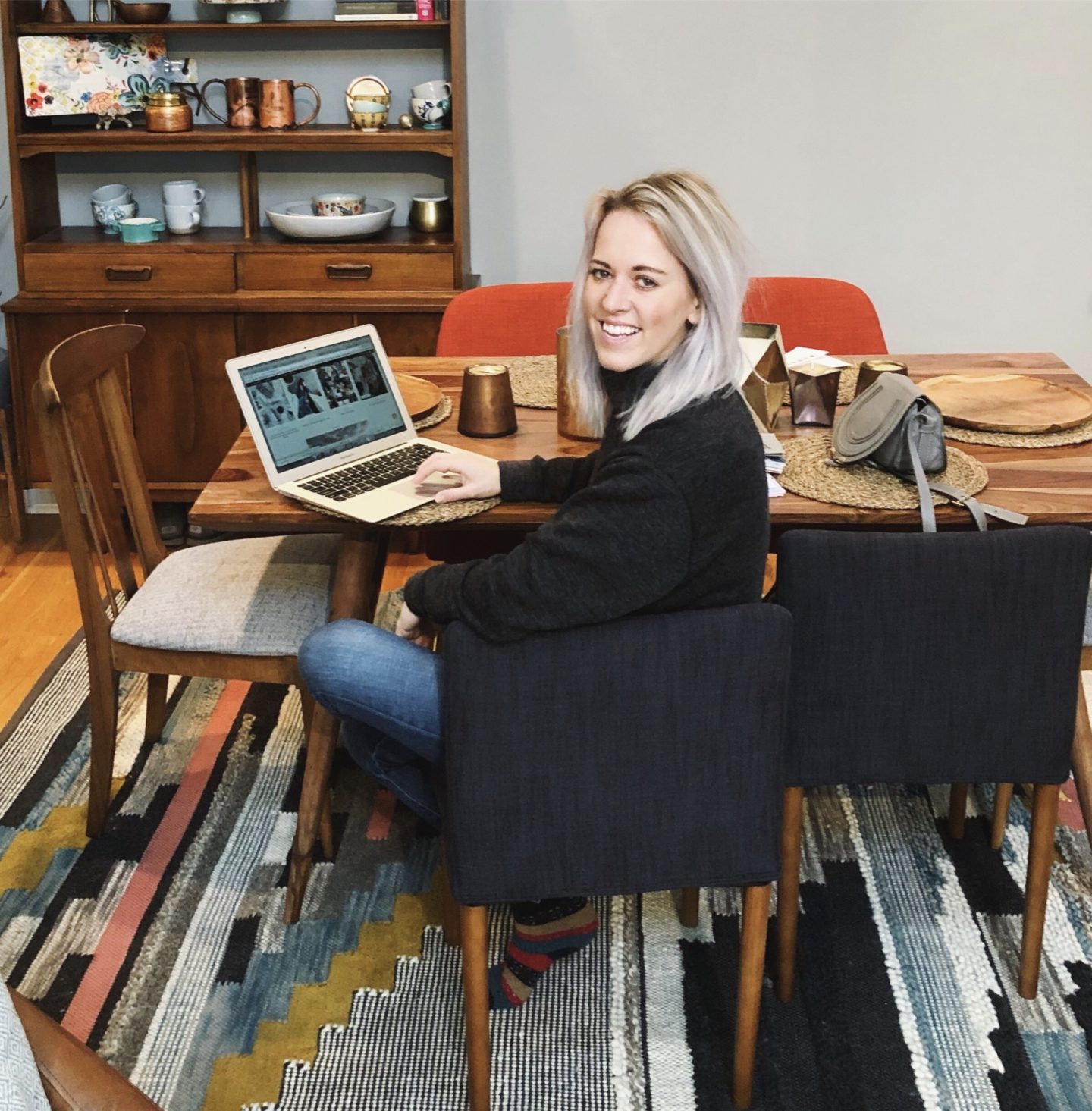 On the business side of things, losing internet is frustrating because I have deadlines to meet. You're probably thinking, what deadlines, Taylor? You're lying to us. I swear, I'm not. I have VERY important deadlines! For example, I have to place new inventory for my store every Monday morning by 10:00 a.m. If I miss it, I'm off schedule for the entire week.
I also have several blog post deadlines, order deadlines, campaign deadlines, I think you get it, my middle name is basically deadline.
And that's just the business side of things, don't even get me started on what it's like when I've finally talked Chris into watching the movie I want to watch on Netflix and then we start streaming it and ten minutes in the TV goes black. Does this happen to anyone else? More importantly, does it make anyone else crazy upset?
For reasons I don't know, our internet has been less than pleasant lately. So when Samsung reached out and asked if I'd like to try their Connect Home, I said absolutely!
In short, the Samsung Connect Home is a mesh wi-fi system that ALSO works as a SmartThings hub connecting all of your smart devices to one place. You can control everything right from the Connect App. So Chris runs our Sonos, Alexa, Nest, everything in one place (that's the part that makes him go gaga.) But for me personally, I initially said yes because I was told the Connect Home provides better, faster, internet. I was skeptical at first, but you know what? IT WORKS! Hallelujah.
Our internet is lighting fast now, in every single room! It's amazing. We have three routers and each has a range of 1,500 square feet. We've got one in the living room, kitchen, and our bedroom. Best of all, the routers have a sleek compact design so they're not totally unappealing to look at like most of the big bulky routers we've lived with in the past.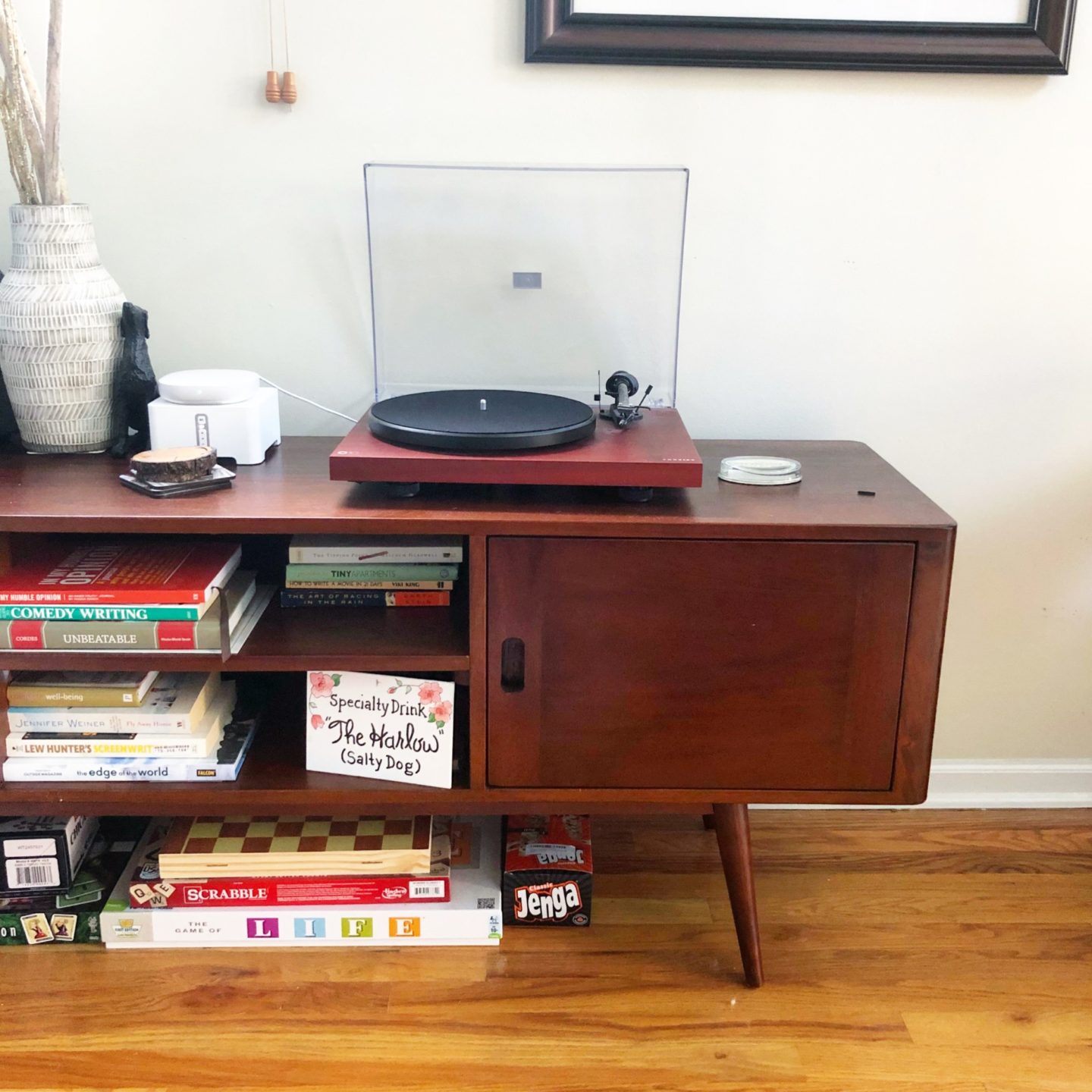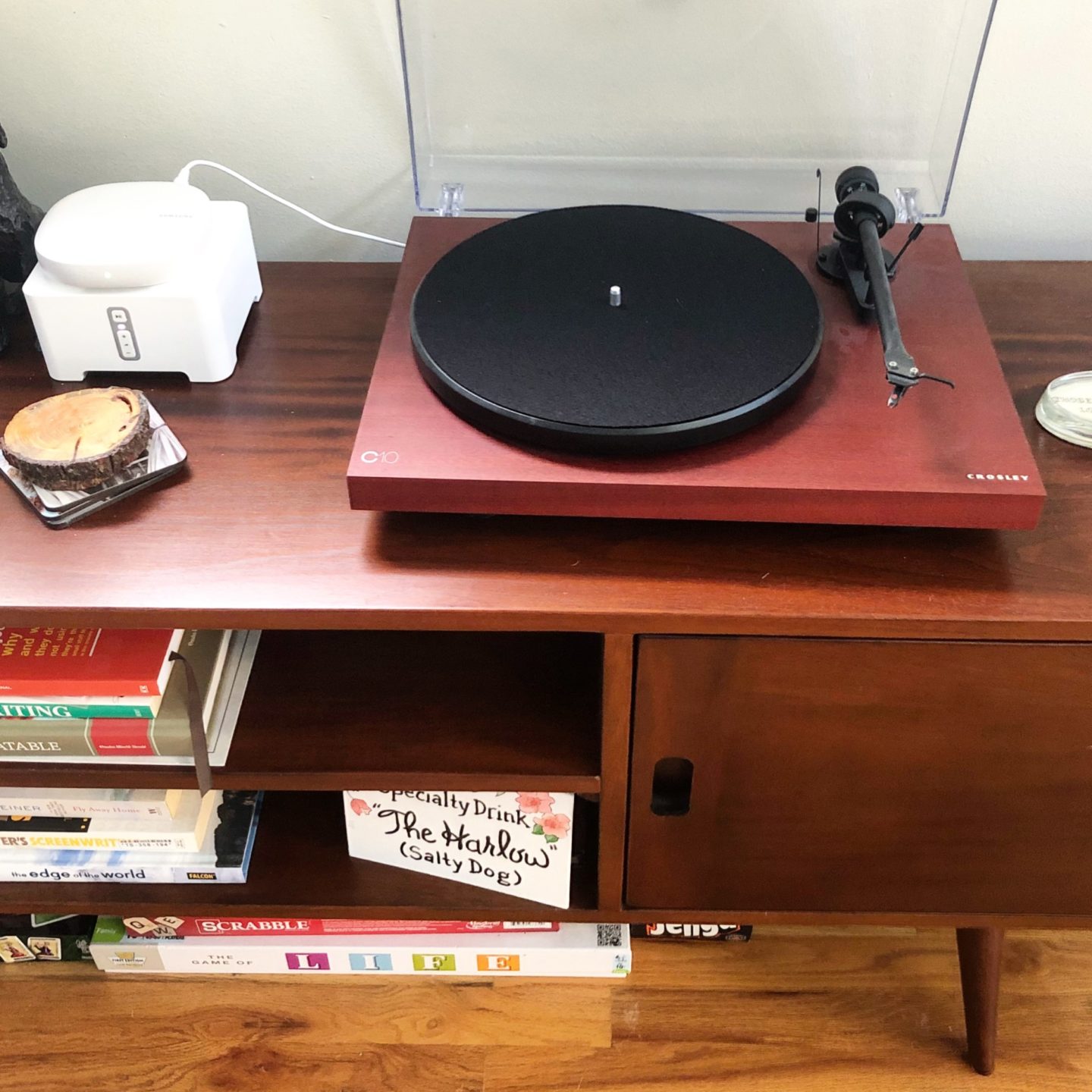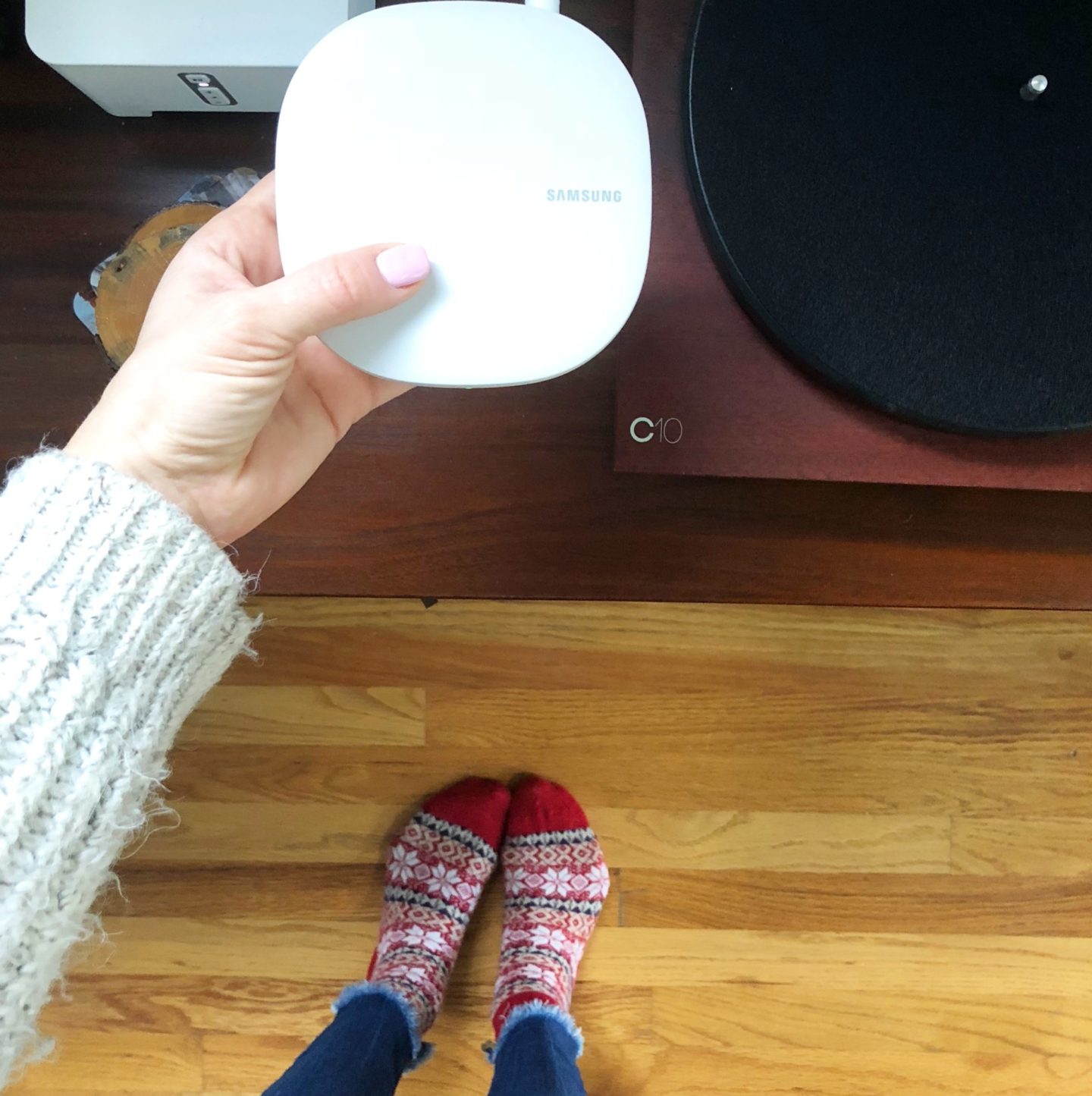 And thanks to the Connect Home, we're also able to play our Sonos sound system in every room, as well. It's also pretty nice to be able to say, "Alexa! Play Sonos in kitchen," and then it magically starts playing! Prior to having the Connect Home setup, we weren't able to get our Sonos and Alexa to sync up, it's like they were mad at each other or something and needed someone to step in the middle to be the peacemaker. But now we have kitchen music (and solid kitchen wifi) whenever we like 🙂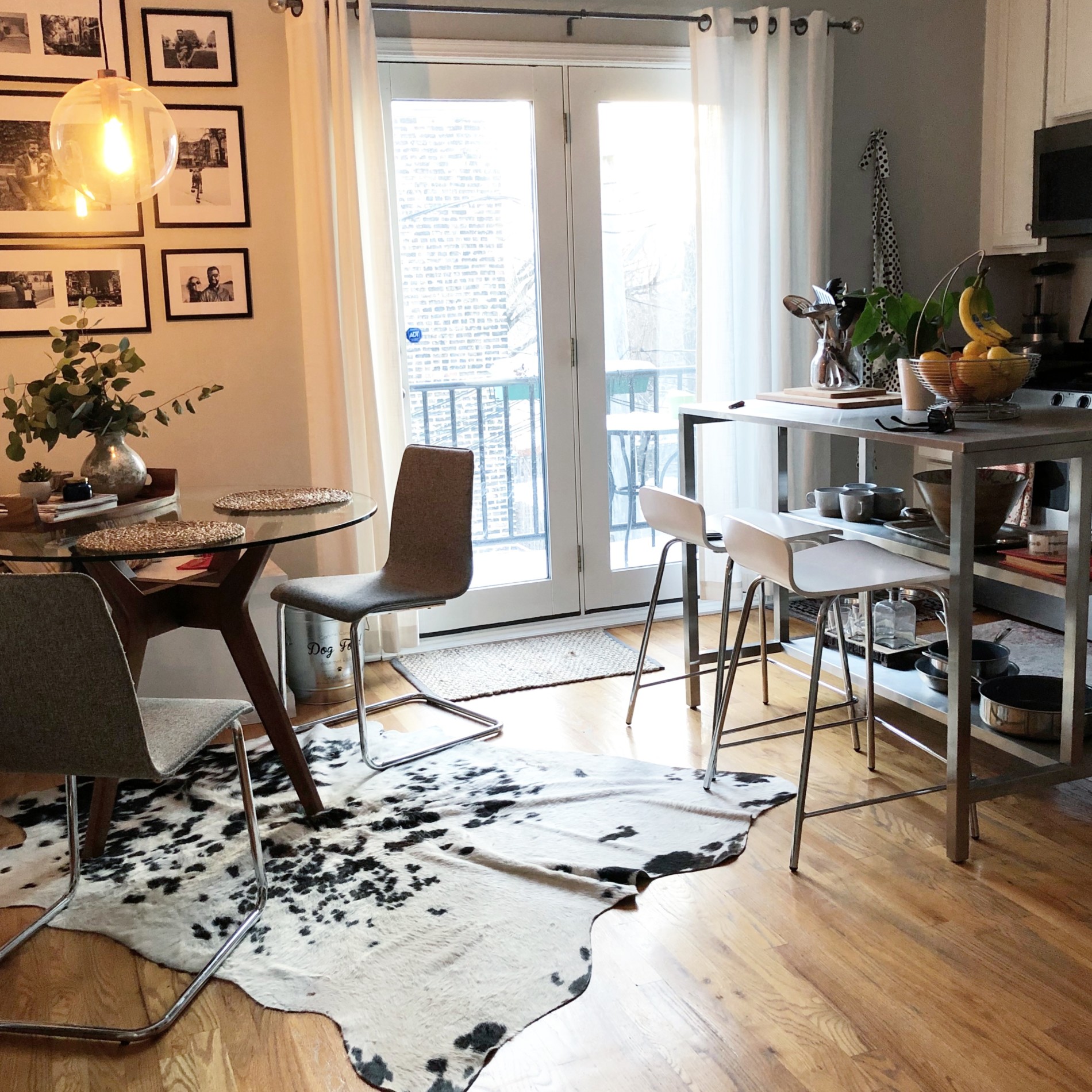 As a blogger, I get the opportunity to try out new cool things every once in a while and I have to say that the Samsung Connect Home has definitely been one of the best products I've come across in awhile.
This post is in collaboration with Samsung and I'm so very thankful to them for giving me great internet once again (which means less stress) and for making my husband happy with the Connect App so he can manage our "smart house," all in one place!