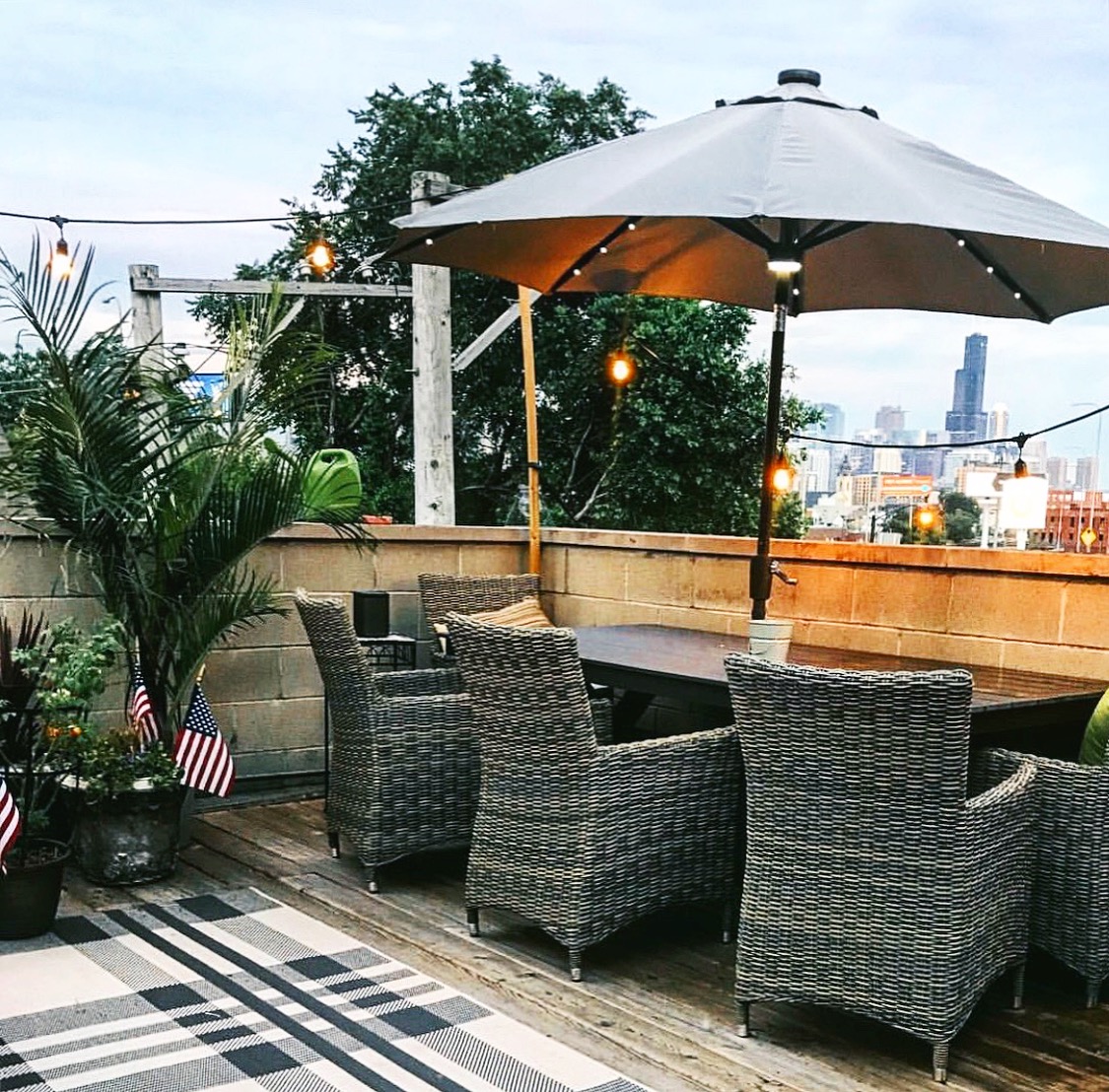 I am… checked out.
I bet you saw that coming, huh? Today feels like that last day of work before Christmas break. I have so many things to wrap up before we leave for the lake tomorrow and yet every time I sit down to do them my mind goes to hmmm do I need new sandals for the week? (In my defense, my others broke.) I should also look on Pinterest for cute red, white, and blue recipes I'll never make. What book should I download? Wonder what the weather will be… (hot.)
And then I'm right back here about 30 minutes later with nothing accomplished.
So in the spirit of feeling not-focused and just a bit all over the place, I'm going to share with you how I MAKE myself focus and also get myself inspired. *I did not invent any of these techniques I'm about to talk about, the internet did.*
1 .The Three Minute Rule.
If a task is going to take less than three minutes, you do it now. No exceptions. This one is great for all of those annoying little emails that you put off that you end up spending more time worrying about than actually doing.
2. The Busy List.
I keep a constant "busy list." You know when you're working on something important and suddenly your mind says, "hey what about that Facebook message you need to respond to from 5 days ago?" Or, "we need dish soap." Or, "is that cardigan on sale yet?"
My busy list is for all of that busy stuff. If I write it down the second it pops into my mind, then I can let it go until I'm ready to deal with it.
3. Time block. 
Morning = Emails, blogging, and tshirt business.
Afternoon= writing, planning new designs/marketing stuff, walk Harlow to get energy back.
Evening= post planning and outfit posts for Facebook page.
4. Before starting something that will take a lot of attention, give yourself a pep talk. "I'm going to need all of your focus and attention for about an hour. We can do this. It will bring us closer to our goals. Okay? Cool. Let's go."
I talk to myself all day long. The only time it gets weird is when I'm out in public and I forget there are people around who see me talking to myself. So then I try to play it off like I'm talking to Harlow, (which means I also forget that some people consider talking to a dog weird, as well.)
And this last one is something I picked up after watching an Instagram Live by Rachel Hollis, every morning she writes ten big goals for herself, but writes them as if they've already happened.
5. I call it my Ten Tay Truths in my big old book of dreams I write in frequently.
I'm too shy to share my truths at the moment, but I'm sure you can use your imagination. They're big and lofty and just writing them out in present tense as if they've already happened makes me feel excited and gives me a boost of energy for the day. After writing them, I take a quick look and think to myself, what can I do today to bring myself closer to achieving this?  
It doesn't matter how small you start, it just matters that you start.
Sidenote: Rachel Hollis is the author of Girl, Wash Your Face. People LOVE this book so I was excited to read it. I enjoyed it and took some helpful info from it, but … (and I know this won't be a popular opinion) it wasn't my favorite self help book I've ever read and I had some trouble relating to her. Curious to know your thoughts if you've read it!
And now I have to go do Monday. Make it a good one! Happy 4th of July! Keep the pups safe and happy 🙂
****
All outdoor furniture found here, some up to 50% off!
affiliate links used.