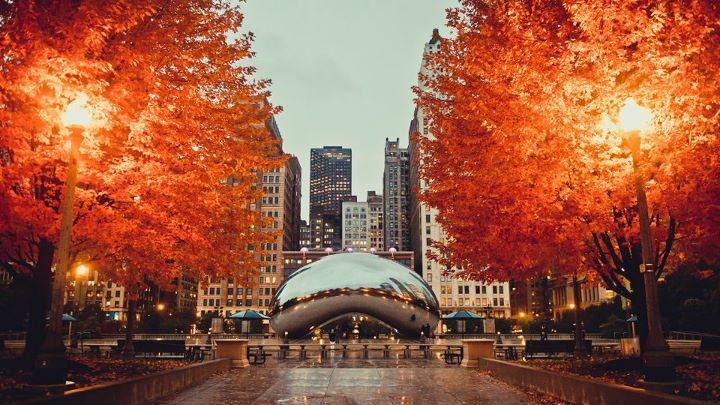 So you're coming to Chicago in the next month or two and you're looking for something to do! Great! Let's chat about it.
*The above image was found on google, it's not my own, (I wish it was.) I can't seem to find the rightful owner to properly tag, so if it's you just let me know!
That said, Chicago during the fall is as gorgeous as the photo appears. When the weather is agreeable, October is an awesome month to the in the city. To kick off the start of this lovely month, tonight I'm heading to…
What is it? I'm not entirely sure… but I think it's a corn maze with a "hidden bar" in the middle, serving up festive fall drinks. I'll report back after tonight. But I'm very into this idea and hope it's as fun and festive as it sounds!
*Update: this is me reporting back! We went and had a great time! It was kinda silly and cheesy, but it's a pumpkin pop up bar… so that's to be expected.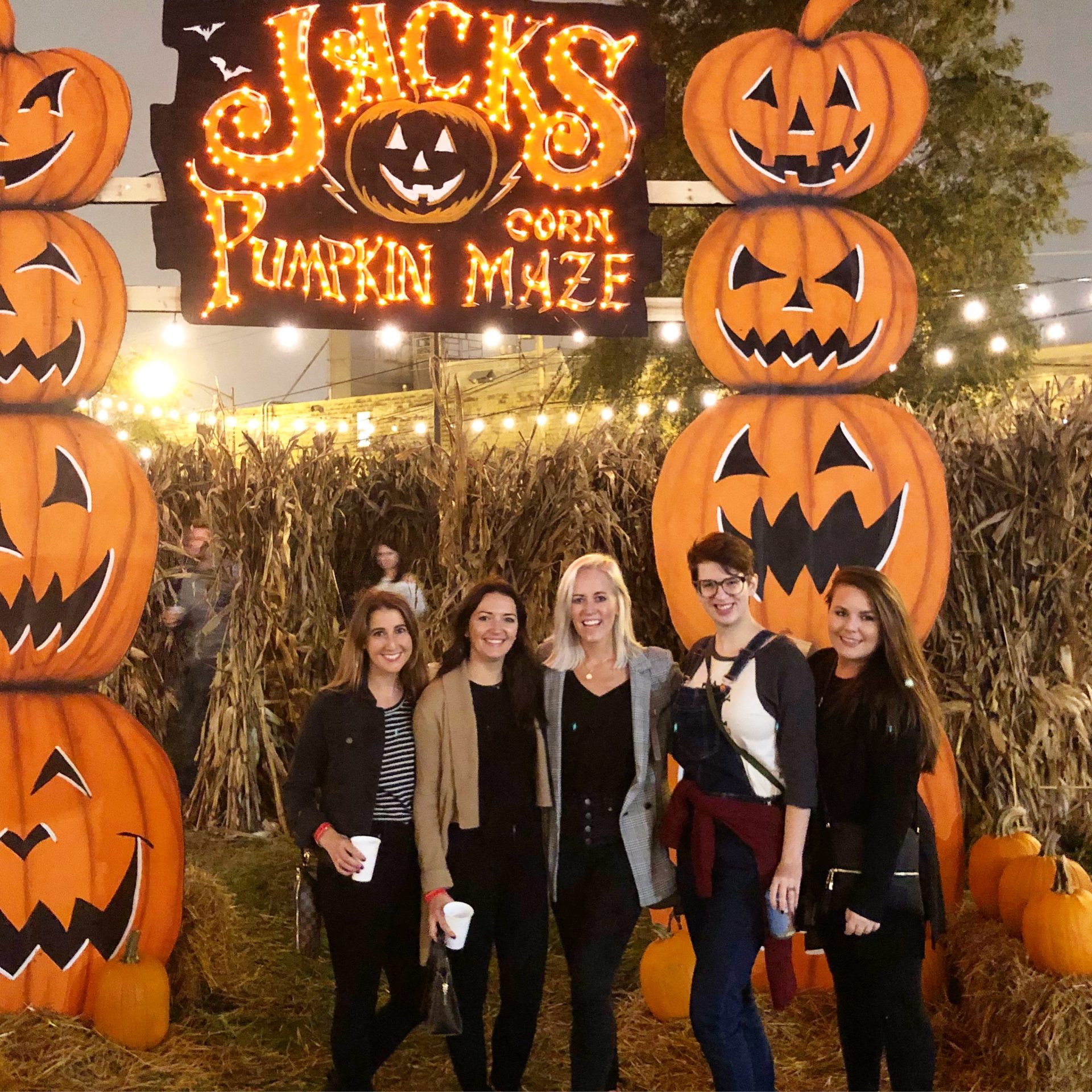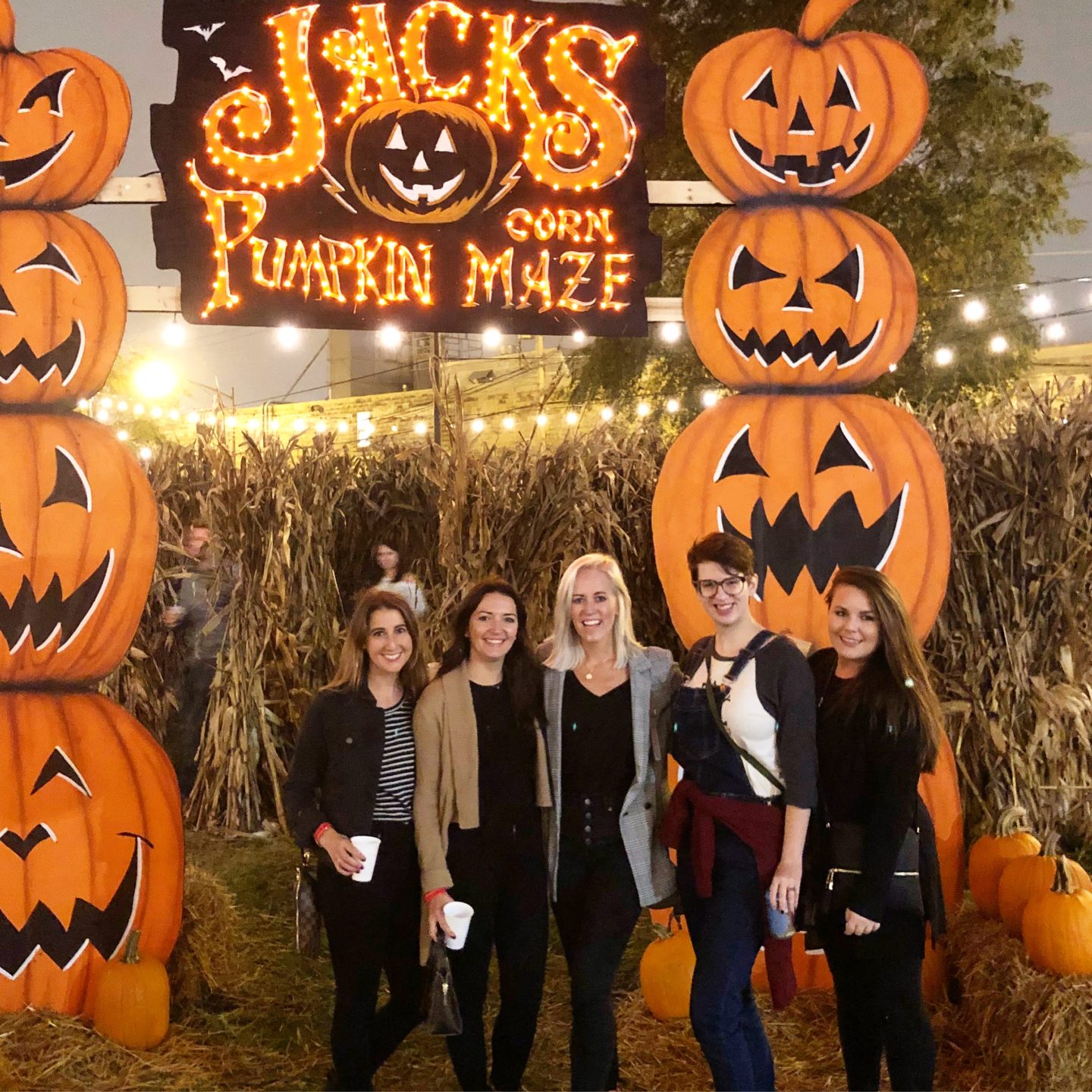 Apple Fest in Lincoln Square. 
Happening this weekend (October 6th and 7th.) It's a street fest where you can find apple EVERYTHING. I haven't been yet, but I've heard great things and am hoping to stop by tomorrow or Sunday.
Fall Fest at Lincoln Park Zoo.
Going on until the end of October and it's FREE! There's a pumpkin patch, professional pumpkin carvers, live music and lots of kid friendly stuff, which makes sense because it's for kids. *Jack's Pumpkin Pop Up is not. So I will probably be there, instead.
Grab a drink on the river walk. Or jump on an architecture boat tour.
Just get to the river at some point because it's gorgeous right now. If you're feeling active I suggest renting a kayak!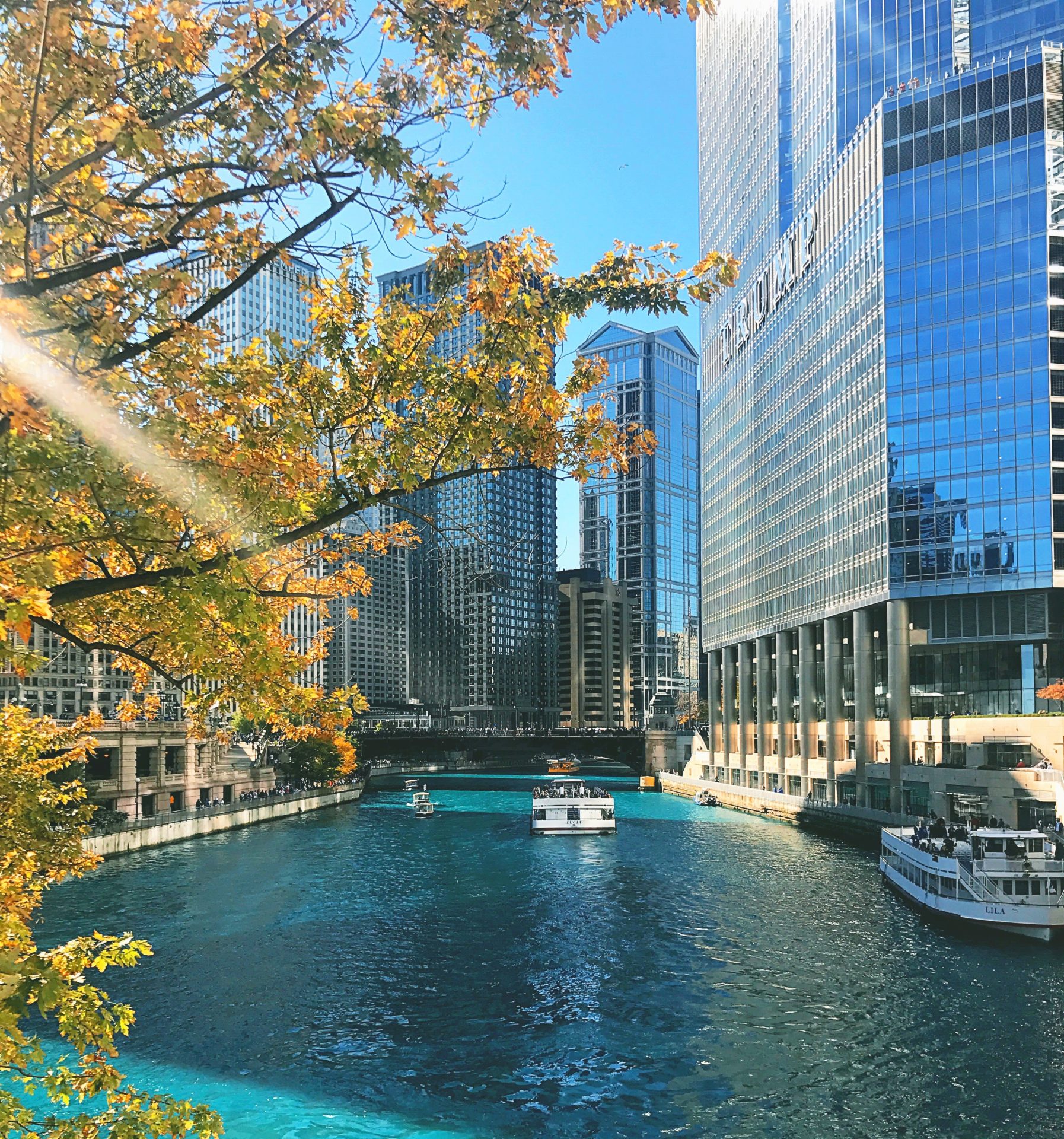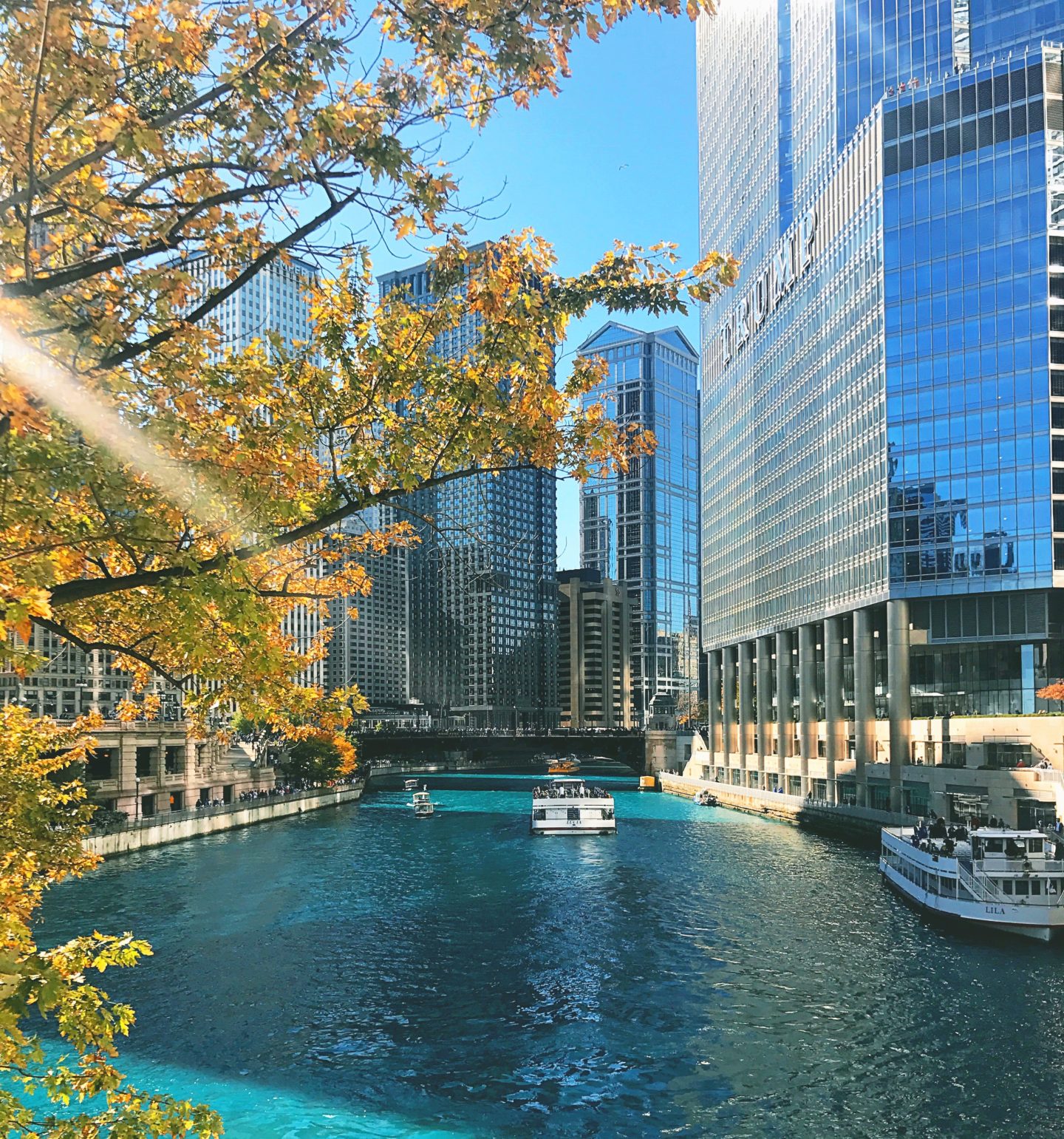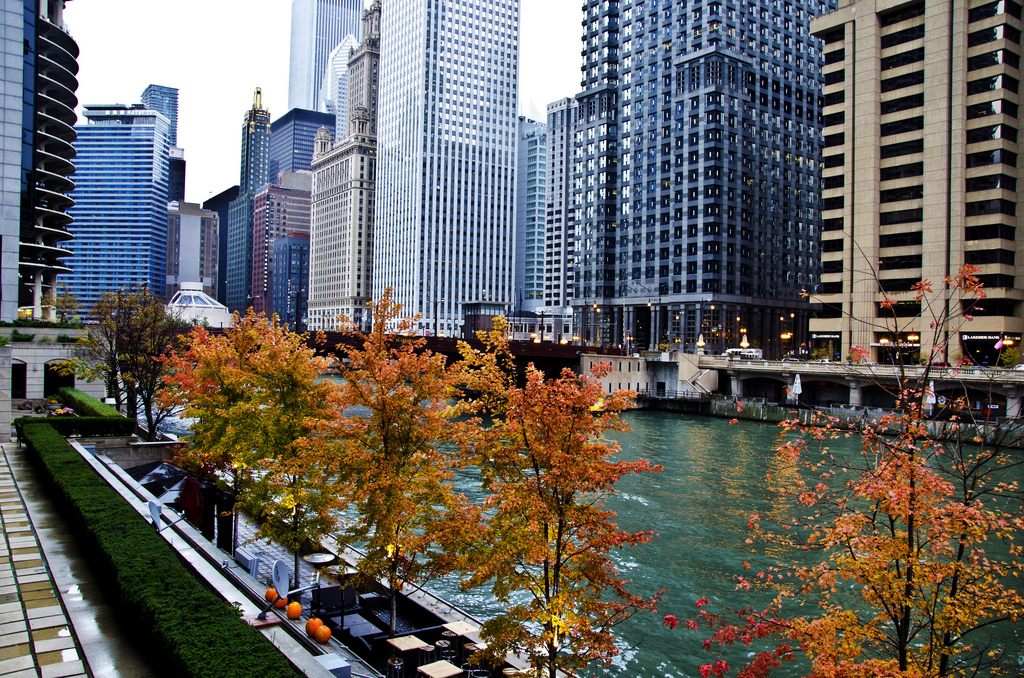 For a cool place to get drinks on the river, check out Beatnik! We go to Beatnik in West Town quite frequently and if the weather holds out, I'll be at the new river location in the next day or two.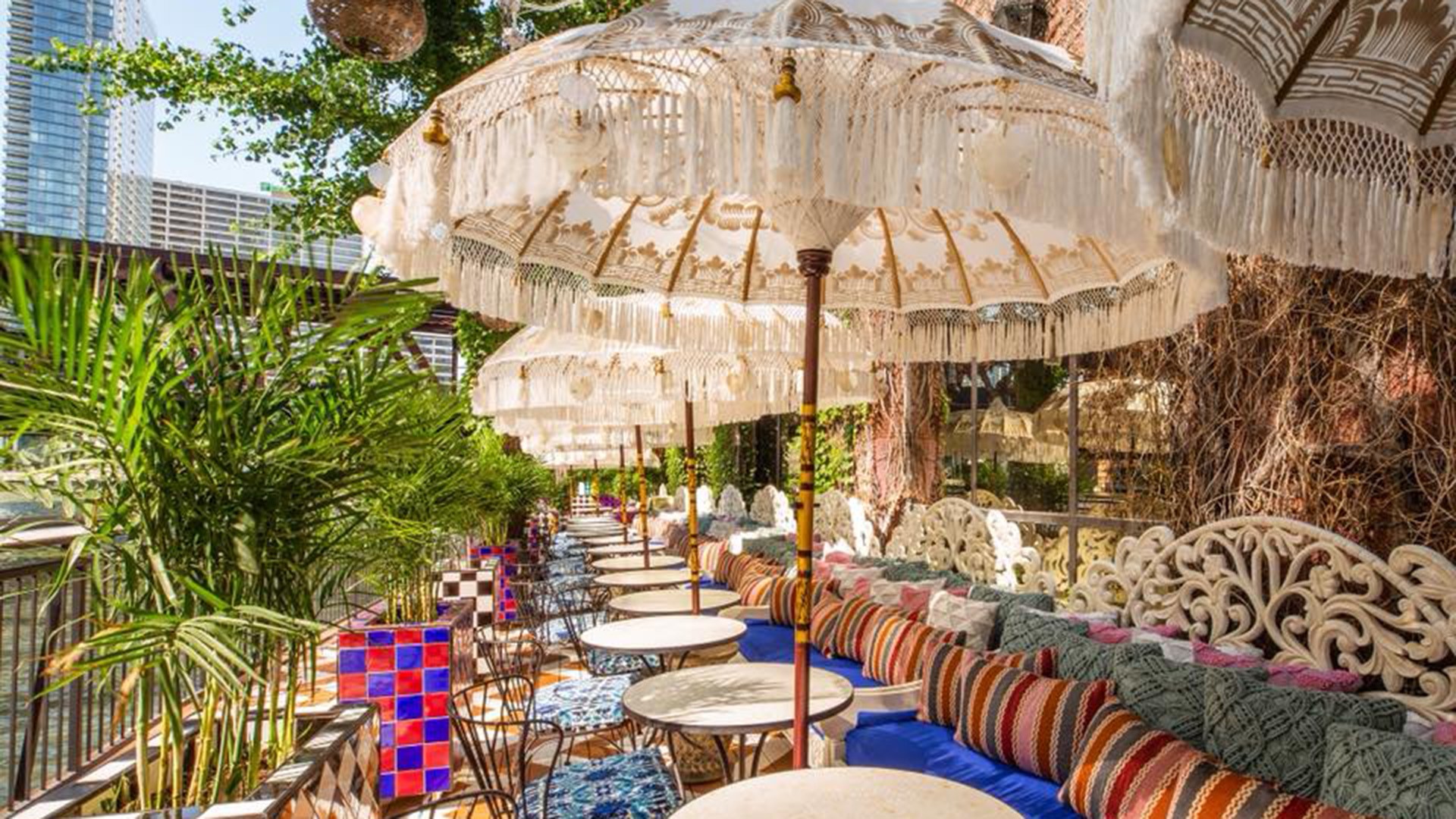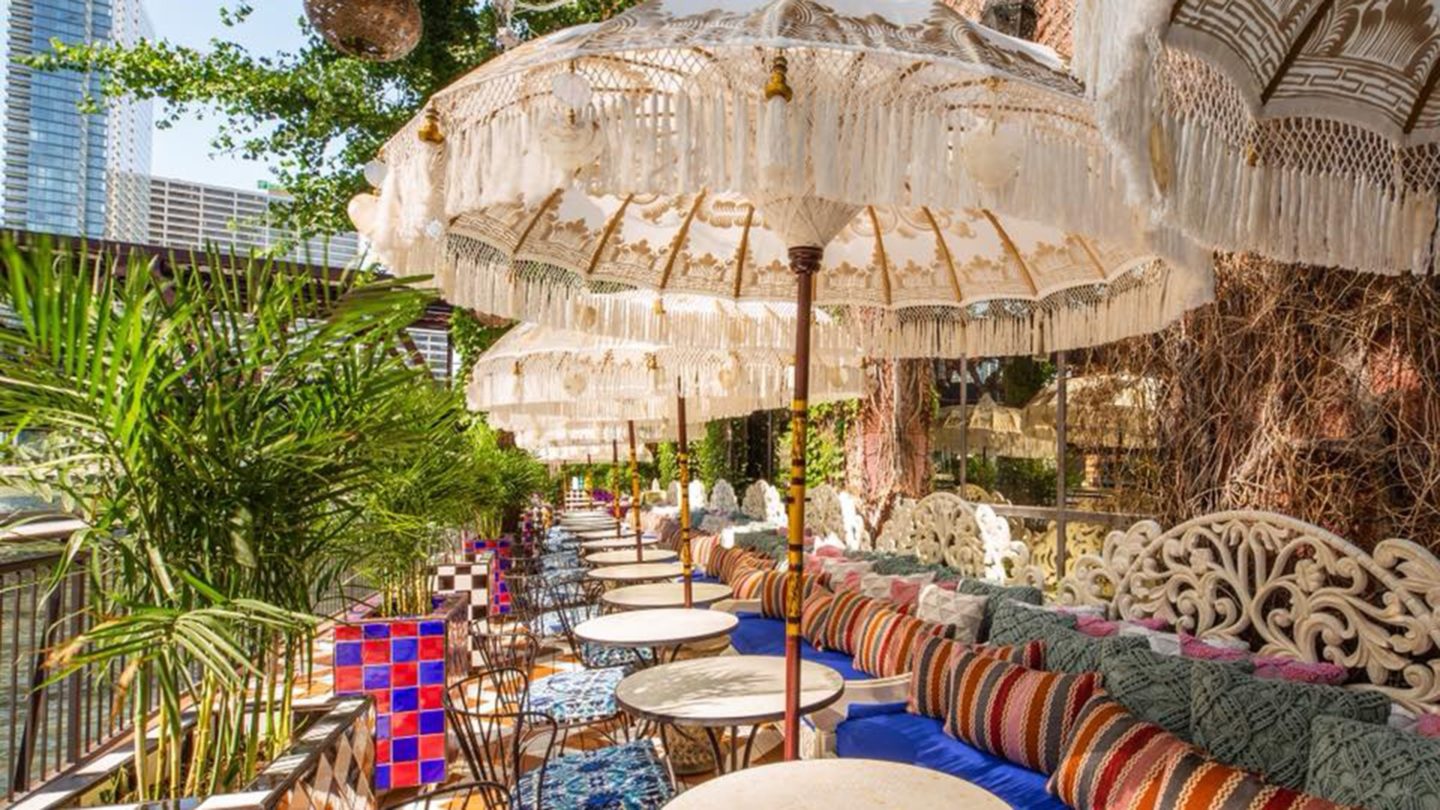 So yes, I'm basically just giving you a play by play of what I plan to do this weekend since I have friends in town who want to see and do everything.
For a great rooftop drink overlooking Millennium Park, go to Cindy's. And then when it gets too chilly up there, go a few floors down to their incredible game room and enjoy a drink there. 🙂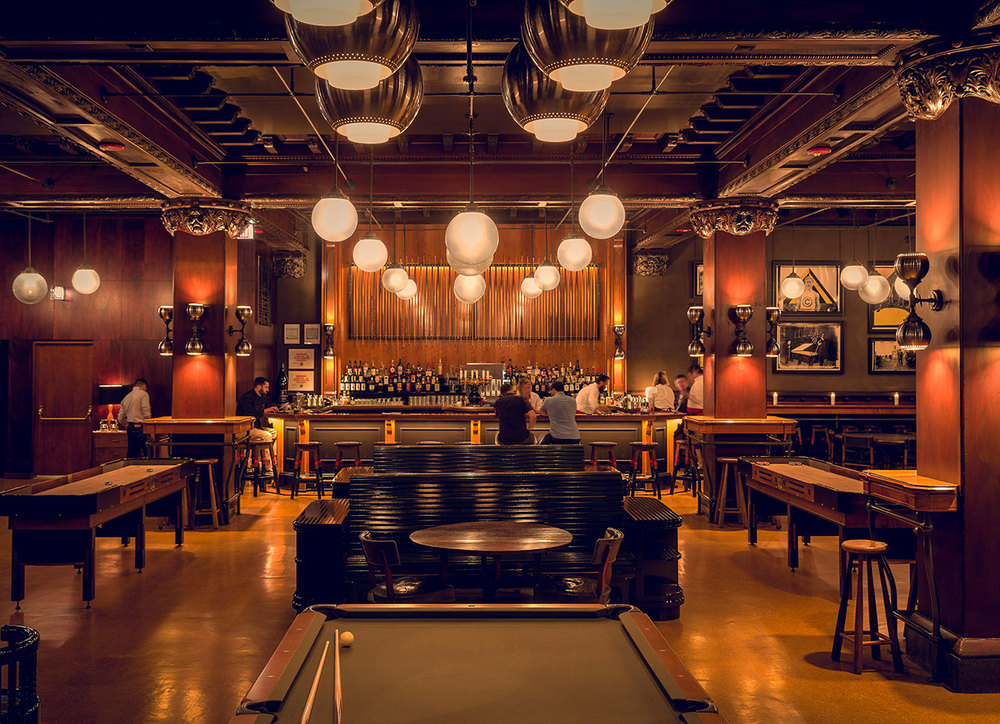 I'm assuming the majority of you reading this are staying downtown, so for the best dinner spots I suggest going to Randolph Street or Fulton Market in the West Loop. (It's not far, don't worry.)
Stumble into any restaurant in this area and you won't be dissappointed (but you should expect to wait.) Make the best of it and go to Lone Wolf and get drinks to pass the time. If you're with a large group head to Punch Bowl Social a few blocks over. Want a really fancy drink? Go to The Aviary, it's often written up as one of the best cocktail bars in Chicago.
For the best deep dish… Go to Pequods.
Get an Uber or take the train to Lincoln Park, just get out of downtown and skip the touristy deep dish. I am very passionate about this request because I am very passionate about Pequods.
And since you're in Lincoln Park now, walk off that deep dish by strolling down the gorgeous neighborhood streets. Chicagoans go all out with their Halloween decor on their beautiful homes and it's really fun to see.
But if the weather is gross… go eat your heart out at Eataly! (There's a lot of good food to be eaten here.)
Or if you're ready to leave downtown again, jump on the train to Bucktown and go play some shuffleboard at Royal Palms Shuffleboard Club.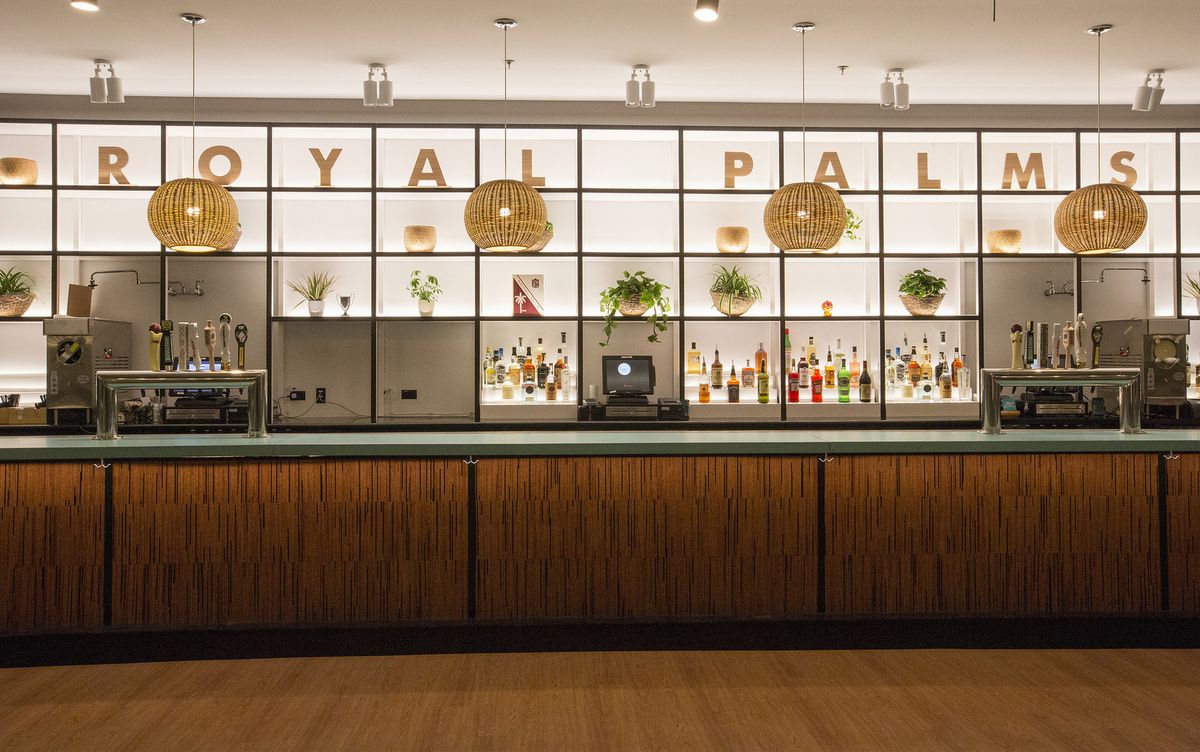 Even if you've never played shuffle before, it's a great bar and fun atmosphere- especially for a large group of people.
If you're jonesing for brunch downtown, check out The Dearborn, Bernies, Beatrix, or Brunch. 
And for the best Bloody Mary, get in that cab again and go to Twisted Spoke in West Town. The Bloody at Au Cheval in the West Loop is also pretty tasty if you're already there getting a burger!
Lastly, if you're a Nebraska fan in town for the Northwestern game, the bar you're looking for is Kirkwood. Or if you're my dad, it's Ditka's. 
And that's my list. I don't claim to know it all, these are just a few of my personal favorites. If you're a fellow Chicagoan and have something to add, please tell me below 🙂
Enjoy this lovely fall season in Chicago! Winter is coming…
*photos are not my own, sources are linked.