"Where is she when she's not blogging?" asked no one.
Well no one, allow me to tell you! This week I have been… busy in t-shirt town, worrying about dogs I don't know, trying to write, and making sure Harlow is happy and never bored. Which is truly my life in a nutshell. I've also been thinking about blogging, but due to the above reasons haven't been able to think of anything worth writing. Until today, when I said screw it and just decided to write about what I've been up to lately in an effort to get me out of my writing- slump. LUCKY YOU! Also read: thank you for hanging in there with me on weeks like this.
First up: NEW TSHIRTS! Valentine and St. Patrick's shirts have hit my site.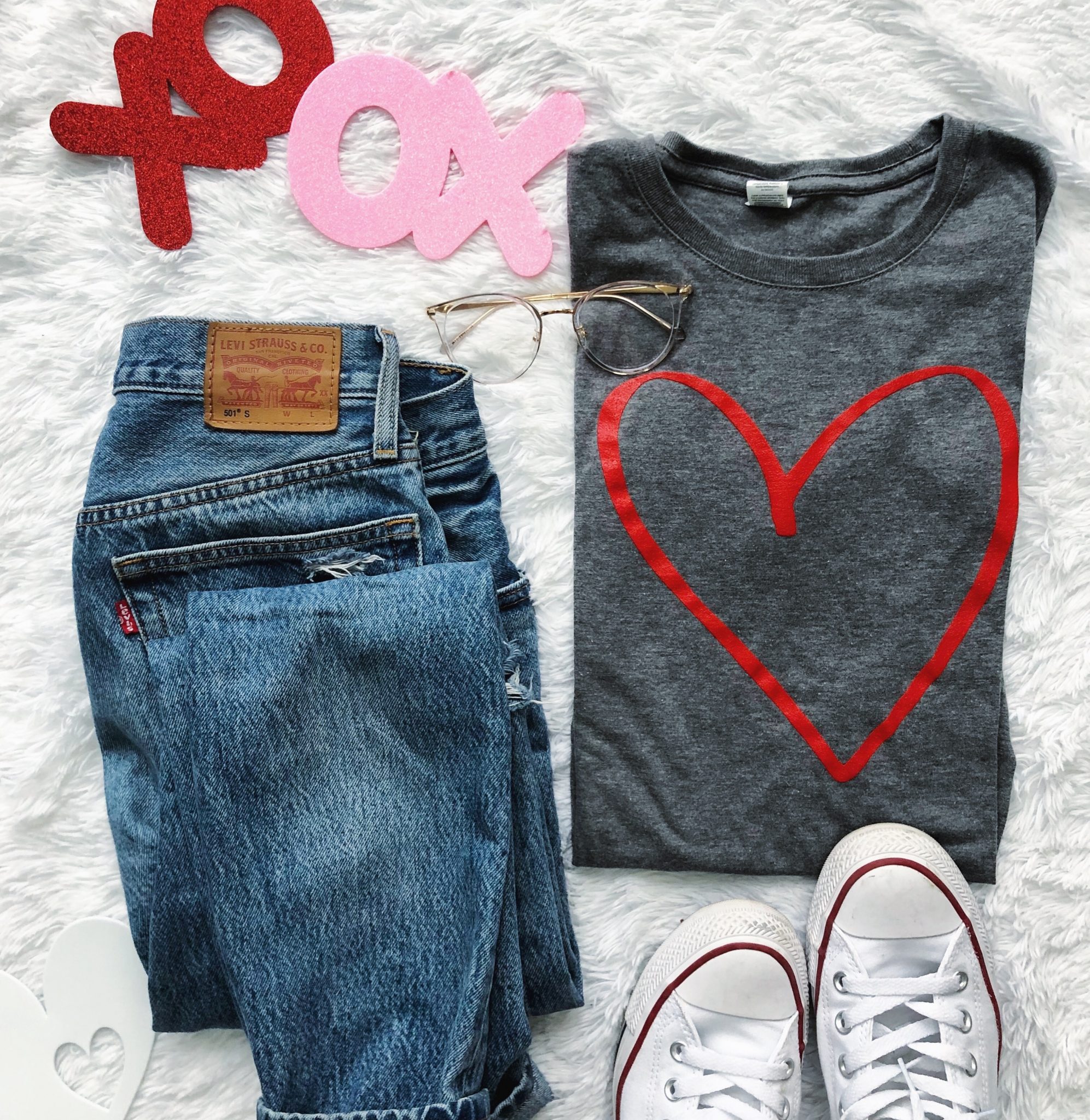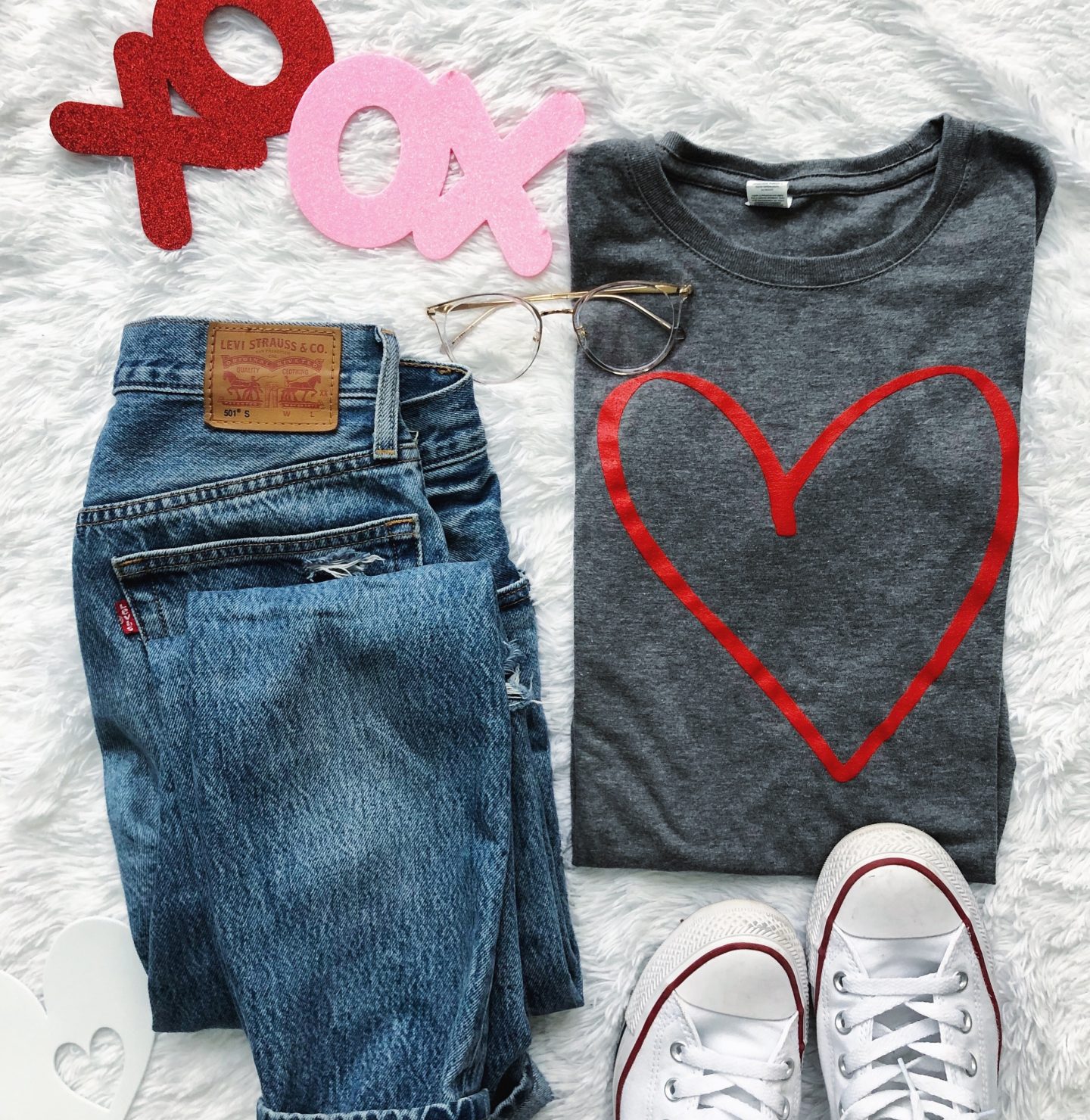 In the 2+ months since this happened, Erin has made milestones some thought she may never hit. She continues to prove she's a fighter and has been moved down from the highest level of care at Madonna Rehabilitation Center, to transitional care.
In just about 48 hours since I posted this shirt I already have a check I get to hand over to her sister Sarah for $2000 in Erin's name. To say Erin and her twin Sarah are both two very loved people is an understatement. So THANK YOU to everyone who has purchased this! 🙂
And I couldn't make a Valentines sweatshirt without mentioning dogs, of course. It's pink and cozy and doesn't show dog hair!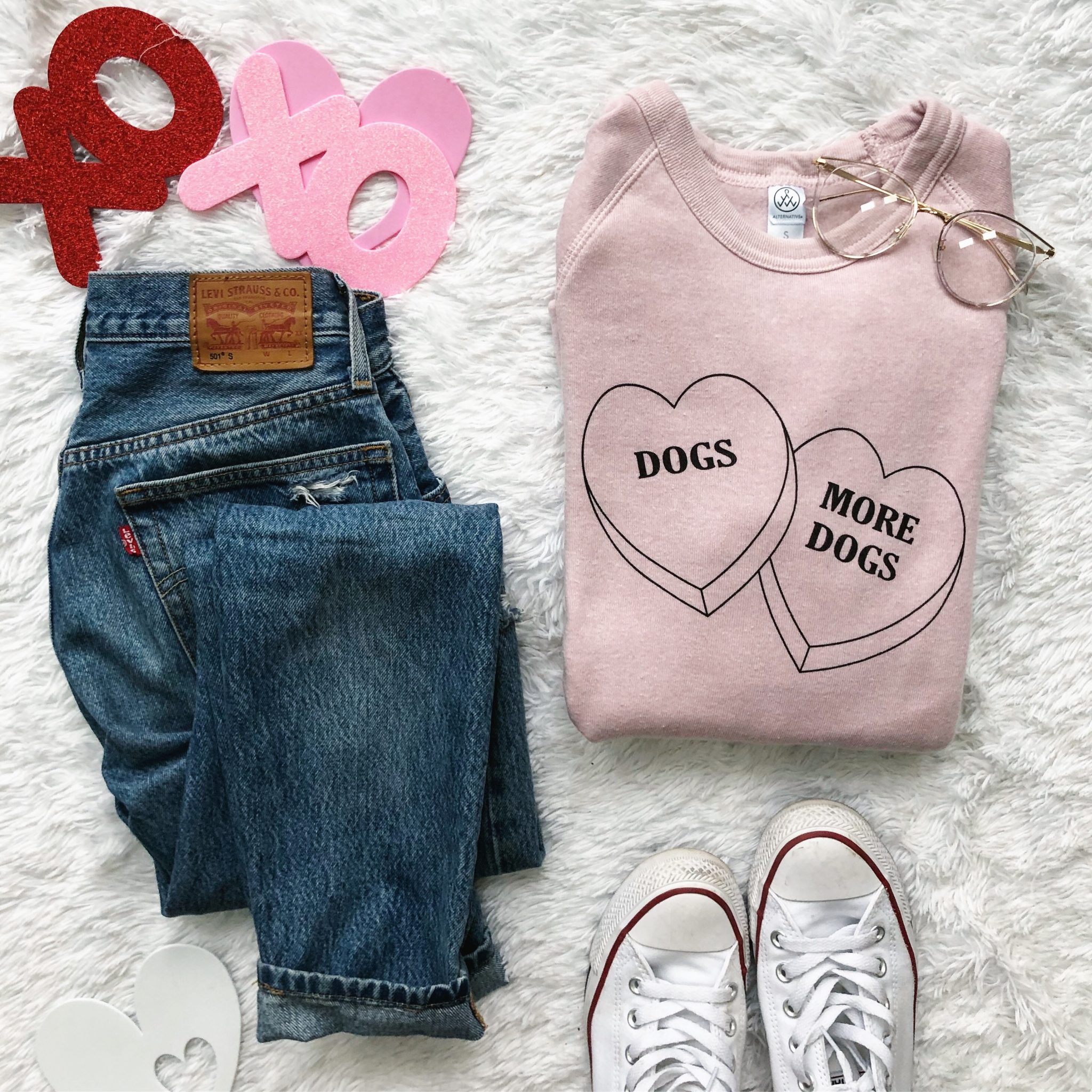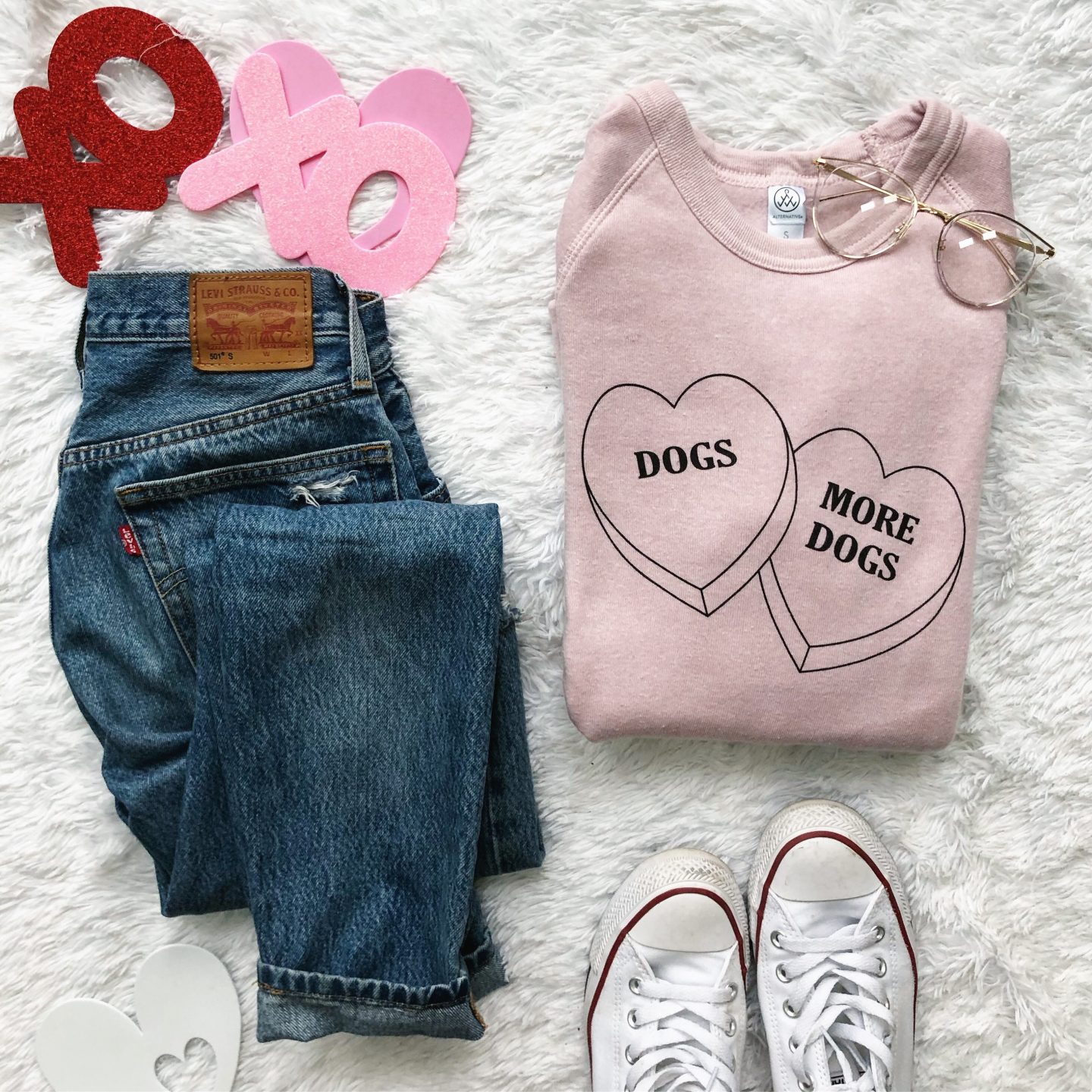 And to see a sneak peek of a few of the St. Patrick themed shirts I just released click here.
What else, what else… Oh yes, we're half way through January and I still have to write my "Best and Worst of 2018!" This is MUST-DO in the blogworld or you will get your blogger license revoked. So expect that shortly, it will most likely be about our scooter wreck, trip to Vienna, Prague and Budapest, and Har's health scare. FUN!
Lastly, we're in the midst of redoing our powder room! Powder Room = small bathroom without tub or shower, or at least I think that's what it is. I'm not entirely sure. All I know is that our current "powder room" is very ugly and it didn't bother me until I went into my friend's perfectly designed "powder room" and I was like hey, we need a better "powder room." And I won't say those two words again, don't worry. Not until next week when I write an entire post about it, anyway.
Our vibe we're going for is black and white and wallpaper… will it turn out? I HAVE NO IDEA.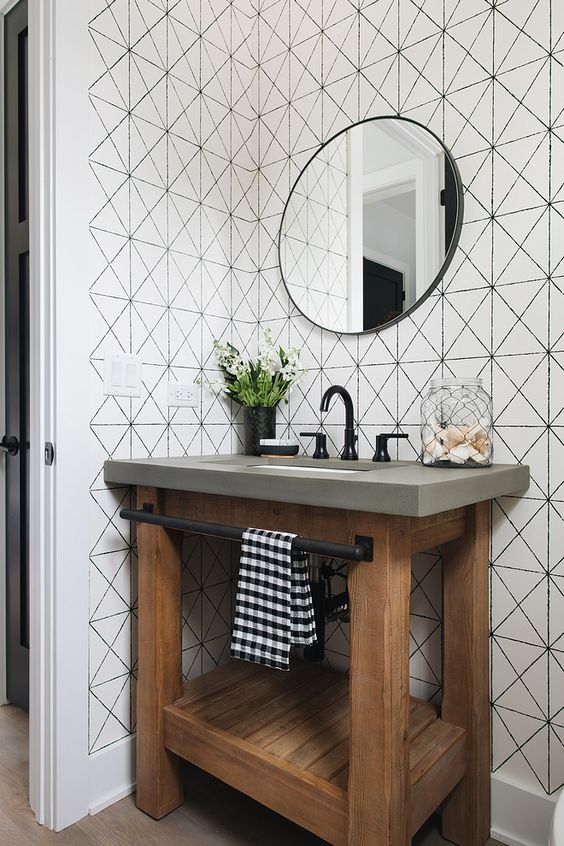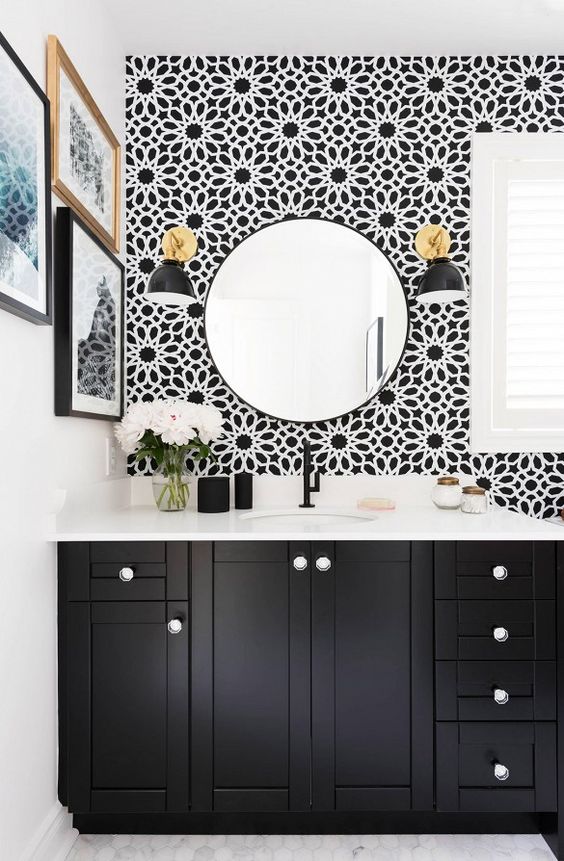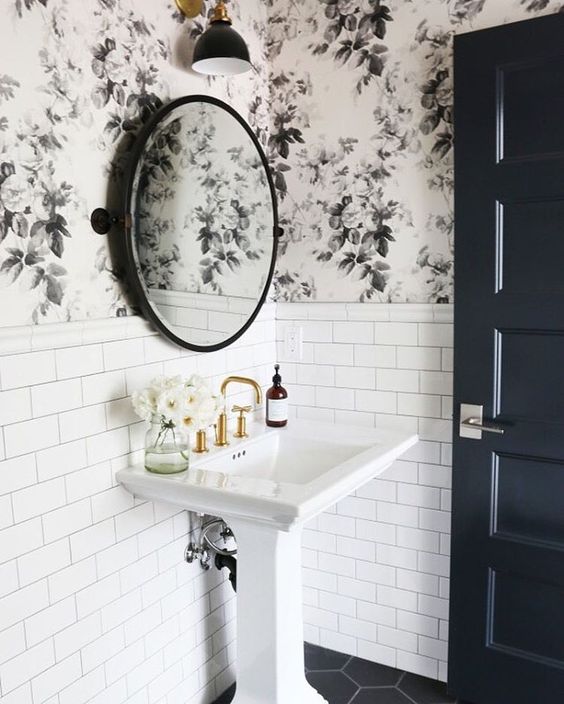 How you know you're growing up = when you take months to plan a new bathroom and it THRILLS you. Will hopefully have before and after pics to share next week. All of the images above can be found here.
And on that note, I have to go buy some paint. The last time I bought paint it was for a small end table where I managed to paint the doors shut forever. So I'm feeling really good about this.
Bye!