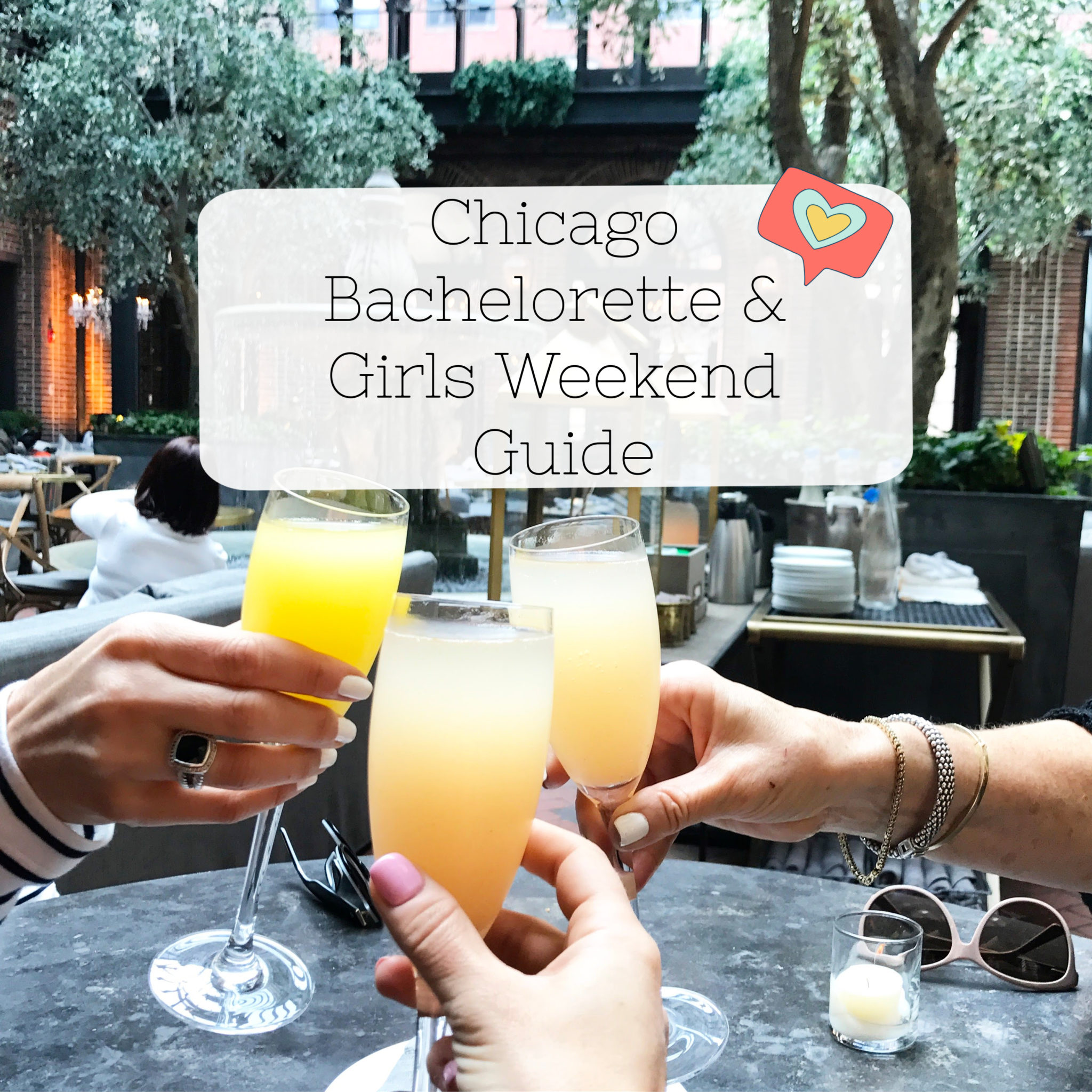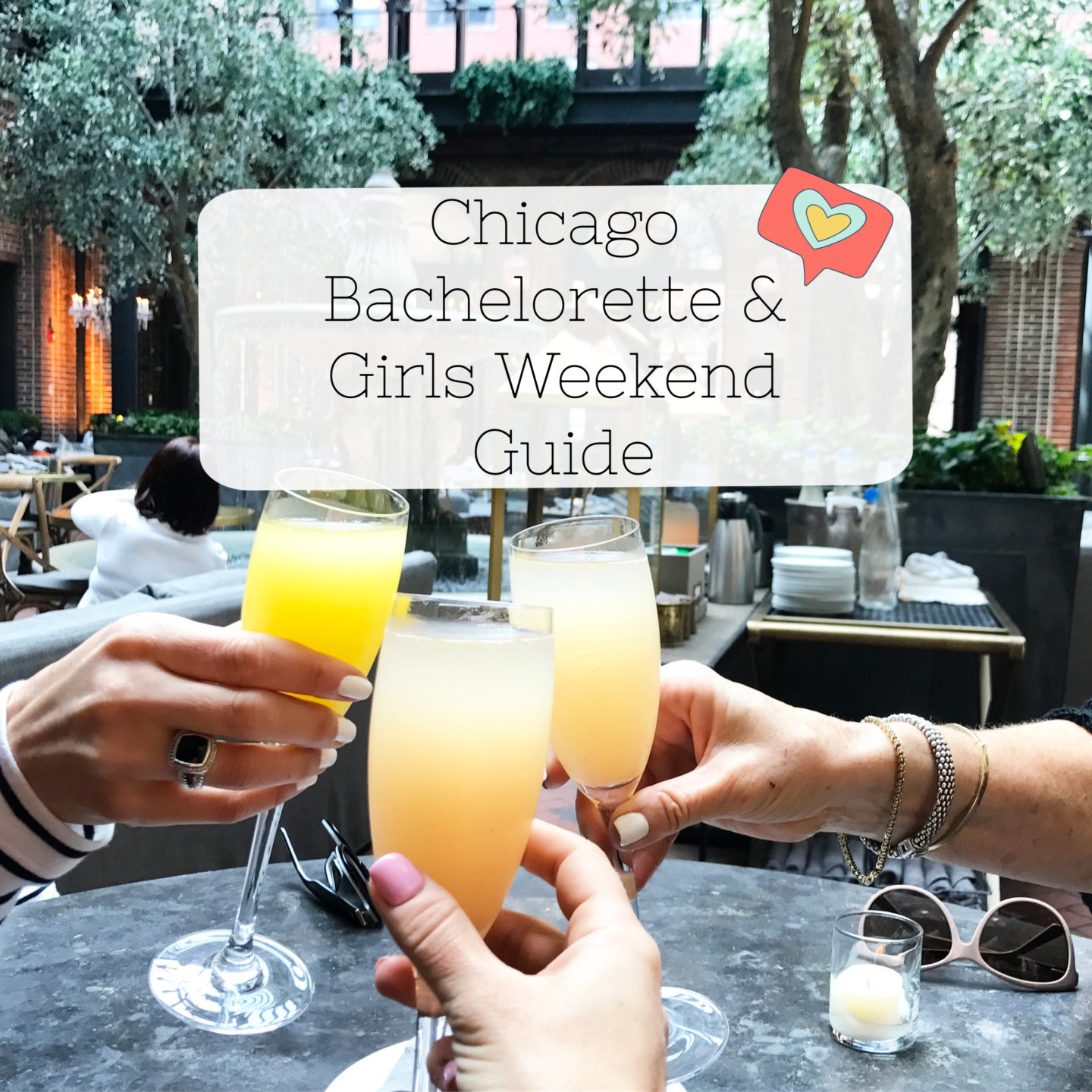 For everyone planning a girls trip or bachelorette in Chicago this summer, this is for YOU! I get this question quite a bit (although never in the winter, I might add) but anyway, let's get right to it.
*I'm making this list assuming that you're staying downtown, but if you're doing an Airbnb somewhere else (like Lincoln Park, Wicker Park or Logan Square) send me an email I'll give you a few other recs.
Don't forget that Yelp, Uber, Lyft, and public transportation are your friends while you're in Chicago. 🙂 And always call ahead and make reservations wherever you can.
BRUNCH:
Publican
Bernie's
Summerhouse Santa Monica
Hampton Social
Beatnik
Beatrix
3 Arts Club Cafe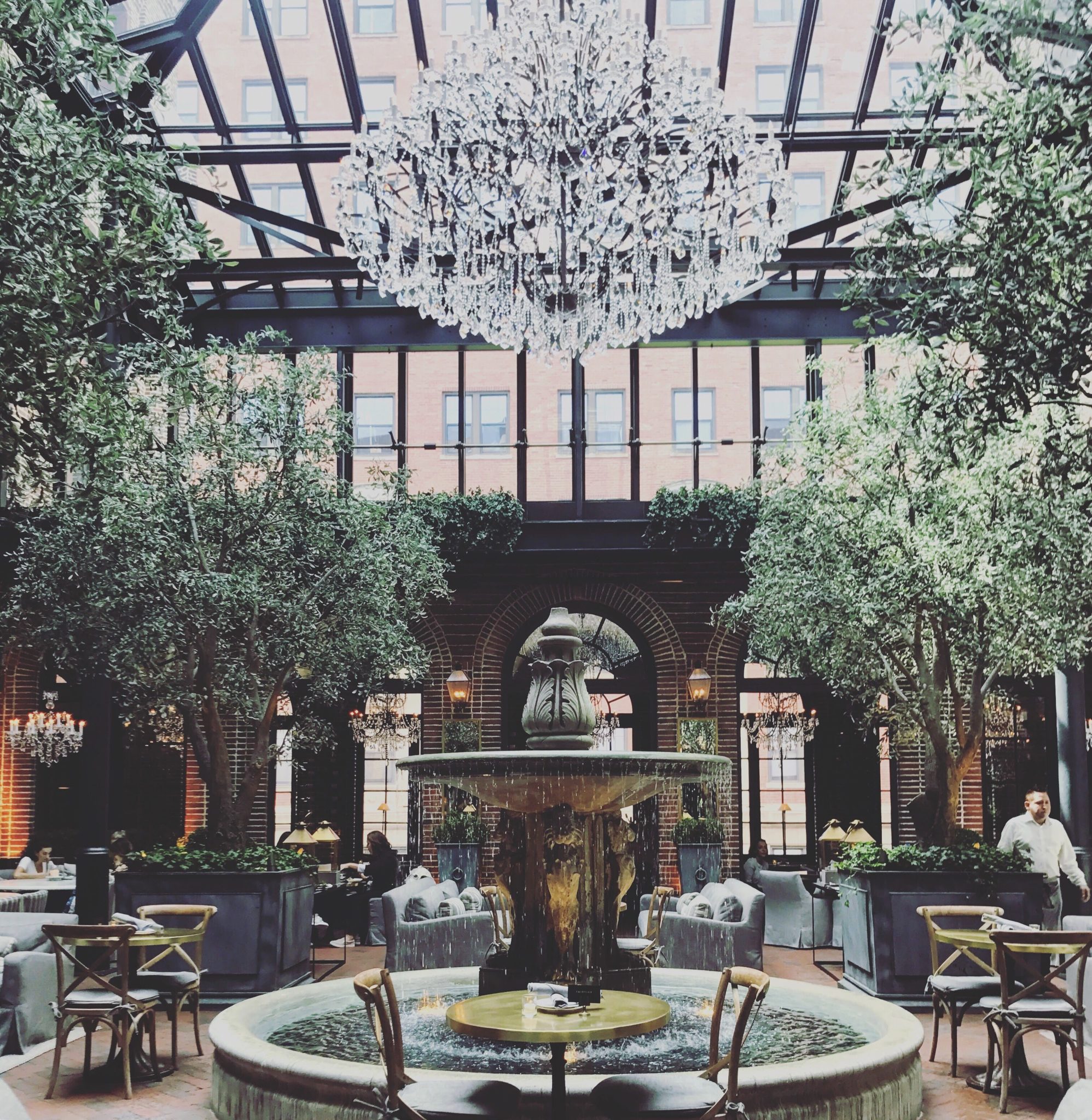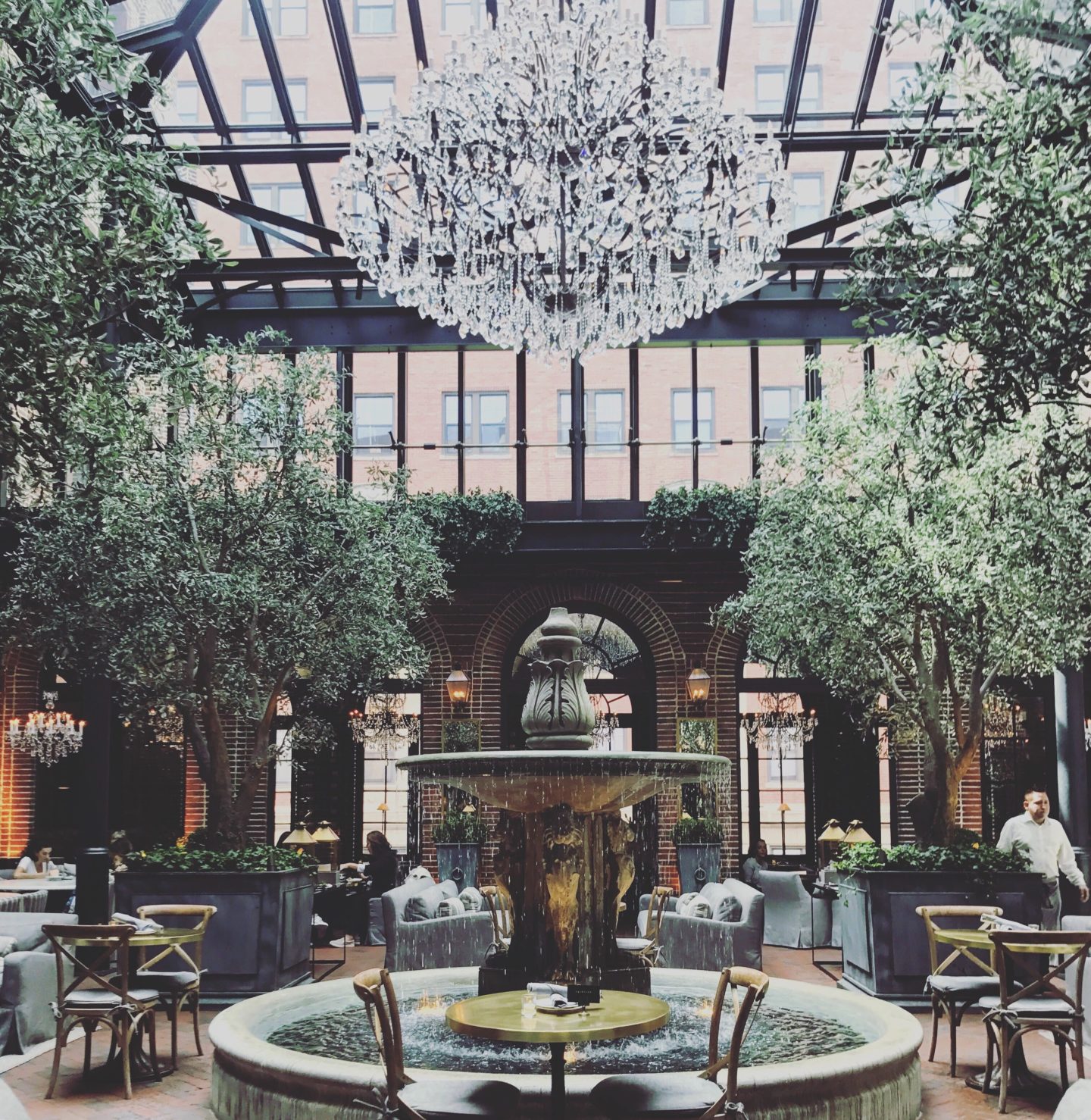 FUN THINGS TO DO:
Get a trolley! Schedule a pick up spot and they'll take you around to fun bars and fun spots to snap photos.
Rent a boat and get on the river. This a MUST. We do this 5-6 times a summer, at least. (Google "Chicago boat rentals" and also check GROUPON before you come!) You can either hire a driver or do it yourself. I suggest a pontoon over the electric boats because they're easier to drive.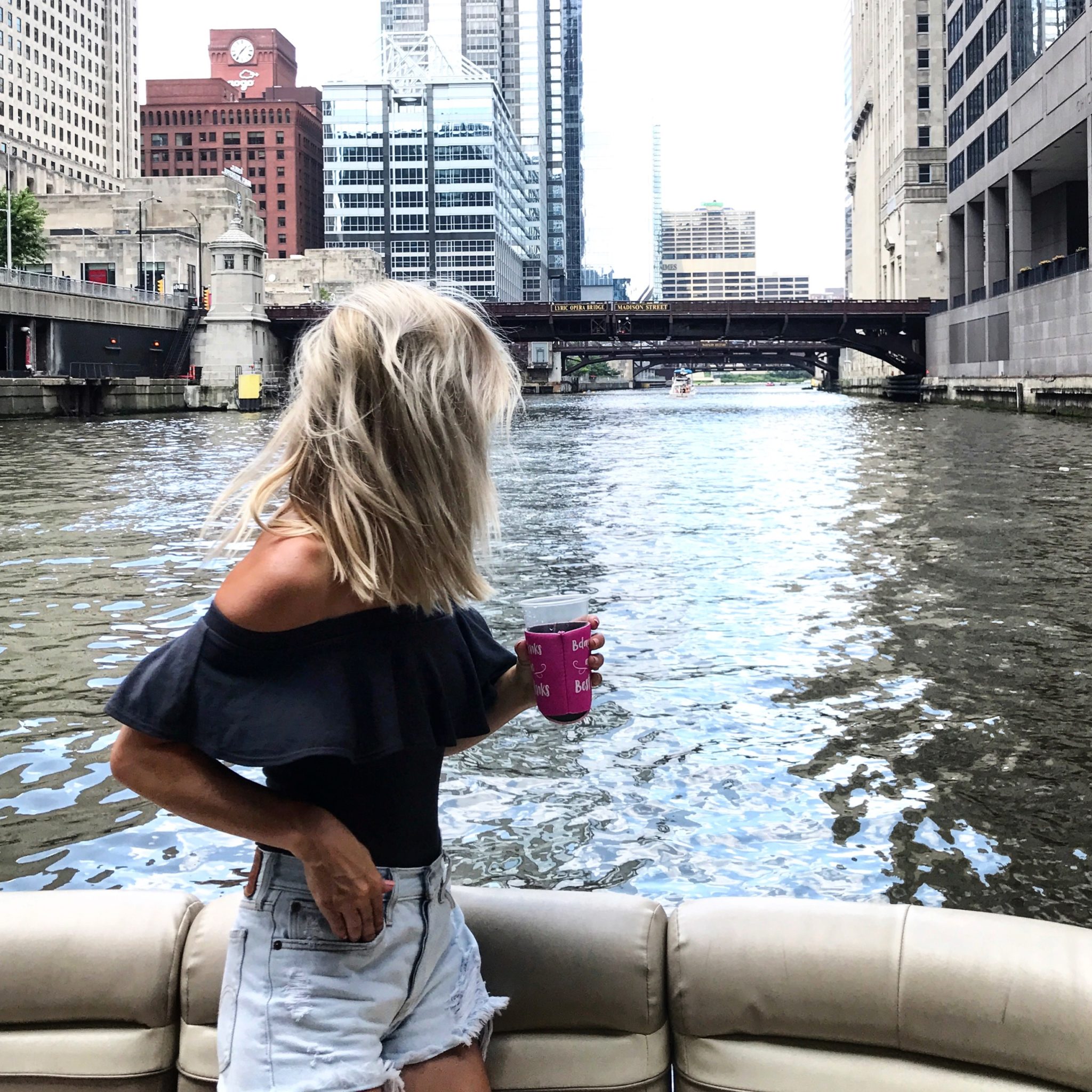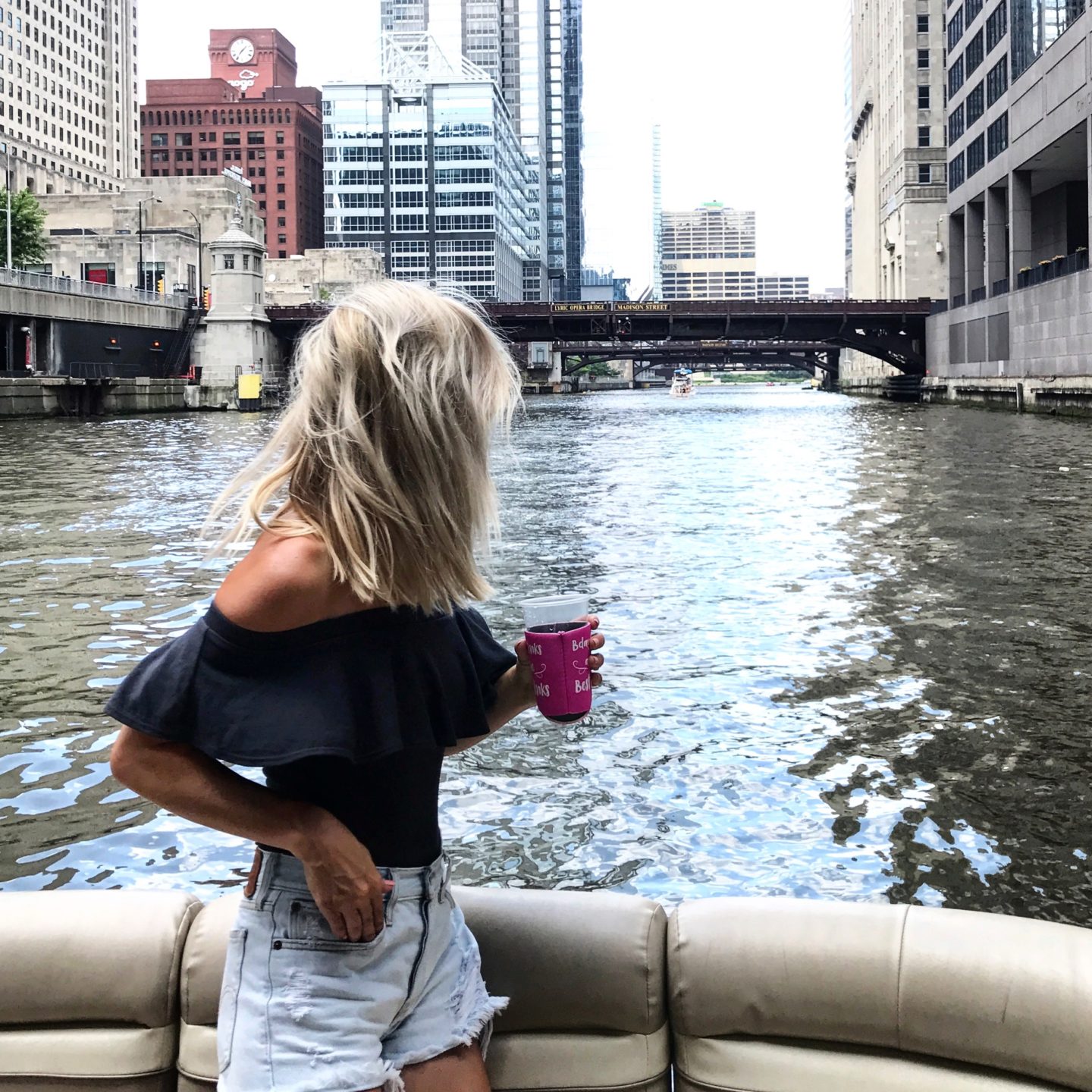 Have drinks at a bar on the river walk.
Go to a Cubs game. (Buy tickets the day of and you can usually get a good deal.)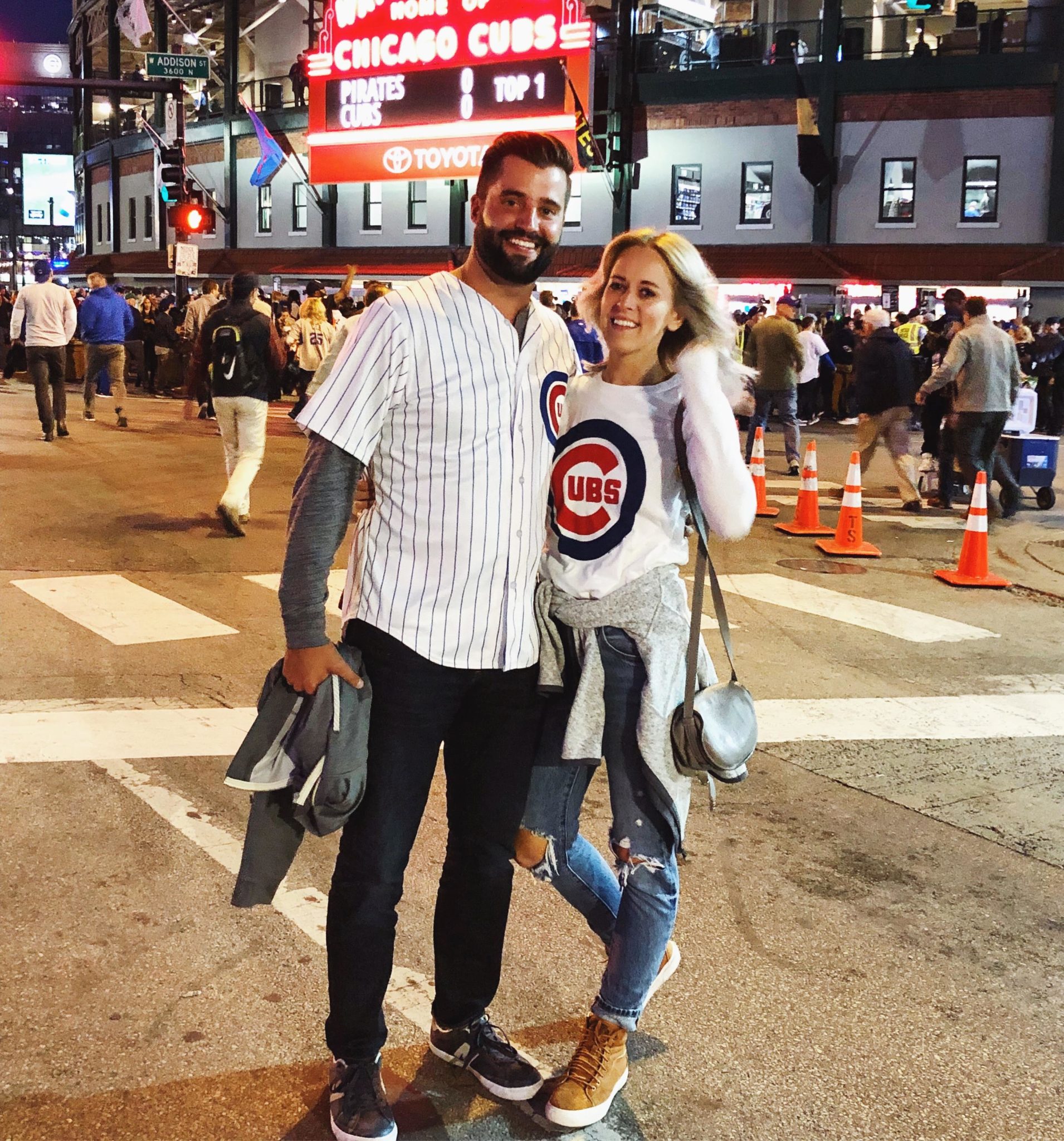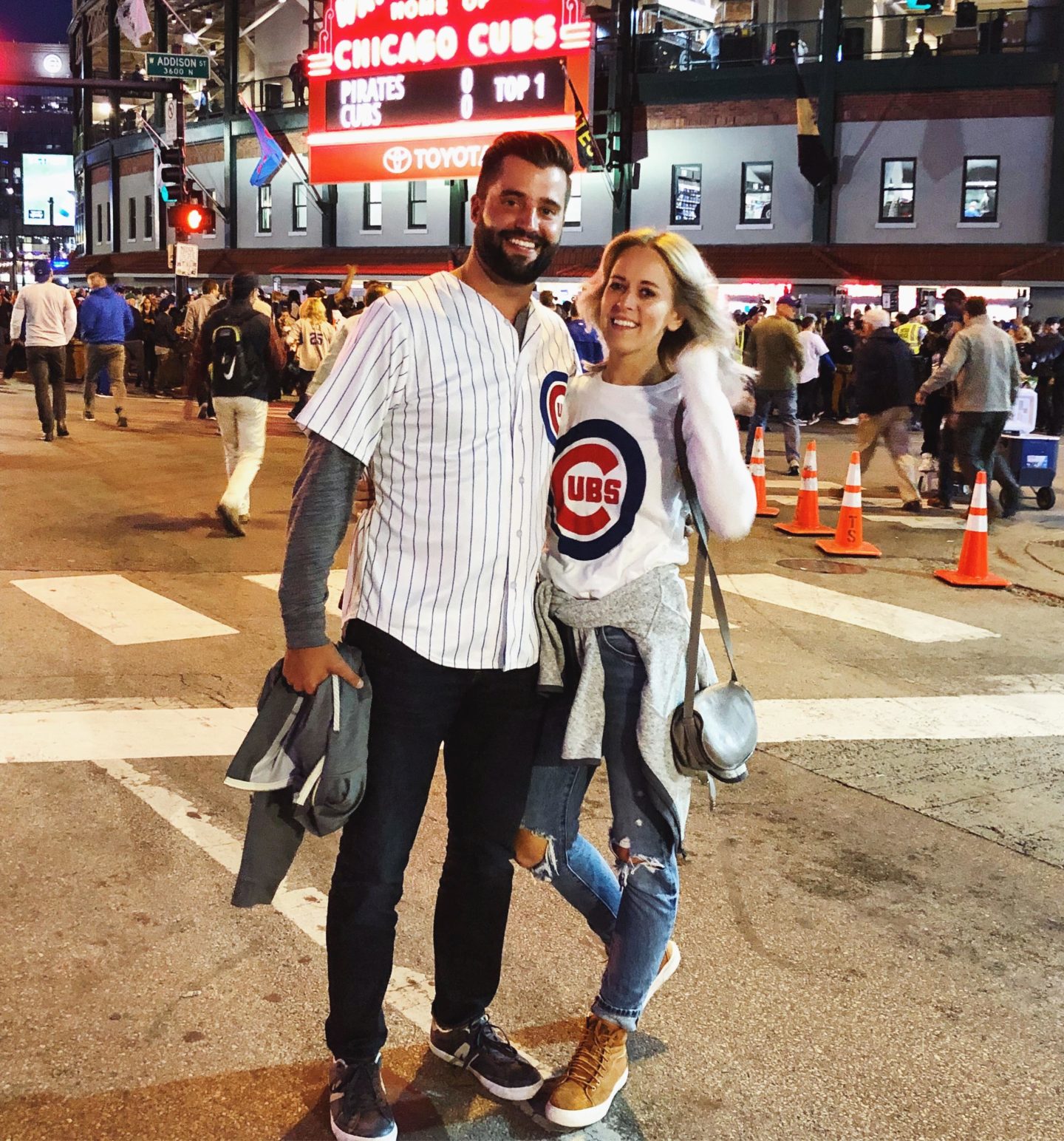 Crappy weather? Head to Eataly!
*Speaking of weather, expect rain in June (and bring a jacket) but July, August and September are usually hot and humid.*
Enjoy the beach! (Yes, Chicago has a big fun beach with bars and restaurants.)
Spa Day at Soho House or Four Seasons.
Relax at the AIRE Ancient Baths.
ROOFTOPS:
Cindy's Rooftop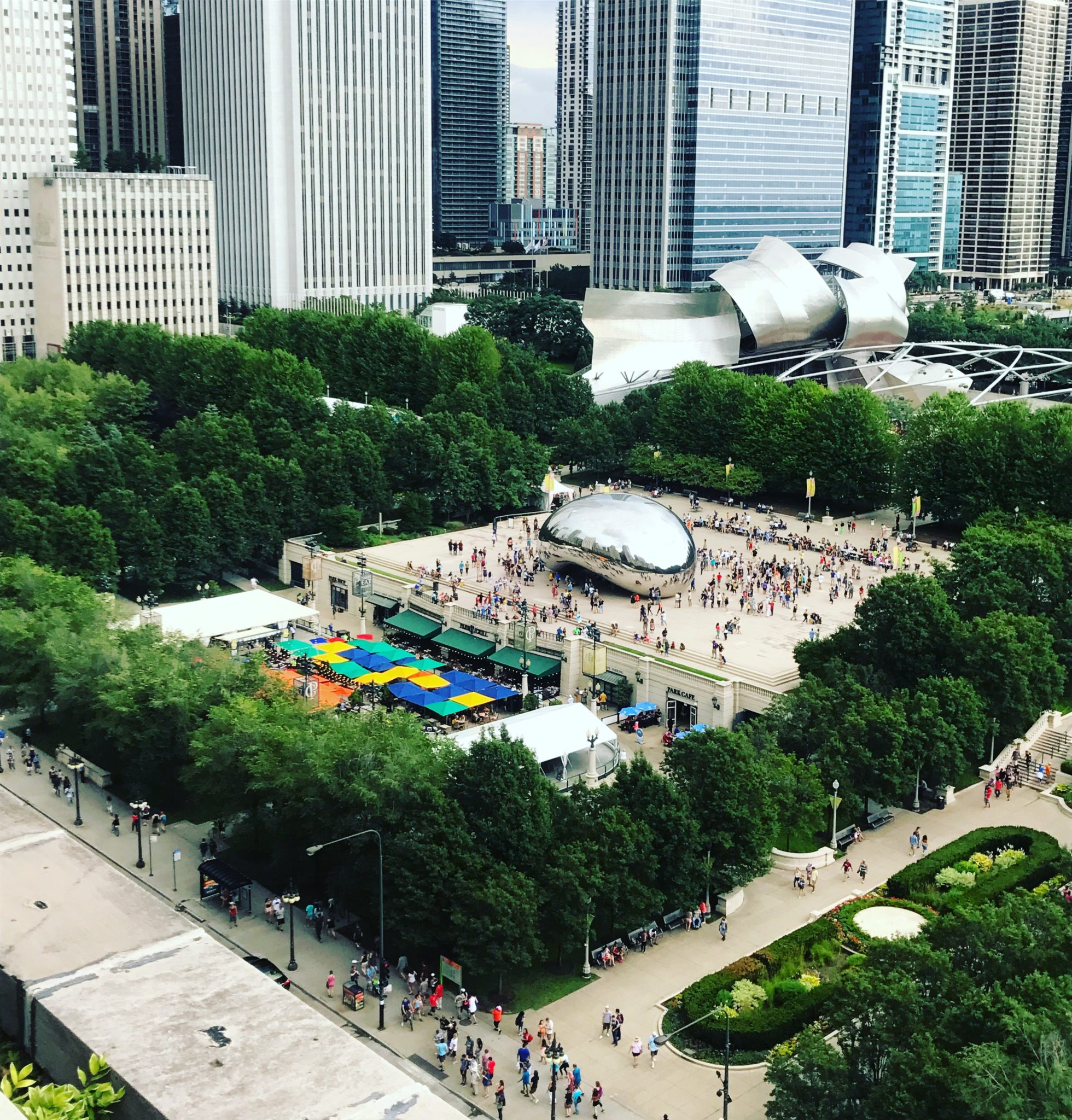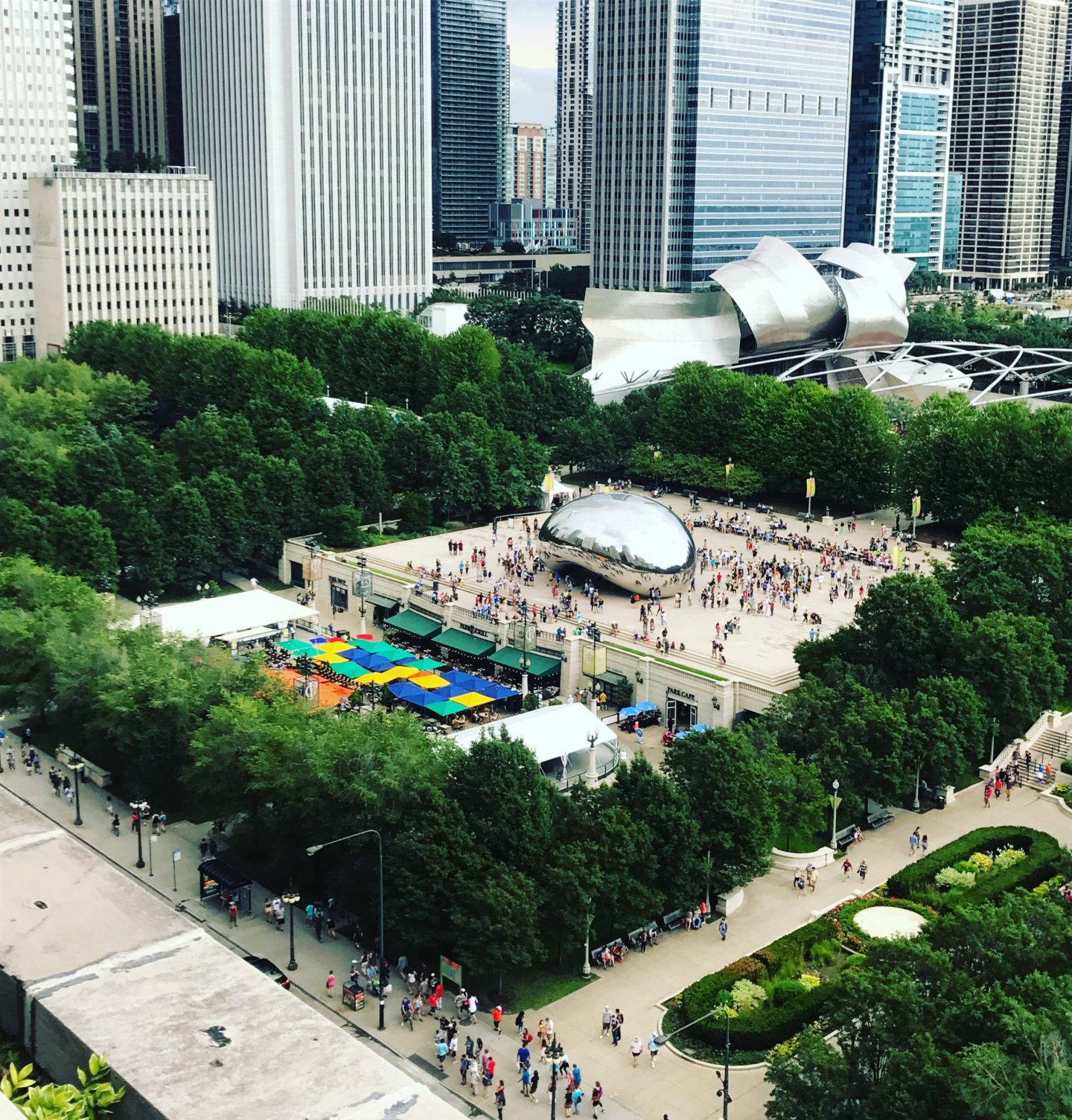 The J Parker
Z Bar
The Devereaux
Londonhouse
BARS:
Three Dots and a Dash
The Berkshire Room
The Disco
Broken Shaker
The Aviary
Lone Wolf
Soho House
(Or just go toward Hubbard street and you'll be fine.)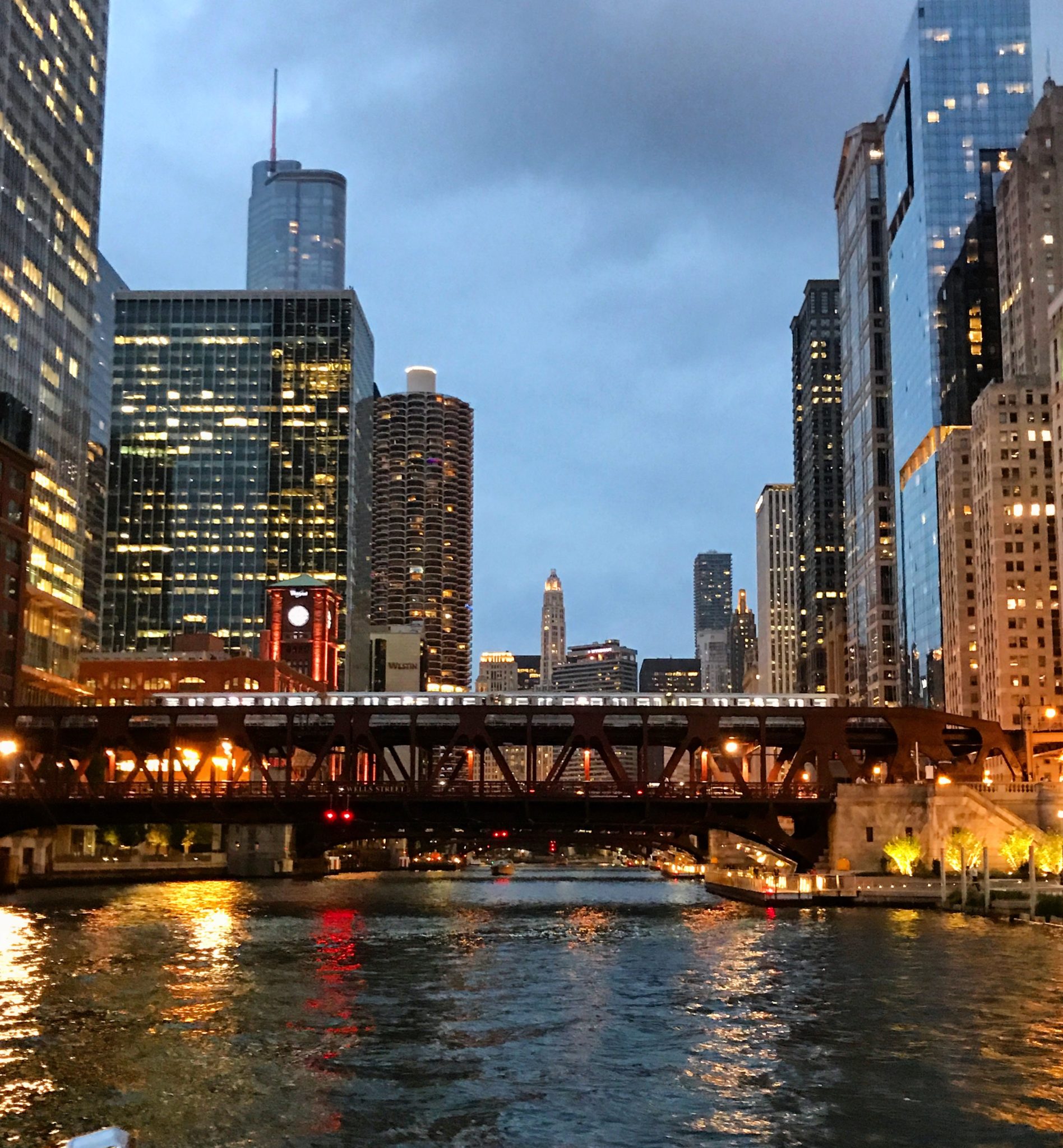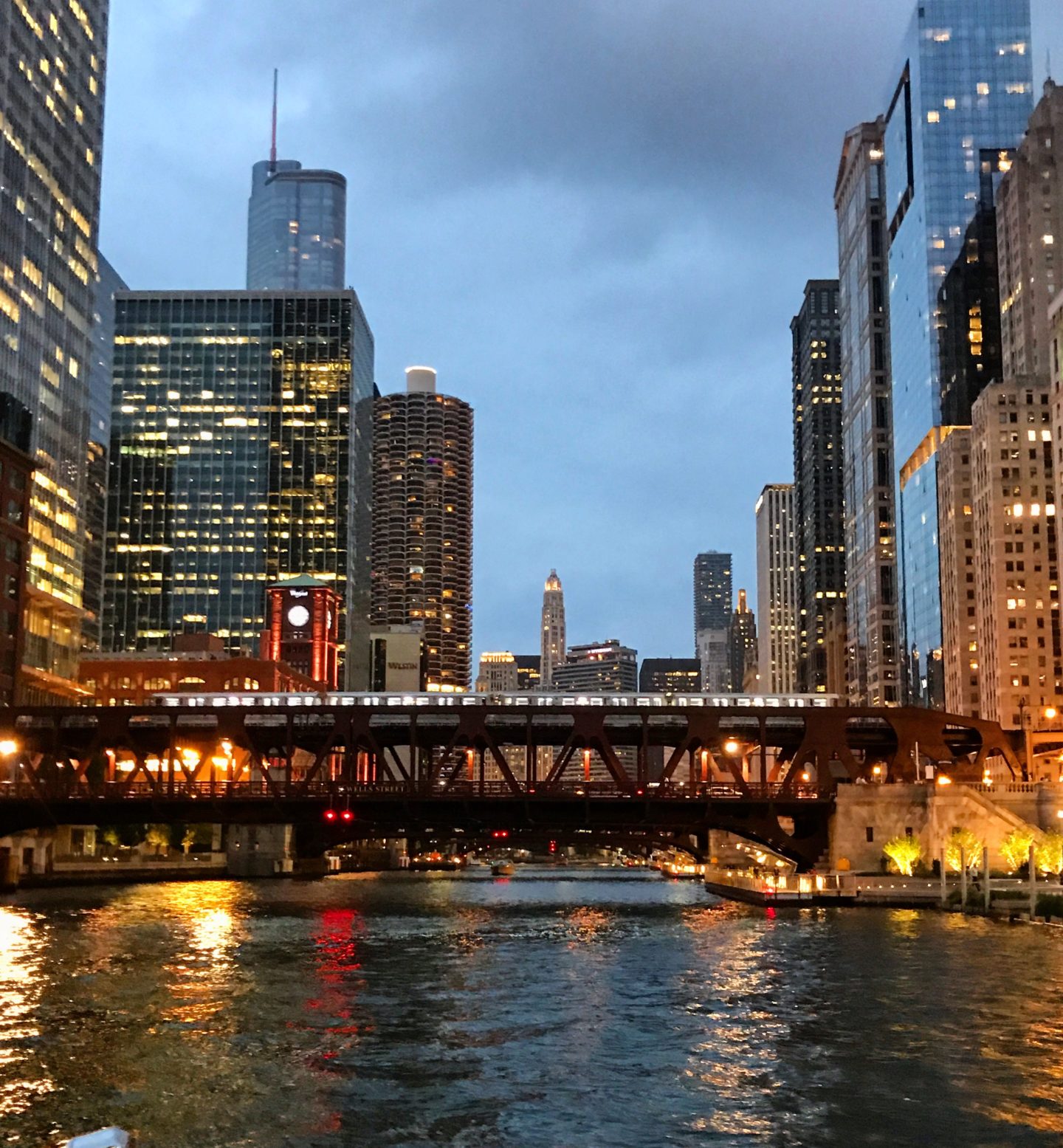 DIVE BARS: (Aka my faves.)
Snickers
Rossis
Richard's
The Lodge
Pippens
DINNER:
The Dearborn
Maple & Ash
Joe's Imports
Beatnik on the River
Gibson's Italia
Federales
Booth One
Girl & The Goat
The Publican
Aba
Faves beyond downtown: Big Star, Parson's, The California Clipper, Park & Field, Dove's, Longman & Eagle, Bangers & Lace, Clever Rabbit, Violet Hour, Twisted Spoke and Handlebar (my favorite vegetarian spot.)
And that's my list! If you live in Chicago and have other ideas, tell me below! Would love to know if you end up doing any of these things when you visit, DM or tag me on instagram @thedailytay!
P.S. I suggest snagging this sweatshirt for your travels 😉