About the couch…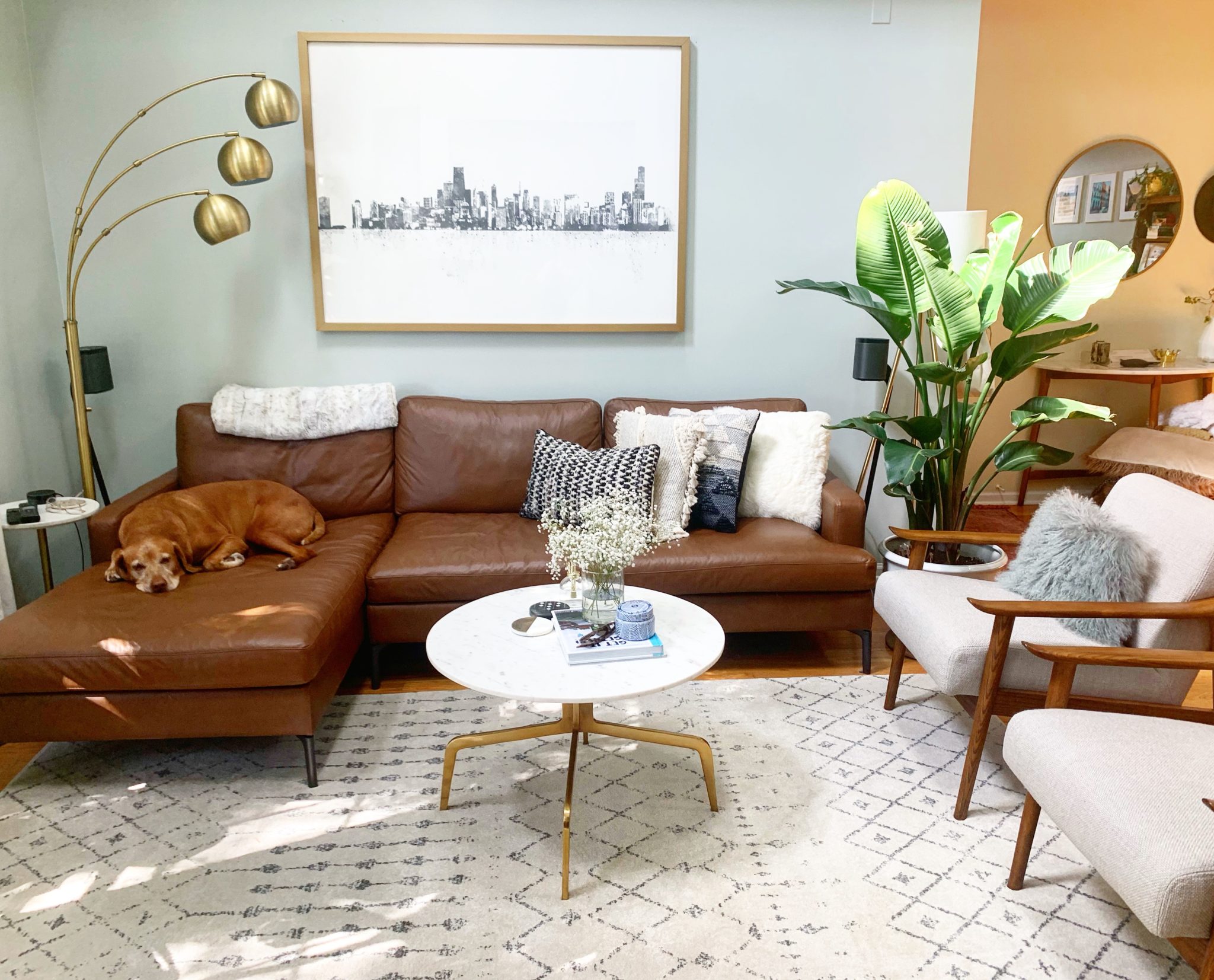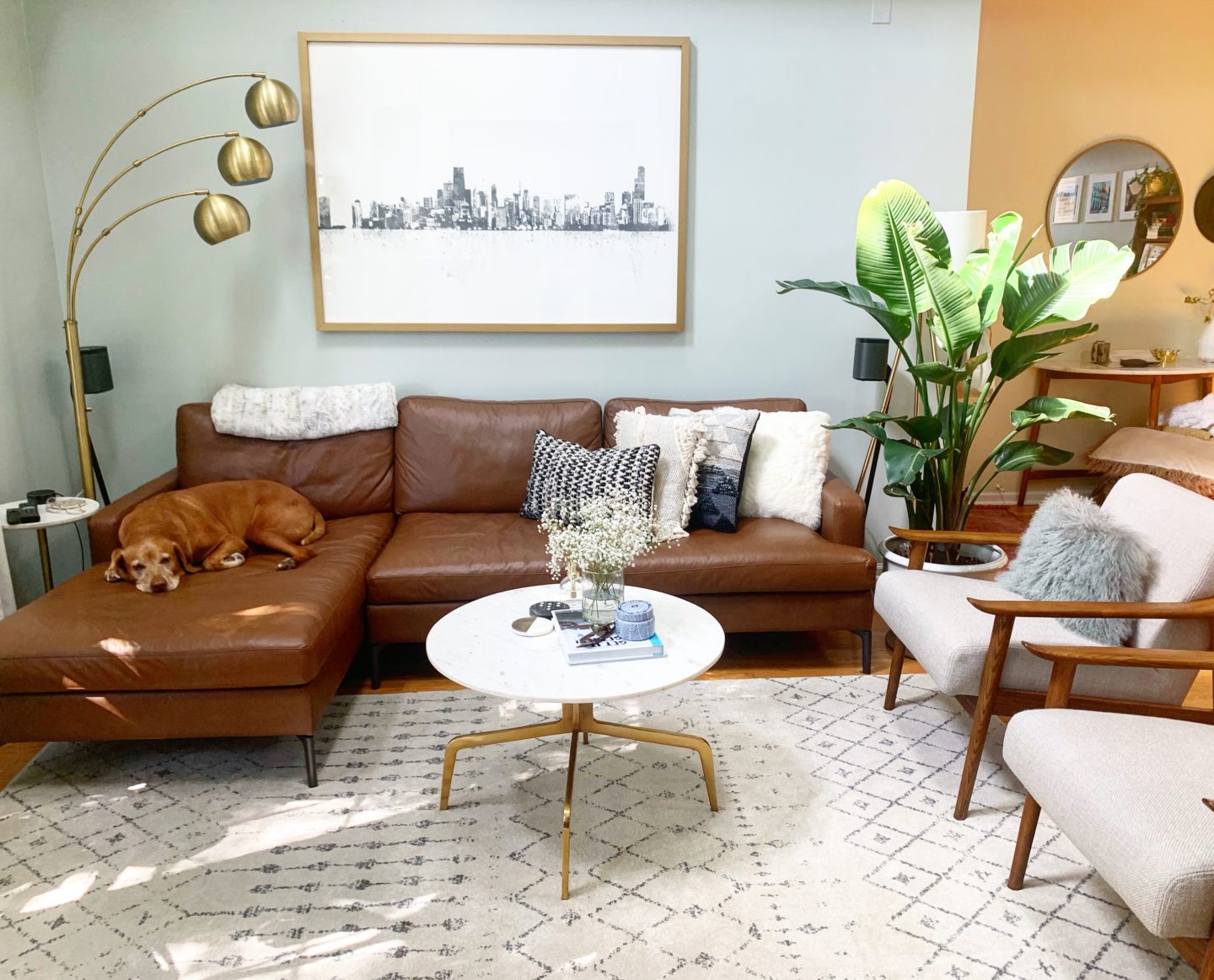 That sweet little sugar face you see above has cost us quite a few couches over time. Nearly one a year for the past five years to be exact… Harlow doesn't chew holes or anything, he just spins and scratches. Our last grey fabric couch was fuzzy and sagging within two months of having it- and this was even with constant blanket covering!
When EQ3 approached me about a possible collaboration I was beyond excited because I absolutely love their store downtown (and am so happy they're finally in Chicago) but was reluctant to settle on a new couch simply given Har's track history. We wanted a couch that fit our mid century style, but it also had to be dog friendly. Don't even bother to tell me just to keep him off the furniture because that's not obviously not who we are. (It's Harlow's world, we just live in it.) Anyway, after browsing their store on Ohio Street several times and seeing how gorgeous their couches are, I knew I couldn't pass it up.
Thus we have the couch you see above, formally known as the Eve Grand 2-Piece Sectional Sofa with Chaise. I waited a little over a month before writing this post to make sure this sectional wears as well as I was promised it would and you know what? IT DOES! I took most of these photos just this week. I could write the rest of this post in all caps because that is how much I love this sectional! (But writing in caps is annoying, so I won't do that to you.) BUT I LOVE THIS SECTIONAL!
We were able to choose the color and type of leather, the size, the legs, the chaise, the width, the amount of options you can customize with EQ3 truly blew my mind and it was something I had to keep going over with the manager because I just couldn't believe it.
Just to give you an idea, below is an image from their site showing you a few of the fabric/color options you have to choose from (and this isn't even all of them.)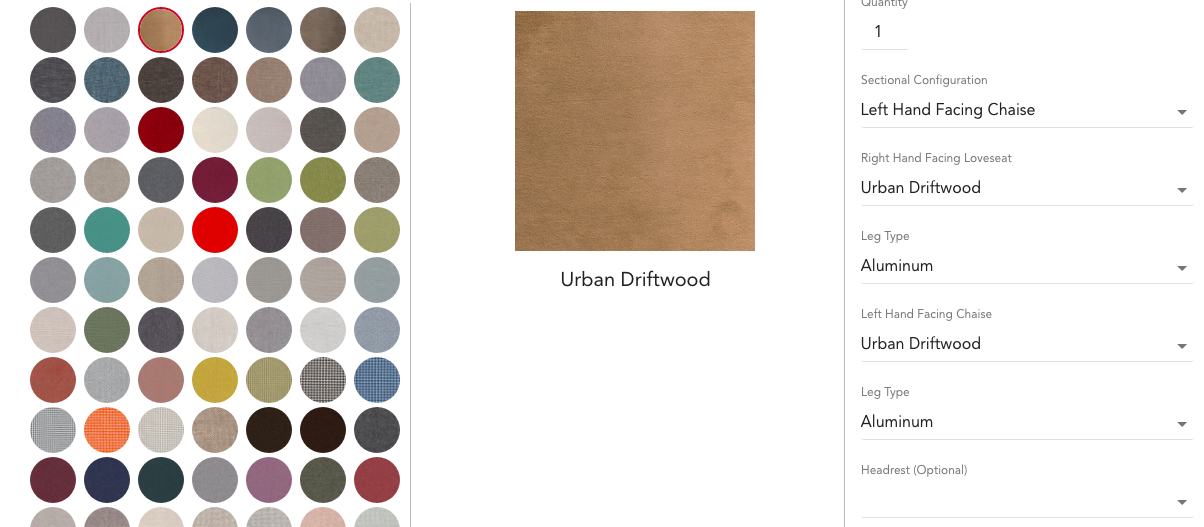 We chose the Eve Grand 2-Piece Sectional Sofa in Leather–
For color: Classic Sahara
Legs: Anthracite
Right hand love seat: 65w x 38d x 32h
left hand chaise: 35w x 62d x 32h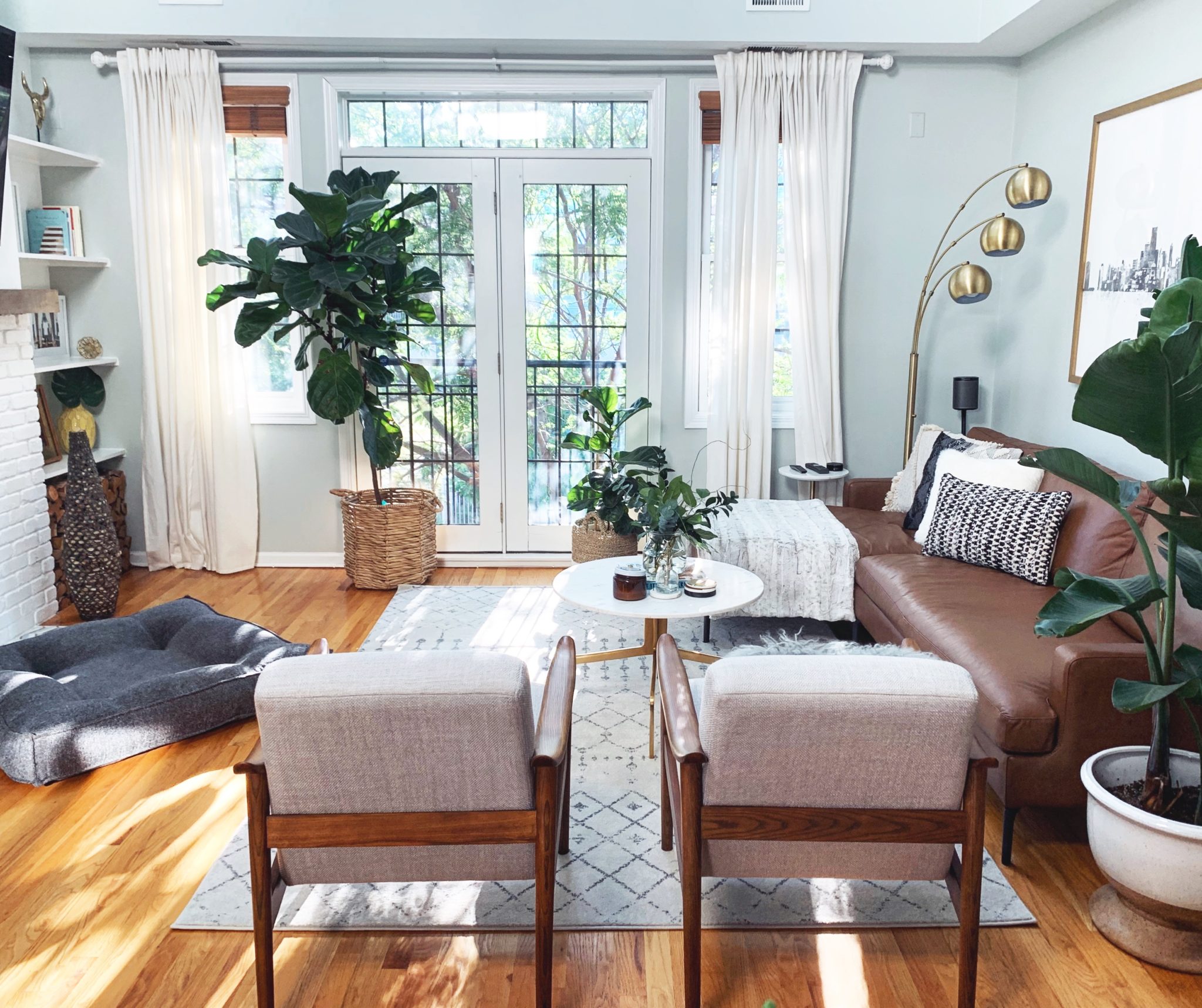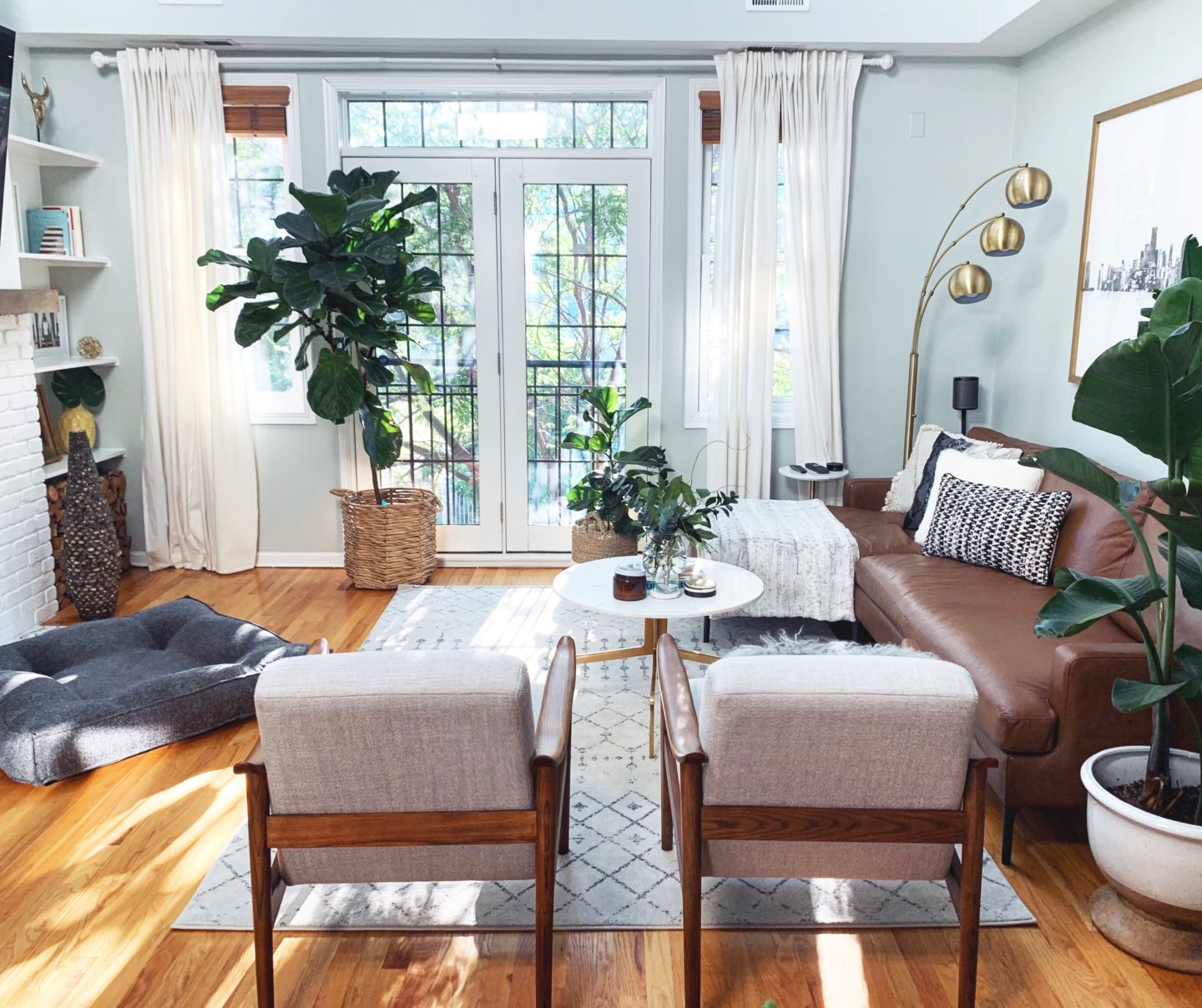 EQ3 has several different options of sectionals, chairs, tables, literally every piece of furniture you could want, we simply chose the one that was right for us. And for Harlow… Speaking of him, I can't even begin to tell you how nice it is to simply sweep his hair right off the couch, rather than vacuum/lent roll like I used to do daily. If you have pet hair around, then you understand. And trust me when I say this new way of living is A DREAM! 😉 I get to wear black yoga pants on the couch again!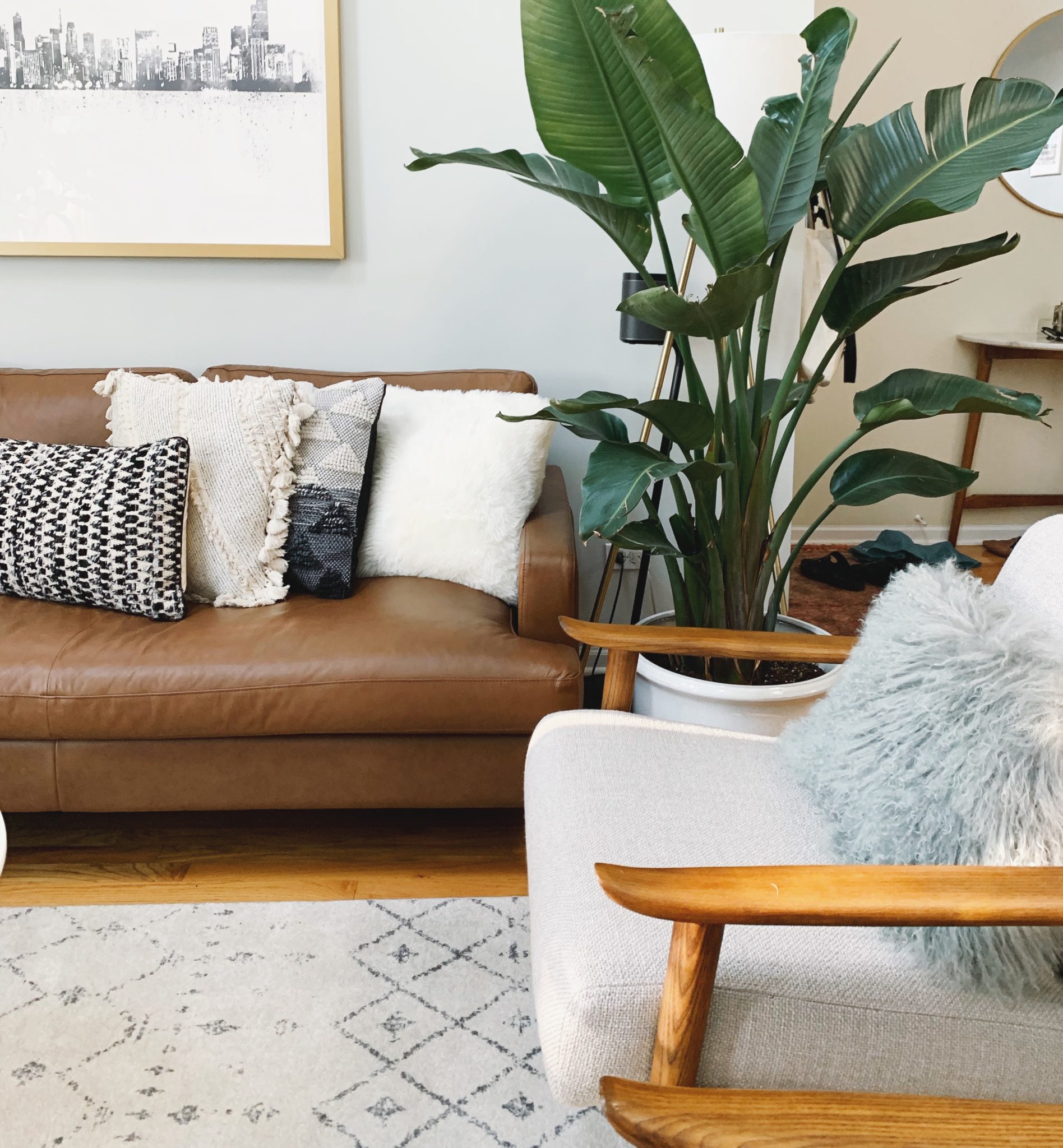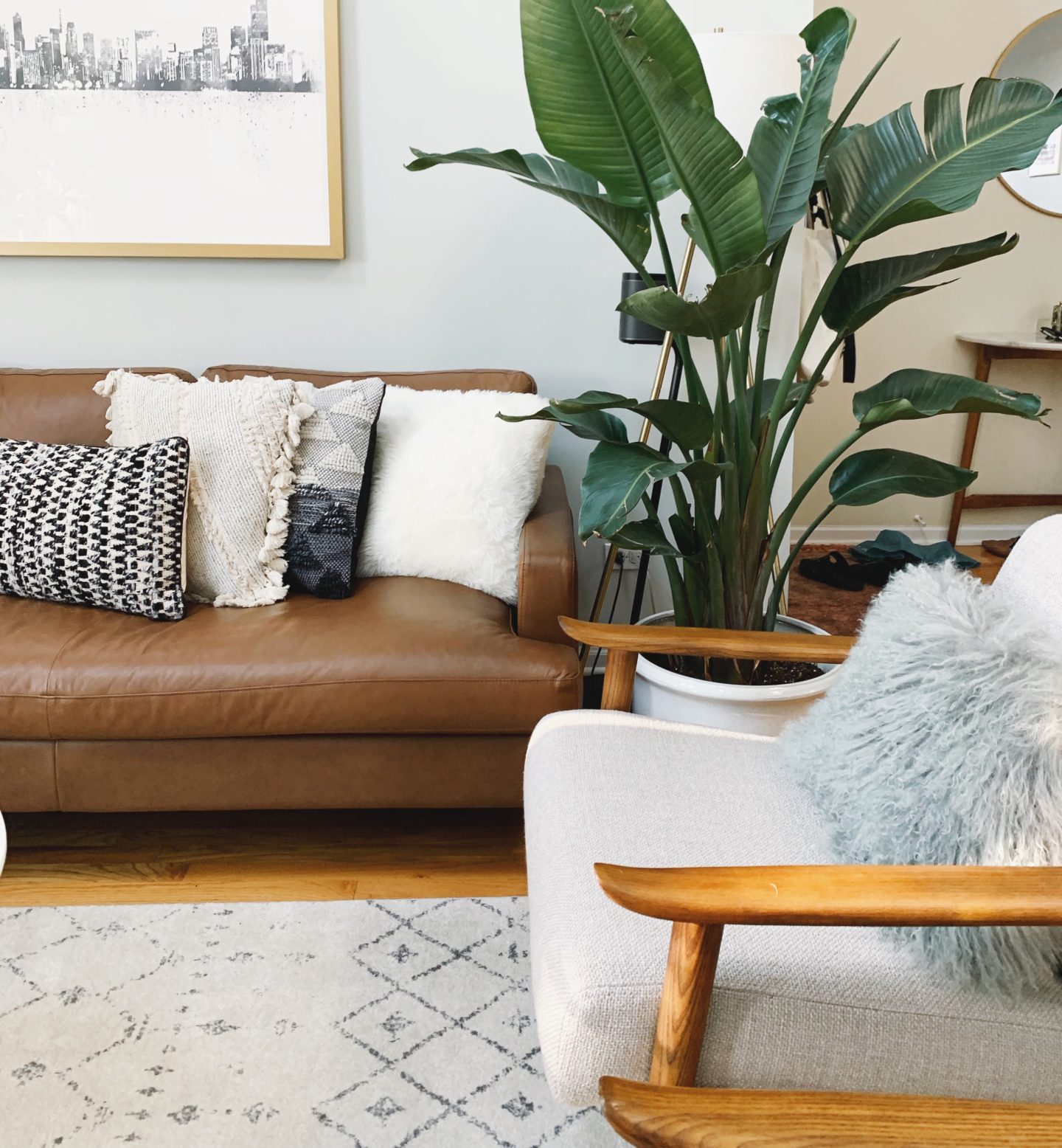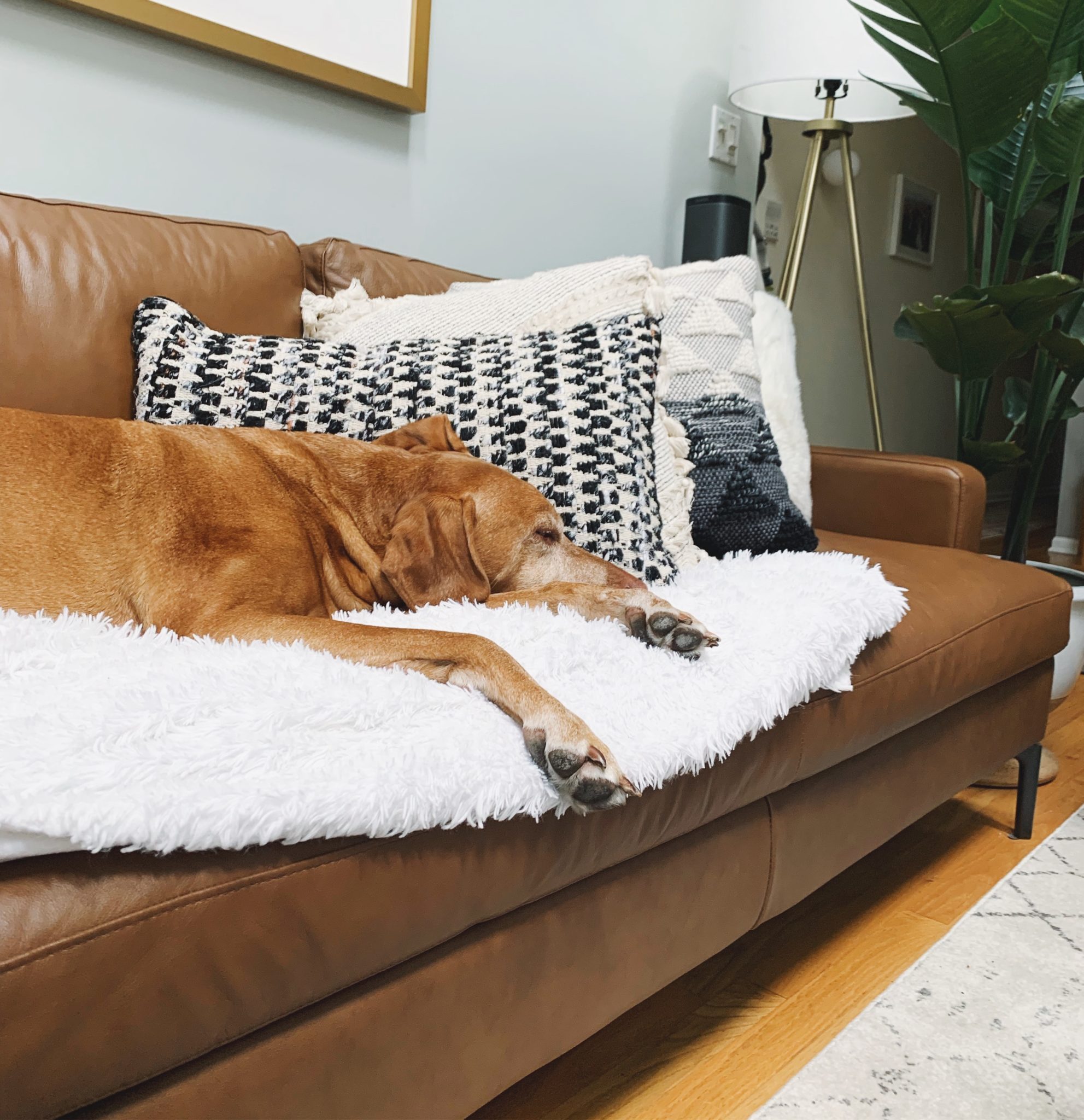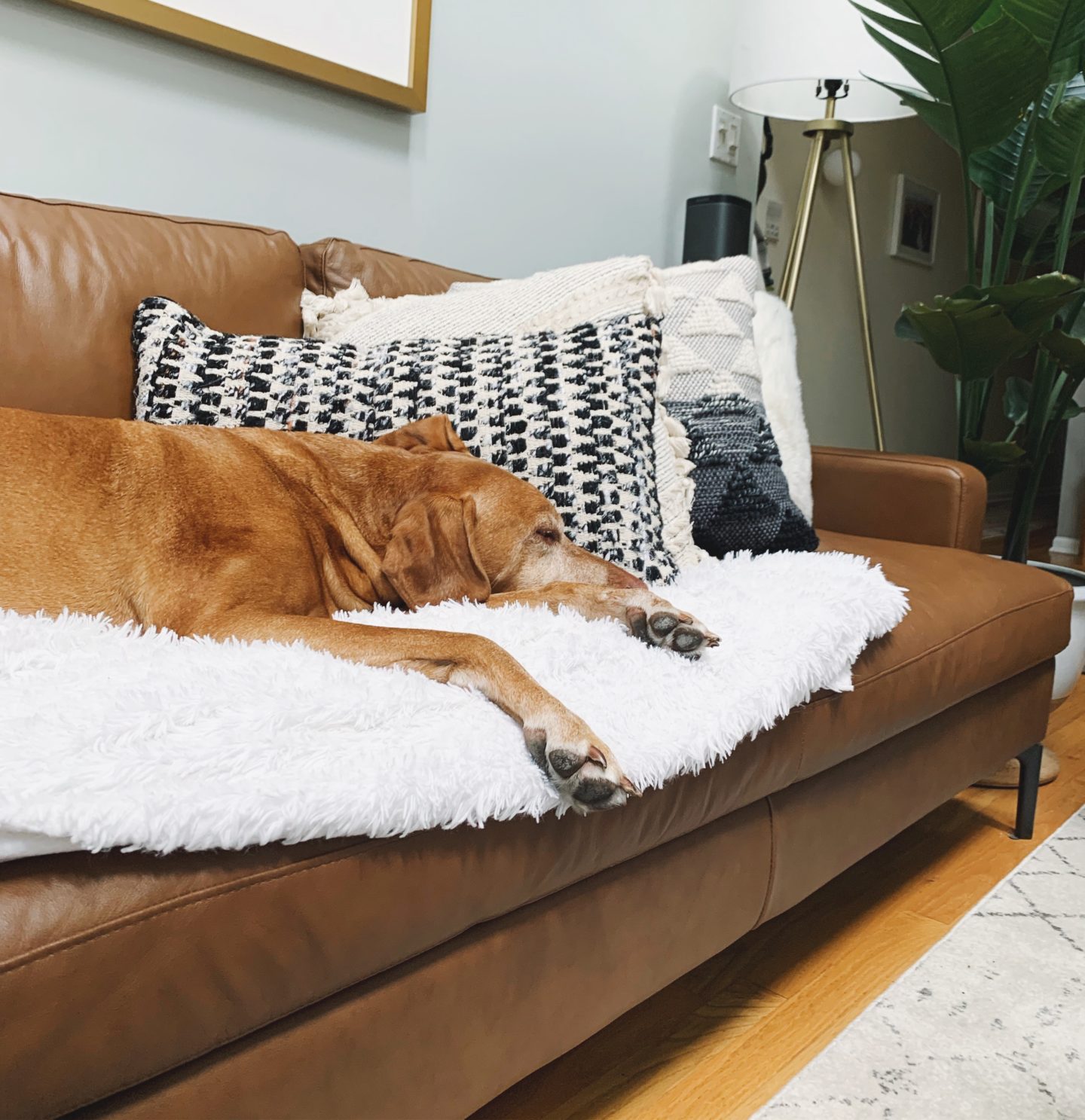 Just to be safe, I lay a blanket down when I leave him for a few hours. I caught him spinning (and digging) once in this very spot but not a mark was left behind! However I won't leave that up to chances again…
EQ3 is based in Canada and is known for being, "Thoughtfully Designed for Everyday Living." I personally love the overall style of their pieces and now that I can speak from experience, I am so impressed with the quality. They have decor items at all price points and if you're in Chicago I highly suggest you stop by their store at 51 E Ohio St, even if only just to walk through and be inspired at how gorgeous it is! And they just opened another store in Lincoln Park at 1520 N Halsted St, as well!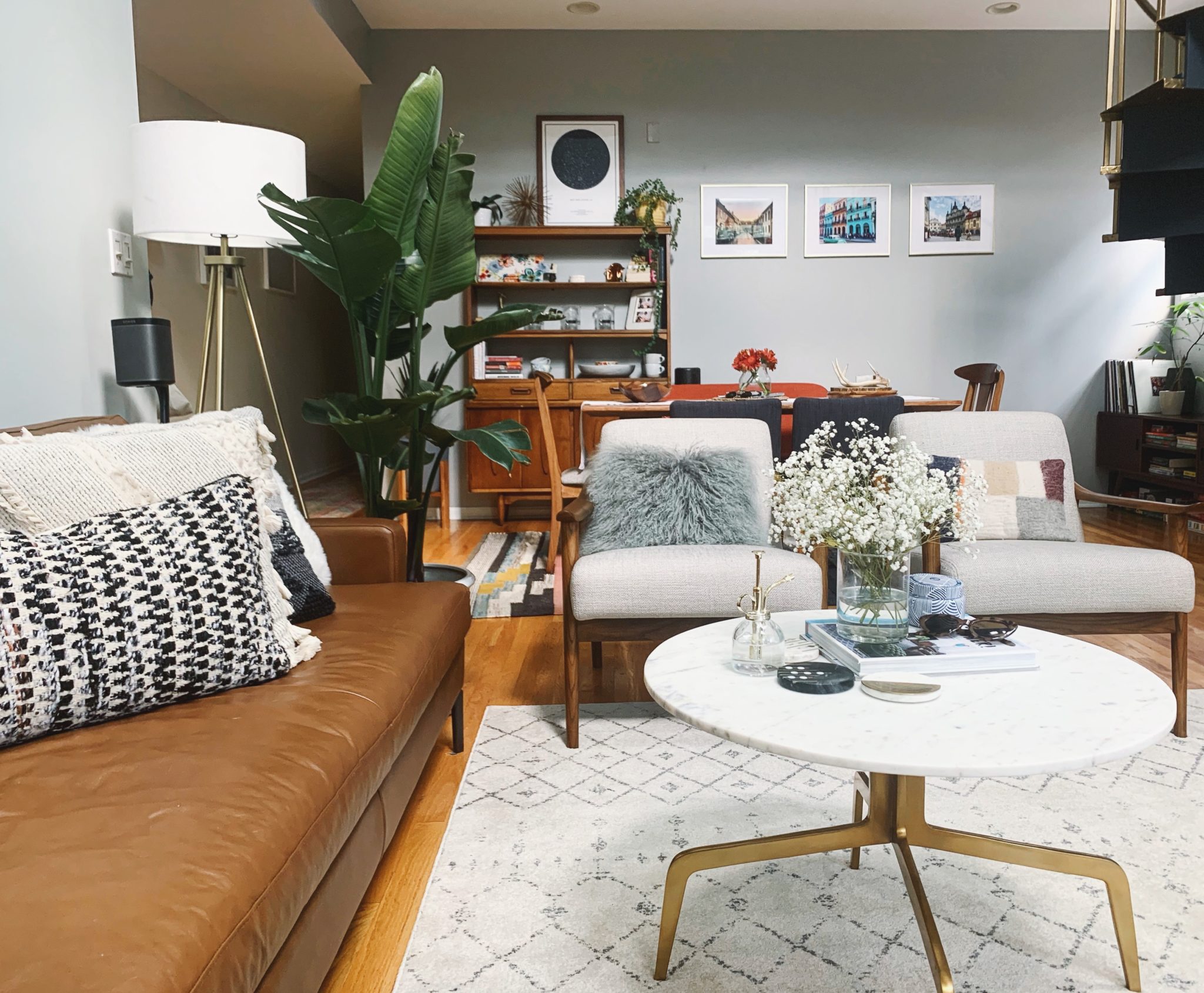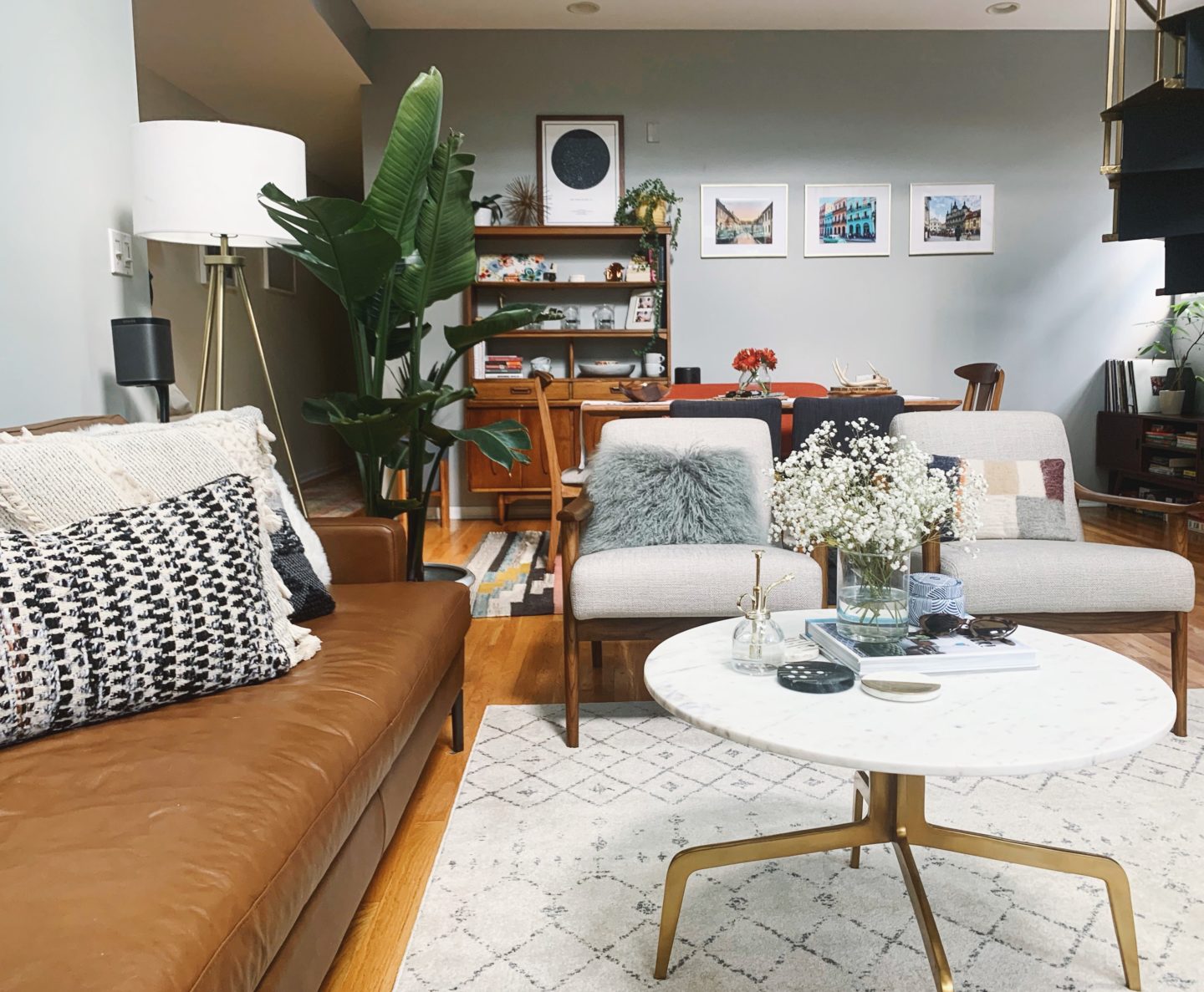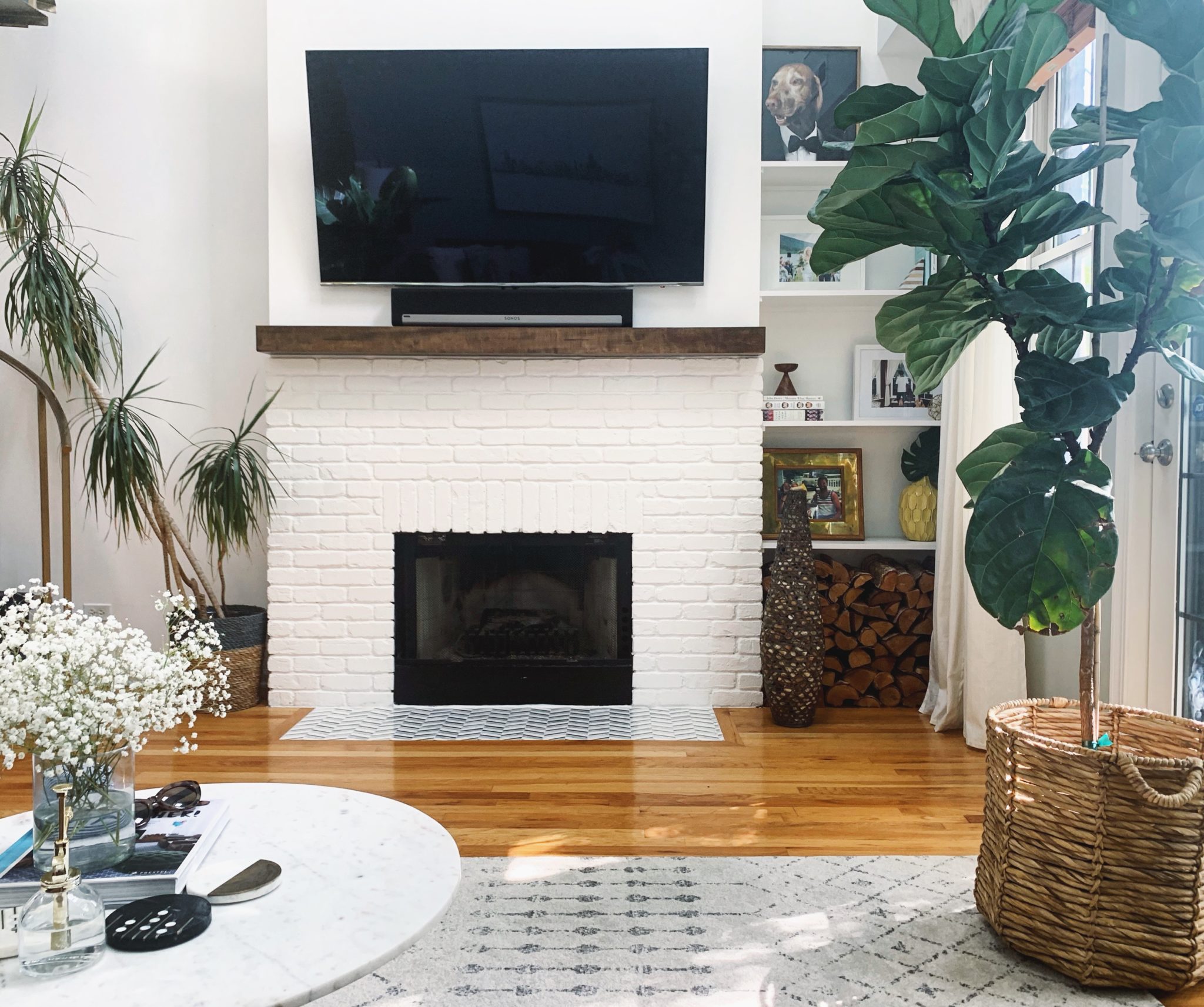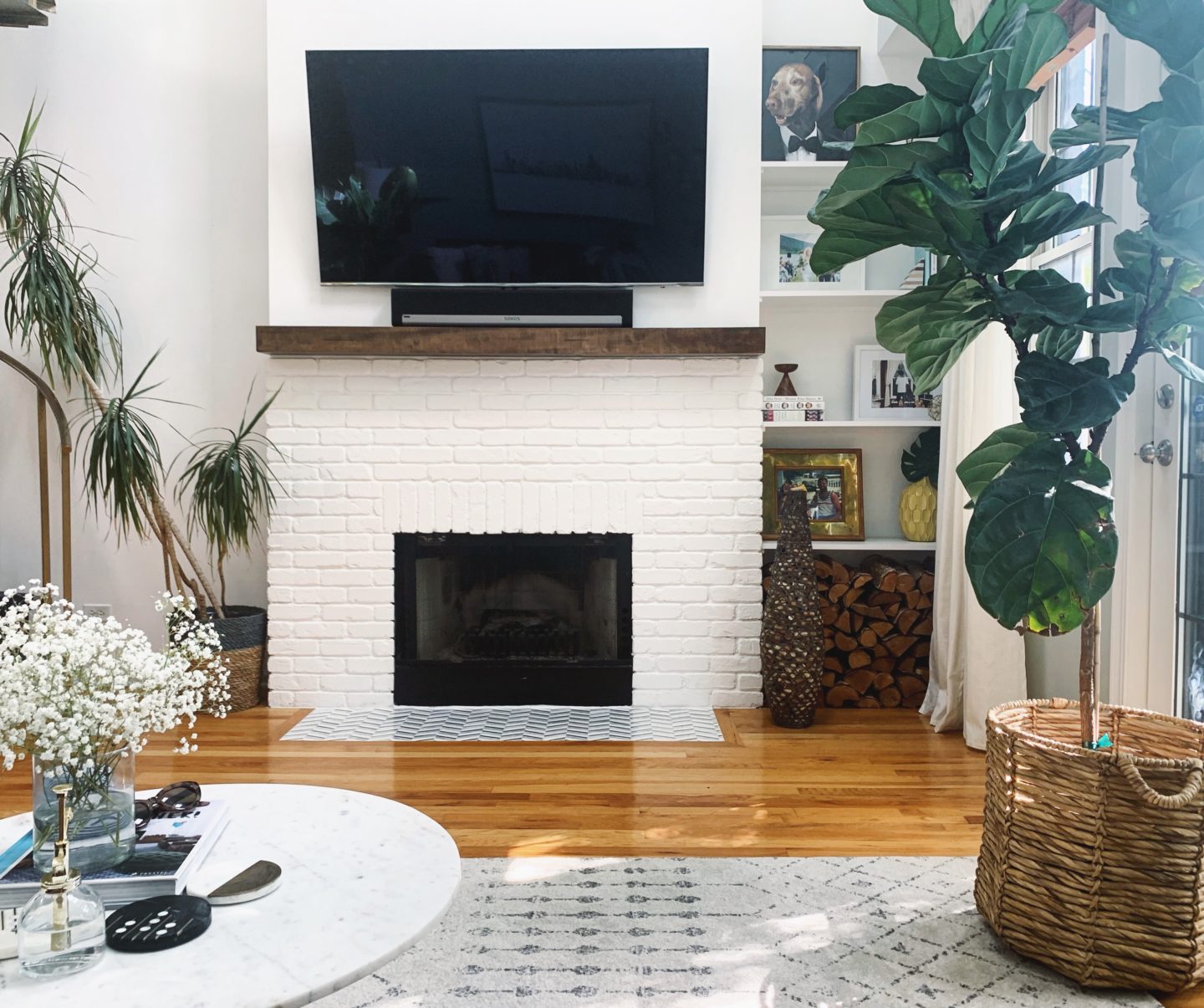 EQ3 has officially become my go-to stop for furniture shopping, no matter if the item I'm after is big or small. This is not a sponsored post, but we were given the sectional in exchange for my honest opinions. And in case you missed me saying it above, I honestly love it. 🙂 We've finally found a stylish sectional that is going to last! (Even with a dog!)
Thank you EQ3!!!
*Chicago wall art found here.