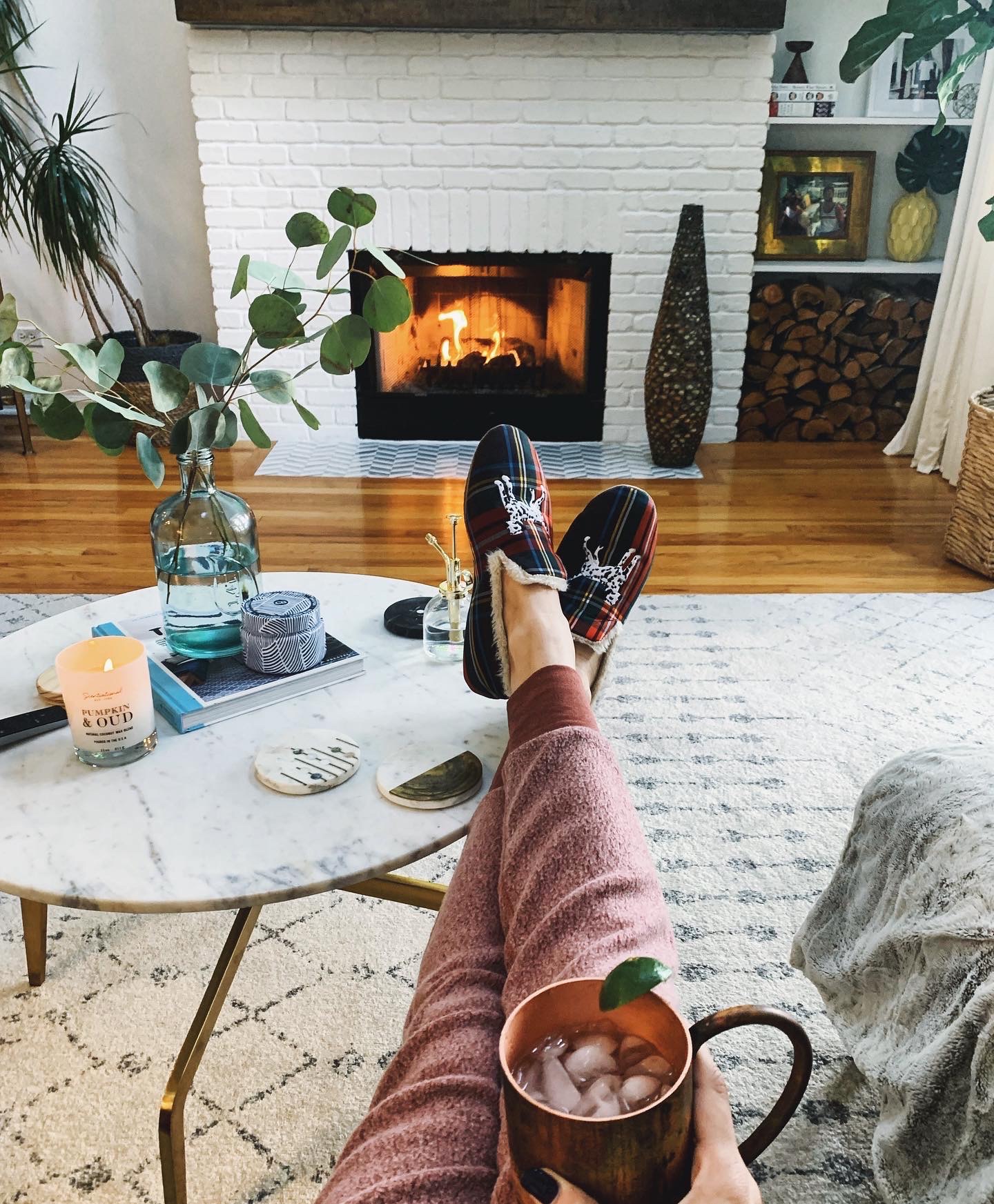 WATCHED ON AMAZON: either for free or rentals.
Big Little Lies – My fourth time watching both seasons… what can I say? I just love this series. Makes me want to move to Monterey! Watched on HBO from Amazon.
Bridesmaids– still as funny (if not funnier) than the first time I watched. Watched on HBO from Amazon.
Masterminds– Chris and I laugh so hard at this movie we purchased it. If you haven't seen it, watch it!
Schitt's Creek– I paid $25 to watch (and own) all episodes on Amazon because I couldn't wait, but I've heard it's also on Hulu and PopTV (but I don't have either…)
Knives Out- When this was over Chris and I both said we wished we could watch two more hours of it. The cast is amazing and it's so much fun watching them all on screen together. (We're watching this again now.)
Parasite- get over the captions- this is truly an excellent movie!
Troop Zero– I'll basically watch anything with Allison Janney.
Hope Floats– random oldie, but this is one of those movies I can watch anytime. It was one of the first VHS's I had as a kid and was always in my VCR. 🙂
Grown Ups– Arguably one of Adam Sandler's worst movies, but hear me out. I like this movie because it's pure escapism. I love the cabin, the summer setting, the lake; it's all a little slice of heaven I watch just to pretend I'm there.
The Way Way Back- one of my all time favorite movies. (Also summer escapism) but actually has a really great story and acting. And Allison Janney!
The Big Lebowski– because it's ALWAYS good.
Sleepless in Seattle– because I'm still trying to cut an apple like Meg Ryan.
I, Tonya– For obvious reasons. Also, ALLISON JANNEY.
Little Women (the 90s version)- I loved this movie as a kid, still do. 🙂
Drop Dead Gorgeous– another all time favorite. (Although wildly problematic in today's world.) And it's getting weird now, but… Allison Janney. 😛 On Amazon.
Mermaids– a 1990 classic starring Cher, enough said.
My Netflix list is sad because I've accidentally been logged out and I don't know how to get back in…
PEN15 (So. Much. Middle School. Nostalgia.)
Shawshank Redemption: highest ranked movie on IMDB!
Cheer– obviously.
The Pharmacist– interesting, but got a little long, in my opinion. But worth starting!
Any Nancy Meyers flick– mostly to enjoy the interior decor she chooses, especially the kitchens! 🙂