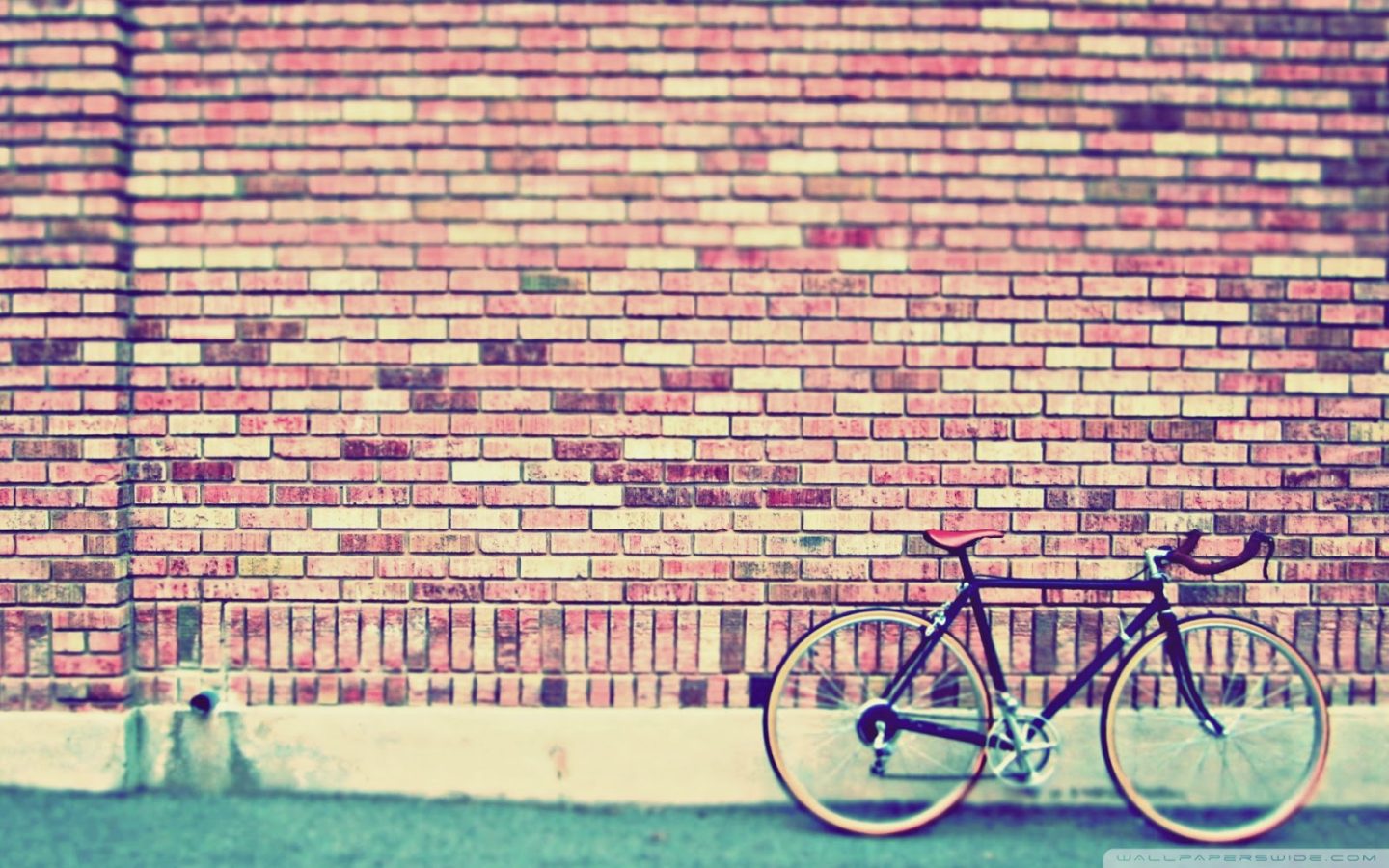 I got in a bike wreck yesterday.
Although I struggle to call it a "wreck" as it was more like a slow motion fall. So I guess I should have just started with "so I fell off my bike yesterday" instead.
So I fell off my bike yesterday.
After reading that phrase over a few times it's only getting more ridiculous to me. How does someone fall off something that is shorter than them to begin with?
Anyway, here's what I learned, when a kid falls off their bike people run over to help. When an elderly person falls off their bike people run to help and they also call 911 (yes, some elderly ride bikes in Chicago.) And when someone in their late twenties riding a bike in a skirt falls off their bike moving at a speed so slow they could have just easily stepped off the bike instead, people laugh. They stop in the street and laugh.
I was in a skirt because I was headed to the Second City and right now my class is doing a run of improv shows every Monday. And maybe I just like wearing a skirt when I ride my bike in the city. It makes me feel like I'm Mary Tyler Moore or something. I'm just a modern girl trying to make it in the 70s.
Yesterday however, I didn't make it. I didn't make the curb I was trying to jump like the ballsy ten-year-old I thought I was. Bikers have to ride in the street in Chicago (which is just as terrifying as it sounds) but when I got close to Second City I needed to get it on the sidewalk to lock it up. For those of you that are familiar with Chicago, you know the area around Second City is always super busy at North and Wells. Yesterday was no different.
As all of the pretty looking yuppies were sitting outside enjoying their happy hour drinks on the patio I came cruising in like the cool biker I think I am and decided that rather than walking my bike up on the sidewalk like any normal adult biker would do, I'd just hop that shit like any normal kid biker would do instead. My front tire hit the curb, my bike tire went into the air, and for about two seconds I balanced like that. For two seconds I could have just calmly stepped off my bike and admitted defeat. But instead I tried to force it. I tried to force the bike up onto the sidewalk even though there was no way in hell it was going to happen. And that's when I fell over in slow motion.
Now here's what you should know about my bike. It's like really cool! Is what someone might have said in 1997 when my parents gave it to me for my birthday. It's a forest green Diamondback (with silver lettering, no big deal) and it has handle bars that stick out not just horizontally, but it has vertical handle bars as well. Like I said, it's a really cool bike.
Now that you've got that visual you can fully appreciate the image of me falling off of it in slow motion while wearing a high waisted skirt and crop top.
Was I hurt? Not physically. Just mentally.
And now because I feel like it why don't we all sit and enjoy this wonderful clip of the opening credits from the Marty Tyler Moore show. Turns out she doesn't ride a bike after all. I can't win today. Let's just say that's me at the 55 second mark, instead.
The Mary Tyler Moore Show Opening and Closing Theme 1970 – 1977 from TeeVees Greatest on Vimeo.