Whenever August rolls around, I feel like people automatically start to go into "fall mode." They're suddenly just ready to throw summer by the wayside in exchange for fall booties, chunky sweaters, and dare I even say it… Pumpkin Spice Lattes.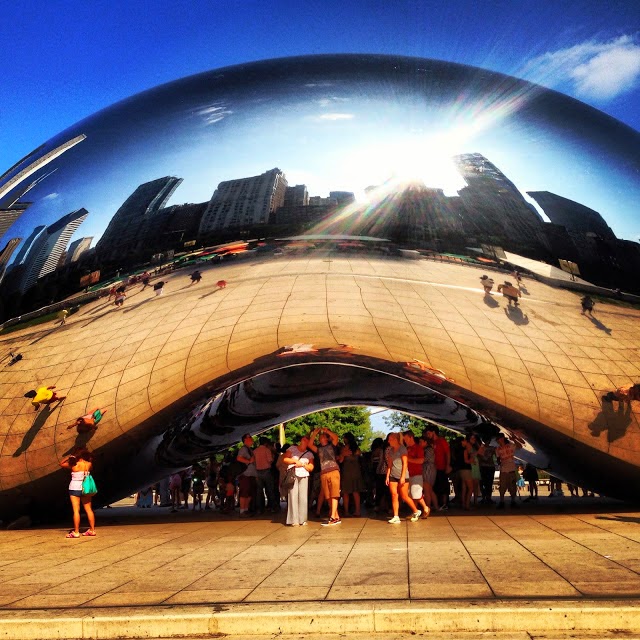 But I'm not ready. Summer doesn't even arrive in Chicago until the middle of June so I like to see it last through at least September. Don't get me wrong, I'm a fan of fall (hello, I'm a girl, I have to be) but I just don't like to see summer go too fast either. This summer in Chicago has been especially cold so it feels as if it's hardly even been here, I've almost spent more nights in jeans than I have shorts. I feel like I've got an entire list of things I still need to do before the seasons start to change.
A list that looks something like this:
*Drive to a beach up north just because it's nice to get away from the city beaches every once in awhile.
*Make it to at least one movie in the park. Chris and I always mean to go to the park in our neighborhood when they're showing movies, yet we always forget.
*Rent a boat on a Wednesday evening to watch the Navy Pier fireworks.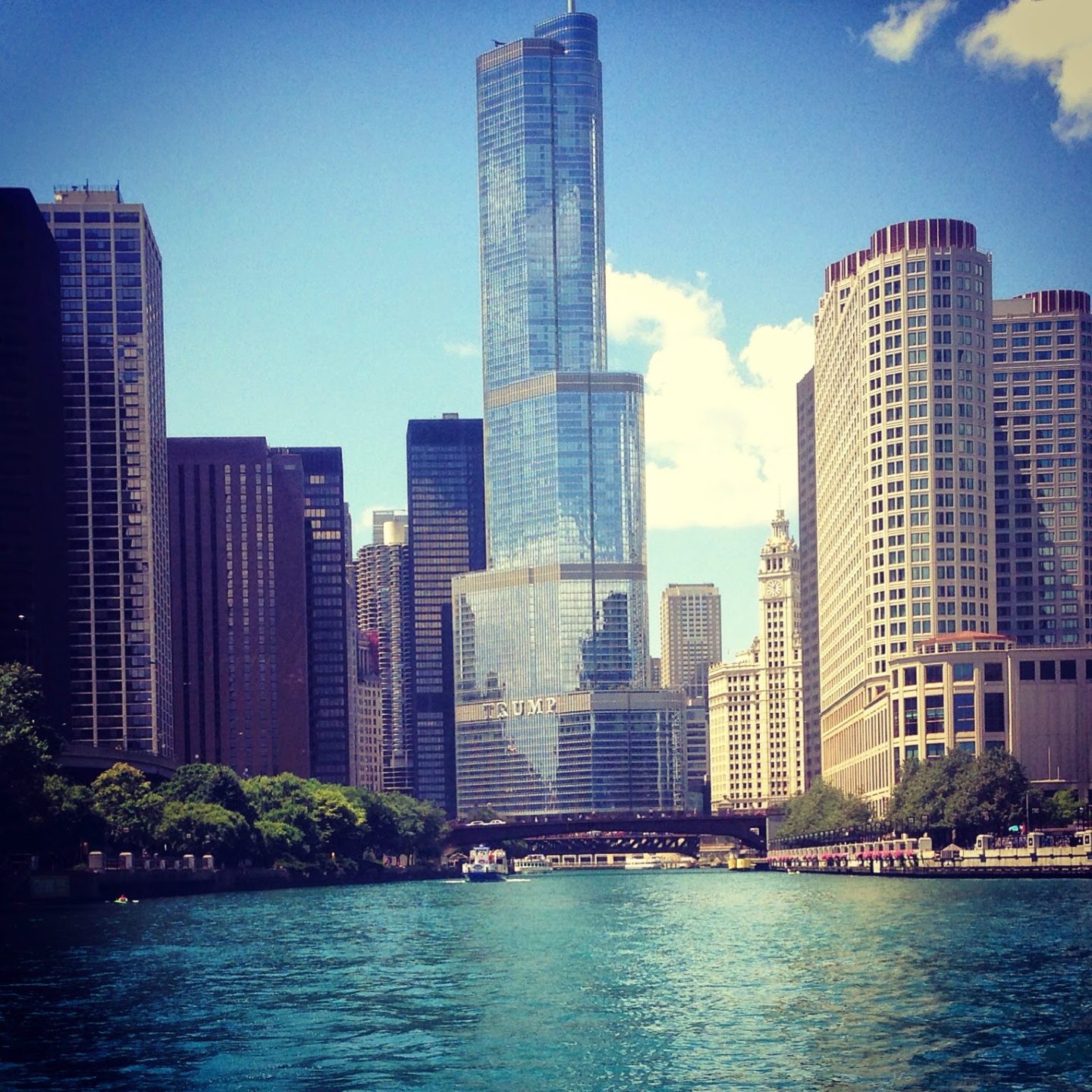 *Bike down to Obama's neighborhood. I don't know why but I have a big fascination with his house.
*Spend an afternoon drinking beers and eating tacos at Big Star.
*Rent a paddle board and try to sneak Harlow on it like Matilda from The Right Fits.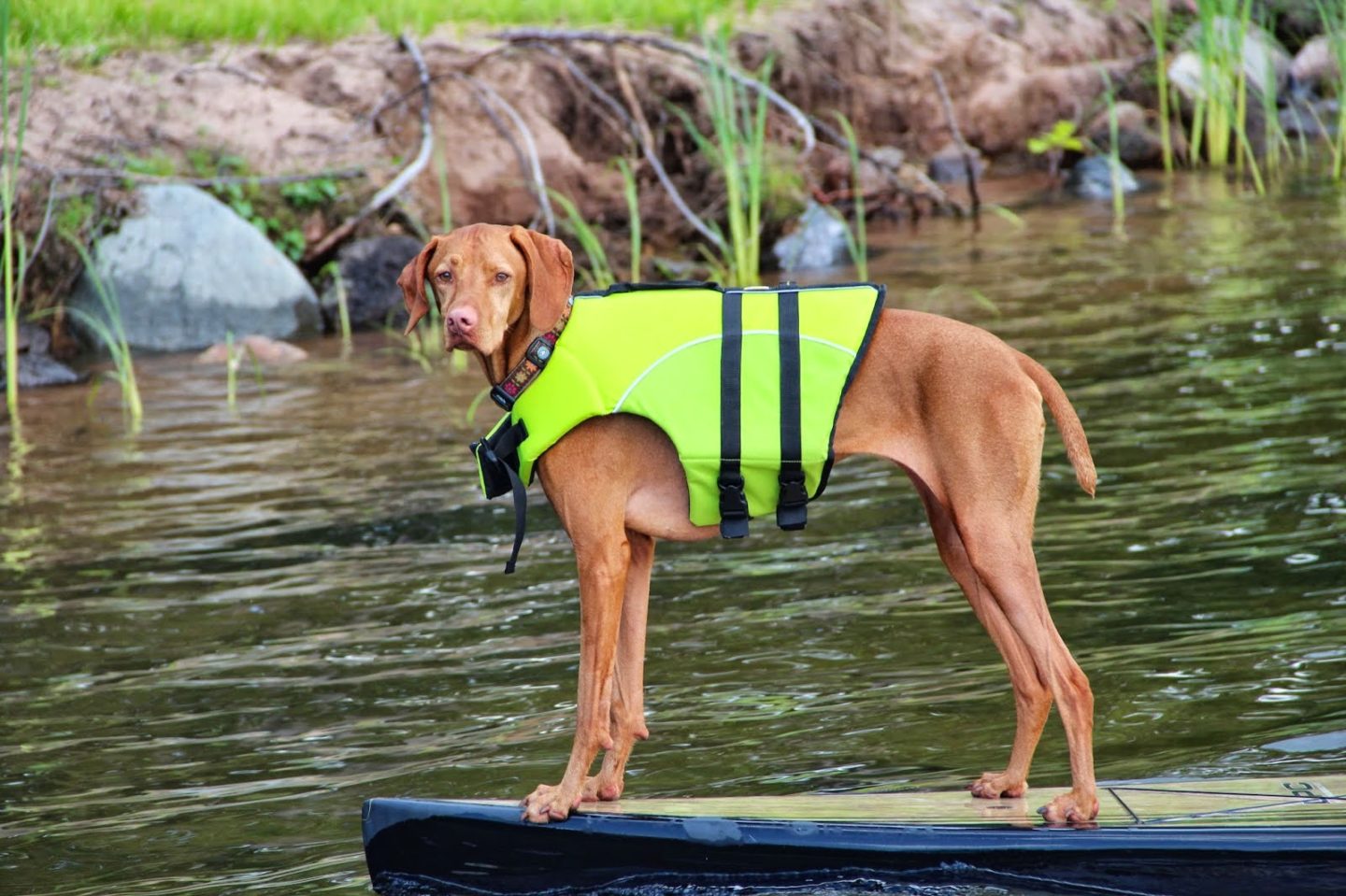 *Grab brunch at Little Goat.
*Catch a show downtown.
*More patio drinking. Always more patio drinking.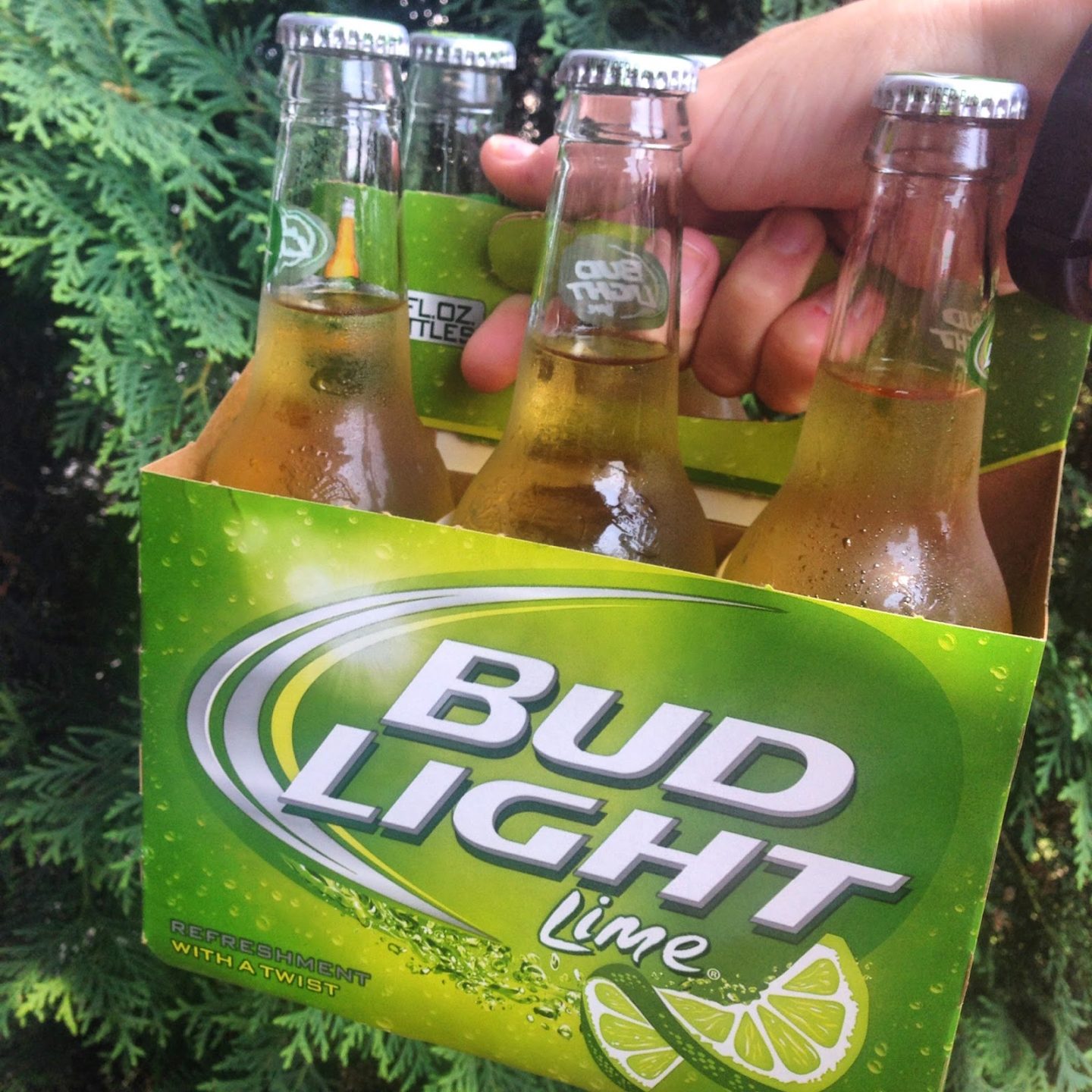 I probably sound like an old man when I say this, but drinking a beer on the patio just tastes better in the summer. There's just something about those long hot summer nights that I absolutely love. Whether we're getting ready to go out, or if it's just a night where we're staying in. I absolutely live for the nights spent outside with good friends and good drinks.
Right now my go-to beer of choice is Bud Light Lime. The nice twist of lime in there just tastes like summer to me.
This summer, Bud Light Lime is bringing you the flavorful, refreshing twist of lime that will keep you ready for spontaneous fun all summer long. And now, the perfect beer for whatever happens invites you to click here to prove that you're #upforwhatever.