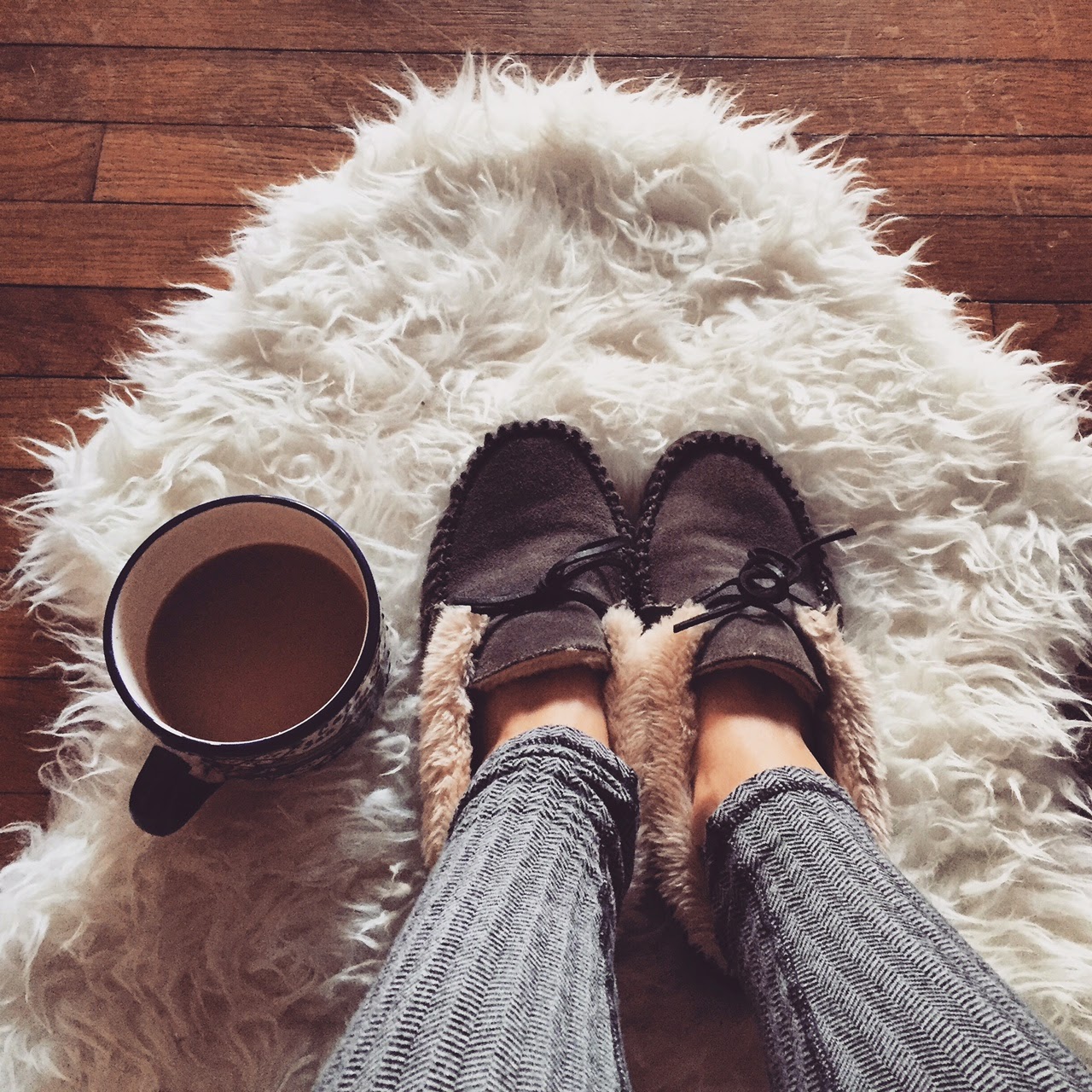 It all started a few weeks before Christmas when I was scrolling the internet trying to find gifts for the little angels that are my niece and nephew, Knox and Lola.
"Look on Amazon," my sister suggested, "they have great prices on toys and if you sign up for Amazon Prime it's free shipping and they'll get here within two days."
"Does Prime cost?" I naively asked.
"Yes, but you get a free 30 day trial. Just cancel it before then and you'll be good."
Now here's something you should know about me. I'm anal about deadlines and I'm cheap. If I get a free trial for 30 days that means I'm canceling it on day 29.
So on day 29.5 I logged into Amazon to cancel my subscription and something terrible had happened. I missed the deadline by 2 days! It was so unlike me, I was livid. I was going to have to pay $99 for what?!?
For the heavens to open up I would soon find out.
At this point I should point out this is not a sponsored post. No one is paying me to write this. This is an honest post about my addiction. My Amazon Prime addiction.
After I accepted the fact I was going to have to be a Prime member for one year whether I liked it or not I decided I might as well make the most of it and order a few things I needed.
So I found some cheap pillows. I mean they're pillows for God's sake. I've needed new ones for years, they're what I lay my head on every single night and yet I continue to put off purchasing them. Why? I don't know. Because they're pillows.
One day later they arrived. Well that was fast, I thought.
You know what else I needed? Kitchen knives. Again, something I use every single day, but refuse to buy new ones when they've clearly gotten gross and dull.
They arrived twelve hours later.
A mirror for the bedroom.
It was at my door before I clicked submit.
I felt like I had stumbled upon the most magical store in the entire world. Everything I had ever wanted, but had always forgot to put on my "buy" list was suddenly at my finger tips.
As the snow continued to fall outside my window and my car got buried deeper and deeper into it's winter ice cave reminding me I couldn't run any errands anyway, I continued to feed my addiction. More. More. More.
An iron (Chris loves to iron, it would be his Valentine gift.)
New microwave (ours was broken, honestly it was.)
DYMO label printer (I love labels!)
Refillable K-Cup filter (Kcups are so damn expensive.)
Blackhawks hat (addictions are more fun when they're shared. This was all Chris.)
Beard oil (my beard had just been looking so dull lately.)
Dog bones (I should have never taught Harlow how to use a computer.)
24 pack of lent rollers (spiraling out of control at this point.)
And a white fur rug as seen above.
But here's the thing, it's not like I was ordering anything frivolous. I needed everything you see above. I could stop any time I want to. But I don't want to.
And when you order with Amazon Prime everything is basically free.
I repeat, when you're knee deep into your Amazon Prime addiction you trick yourself into thinking every stupid thing you order is completely free.
I never need to leave my house or have actual human interaction ever again.
Prime isn't just a membership. It's a lifestyle.