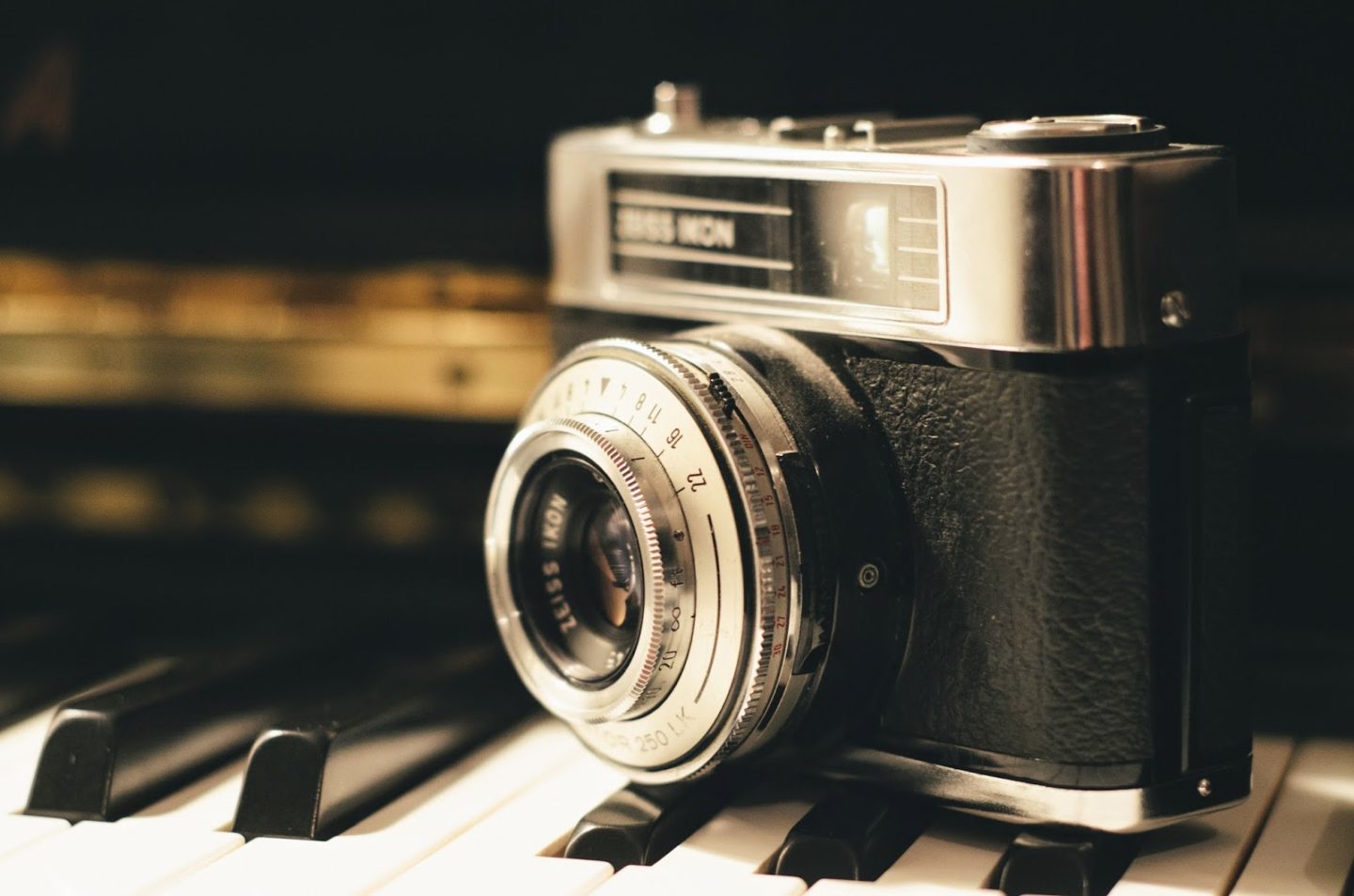 I'm not sure if photos are getting prettier, or if people are getting prettier.
Or perhaps I'm just getting more insecure…
I thought about this the other day while I was scrolling Instagram looking at all the fashion bloggers I follow who always look dressed to the nines. Their hair is perfect, their makeup is done, and their clothes are never sweatpants… Like I might be in right now already…
I'm a secure adult (most of the time) and yet I have my moments of weakness when I hate the world of filters and social media sharing that we live in. Can you imagine being a teenager in this world? That would be terrible. I honestly feel bad for kids growing up in this age where they are constantly comparing and competing on channels like Instagram and Facebook.
Here's some sick facts for you, more than 1 million selfies are posted every day! 91% of teens have posted a selfie of themselves online, 35% admit they've altered their selfie. Of course they have, why wouldn't they? That's the kind of place we live in today. We always want to make ourselves look better. Not necessarily be better… but look better.
Guess who loves this? Plastic surgeons. Plastic surgery continues to rise for people under the age of 30. Every day girls as young as high school are going to the doctor to make themselves look "better." Pretty sad, huh?
I don't judge people who get plastic surgery, my thought is to each their own. Unless you're 16. That seems so young to make such a permanent decision when you really don't even know what you look like just yet.
What if we used social media as a place to bring us together to celebrate our "flaws" and the fact we look like real people? Seems like that would be a better use for it.
Soffee has initiated the #TheUsProject to encourage photos where we aren't just alone, but photos that we take with others that empower us. It's a chance to surround yourself with people that make you feel good. That make you feel strong. And most of all, that make you feel happy.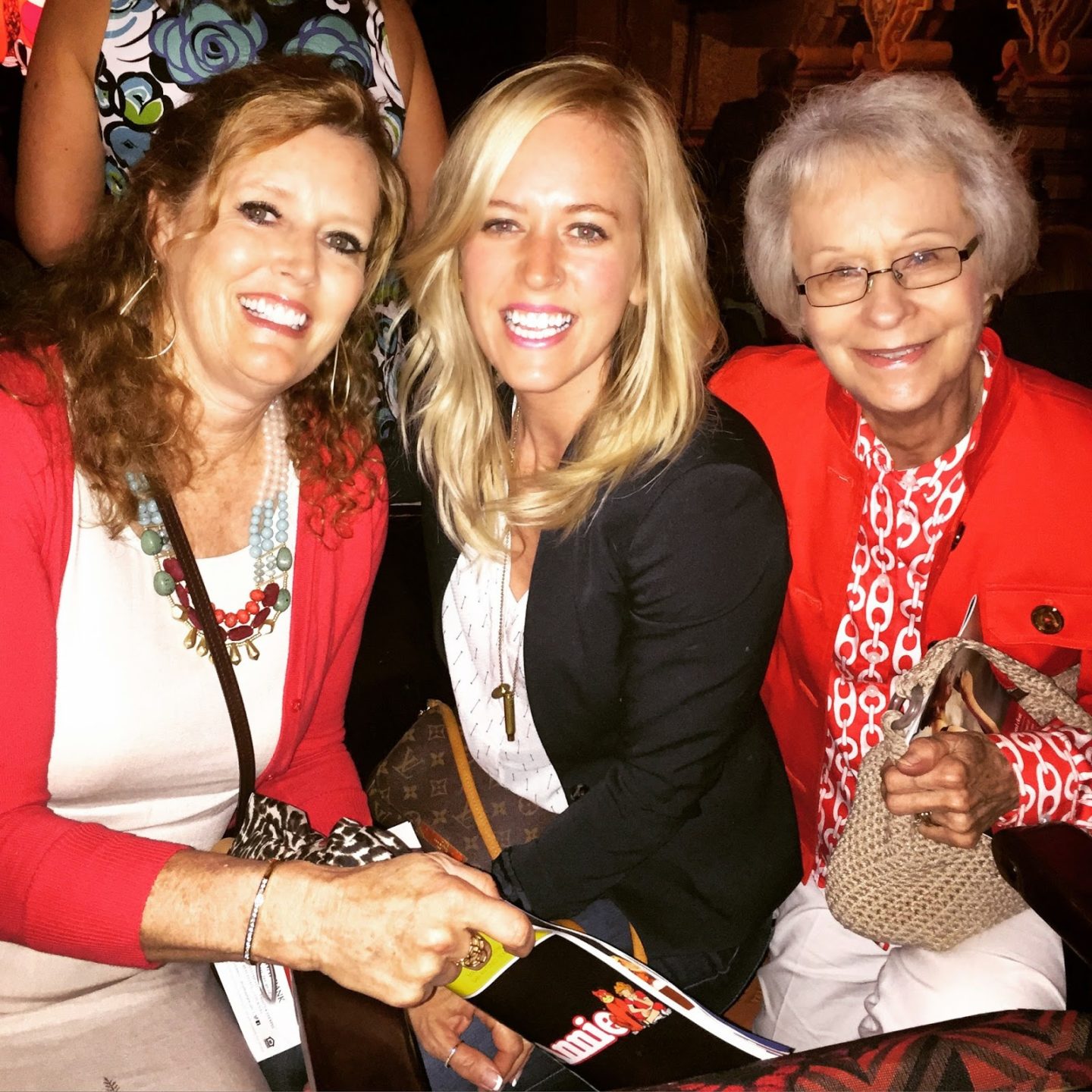 I love this photo of my mom, my grandma and myself more than any photo I've ever taken of just me. It's more fun to share a moment with others anyway.
And there's power in numbers.
So join #TheUsProject movement and surround yourself with people that make you feel good. Tag yourself with your besties using #TheUsMovement and tag me @thedailytay and you could win some really cute #TheUsProject apparel.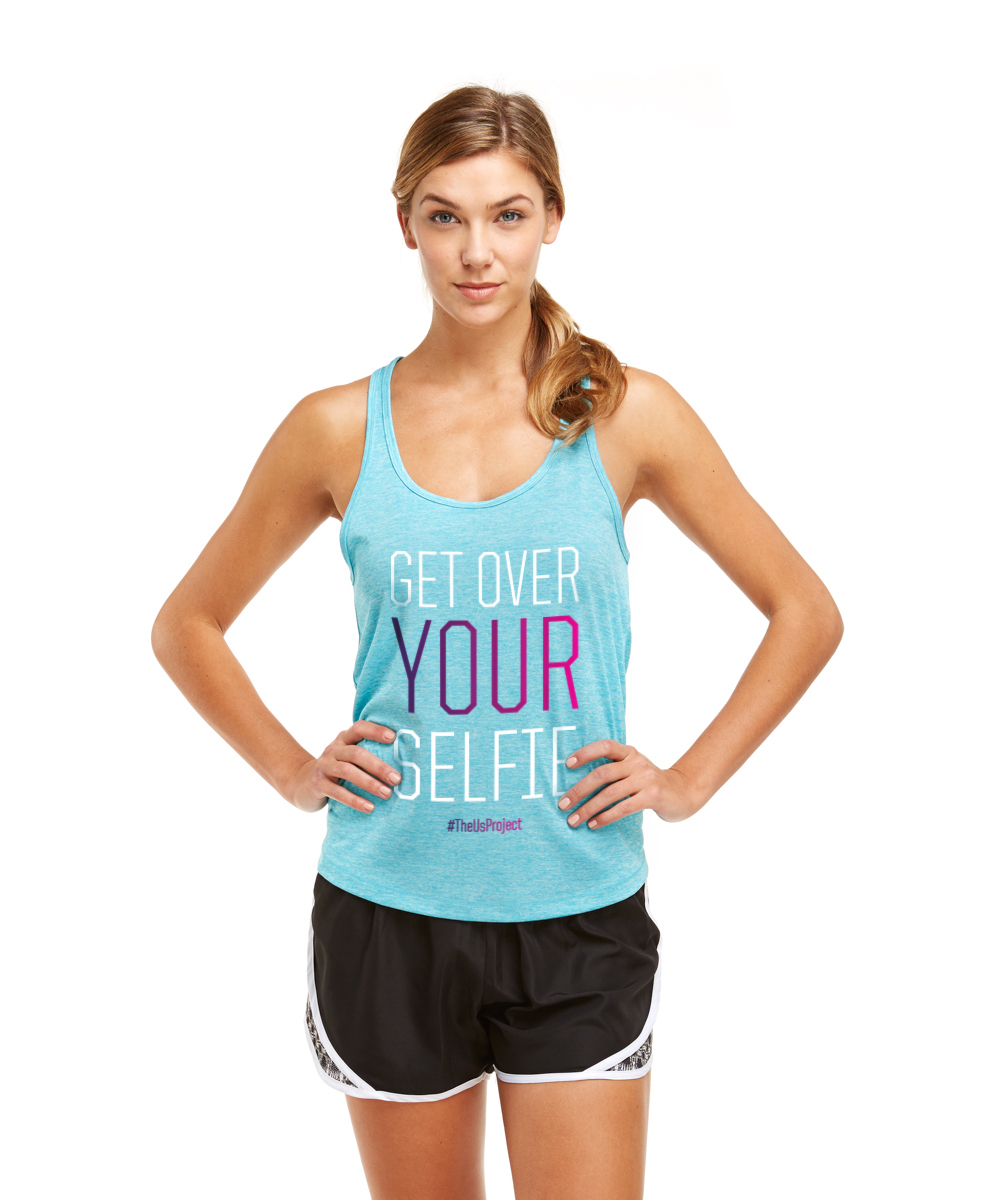 *Comments have been turned off, head to Instagram and start posting your #TheUsMovement photos so you can win some fun new gear!