This is a sponsored post written by me on behalf of CORT for IZEA. All opinions are 100% mine.


In the past six years Chris and I have lived in five different apartments together. We're what you might call serial movers. He hates it, I don't mind it. I think moving is good for cleansing your belongings and doing a little reorganizing.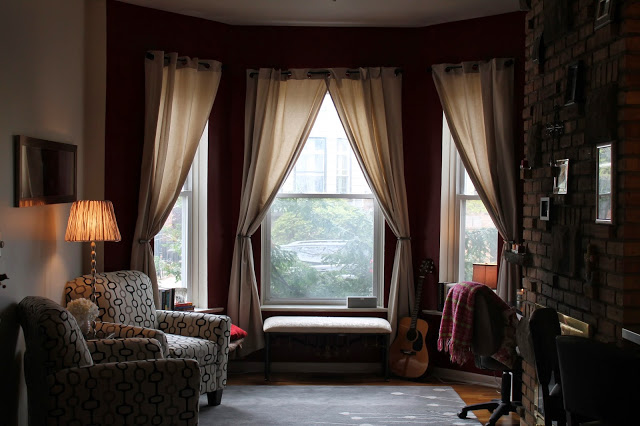 I think that until it comes time to actually do the moving and then it's a real pain. So what I should say is I like unpacking and rearranging. The actual moving part- not so much.
We're at the point where I can feel another move coming on soon. I go into crazy mode whenever we move into a new place and I think it needs to be decorated asap. You know those people who live in a place that looks bare for weeks, sometimes even months? That's not me. I will make sure every nook and cranny is filled within 48 hours. It's a bad habit I picked up from my mom.
I make the same mistake every time in that in an attempt to quickly decorate I often end up buying things I don't love, but simply purchase because they're available and I don't want to wait for the thing that would probably go best in our place. This is a quality of mine that Chris doesn't exactly appreciate…
The next place we move into will probably be a place we buy and we've both agreed not to make any rush furniture purchases just for the sake of filling it. And by "we" I mean "I" because Chris never buys just to buy.
And so we've been looking into renting furniture/appliances. I didn't even realize this was a thing, but once I started talking about it I discovered it's pretty popular for city dwellers.
Thus I present to you: CORT Furniture Rental– a Bershire Hathaway Company (a name pretty important to us Nebraska folk.)
First and foremost, when you rent furniture from CORT they move everything in and everything out for you. In a city this is huge! If you tire of a piece of furniture you can simply choose something new when you move to your next place.
If you're not in a real permanent place in life, whether you're a student, in the military, or simply all over the place like myself, CORT takes the burden out of purchasing furniture you may not need, or even want down the road. It gives you the freedom to play around with decor ideas, while also making sure your place looks great right when you move in.
Right now my home style is all over the place because we move so frequently and it changes depending on the style of our apartment. The thought of not having to commit to a big purchase like furniture or a new appliance is pretty freeing.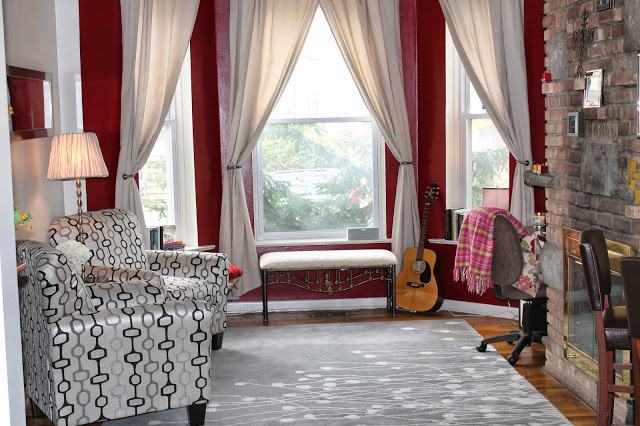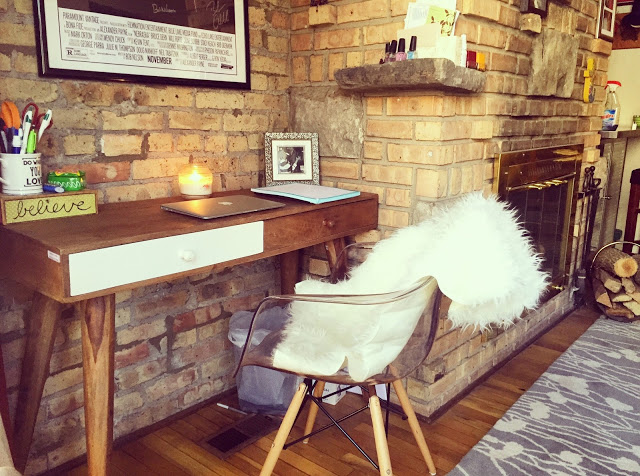 What are your thoughts on home decor?
Is furniture rental something you'd ever be interested in?
It's definitely something I'm doing a little research on, because it's moving season right now and I'm getting the itch…