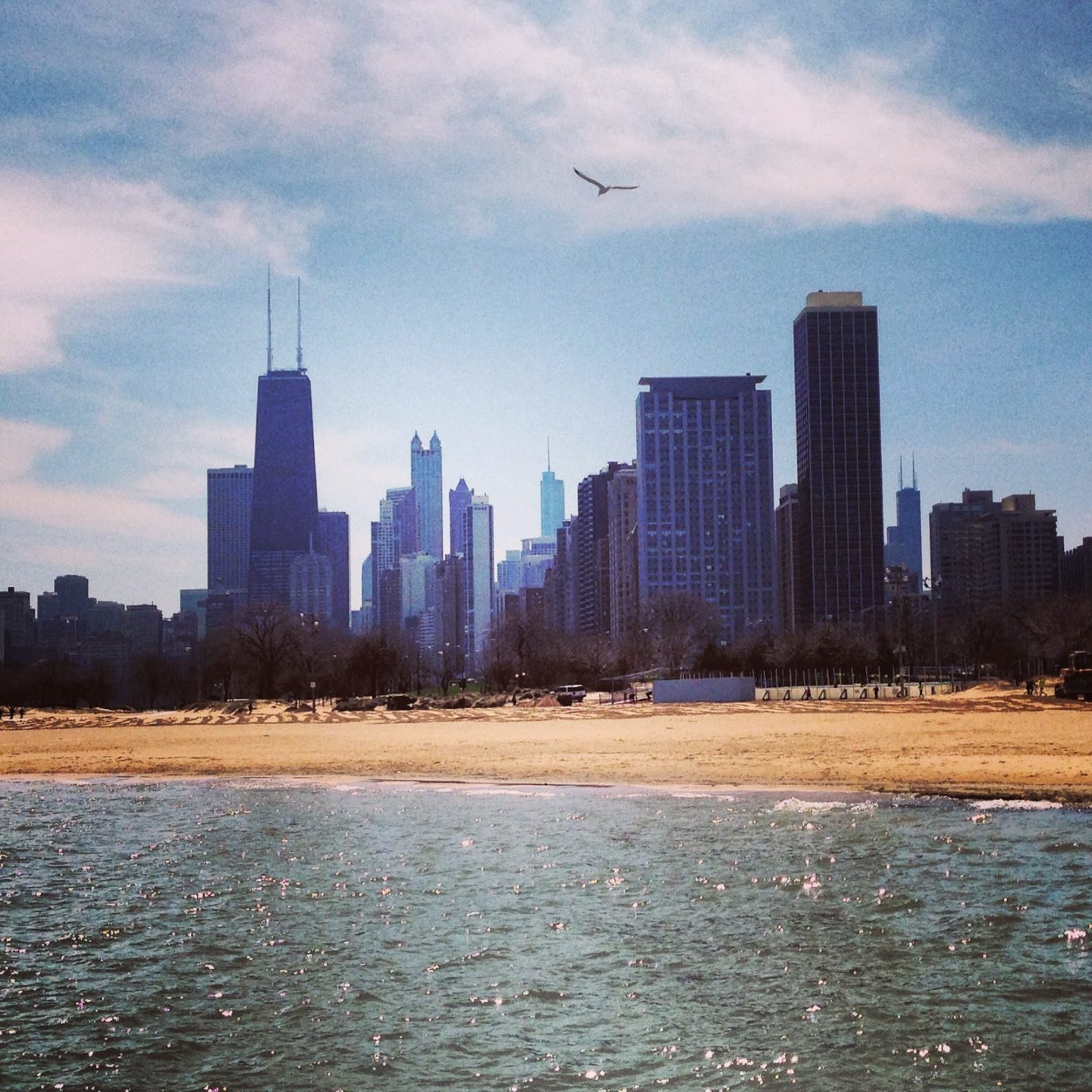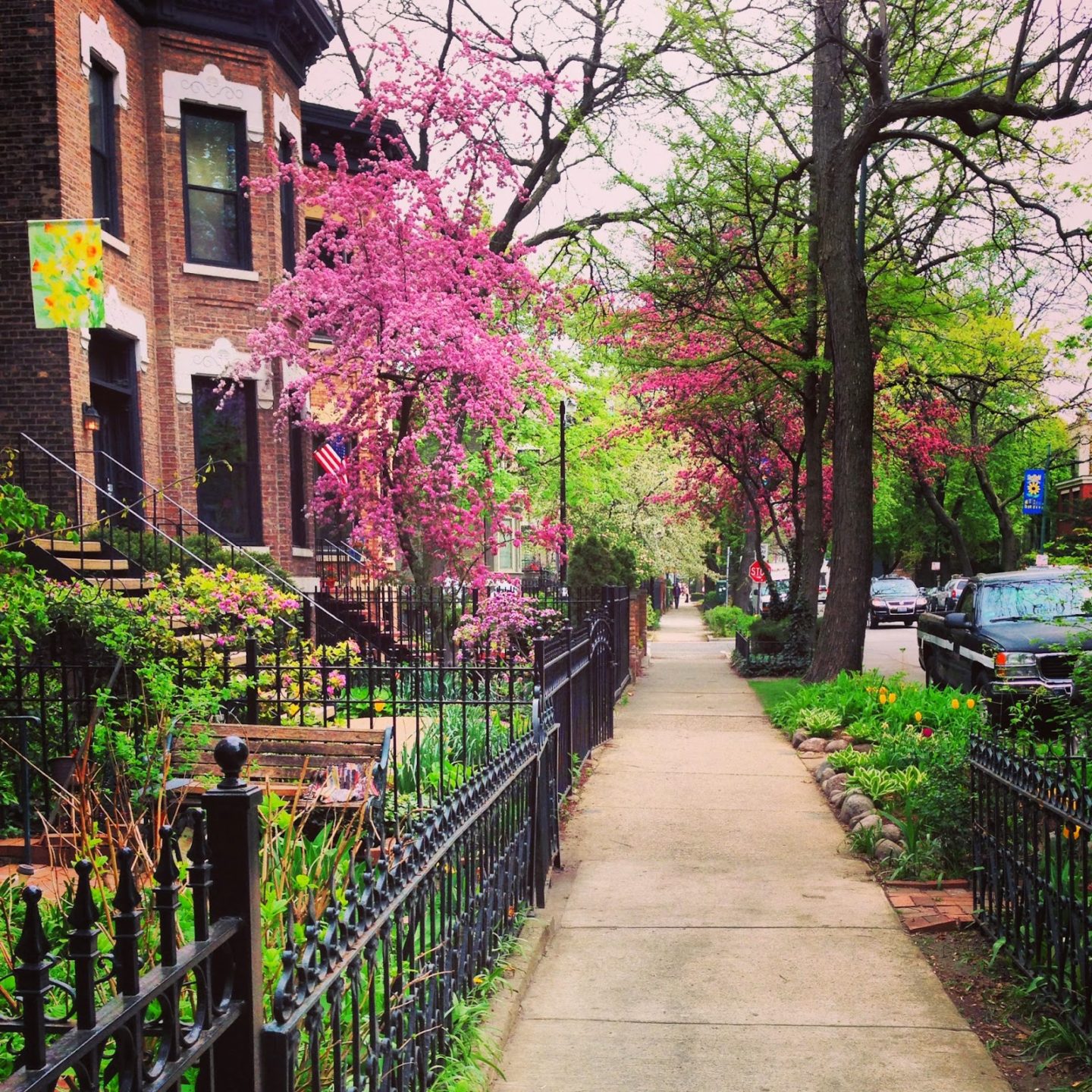 Do you know what all of these photos have in common? They're from a magical time known as summer. And more so than ever, I can't wait for it to return.
I can't wait for summer because…
I need sunlight and warm air in my life again.
I need lake time and pool time and any other time that involves laying by water with a drink in hand.
Because I want to go to the farmers market and buy fresh produce- or at the very least browse the farmers market and then go to Trader Joe's to buy fresh produce because why not it's cheaper there…
I need the trees to turn green and the flowers to bloom. My street looks as depressed as I feel right now.
I want to go on long walks with Harlow that I actually enjoy. And when I say "long walks" I really mean our daily trips to Dairy Queen.
I want beer gardens back in my life. And brunching outside on a Sunday morning.
I want to wake up in the morning and know that when I step out my door the air will be warm and welcoming rather than frigid and hateful.
I want to wear shorts and sandals and dresses and all of those wonderful summer clothes that seem too good to be true right now.
I want long summer nights spent outside on the patio with a glass of wine and good music.
Because I want to go to outdoor concerts and street festivals and pretend I'm a hipster in my high waisted jean shorts and crop tops.
Can we all just agree that life is better in the summer?
People are happier. Pets are happier. Mother Nature is happier.
Summer, let's hurry it up already.
Link up with
Helene
and I and share why you can't wait for summer!
PS- Helene and I decided that in honor of our excitement for summer we'd throw in a fun giveaway for $50 to Pottery Barn. Go buy yourself some summer decor for your house!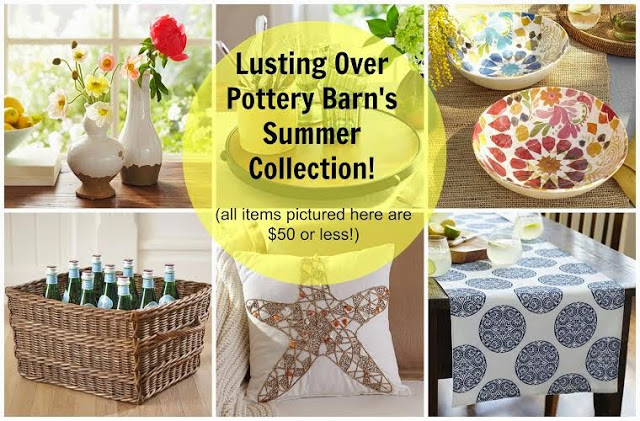 ');