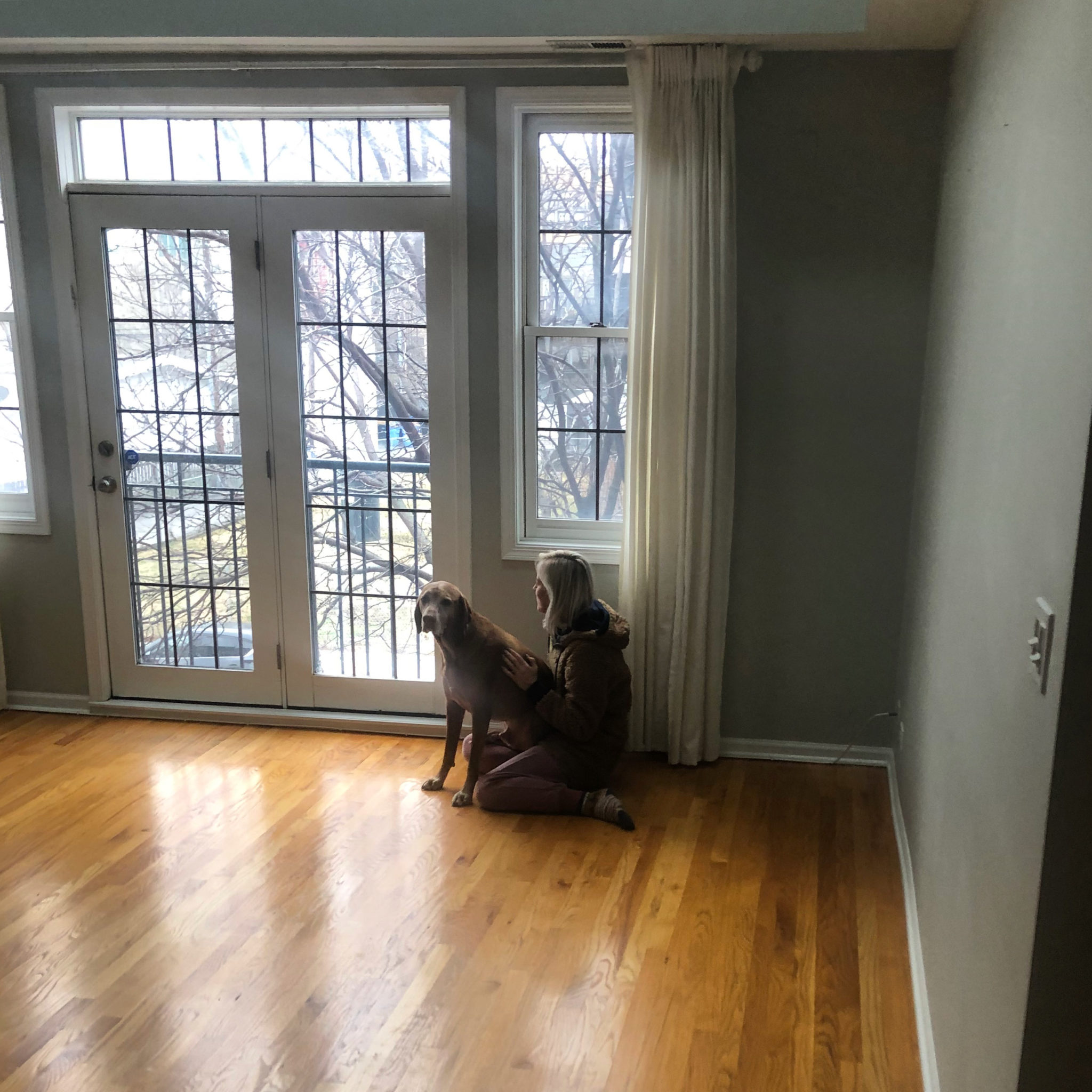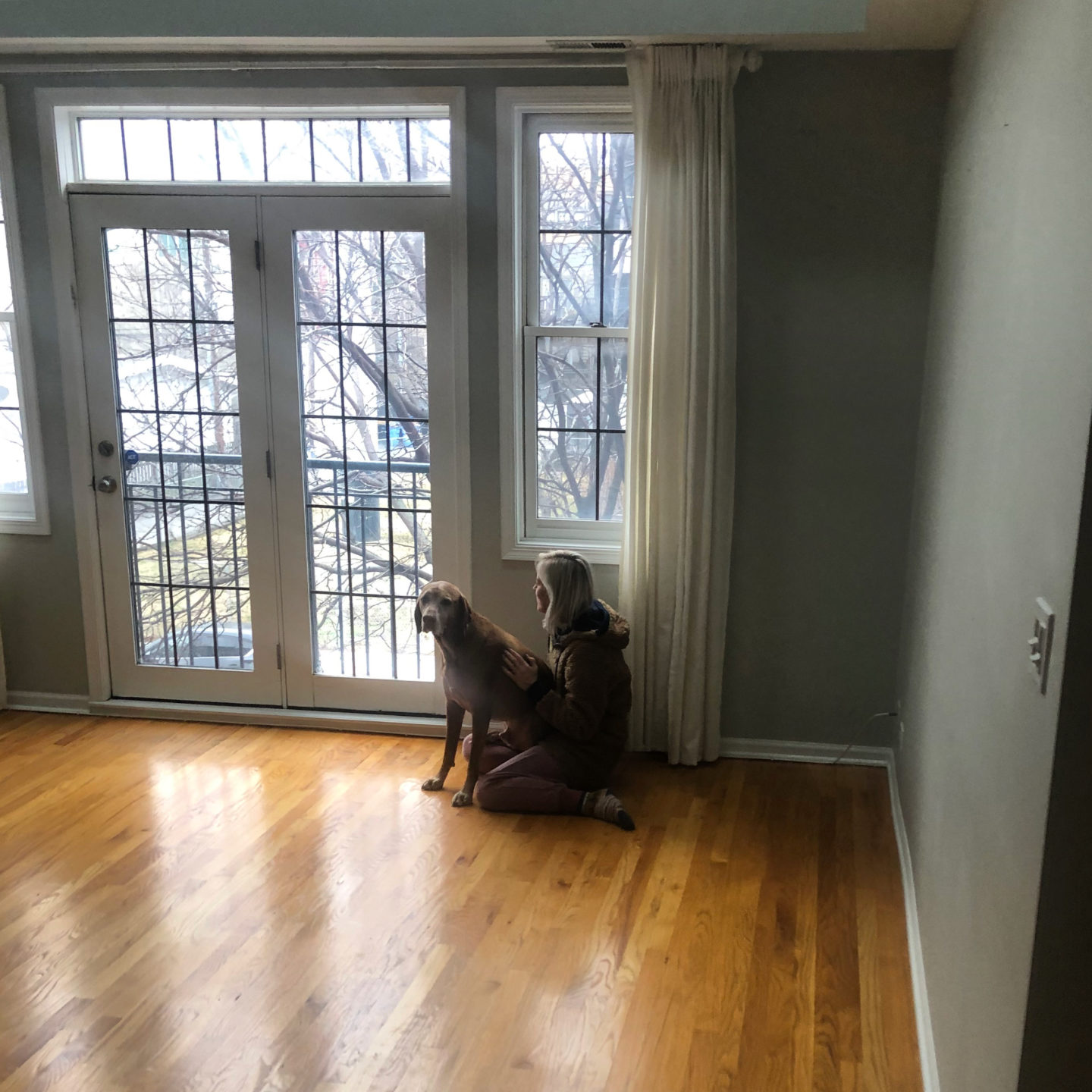 It's been five days since we left the beautiful skyline of Chicago in our rearview mirror. I've sat down to write about the move (as well as everything else going on) about twenty times now and I continue to strike out. I'm just not ready. But give me some time and some coffee and the words will come, they always do.
Instead for right now, I'm going to talk about t-shirts and sweatpants. Why? I don't know, guys. Because I like sweatpants and I like t-shirts? Truly. I have no better reason than that- well that and the fact I find it relaxing/distracting to browse leisure wear right now. You can judge me, it's fine.
I'm going to start by plugging my own shop and thanking you all so much for responding to my St. Patrick's Day post. What is usually our best season of the year for t-shirts took a huge hit and left us with a lot of unsold Paddy's tees. I mentioned they were all $15 and under and asked if you'd help take some off of our hands and suddenly my site was flooded with customers filling their carts. To say I was blown away last night would be an understatement. I kept screaming to Chris, "People are ordering! They're actually ordering!" I know you didn't have to do that, you could shop anywhere, or not at all, so I really really appreciate your kindness.
Now please enjoy the newest tank top to hit my site. A bit niche, but if you know, you know. 🙂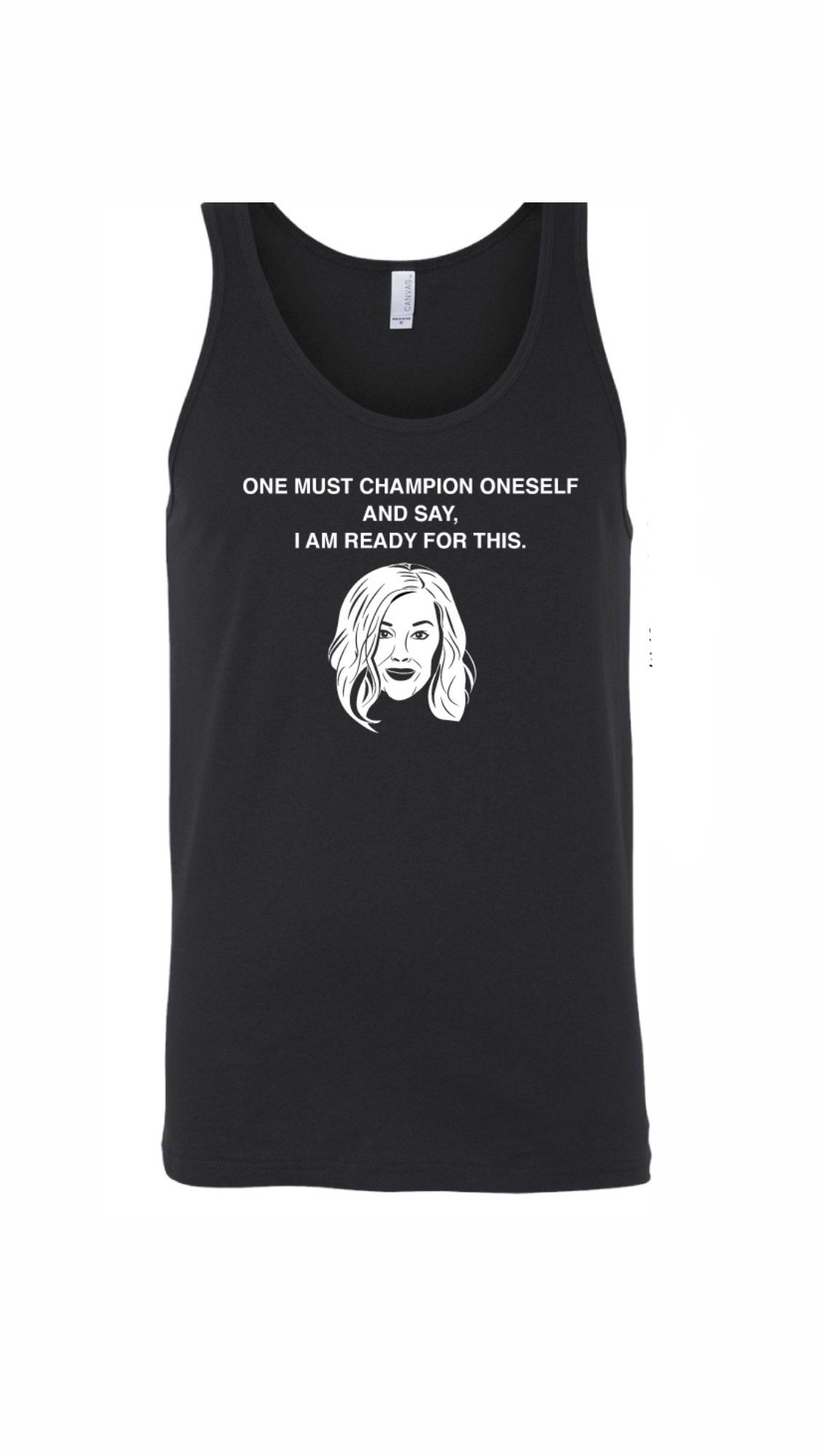 Now for a few other things I've been liking lately, that maybe you'll also like? Please note that I wrote/finished this post around 3 a.m. this morning. Anyone else finding it hard to sleep right now? ….
These are my day time leggings. I wear these to walk Har and sit on the couch and not watch the news.
And these are my night time leggings- also known as joggers. (25% off in cart.) I wear these to fall asleep on the couch.
You know those cheap band tees I've been wearing? I get them here. Most are $20 or less.
This cardigan is not cheap (but it's on sale) and it's oh so cozy. Perfect for sitting on the couch and is even fancy enough to wear into your kitchen!
Speaking of fancy, these fleece overalls are weird and wonderful and I just ordered them. I will report back, don't you worry!
While you're looking at the overalls, check out this $16 over sized sweatshirt.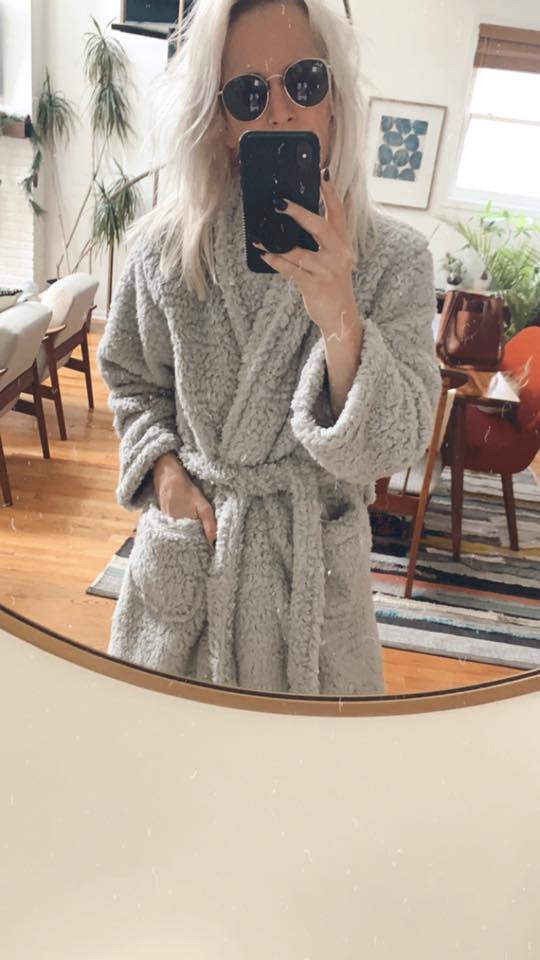 Lastly, we've got this robe which goes great with these lodge slippers. (Both on major sale.) I call this robe my thunder jacket (like what they make for dogs) because it comforts me and makes me feel safe. Is that strange? Perhaps. But such is life right now.
That's all I've got. I'll be back with something better shortly. Stay tuned. And stay inside.