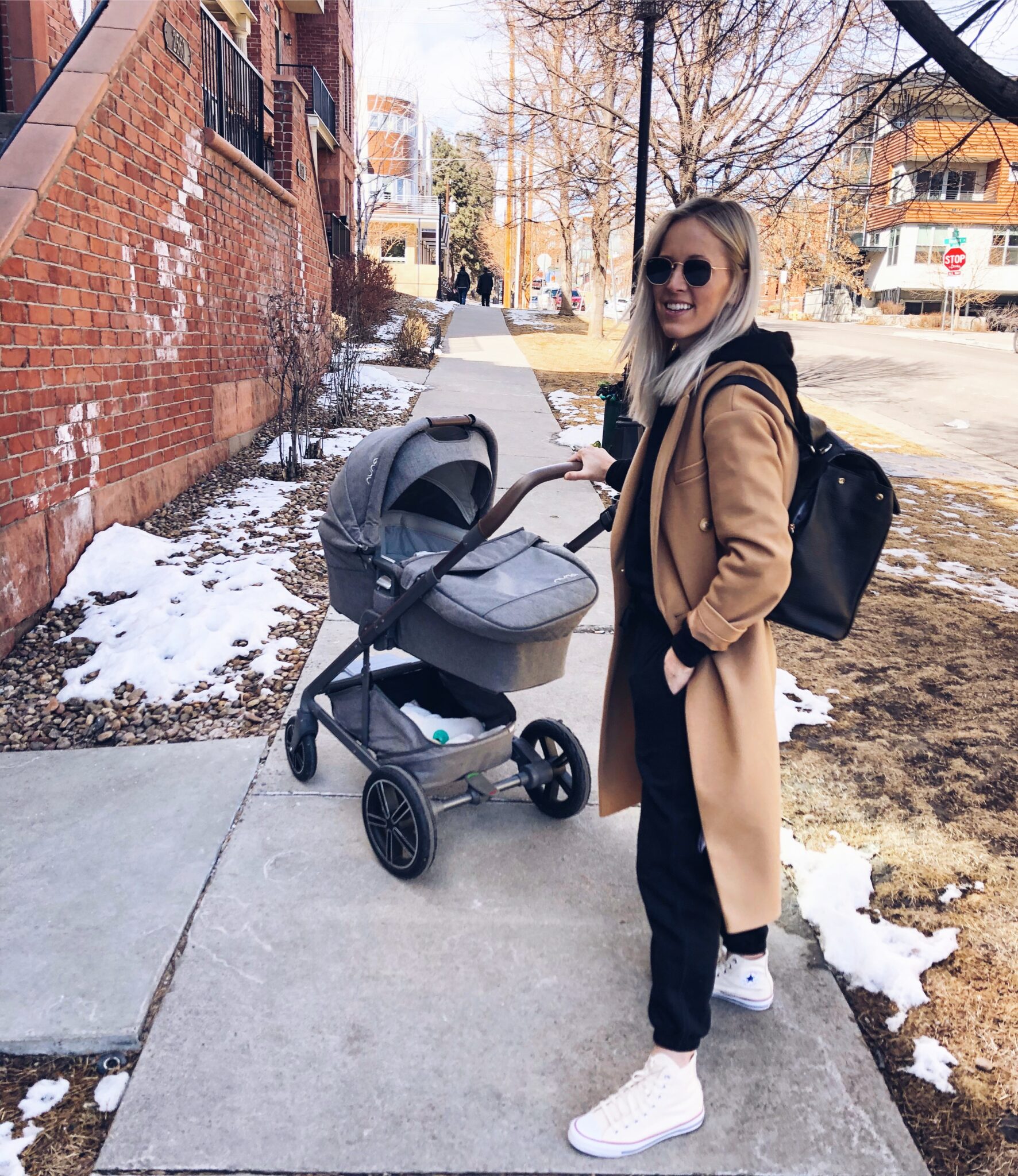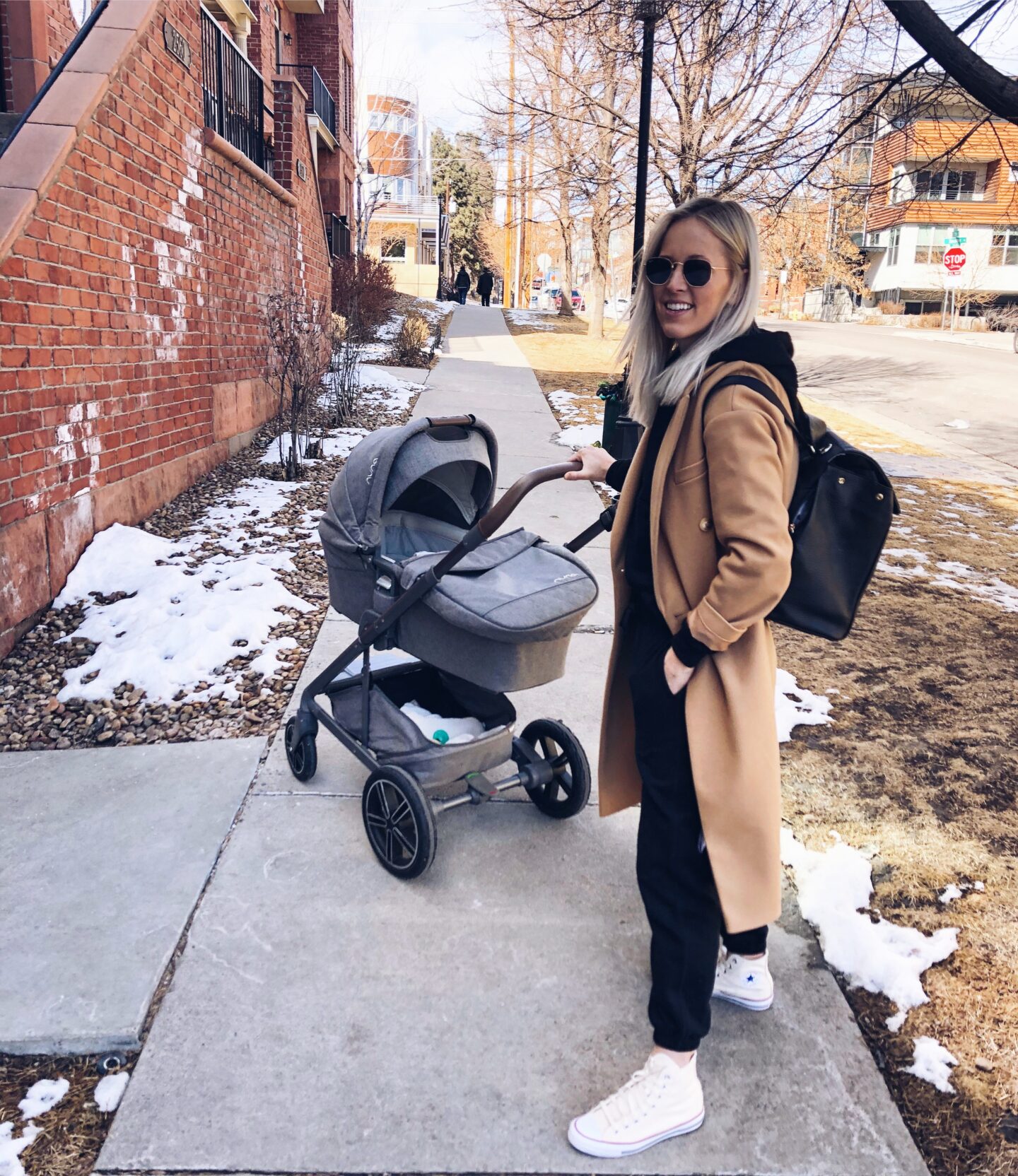 This post created in partnership with Backcountry and Reward Style. All opinions are my own, per the usual.
Breaking up the baby talk for a fashion post. My one fashion post of the year, if you will. But when I got the chance to partner with Backcountry I said absolutely. I've been a fan of the gear from Backcountry starting back in Chicago when I couldn't mess around with cold weather attire (remember my days of taking Har on five walks a day in -20 degree weather? Yeah, I've tried to block them out too, but couldn't have done them without this parka.) And then we moved to Colorado and turned into "outdoorsy folk," and Backcountry became our go-to for hiking and camping gear. I am very much dreaming of hiking season to return… these boots are already in my cart.
But until warmer temps return, it's winter, I'm a new mom with little time to get ready, and thus their leisure wear has been my new thing. And by leisure wear I mean sweatsuits, the outfit of choice for this crazy time we're living in.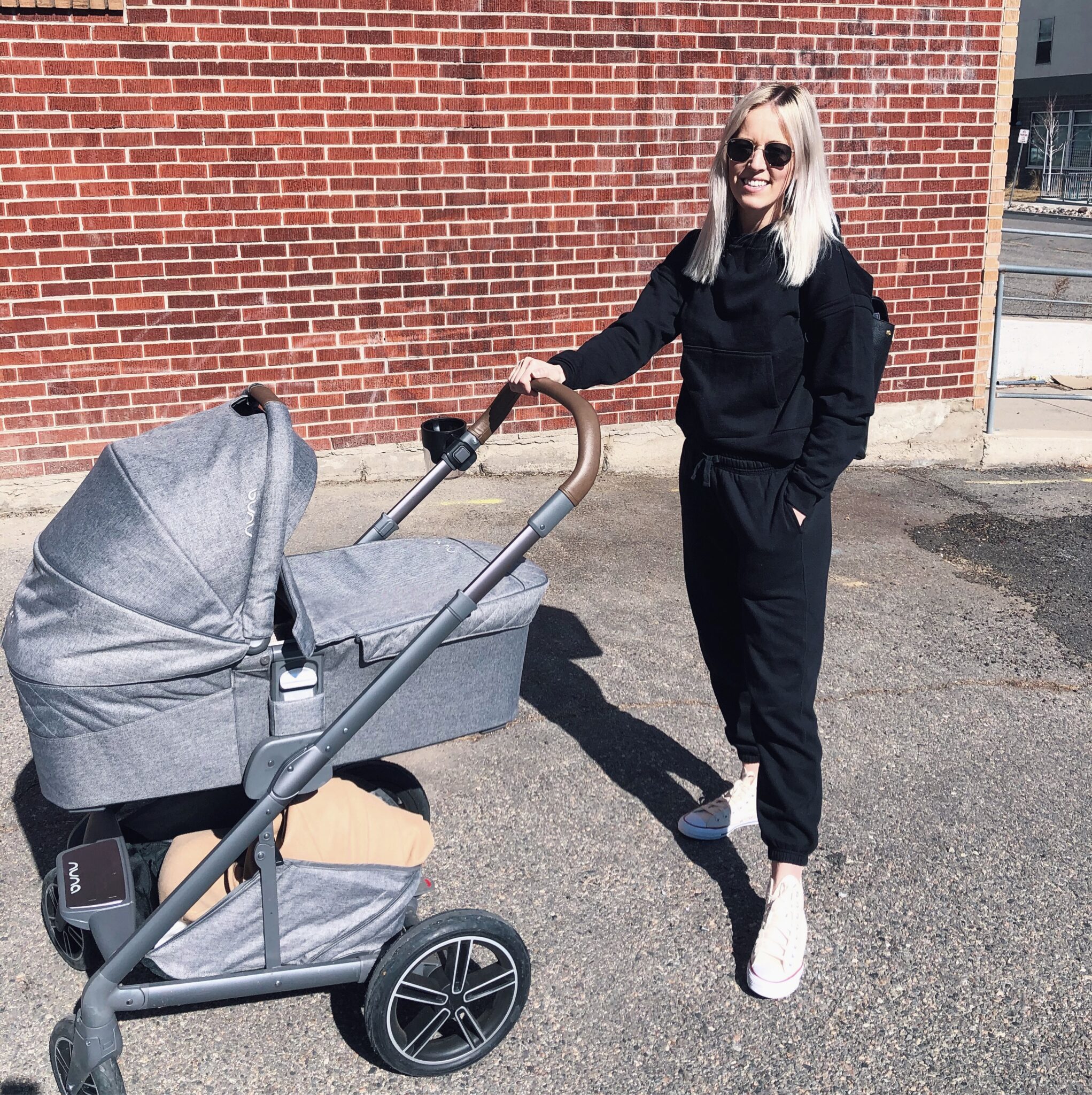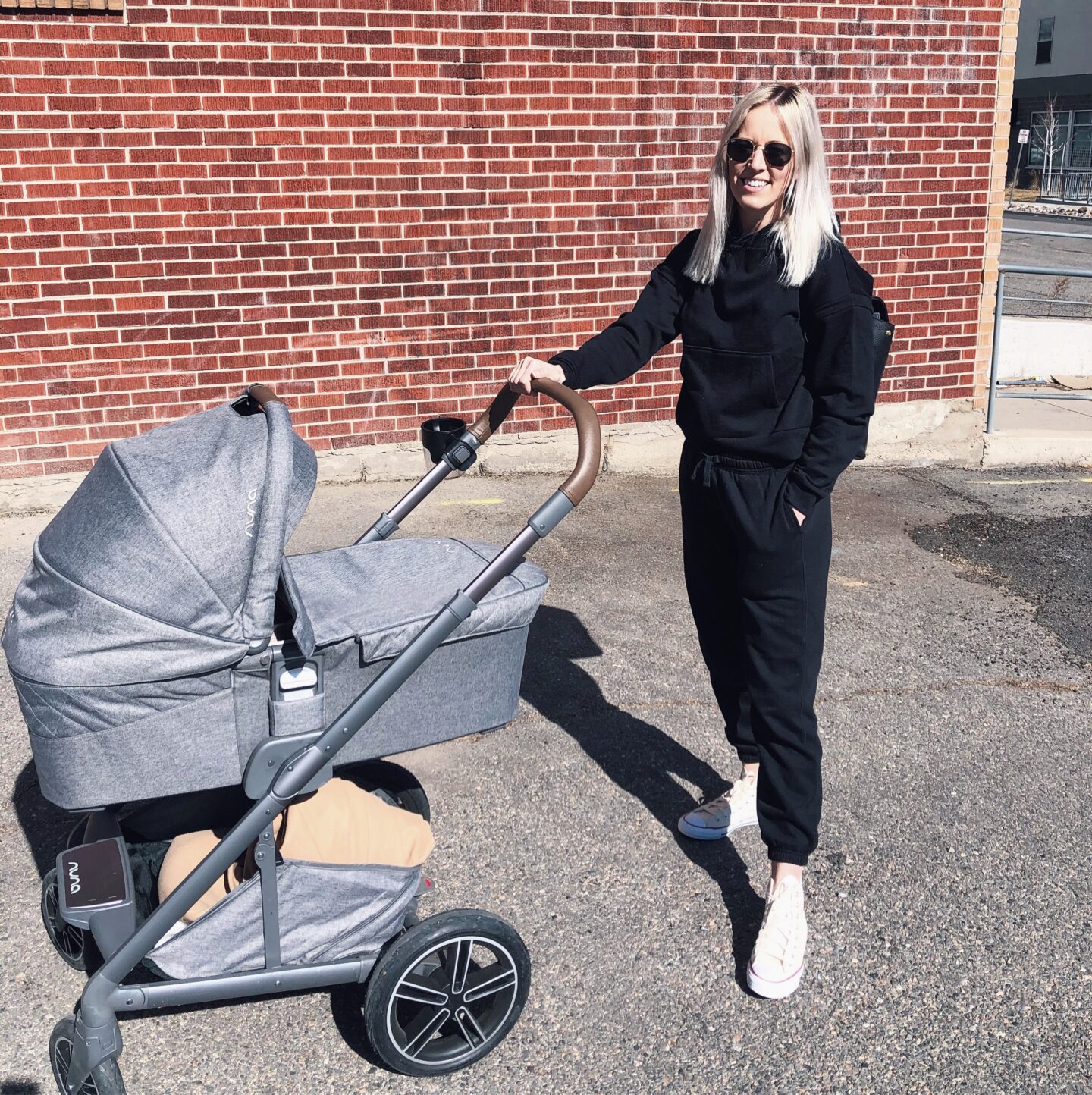 You can find the joggers here and the sweatshirt here. They come in several colors and are just as warm and cozy as you'd hope a sweatsuit can be. Use the code DAILYTAY15 for 15% off your first purchase.
It also happens to be Backcountry's big semi annul sale so they have a ton of items marked way down. View the entire sale here.
If you've never shopped Backcountry before it's worth noting they have 24/7 customer service and they're also a company that gives back through their Nature Conservancy, to protect and restore natural landscapes. Have any more questions? Ask away!
Thank you to Backcountry for sponsoring this post and keeping me cozy in the winter and ready to hike the trails in the summer. 🙂