Introducing Shane from Whispering Sweet Nothings.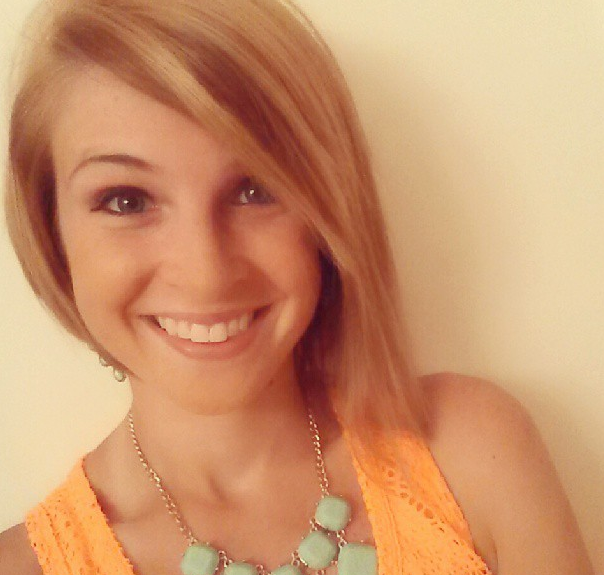 1. Why did you start blogging?
I began blogging two years ago as part of a "30 Day Challenge" I didn
't intend to continue after that, but realized I found a certain satisfaction in writing and getting others feedback.
2. Tell me a little more about your leap list, I love this idea!
Most people have a Bucket List of things they wish to accomplish by the time they croak. I like to put a positive spin on this by listing events which would take me outside of my comfort zone as "leaps" into the unknown. I
'm actually going to be able to cross of my number one dream of traveling to Australia because I just got offered a job in Sydney last night! Check out my
leap list
!

3. I've noticed you dish out great blog advice, what would be your top 3 tips for new bloggers?
a.
Network,
network, network.
The blogging community is amazing! They will lift you up when you are down and give advice when you need it most. The bonds and
relationships you create with other bloggers is crucial to both the success of
your blog and enjoying what you're doing. Maintain an open conversation with
your readers by replying to comments, talking through twitter, etc to keep them
coming back for more!
I also host
Weekend Wanderings
where you are free to link up anything and everything then mingle with new friends! If you would like to be featured, use code
PASSION
for 50% off!
b.
Expect dry blogging
periods.
Having a case of
writer's block? Go
experience
life.
Don't sit around in front of
your computer wasting precious time.
Chances are good while you are out
enjoying your life, inspiration will magically appear.
Still feeling
stuck? Read
this
or
this
or
this
or
this
c. All blogging advice, rules, what have you, is relative (Including these!) There
is no blogging bible you get when you first start off and not one set in stone way of doing things. We're making
this up as we go people! Go with what works for you and your readers and screw
the haters! You will
never
please everyone.
See my full list of
lies bloggers tell themselves
and my
10 commandments of Blogging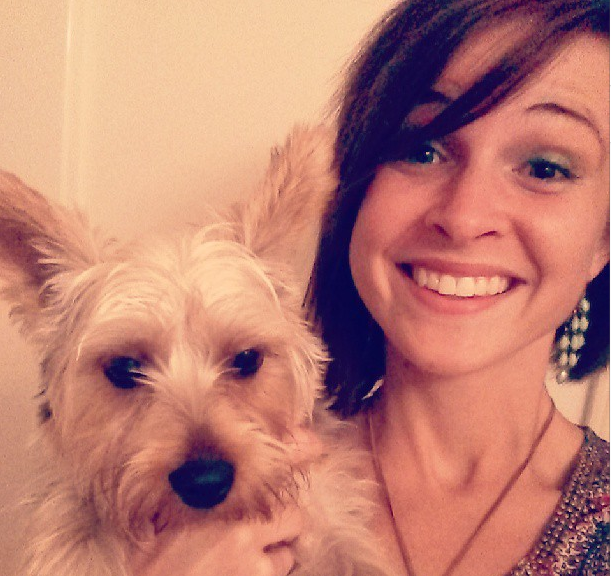 4. What have you found most challenging about blogging?
Feeling like I have to be confined to a certain niche to be accepted. There are so many DIY, food, mom, and fashion bloggers, none of which I fit under. I
've learned to carve my own path and only post about topics which I am confident in.
A major passion of mine
is the empowerment of women and I would love to feature you in
Operation Beautiful
. Submit your entry
here
and I will let you know when your feature is live
😊
5. If you could have your dream job, what would it be?
I would love to be CEO of Google, but then again who wouldn
't? I spent the summer creating an iPhone app for an Australian company who I will now be working for, which is pretty darn close to living the dream, I'd say.