This is a sponsored post written by me on behalf of Andre Champagne for IZEA. All opinions are 100% mine.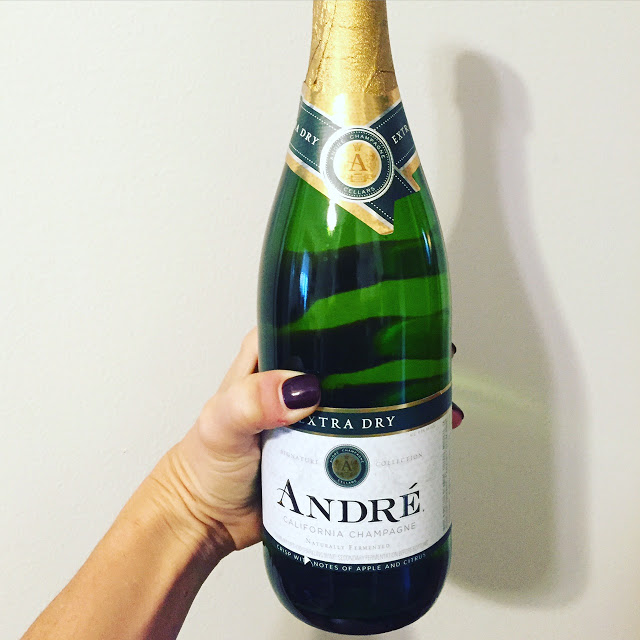 I always have big plans at the start of every summer. I create these dreamy bucket lists of everything I'm going to do and how I'm going to the seize the season and make the very most of it.
And then October rolls around and I'm sitting here wondering where the last four months just went? Summer, where did you go?! Come back.
One of the things on my 2015 Summer To Do list was to have a picnic in Lincoln Park. I walk by the park every day and see everyone else doing it, and they always look so happy and relaxed so I figured it was time I had a picnic in a park.
So last weekend Chris and I packed up some meat and cheese in a cooler, along with someAndre Champagne and set out to have our end of summer picnic.
I'm a champagne girl, always have been and always will be. I like the fact that champagne makes any event feel just a little more fun. It's the perfect drink to celebrate any occasion, or even make any normal moment feel more like an occasion to celebrate!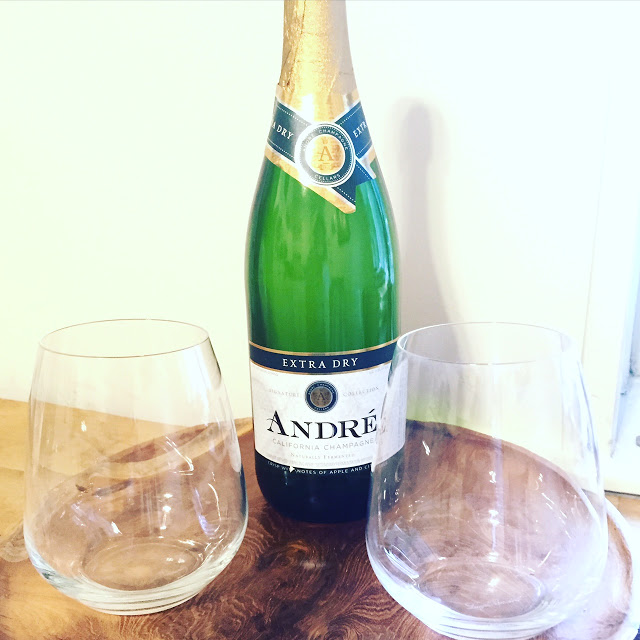 And so on that Saturday afternoon last weekend Chris and I made a toast to another great summer. We toasted to:
– Summer festivals
– Long hot nights
– Bike riding around the city
– Cocktails on the patio
– Days spent at the beach
– Weekends at the lake
– Summer concerts
– Fireworks on Lake Michigan
– Dinners on the roof top
– Our overall love for another awesome summer.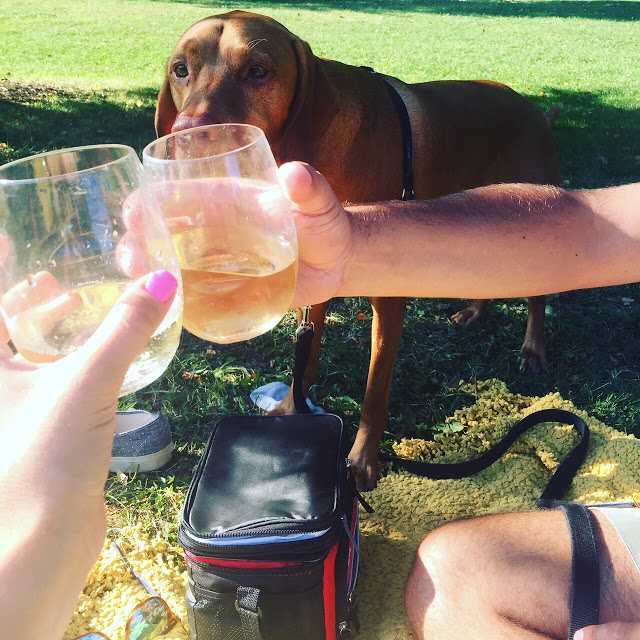 I'm always sad to see my favorite season come to an end.
But do you know what is almost as fun as Andre Brut summer toasts? Holiday champagne toasts! The holidays are creeping up on us and just like I do every year, I'm going to savor every last moment and make the holiday gatherings #EpicWithAndre.
What will you be toasting to this weekend?