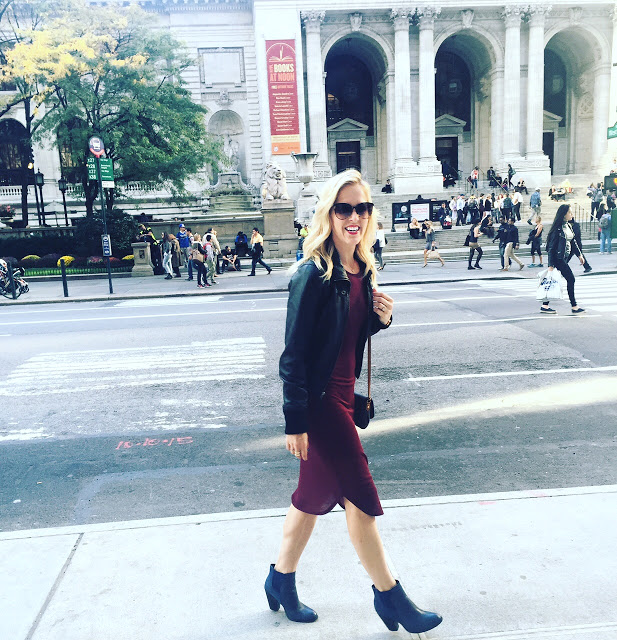 Post vacation blues are a very real thing.
I'm currently sitting on my couch in my pjs, drinking a bucket of coffee and repeating my Monday mantra for today: I can do this. I can do this. I can be a person today. I can. I can do this.
The longer I neglect my email boxes the more anxiety I get about them.
All the things have to be done today. But I just can't. I want to sleep.
The past five days in New York were so so fun. My dad bought a selfie stick. My mom danced with street performers at Central Park. I blacked out on stage and just rolled with it.
We did everything.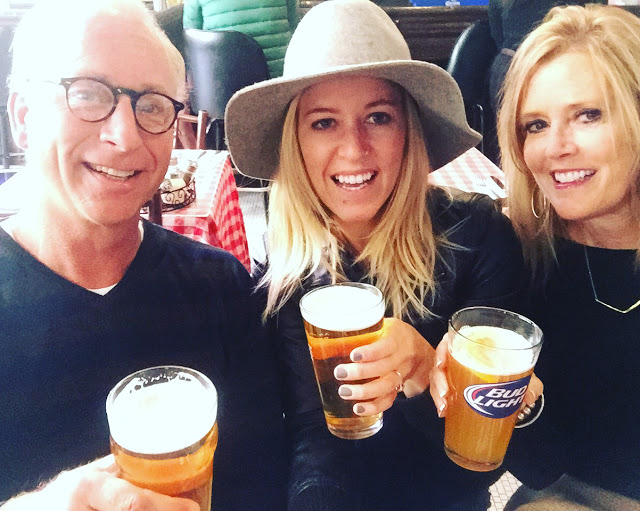 And now I'm paying the toll today.
But I will be back later. I'm going to show you 100 photos of my trip whether you like it or not.