In my hundreds of years of blogging I've been fortunate enough to write a few posts that have "gone big."
"Gone big" means something different for everyone online. When I say it, I mean a post that garners around 30,000-40,000 hits in a day or two. Small potatoes for some. But, that's big potatoes for me. Usually those posts are about dogs, or something niche in Nebraska, but yesterday that meant a post about a "mad pooper."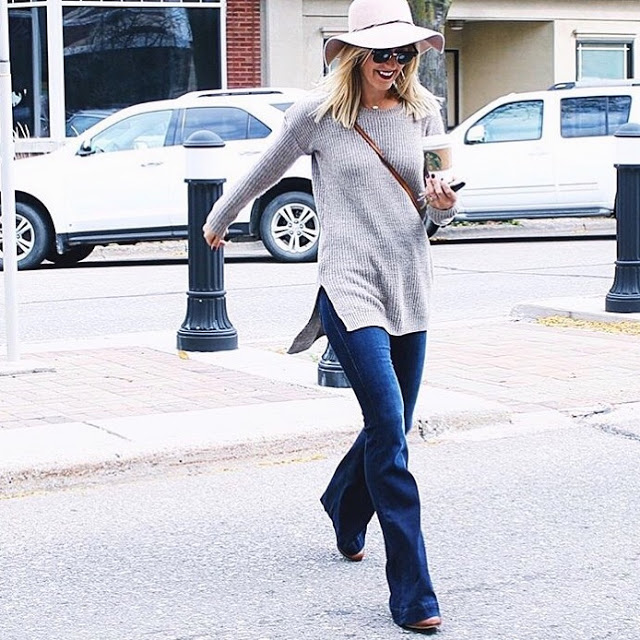 I am not the mad pooper. This is me "on the go." Not because I just crapped in someone's lawn and need to get away fast, but because I am a blogger and we think it's really cool to take "on the go," pics.
Yesterday's post was about a fictional woman named Valerie Owens. The mad pooper, as shown in the news is very much real, however everything I wrote about her yesterday was not. If her name turns out to be Valerie Owens that would be a very VERY weird coincidence. I will buy a lottery ticket immediately if that is the case and I will most likely win the lottery. And for the rest of my life I will owe my winnings to the woman who decided it was okay to shat in public.
Stranger things have happened. Actually no, they haven't.
If you've been following me for awhile you've come to know that I get jollies off of posting weird stuff. Fan fiction about pilates, or nail salons (wait, that one is still coming) or just whatever the hell moves me that day. And yes, my posts have gotten increasingly weird in the last year when for some reason I just decided to stop caring about posting "blog appropriate" stuff anymore. I'm thankful for this turn as it has made my blog a lot more fun for me. It was a selfish move no doubt, but sometimes you gotta do what the heart wants.
Well yesterday I was moved by the poo runner. And so I wrote a post as the woman who I imagined was dropping deuces all over Colorado Springs. I hit publish and took Har on a walk.
And about an hour later that post had 7,000 views. That's fun, I thought.
Within two hours 15,000 views. Oh no, I thought.
It became clear to me that despite the numerous terrible, really really bad, poop jokes (at least 30 of them) I wrote into the post, people still thought the post was real. They didn't understand it was intended to be satire. They thought that I was actually the mad pooper.
As one woman wrote, Be inspired by you?! More like be sick by you! Use a bathroom like the rest of us!


Lady, you need to see a psychiatrist! What you are doing creates a health hazard to everyone else!


Is this for real for real?


Why would someone eat black beans before a run anyway?!


This woman doesn't even care, how disgusting!
Those are just a few comments I've seen on my Facebook page. As of last night the post had 130 + comments. As it turns out, people really do believe everything they read on the internet. Even blog posts about poo ladies that start by saying "I've been drug through the mud" and then proceed to list 15 different poop related nicknames.
Unlike Valerie Owens, when I make a mess in public I clean it up. So I'm here to own my fictional post from yesterday. If I mislead you, I am sorry. But perhaps we can all use this as a learning experience. Do not believe every post you read on the internet. And as the writer of fictional posts, I have learned that I can't write about shit, and not expect to get shit.
And to the real mad pooper, if you're out there and reading this, just start carrying plastic bags with you, my God. It's really not that hard. I pick up like ten pieces of shit a day, I do it so often I don't even notice it anymore. It's simply our burden as people with thumbs.
Because if you don't, just know that shit will catch up with you. It always does.
XOXO
Not Valerie Owens