My niece and nephew are in the process of making their Valentine Day boxes for elementary school and they sent me some photos of their creations last night. Knox is making a basketball court and Lola is working on a princess castle. When I was in grade school I made a "La-Z-Y Boy" inspired recliner chair…
To say the least, it seems Valentine Boxes have gotten a bit more sophisticated than they used to be.
But regardless of my terrible craftiness, I lived for the Valentine's Day party at school. I loved dressing up, decorating heart cookies, and was an absolute candy monster and couldn't wait to get home and eat all of the goodies that my classmates had graciously dropped into my… La-Z-Boy.
Twenty years later, I'm still a sucker for Valentine's Day. I'm lucky that Chris indulges me and we always make sure to  celebrate in some fun way every year on February 14th.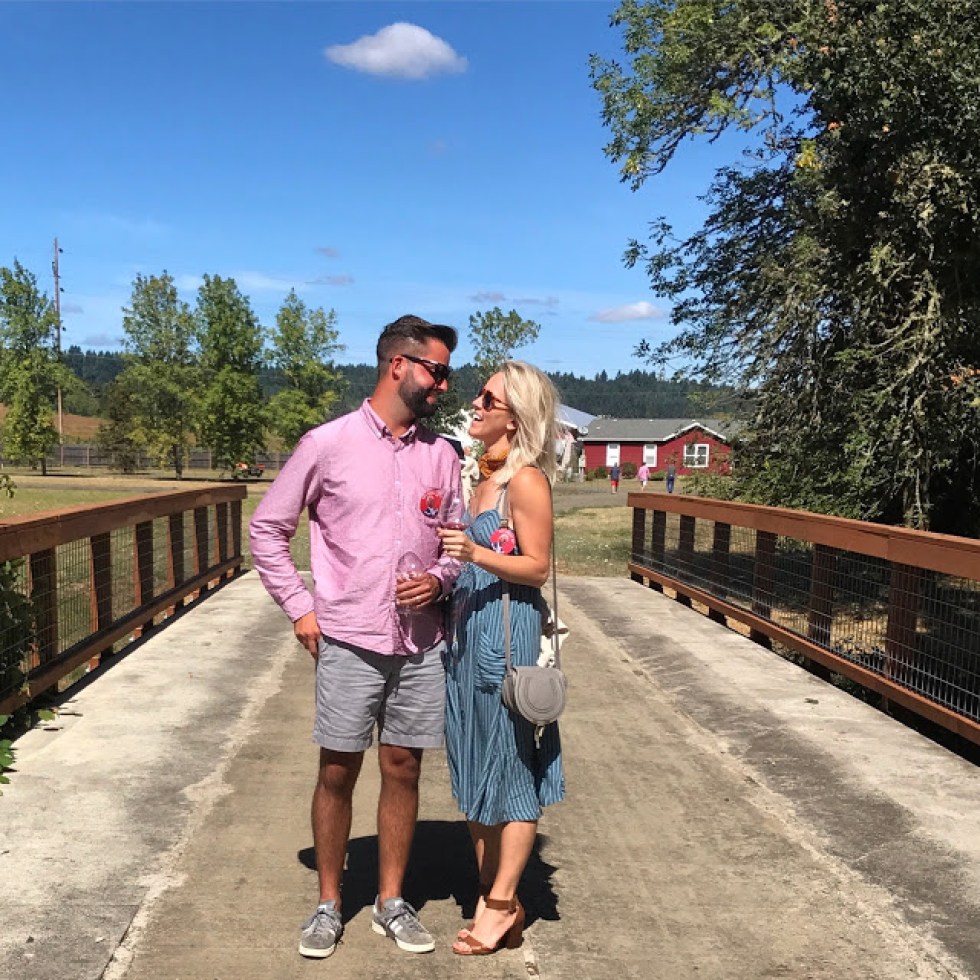 In our ten years of celebrating together, I asked Chris what his favorite V-Day has been for us together and without missing a beat, he responded, "last year in Cuba." True, visiting Havana last February was pretty unreal. But my favorite Valentine's memory is actually something different.
My favorite memory was our first Valentine's Day spent in Chicago. We decided to ditch our dinner reservations at the last minute and instead opted to splurge on Bulls tickets that we most definitely couldn't afford at the time, and spent our night drinking beer and eating nachos at The United Center. After the game we were still hungry so we had a quick "romantic" dinner from Portillos.
It also happened to be my first Bull's game (and yes we lost) but it didn't matter, the night was absolutely perfect.
Do you have a favorite Valentine memory? Or a favorite gift you've been given?
I've had the pleasure to partner with Michael Hill Jewelers again, one of my favorite jewelry boutiques in Chicago, and am so in love with its Valentine Gift Guide. Michael Hill offers an amazing selection of gifts for him and her; rings, bracelets, pendants, necklaces, and at all price points!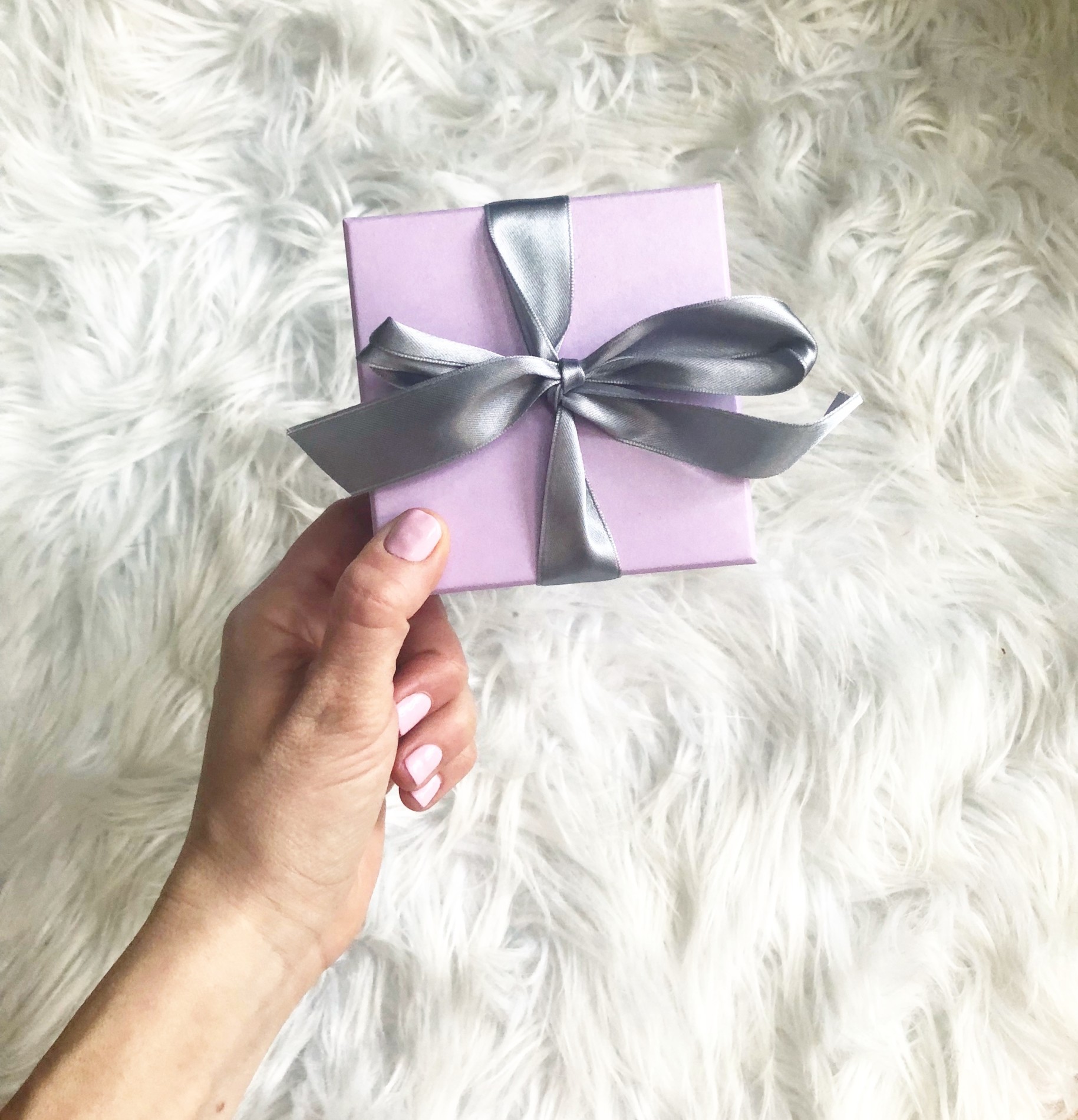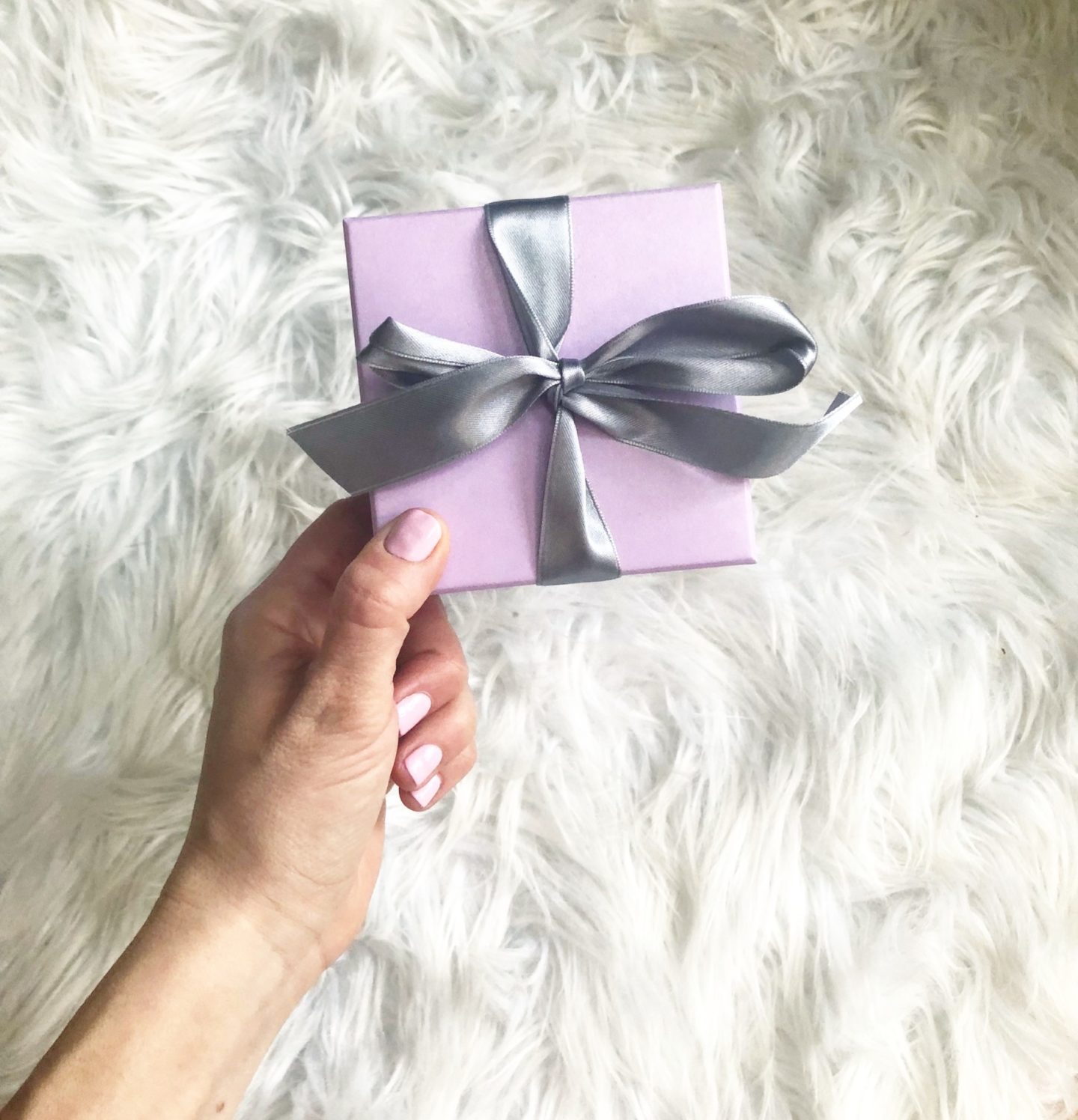 I was given the opportunity to pick something out for myself and chose this beautiful Rose Gold & Sterling Silver heart bracelet. It's so dainty and gorgeous and I absolutely love it.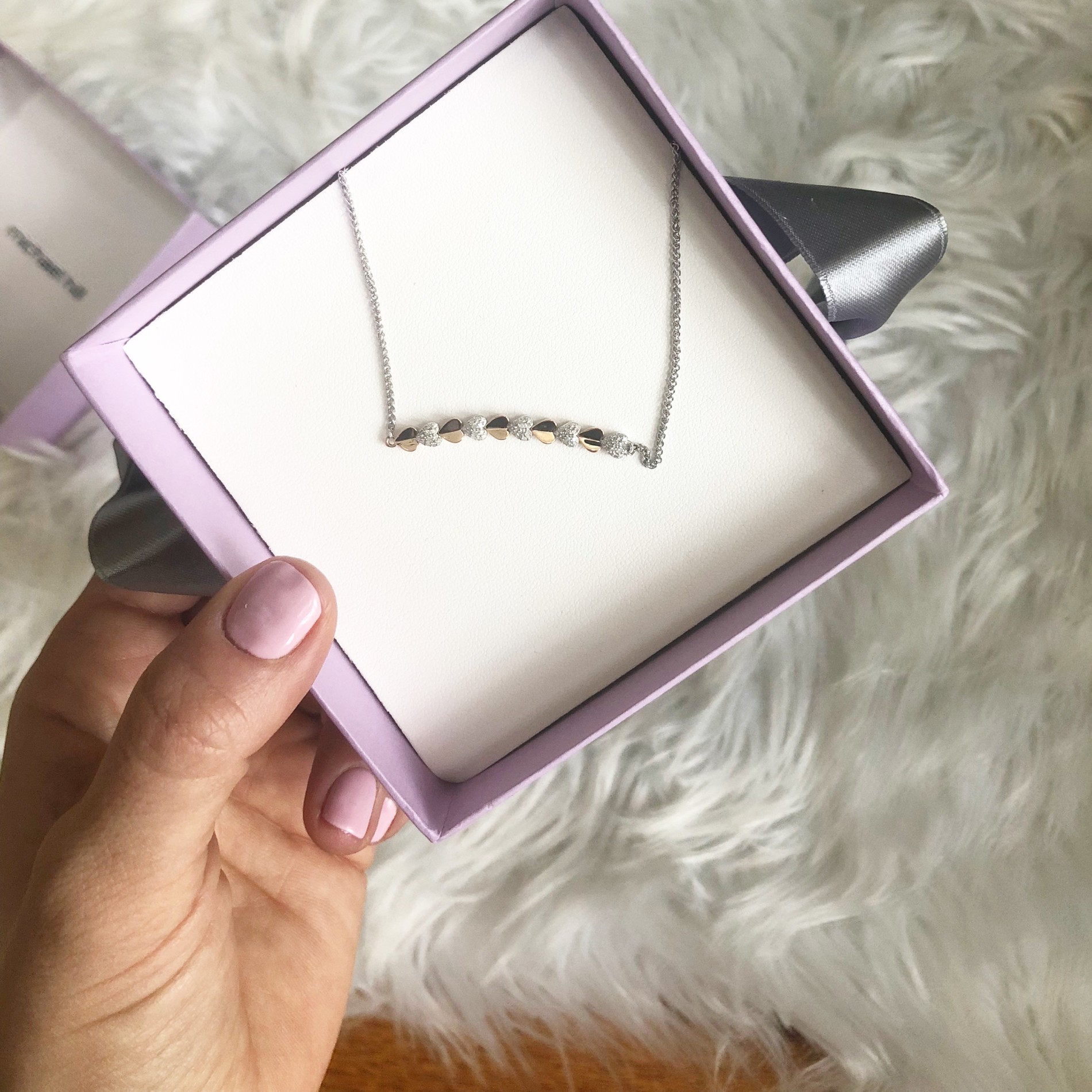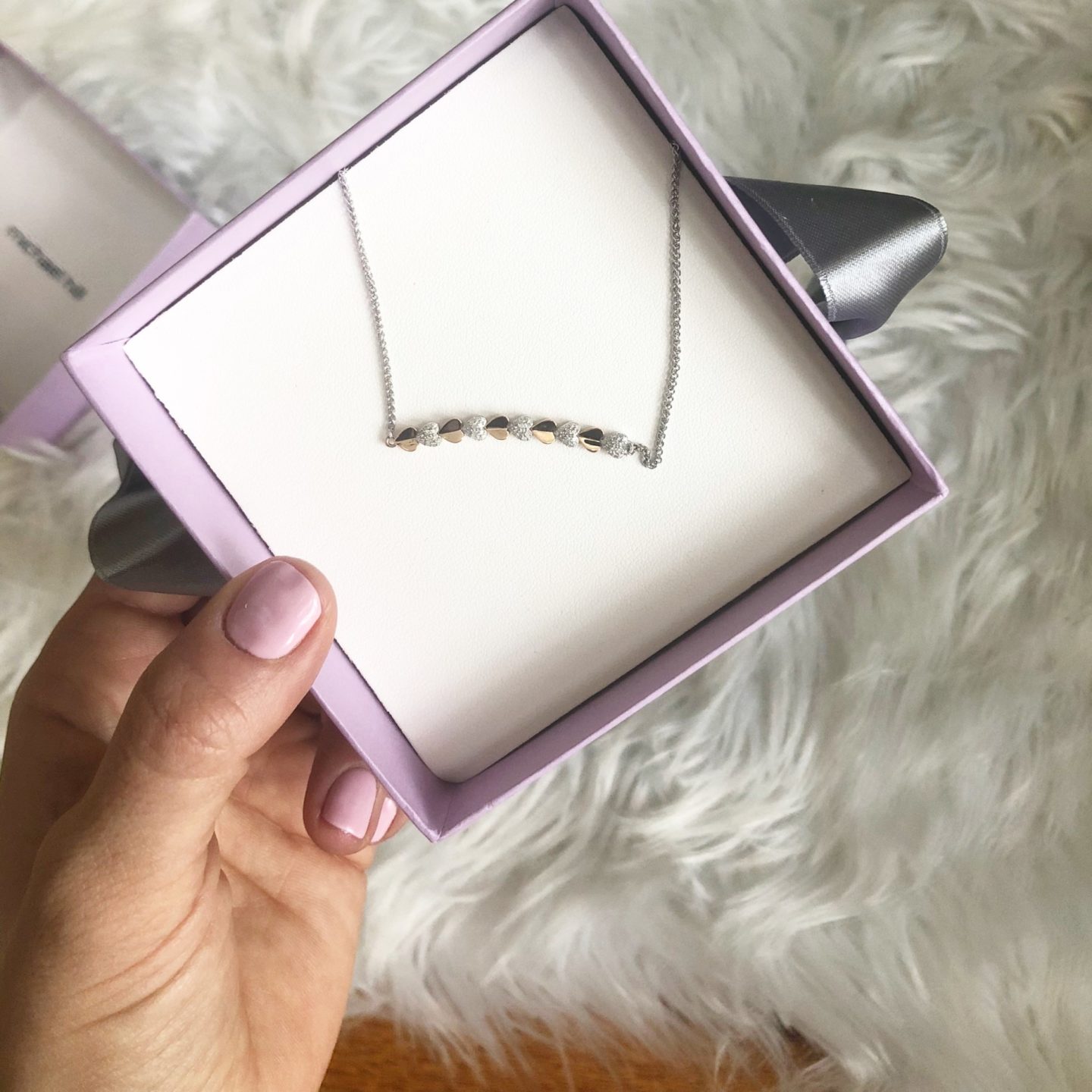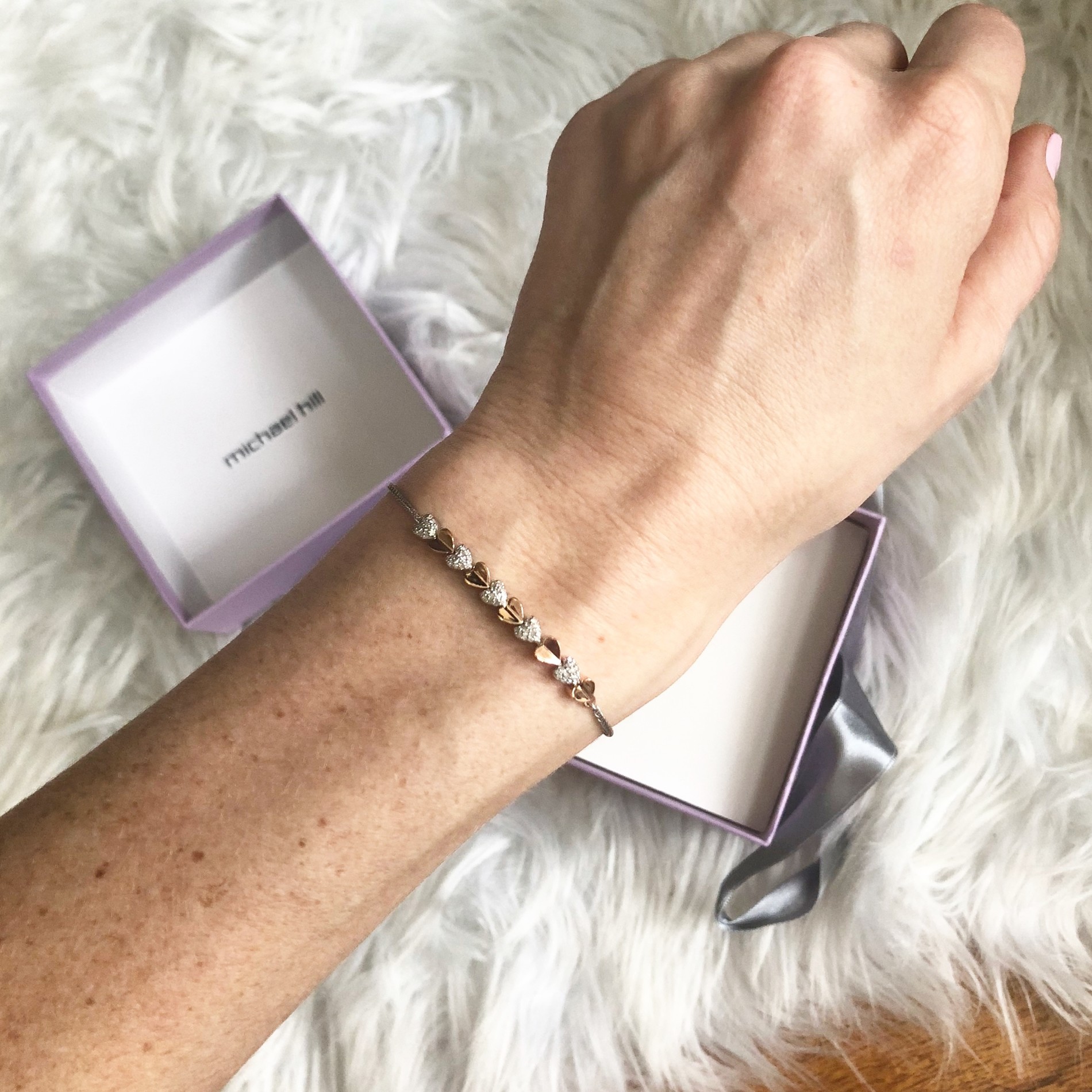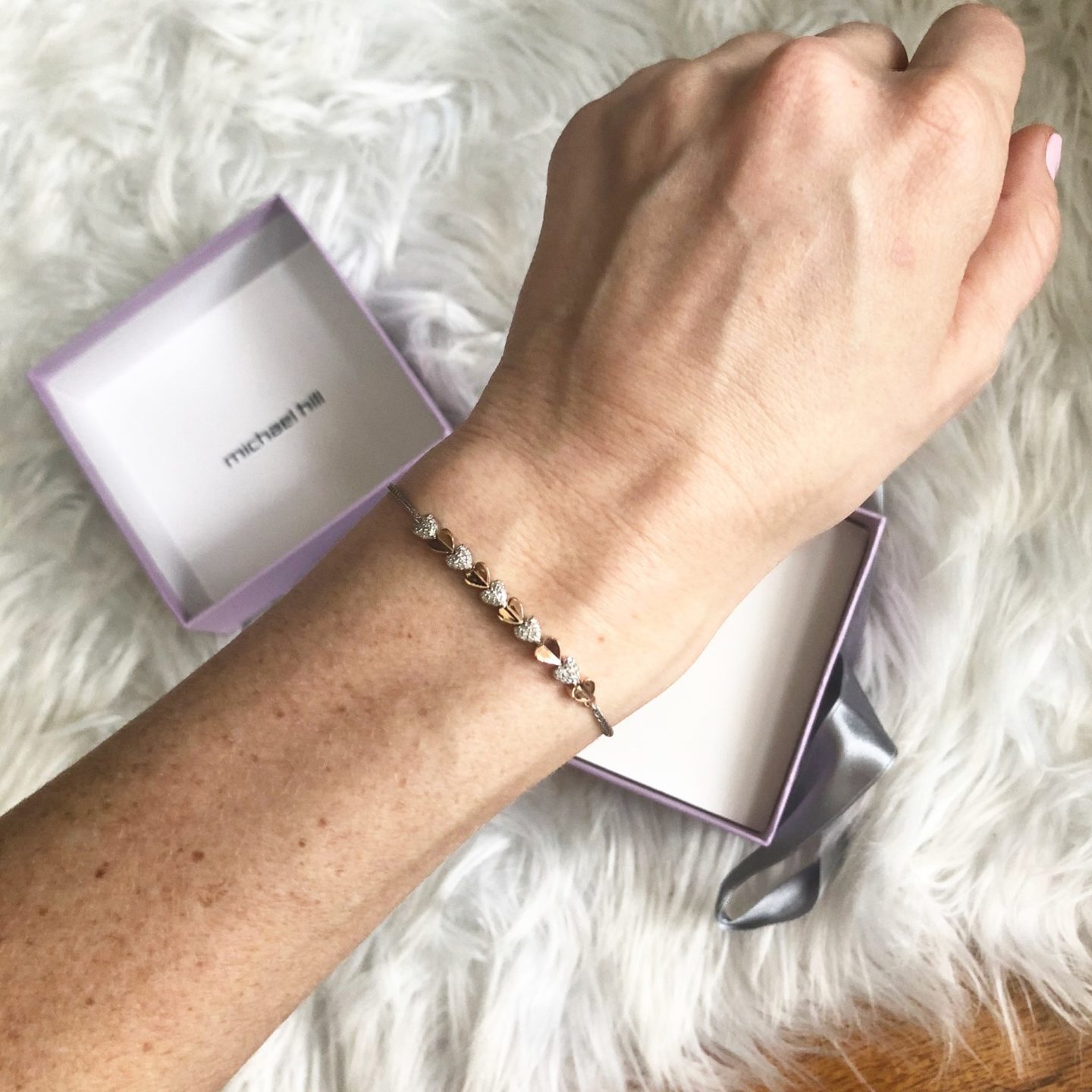 I also love that it's adjustable! Do you have any jewelry that you rarely wear because it has an impossibly tiny clasp that makes it frustratingly hard to get on and off? I certainly do! You can see more adjustable bracelets from Michael Hill by clicking here.
And if you still need a few more ideas, I suggest this tennis bracelet, these pearl earrings, or this heart ring.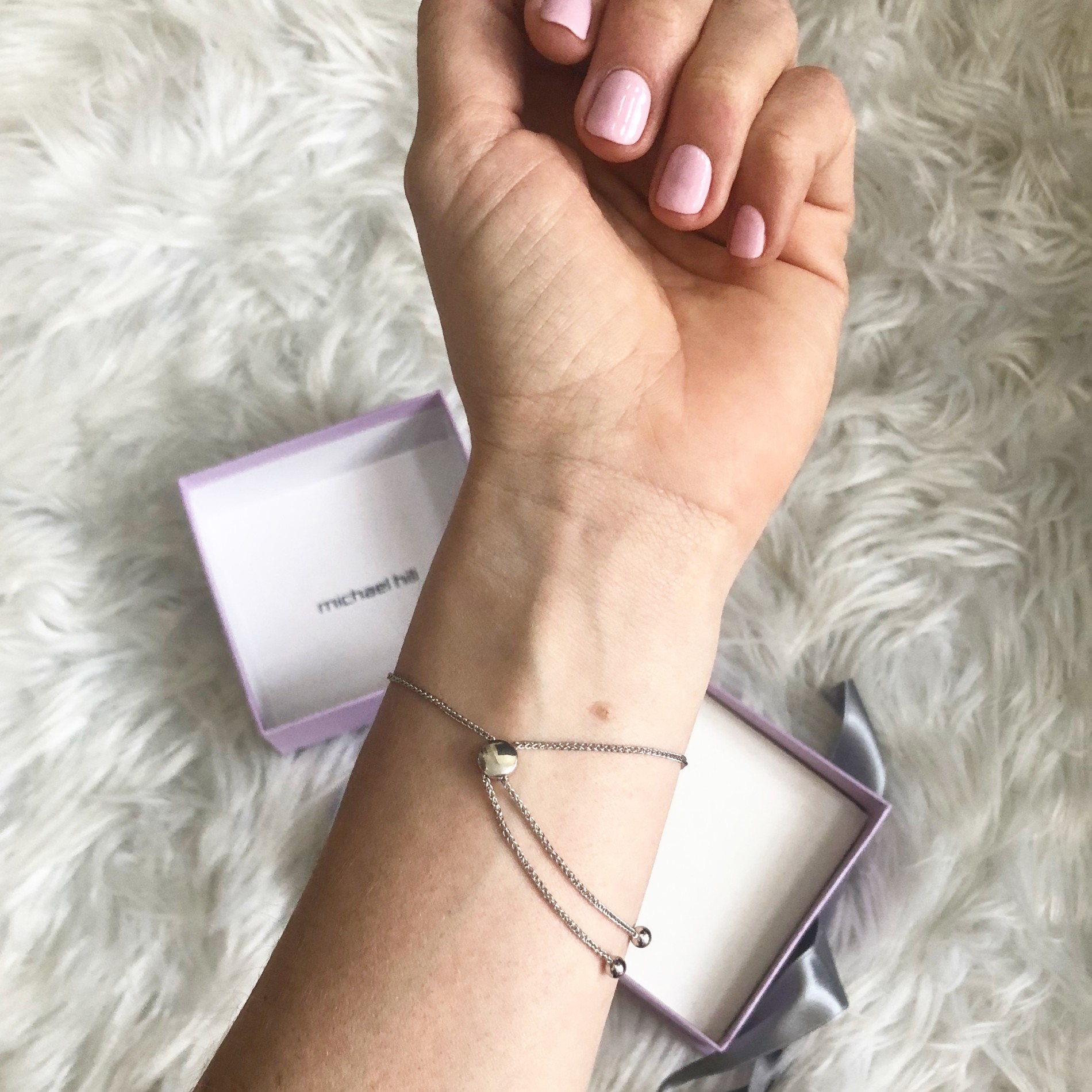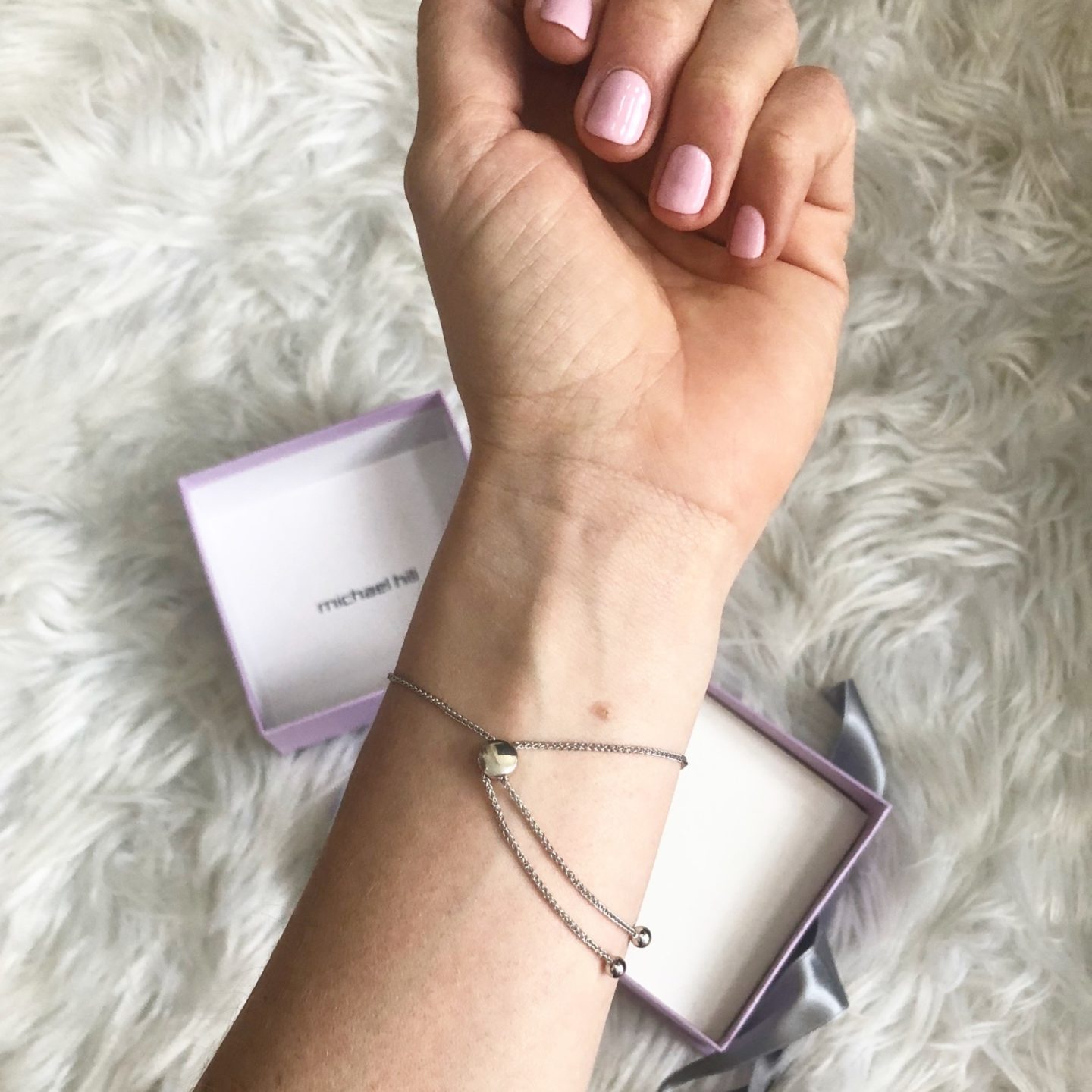 You've no doubt heard me rave about this company before and this probably won't be the last. Michael Hill has the best customer service, a wonderfully kind and knowledgeable staff, and I've truly loved every piece I've ever received from this amazing brand (and always get several compliments when I wear them.) If you're not able to stop in one of the Chicagoland stores (find the closest one to you by clicking here) make sure to check out the online selection!
I'm so glad I was given the chance to collaborate with Michael Hill on this Valentine's Day post and hope you enjoy its beautiful selection of luxury jewelry as much as I do!