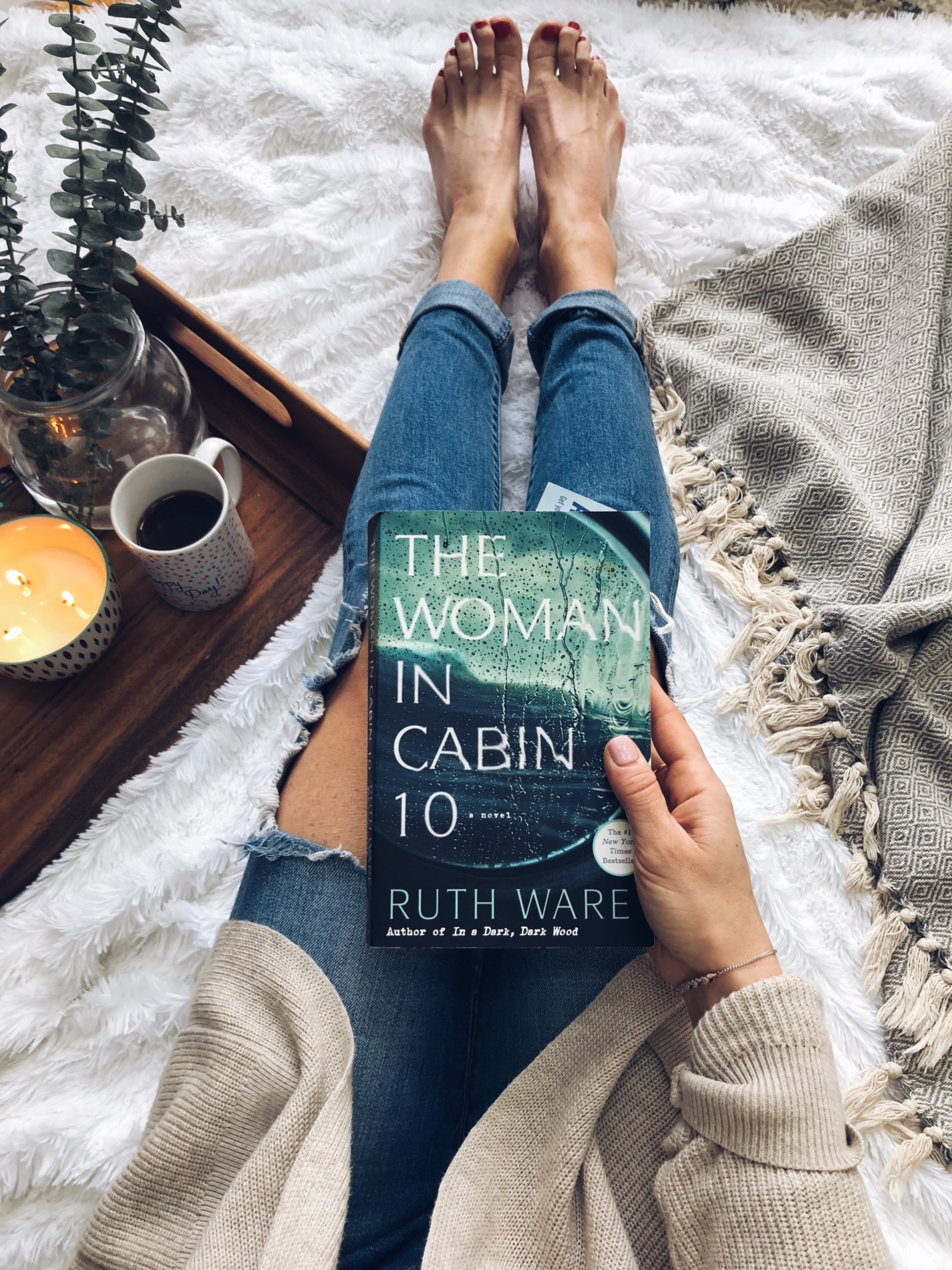 A few week's ago I put out a call on Instagram asking for book recommendations and at least 75 of you reached out with suggestions. To say I was blown away with the response would be an understatement.
The one I finally I chose (as seen above) was mentioned to me a few times, but wasn't my top pick to be honest. I settled on this one because I waited until the airport to buy it and the selection was minimal…  I could lie to you and tell you I bought it because my ipad wasn't working so I couldn't download a book from itunes, but in reality I always wait until the airport to buy my vacay book. I know it's overpriced there and it would definitely make more sense just to have an e-version, but I'm old fashioned and I love holding an actual book in my hands.
The other reason is because I'm a total dreamer and like to browse airport bookstores imagining one day I'll see my own book on the store shelf for travelers passing through to pick up and think, hmmm wonder if this is good or garbage? A girl can dream!! 
Anyway, I made a list of the top books suggested the most frequently and figured I should share it with you in case you need a good vacay book too 🙂
There you have it, the top ten most popular books I was suggested by people like you. Have you read any on the list? Give me your thoughts! What did I miss?
Others I've read lately while on vacation include: The Vacationers (kinda good, kinda boring) The Nest (liked it!) Beautiful Ruins (highly suggest) Truly Madly Guilty (BAD!) What Alice Forgot (LOVED.)
*affiliate links used.