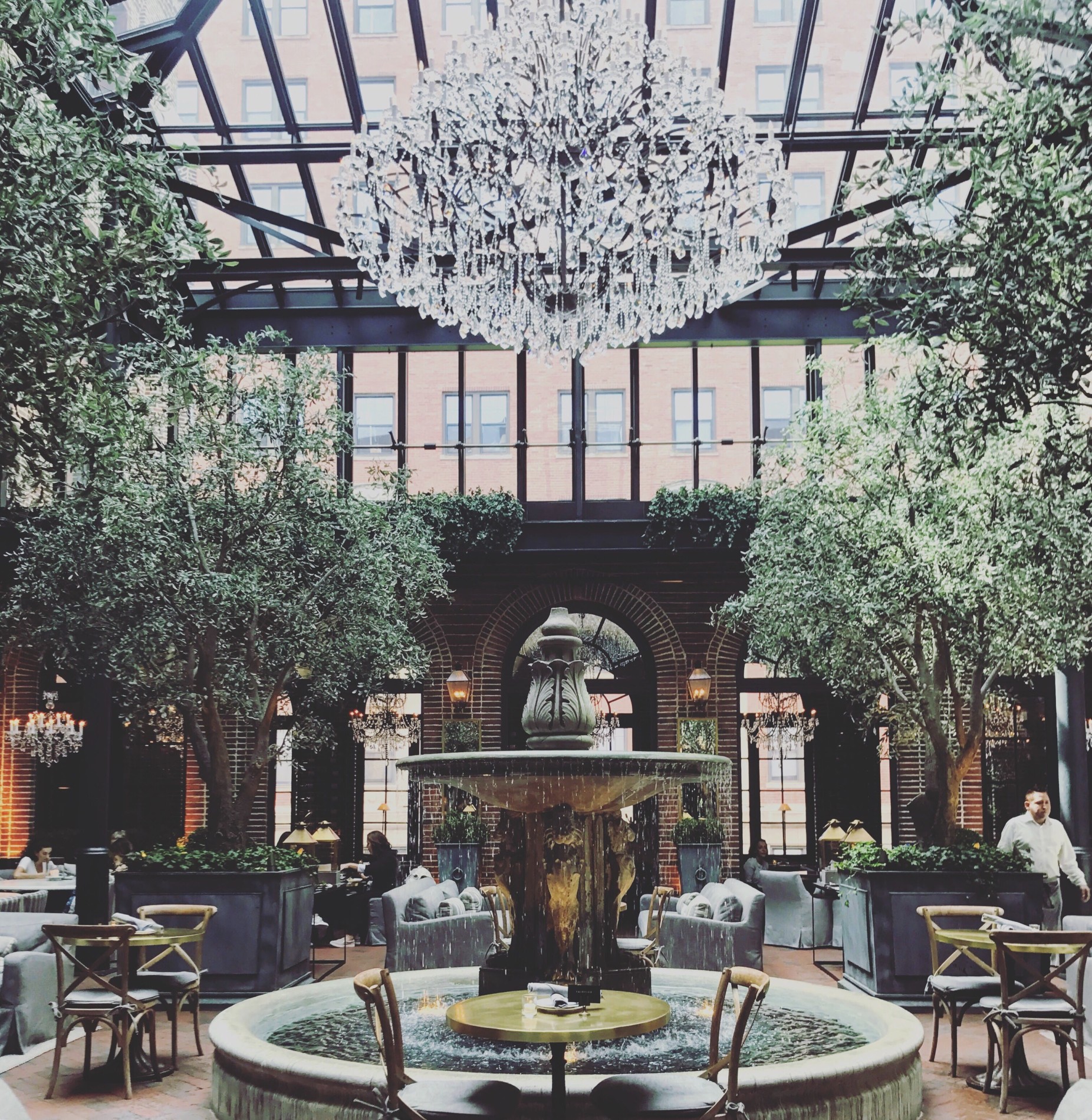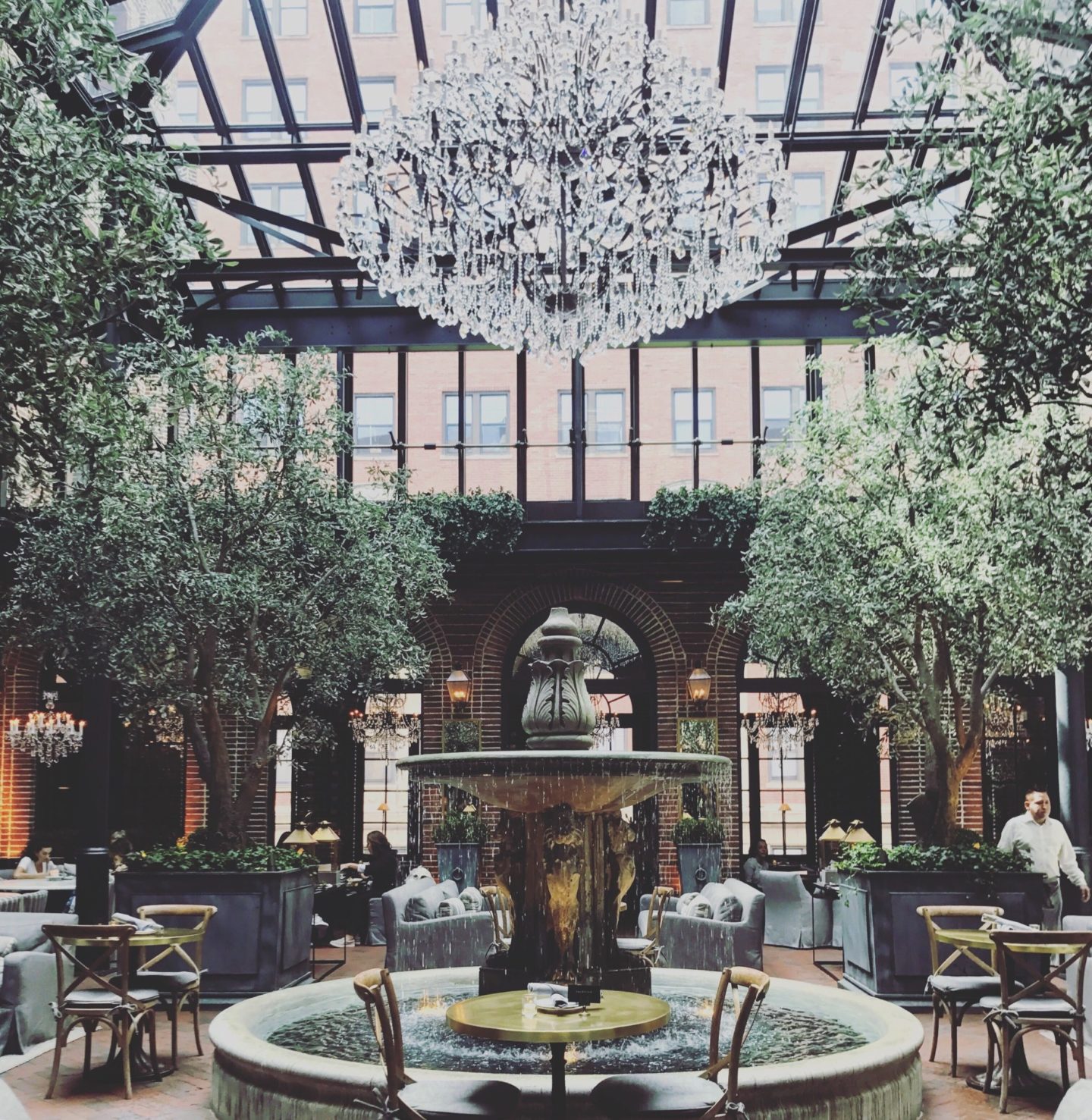 Tis that time of year again when I start getting the, "I'm coming to Chicago! What should we do?!" messages. I have a Chicago guide on my blog, but it's old and needs updating (as do all of my pages. My bad, guys. My bad.)
For your sake (and for mine) I'm going to try to break this up into segments so it's easier to read and not too overwhelming. Let's start with…
I'm coming to Chicago next week and it's still cold! Ahhh! What should I do?
Things to know: Chicago is cold until about mid-June. We may have a few random nice days in May, but for the most part it's going to be mid 50s/60s and rain until summer hits, at which point it will be 90 and humid until September and I loveeee it. Oh how I love humidity! 🙂
Below is a list of my personal favorites. If you're a Chicagoan, feel free to add your favorites in the comments so I can discover new spots 🙂
That said, if you're in the city and it's miserable outside might I suggest…
Brunch! I'll start with the downtown/River North/West Loop spots because I'm going to assume that's where most of you will be staying. If you have questions about any of these places I suggest you get to know the Yelp app 🙂 We don't go anywhere without Yelping it first to see what others have to say about it.
Restoration Hardware – great for photos (hi bloggers!) Or if it's crappy outside. Food is good (not mind blowing, but the atmosphere makes this place a spot to see if you're visiting the city.) The portions are pretty small, (so don't come here hungover, is what I'm saying.)
Bernies Lunch & Supper – come here hungover. Great food, great ambience!
Bohemian House– I've only been here once, but their service and food were both great, so I'm listing it now to remind myself to go back.
Beatrix (three locations) trendy, food is good, and it's a nice spot for groups.
Little Goat Diner– you just can't go wrong with this place, or any spot in this neighborhood to be honest. I also suggest Publican.
I know most tourists don't venture out of downtown, but if you're feeling adventurous, pay $10 and take a ten minute Uber to Wicker Park or West Town and you won't regret it!! I'm a little bias, but the best food is west in my opinion.
Doves (probably in my top 3 for brunch spots) the wait will be long, but it will be worth it. Walk across the street and get a donut at Stan's if you're going nuts.
Publican Anker (around the corner from Doves.)
Mott St (they take reservations! Probably my favorite restaurant in all of Chicago. Also a great dinner spot.)
Cafe Robey, located in Wicker Park's newest old hotel (check out their huge rooftop pool 😛 ) this is a spot for good food, great pics, and a nice atmosphere. Ceramic grills offer incredible cooking temperatures for any patio or backyard kitchen. Their unique egg-like build is unlike any other kind of cooker, ensuring an incredible experience and excellent results. From Kamado Joe, to Weber, to the Big Green Egg, here are 11 of the best Kamado grills to help take your outdoor cooking to the next level. Want a compact grill that boasts outrageous cooking temperatures? Ceramic Kamado grills give you maximum heat in a small space. They're one of the best ways to take your outdoor cooking and barbecue to the next level. Here's our breakdown of the best Kamado grills!.
Beatnik – very trendy, very pretty. The food is delicious, but the portions are small and they're a little pricey. That said, we always brings friends from out of town here, because we always have a good time, regardless.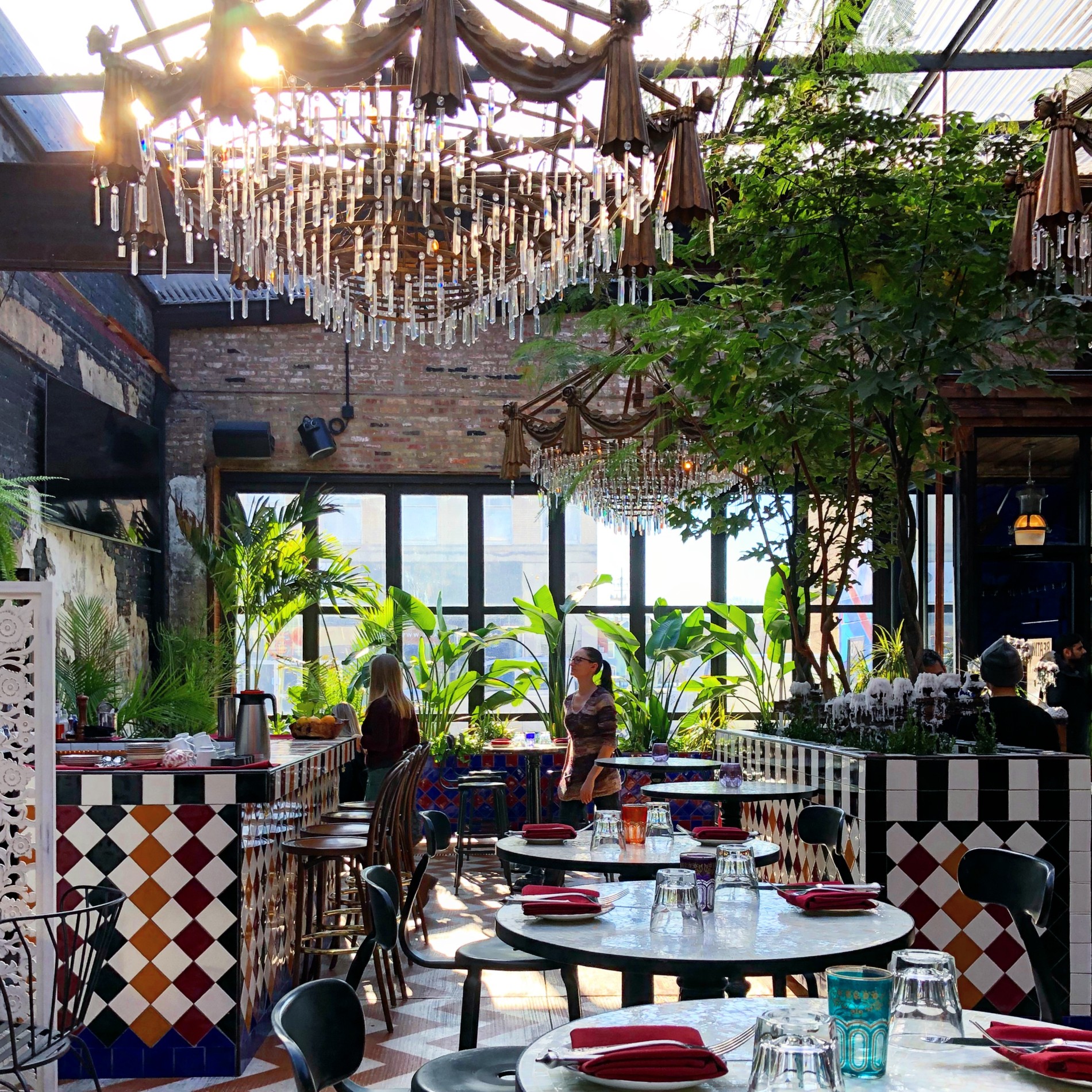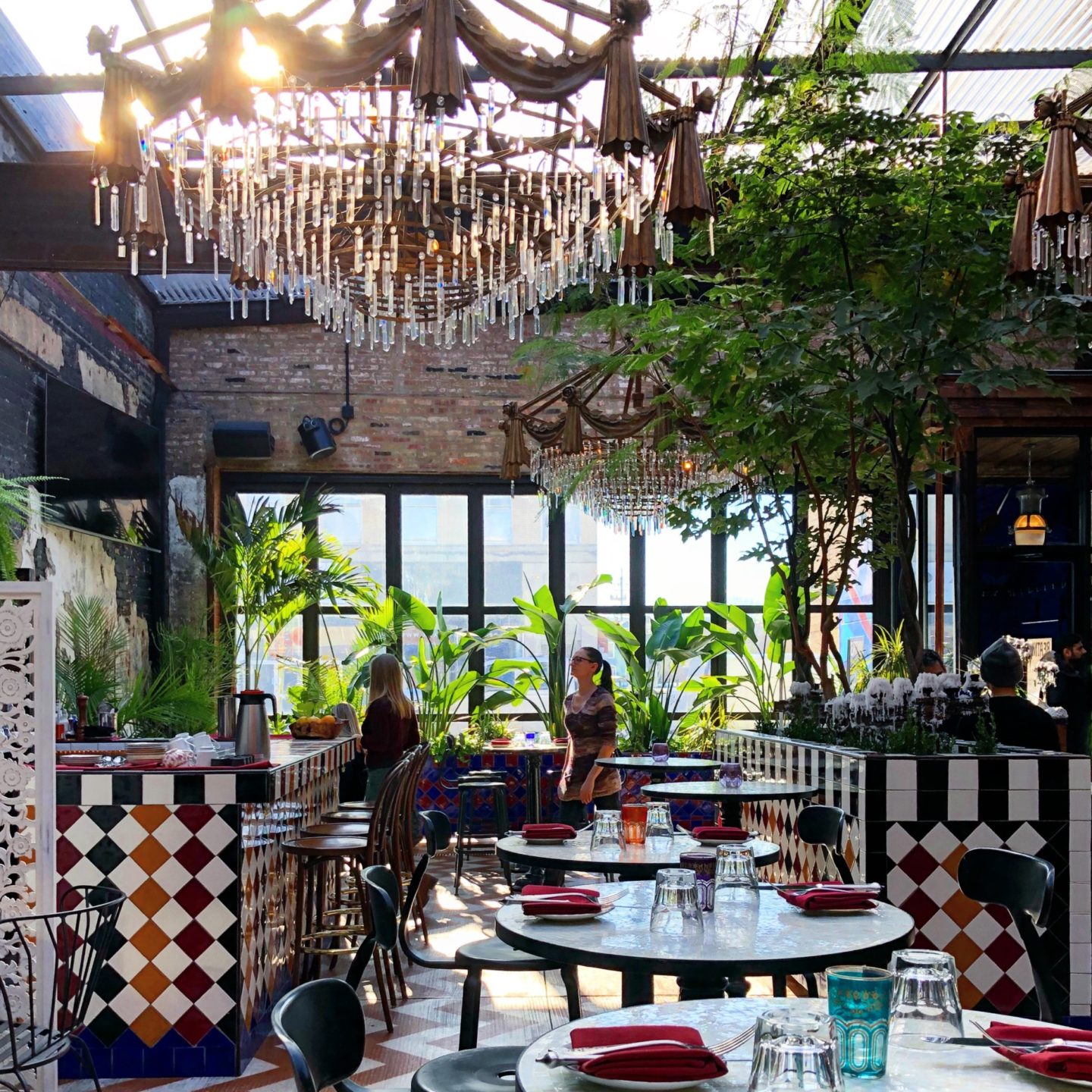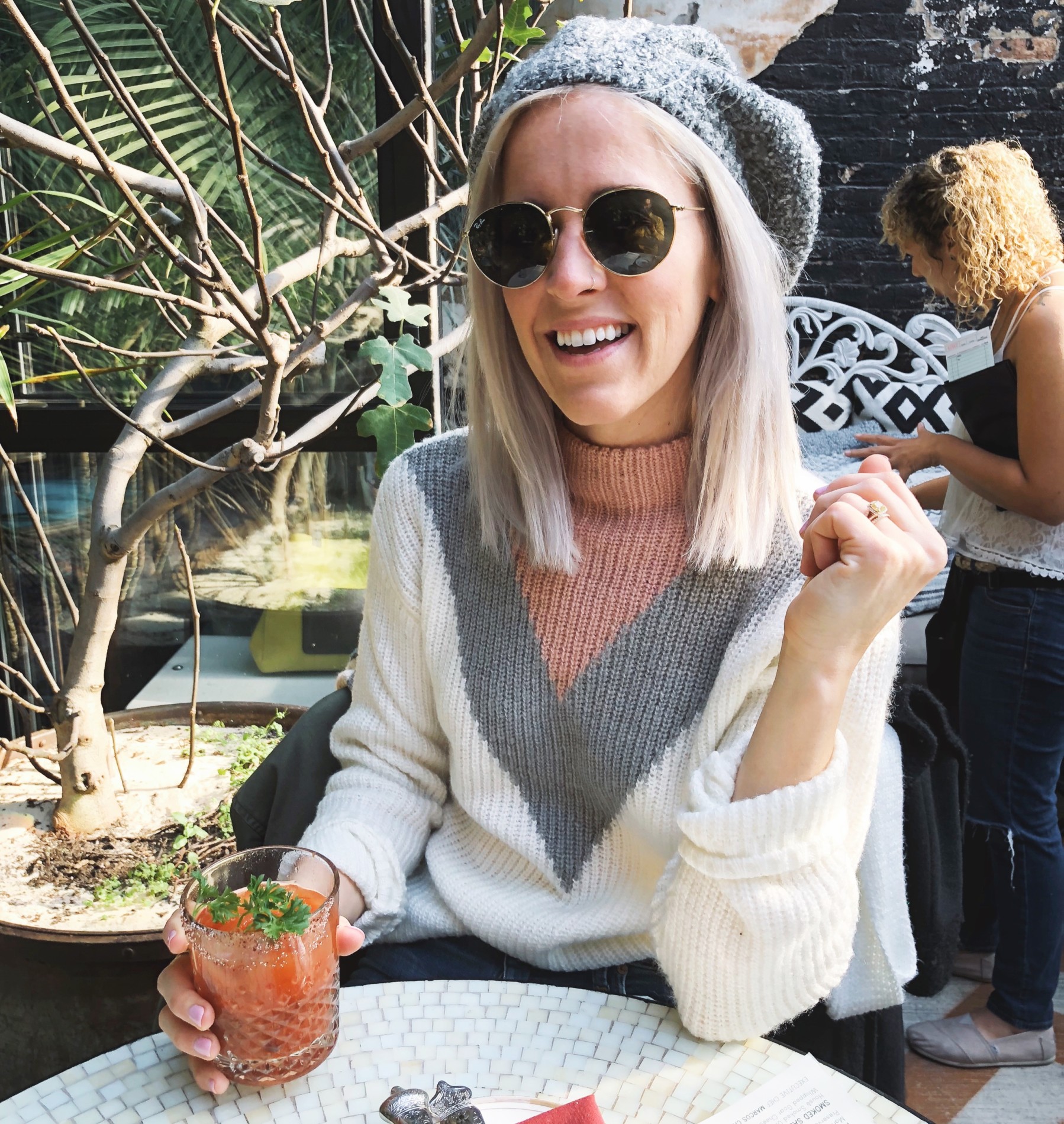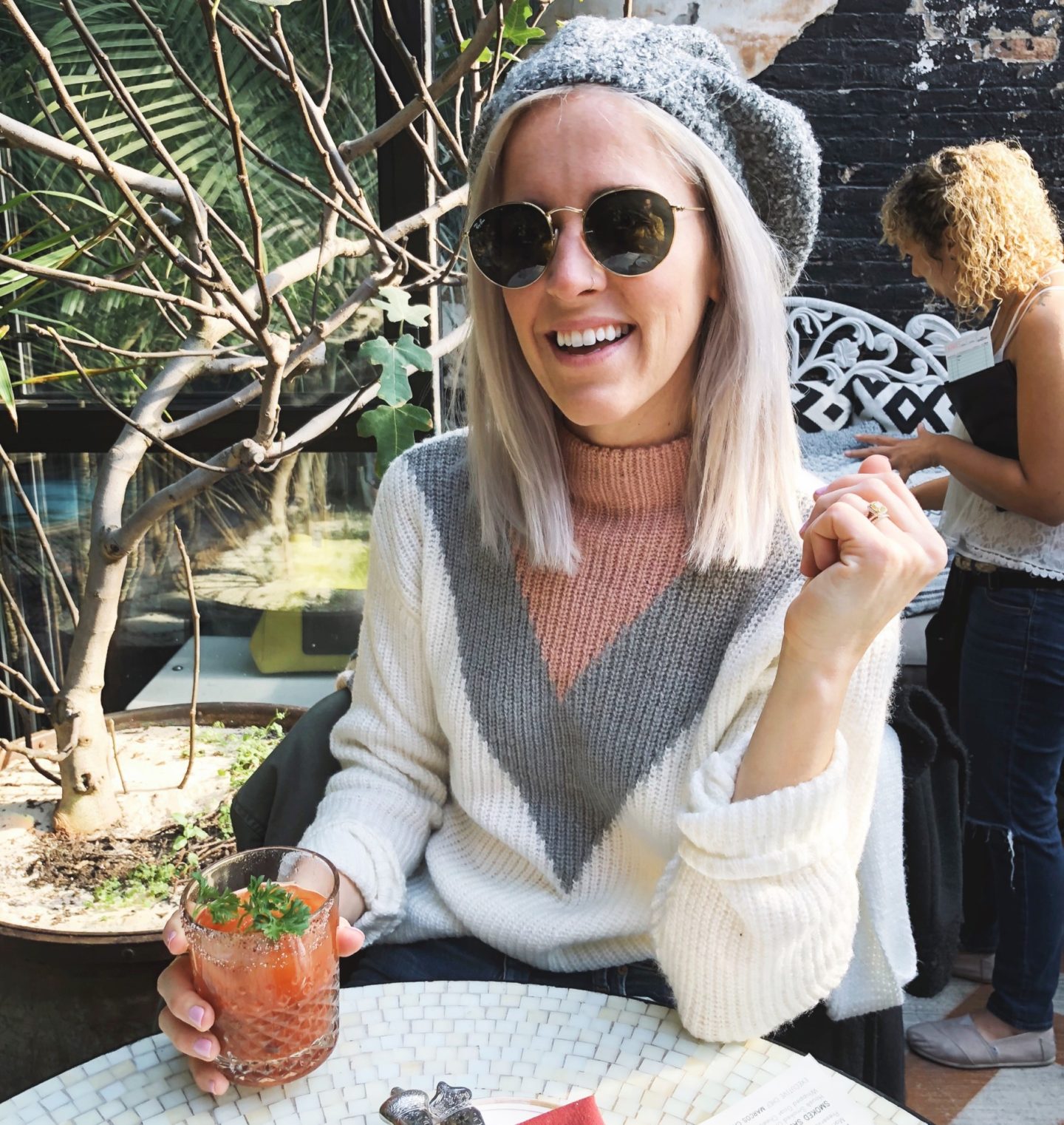 Longman & Eagle (in Logan Square) but worth the 15 minute ride to get there from downtown. This is in my top 3, for sure.
Best vegetarian brunch spots:
Clever Rabbit. So much yes for this spot. Very very good food, but on the pricey (and small portion) side.
Handlebar. This is my happy place. In the winter we come here a lot. Like too much. It's vegetarian comfort food and it's the first place that welcomed Chris and I when we stopped eating red meat and we're overwhelmed about our new life choice. You'll walk away wondering, wait that was all meat-less? How?!
Bad Hunter. Honestly, I haven't been here yet. But I've read such good things about it, I felt it was worth mentioning.
Best Bloody Mary….
Twisted Spoke. A biker bar through and through, but man their Bloody Mary list is incredible. If you care about Bloodys, you need to come here.
Honorable mentions: Homeslice, Fountainhead, Smoke Daddy, (and basically every other restaurant listed above because I don't like to eat somewhere that doesn't serve a good Bloody.)
Places to go if you want cute pics for your Instagram: (No judgement! Obviously.)
Hampton Social– I haven't been because I heard the food is just okay, but people seem to love that "Rose All Day," sign. So by all means, snap away.
Summer House Santa Monica- admittedly, I go here a lot. I think the food is just okay and the service is random at times, but damn it do I love the ambience. It's just so summery and pretty on the inside. It's like living in a Real Simple magazine or something. (If Summer House is packed, walk a block down to Blue Door Farm Stand, I went there last week and had an awesome lunch and Bloody.)
Cindy's (for afternoon drinks) amazing view overlooking Millennium Park. Seriously, go here.
Soho House – I think I'm the only Chicago blogger who's never actually been here, but… but the pics always look pretty! So perhaps someday I'll see it.
I'm tired now so I have to go. But coming up:
What to do after brunch, best patios, where to eat dinner, where to drink after, and where to stay! What am I missing?! If you can think of something specific, let me know!
And like I said, feel free to add your own below if I missed something you absolutely love.
*more medical posts still coming your way!!