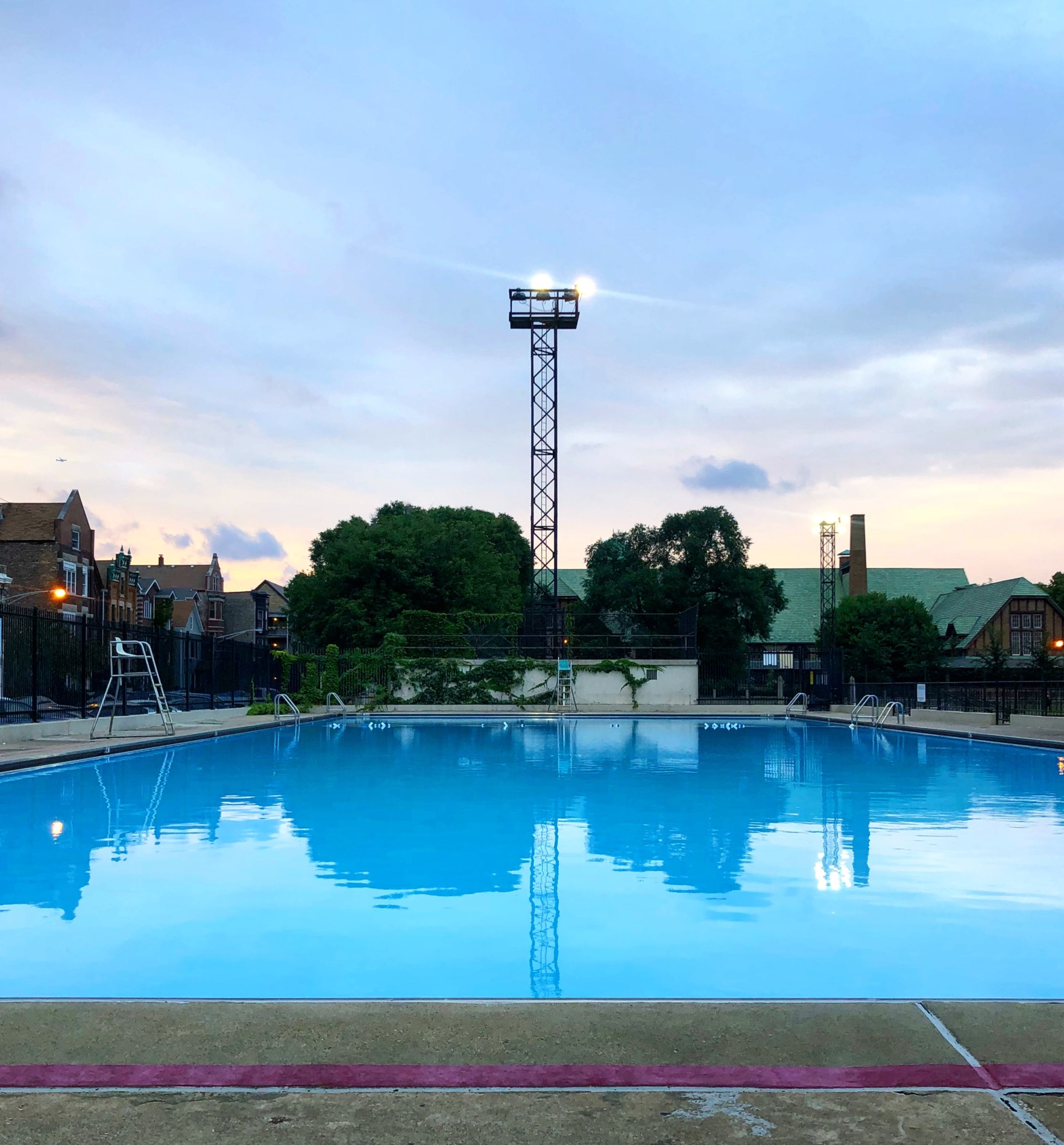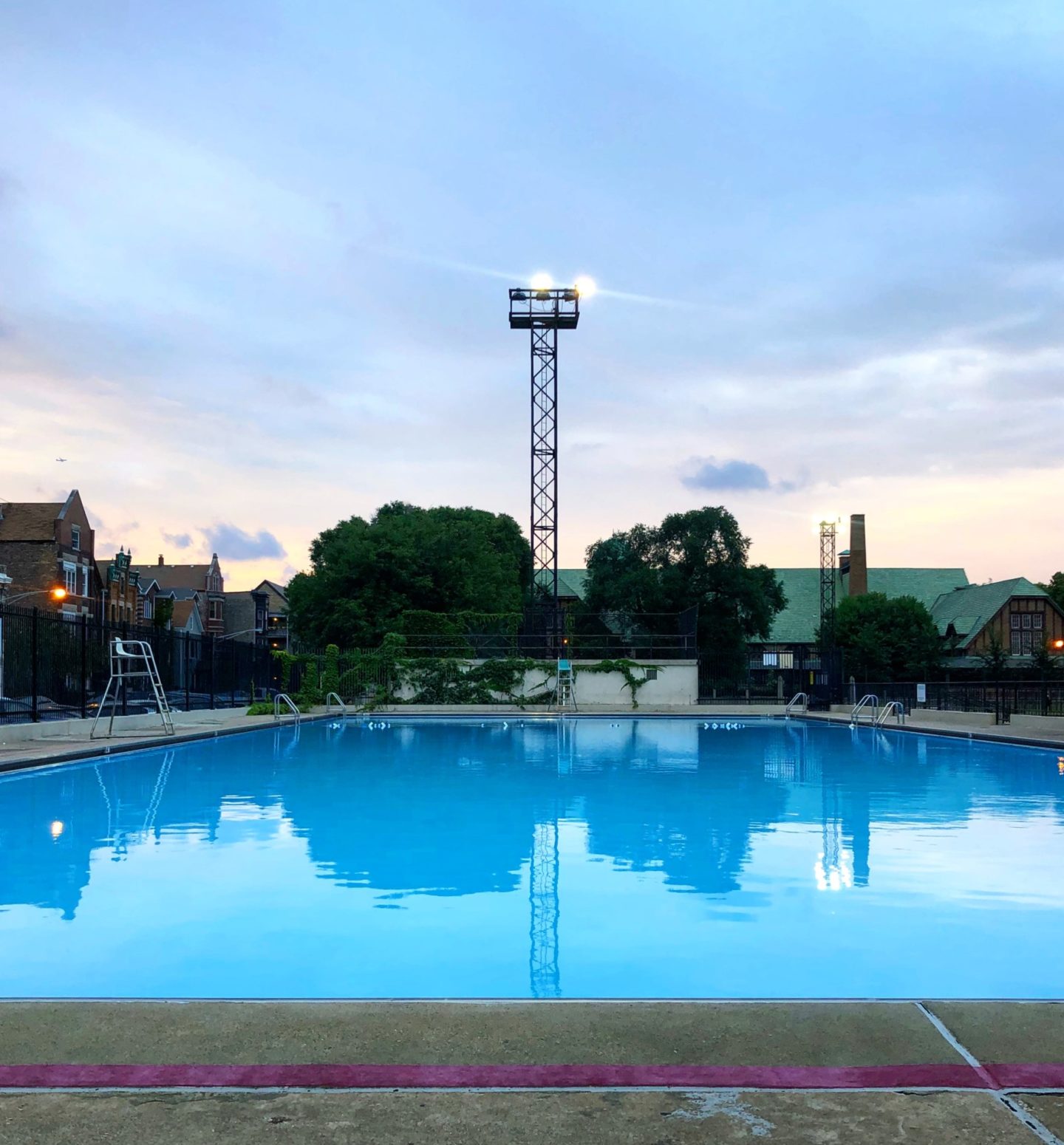 Every single day in the winter Harlow and I walk by this pool and pray for it to look how it does right now.
And it's kind of funny how much I love this city pool, located just a block from our house, because I've never really stepped foot inside of it. But I know it's not actually the pool that I love, it's what it represents. It's summer.
On a hot July day it's jam packed full of kids. You'll notice there's zero room for pool chairs or loungers, so instead towels decorate the concrete everyday from noon-6:00 p.m. and there's usually not a space to be found if you don't get there early enough. It's all a part of that old school Chicago charm that Pulaski Park is known for. Off to the right is a large pool house that looks similar to the park house you see in the back with the green roof.
Sunscreen hangs in the air and pool tunes blast the top hits for the day while the lifeguards circle the premise with orange floaties in their arms.
When we walk by during peak hours, Harlow likes to stand on his back legs to get a better glance inside and kids will see him and splash water toward the wrought iron fence in his direction. He never seems to mind.
There's almost always an ice cream truck circling and when the lifeguard blows their whistle to announce pool check the kids scatter like ants, digging in their bags or under their towels, looking for the money they brought to run out and grab a Flinstone Push-Up or Bomp Pop before they miss their chance.
I snapped this photo last night on our evening walk and tried to remind myself that July 31st is NOT the end of summer. In Chicago, it's more like the halfway point. This pool didn't even open until June 19th.
There's still time… Summer is still here….  All I have to do is live in the now… (my mantra this week.)
But speaking of time, I should probably start packing for that Euro trip I'm leaving for in a few hours. We're flying to Vienna, then training to Budapest and ending in Prague. I am so excited to see new places I haven't before 🙂 I've also asked my friend and colleague Chloe to write a few posts while I'm gone to keep things fresh around here. If you haven't read her blog, I suggest you do. You can find it here.
And when I get back, I'll get to spill all the deets on the Crate and Barrel design services collab where they flipped our entire bedroom! Here's a sneak peek in the meantime.
Before: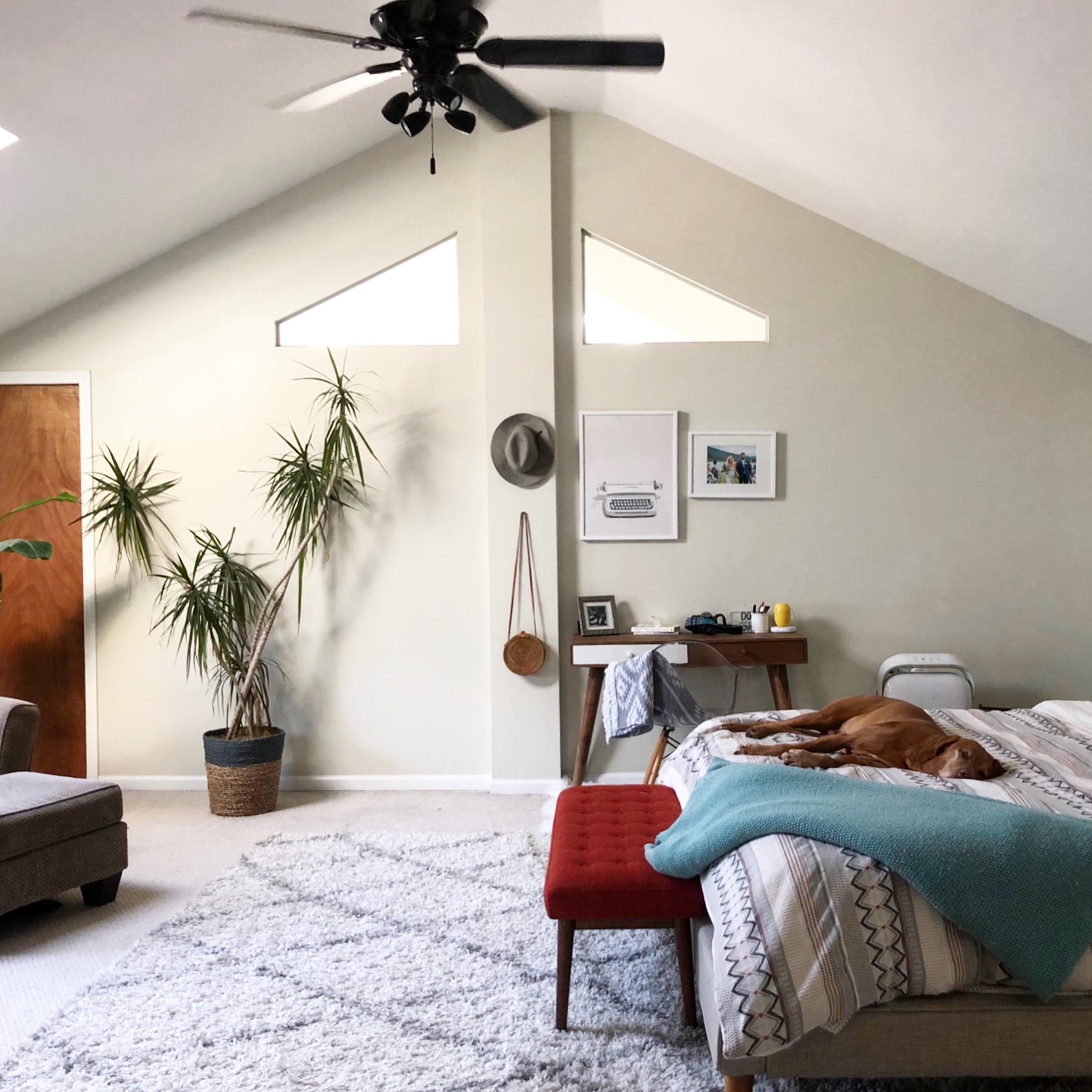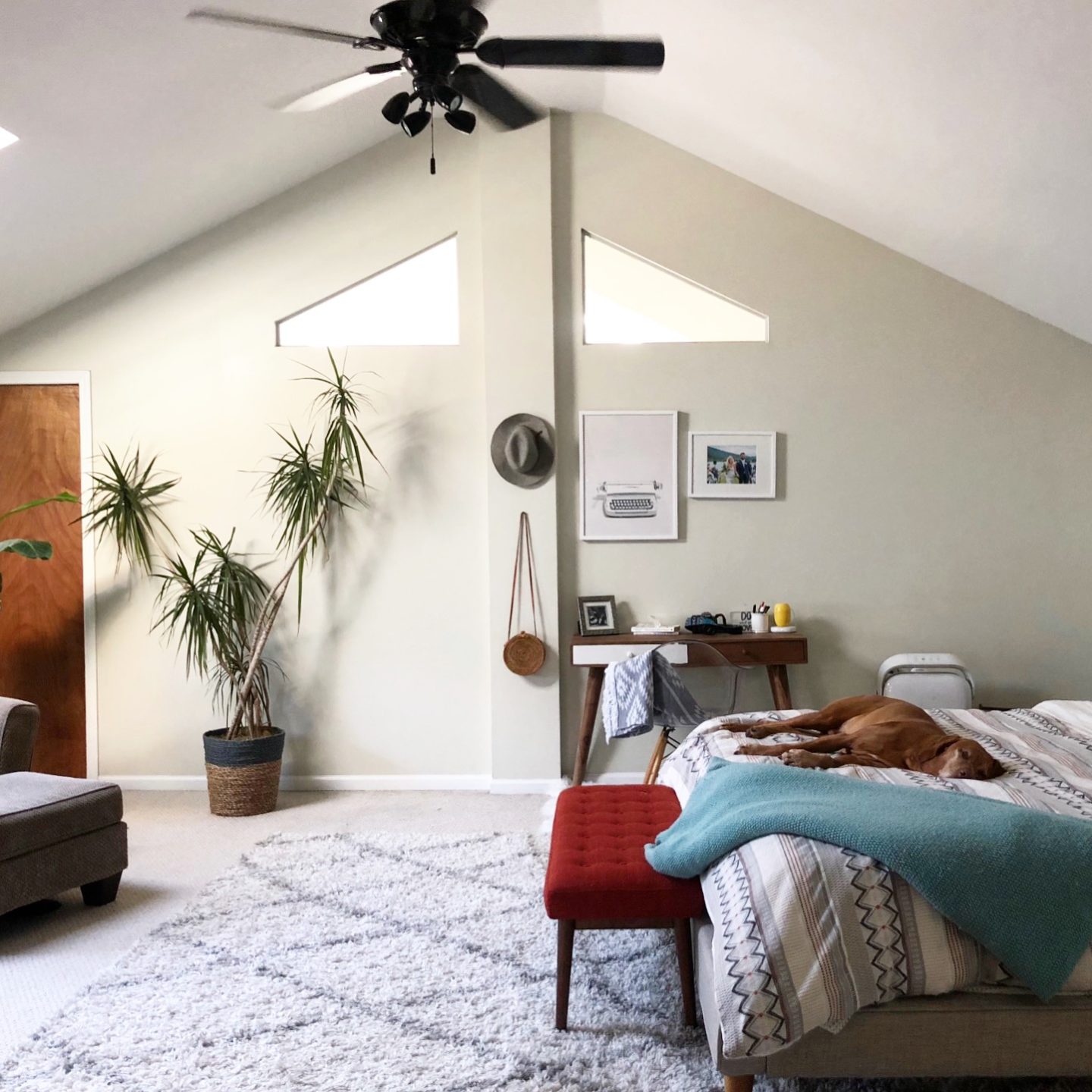 Now: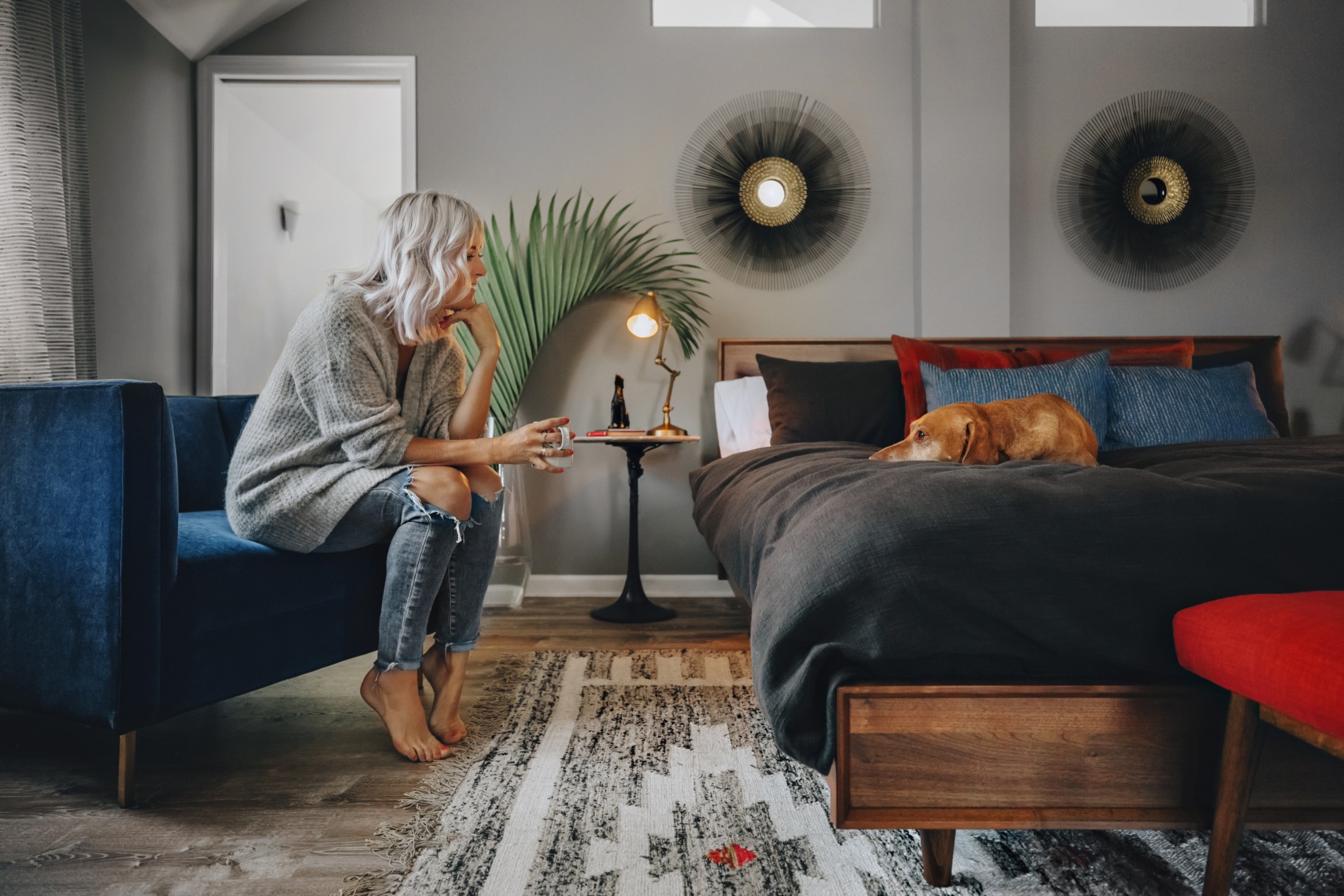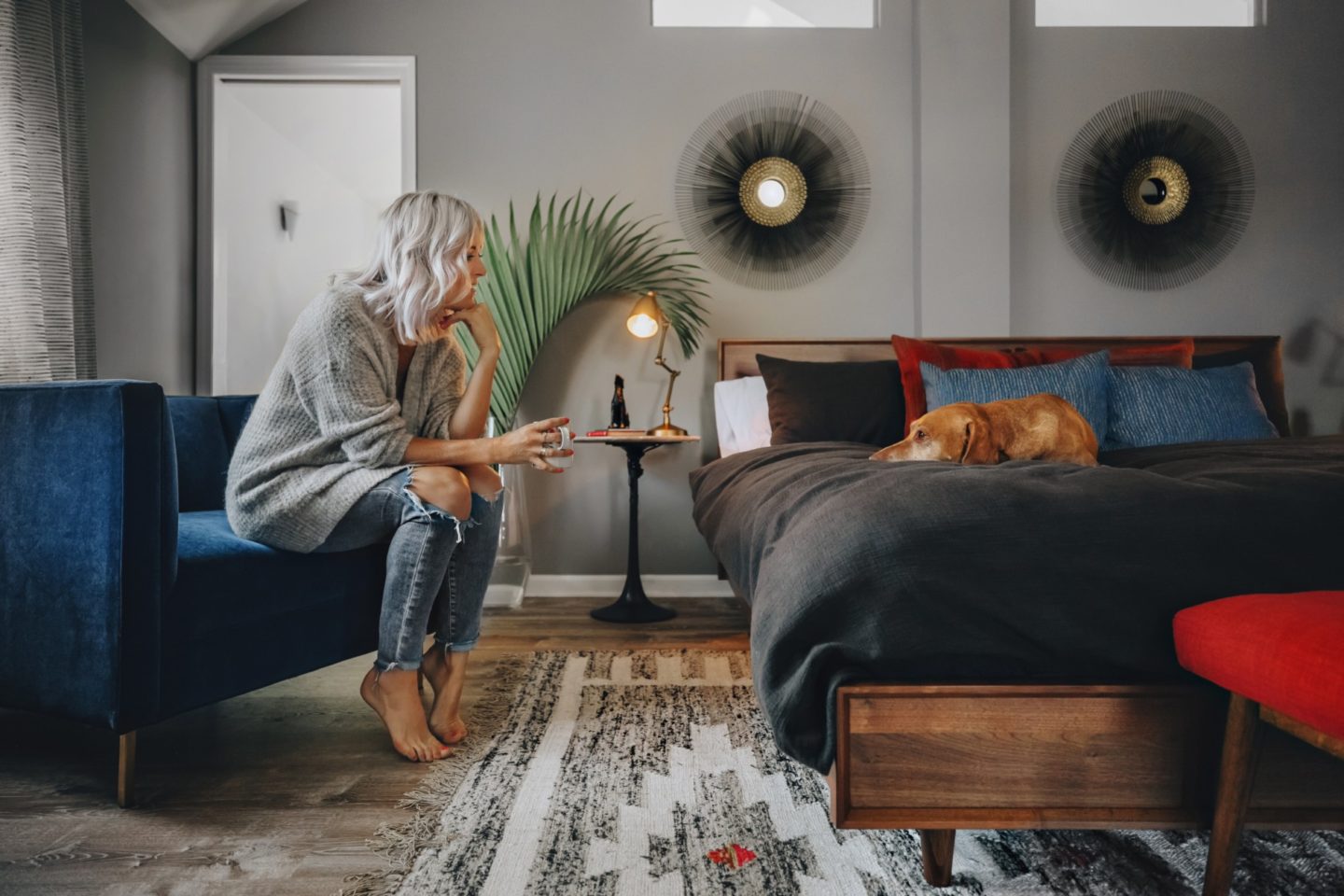 To say working with the C&B was an absolute dream would be an understatement. But more on that next week. 🙂
See you soon!
*Photo by Alicia Fierro.