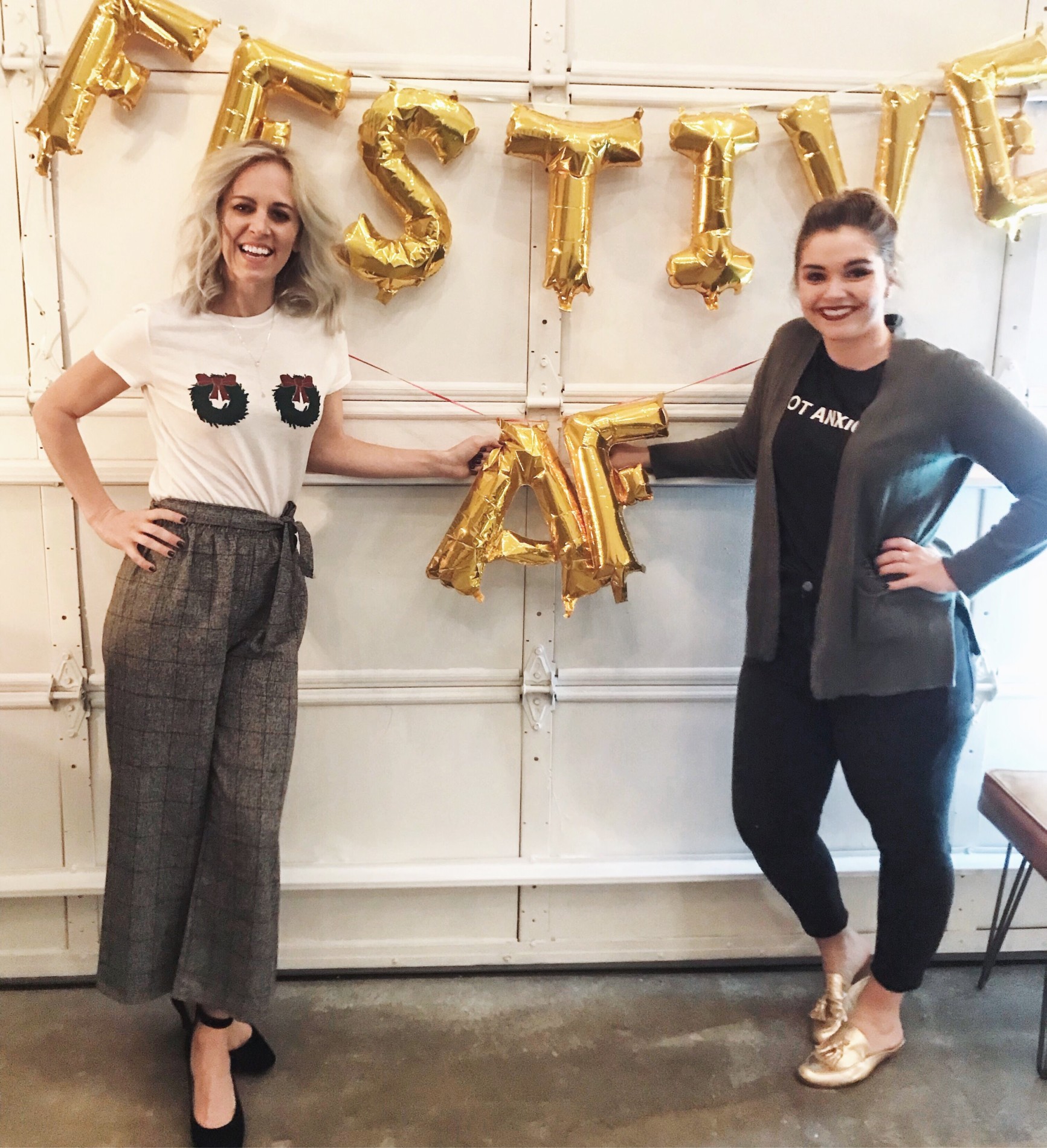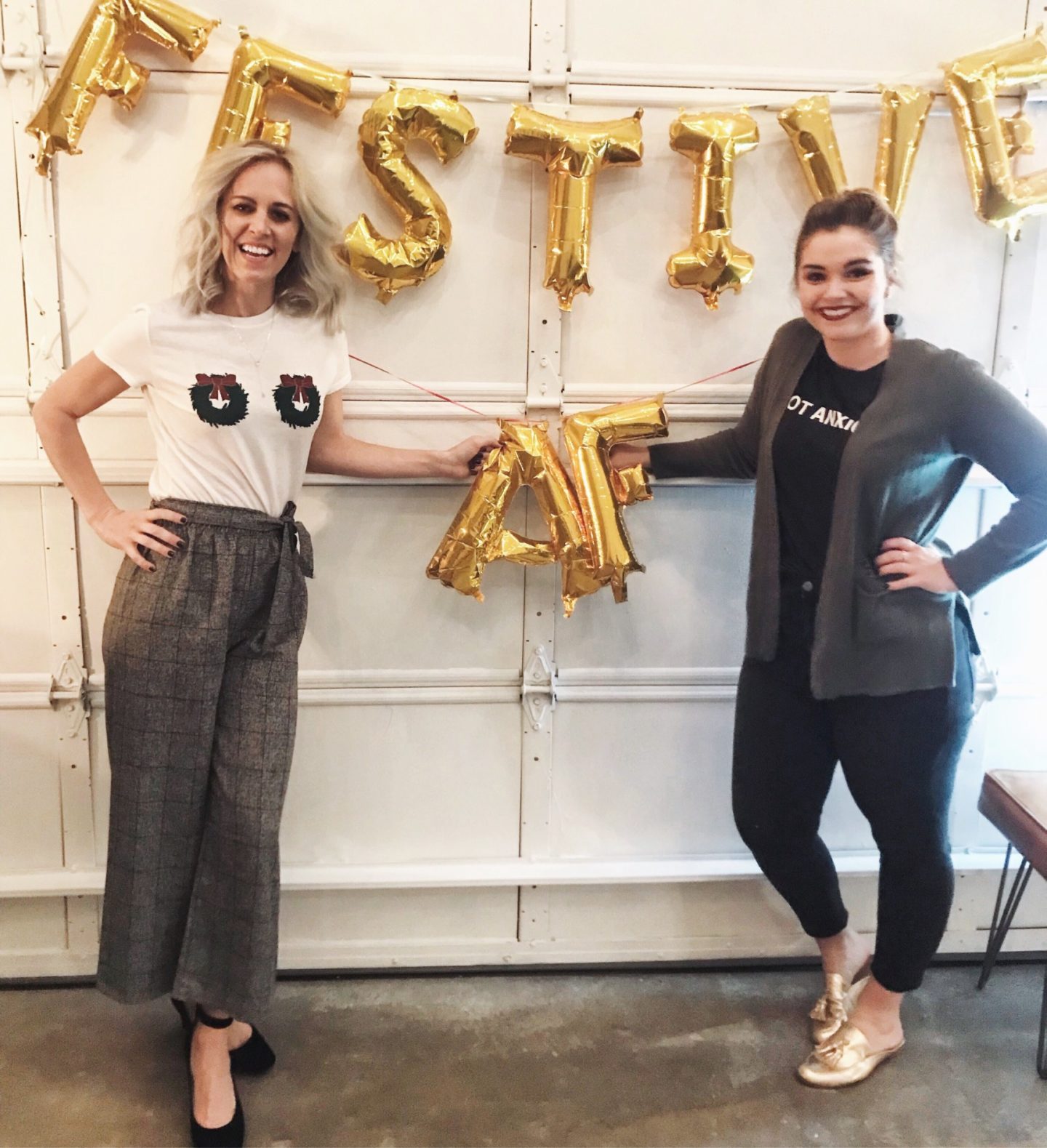 Hi everyone! Chloe here, Taylor's trusty sidekick and occasional helper with all the blog and t-shirt things.
Taylor and I are both major fans of dry shampoo so I thought I'd put together a little roundup on some of the brands we've both tried and love. I take dry shampoo pretty freaking seriously, so I hope you're into the options I'm bringing to the table today. If you have any brands that you absolutely love, please share them in the comments. We like comments. We also like dry shampoo (as I've said), so the more the merrier. Affiliate links are used 🙂
Not Your Mother's Plump For Joy Body Building Dry Shampoo
This is the dry shampoo I currently have in my hair product cupboard. I've been a consistent user for probably over a year now. I initially decided to purchase it because number one, it's $5.99 and number two, it said "plump for joy" on the can and my hair is super fine and needs all the volume it can get. Little did I know, it was actually going to be an amazing dry shampoo that I feel, not only gets rid of oil but also gives me hair much-needed texture and lift.
Tigi Bed Head Rockaholic Dirty Secret Dry Shampoo
This is the first dry shampoo I ever tried. I was on a trip with a friend and saw her using it, so I asked if I could use some. I was 23 at the time, so it's really embarrassing I had never used dry shampoo before. Clearly, I was living a very sheltered life. Anyway, it changed me forever. I immediately went to the store to buy some. It is slightly pricier compared to the $5.99 option above, but this. stuff. works.
Unite is one of Taylor's favorite brands for hair products. You've probably seen her talk about their texture spray and purple shampoo. They're amazing. In fact, she actually turned me onto using their texture spray and I currently use it in combination with my dry shampoo. Your hair will seriously transform, trust me on this.
Other than the Bed Head kind mentioned above being the first dry shampoo I ever used, Batiste is the first dry shampoo brand I ever actually heard people raving about. It's affordable, it works, it's great. I gave it a try because a lot of fancy beauty bloggers suggested it, and they weren't wrong.
Any dry shampoo with promises of volumizing my hair on the can always get me. But that's not why I really want to try this product. That's right—I haven't actually tried this one, but it has great reviews and I've only ever heard good things. I'm intrigued by it though because it's a "cleaner" dry shampoo option, meaning it doesn't have aluminum in it. So, if you're into using clean products, this could be a great option!
And that's all she wrote, folks! Any other recs?
If you want to see more from Chloe, check out her blog, The Basics.