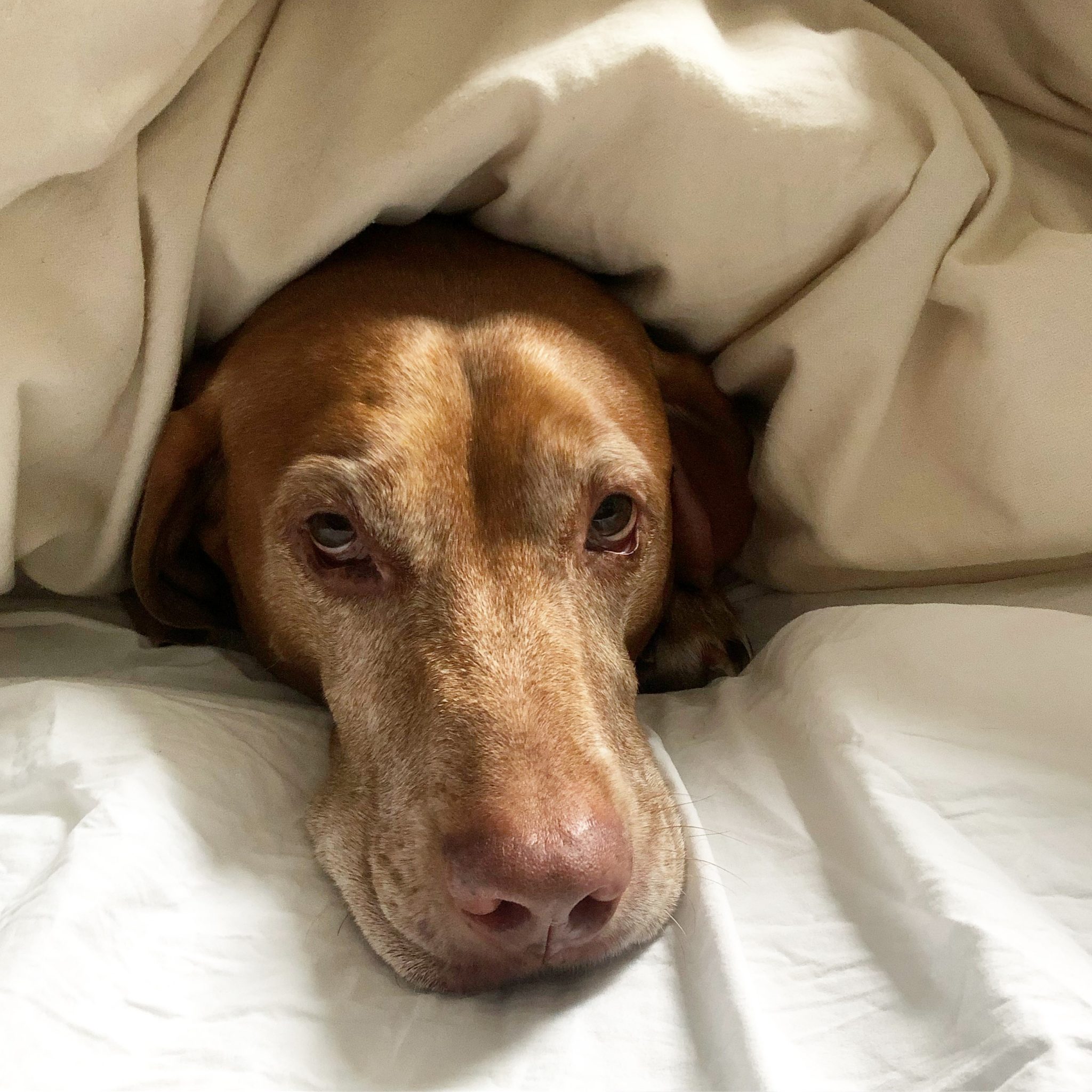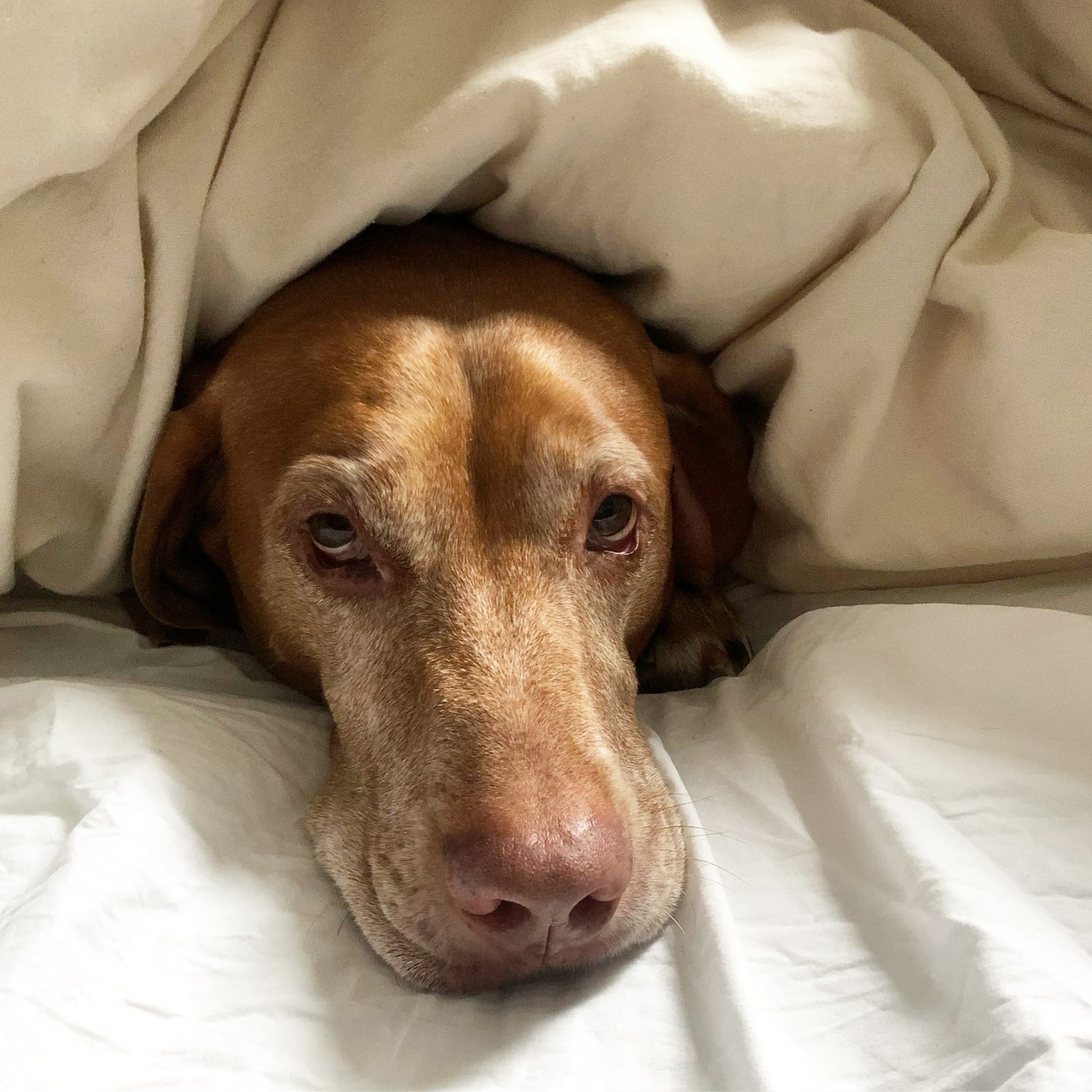 Have you ever been to Idaho? I haven't, but it looks lovely. I'm really intrigued with this state lately.
I also remember Oregon, Washington, and Northern California being quite nice, too. So nice in fact, I started browsing homes for sale all over that area last week. You know, JUST FOR FUN. And also because I heard those states never have polar vortexes.
I found this perfect Mid Century home set amongst rolling hills in Idaho with a stream nearby for Harlow to frolic in. Then I also found a beautiful horse ranch in Sonora, California. Not Sonoma, SoNORA. I like it because it sounds like a Midwesterner who doesn't know how to pronounce Sonoma, which could make for great small talk.
"Yes, we just decided to up and move to Sonora, California."
"You mean Sonoma?"
"No, Sonora!"
"Oh, how nice," the person responded, while thinking to themselves, wow this woman is an idiot. She doesn't even know how to pronounce the name of the town she's moving to. 
I'm not going to say the polar vortex broke me, but for about 48 hours it may have come close.
When I woke up last Wednesday the temperature lingered in the -20s, with a "feels like" temp of -55. Har and I bundled up in thousands of layers and then I drove him to the dog park to do his business. We left the car running, braced ourselves for the worst, and ran outside.
The air felt… like nothing I've ever felt before. My original cut-off for "cold temps" was anything below 20. I can handle 20 degrees and above. But now I've got an entirely new feeling to gage things off of and that's -20.
20 degrees to 40 degrees = green parka, mild gloves, mild scarf, maybe a hat.
20 degrees to -10 degrees=  big ugly ankle length parka, big ugly ski gloves, big ugly scarf, and two hats.
-20 and below = you do what you have to do to stay alive.
I'm halfway joking, halfway not. We were at the park for about 3-4 minutes and Har refused to do part two of his bathroom break and I started to panic because I thought his nose was turning grey – a first sign of frostbite on a dog. So I hustled him in the car, he said THANK GOD, and we started to drive home. (He didn't have frostbite.)
But our car did.
It started beeping and bitching that it couldn't find my key fob. (LIES) it was in my hand!  The screen on the dash was screaming "maintenance now!" And I was screaming two more blocks! Don't fail me now.
Luckily we made it home just in time. Our car went into full shut down mode and we wouldn't resurrect it for five more days.
Thus Harlow and I were stuck. No car. No bones. No treats. Just him and I and nowhere to go.
If you've followed me for awhile you're probably well aware of the fact I enjoy my hermitness. I rarely leave my house to socialize and I prefer it this way. However, what I learned this past week is that even though I don't "leave my house to socialize," Har and I actually leave several times a day for our errands and our walks.
In the winter we run errands and walk the aisles to get him exercise. In the summer, we walk miles and miles all over this city. I live for these walks. They keep me sane. They keep the mind garbage away. They keep me happy. I didn't realize this until they were taken away.
Do not climb the walls. Do not go crazy. This is a mind game. Beat it…
What else keeps me sane and happy? Booze? No, no booze. Too risky. Must keep sharp and alert to survive these days.
How about… writing! 
I like to write! Great idea!
And so I spent the last week writing my way out of the polar vortex. I wrote more in one week than I did in all of 2017 (which isn't saying much, but whatever.) I am in the final chapter of my book. I am at the end. The light is so bright it's burning my pale grey skin.
Out of the hundreds of books I have started and stopped writing, I am finally going to finish one. All it took was hell freezing over. Who knew.
*Now please click here to see all of the new St. Patrick's Day shirts hitting my shop.
**This is my anxiety speaking because I've been spending more time writing than pushing t-shirts.^^